Western Australian Early Years Learning Program International
The WASS Kindergarten program is a combination of the Vietnamese Ministry of Education and Training program and the Western Australian curriculum framework, which ensures a balance between lessons and play time-based on age, year level, and physiological age.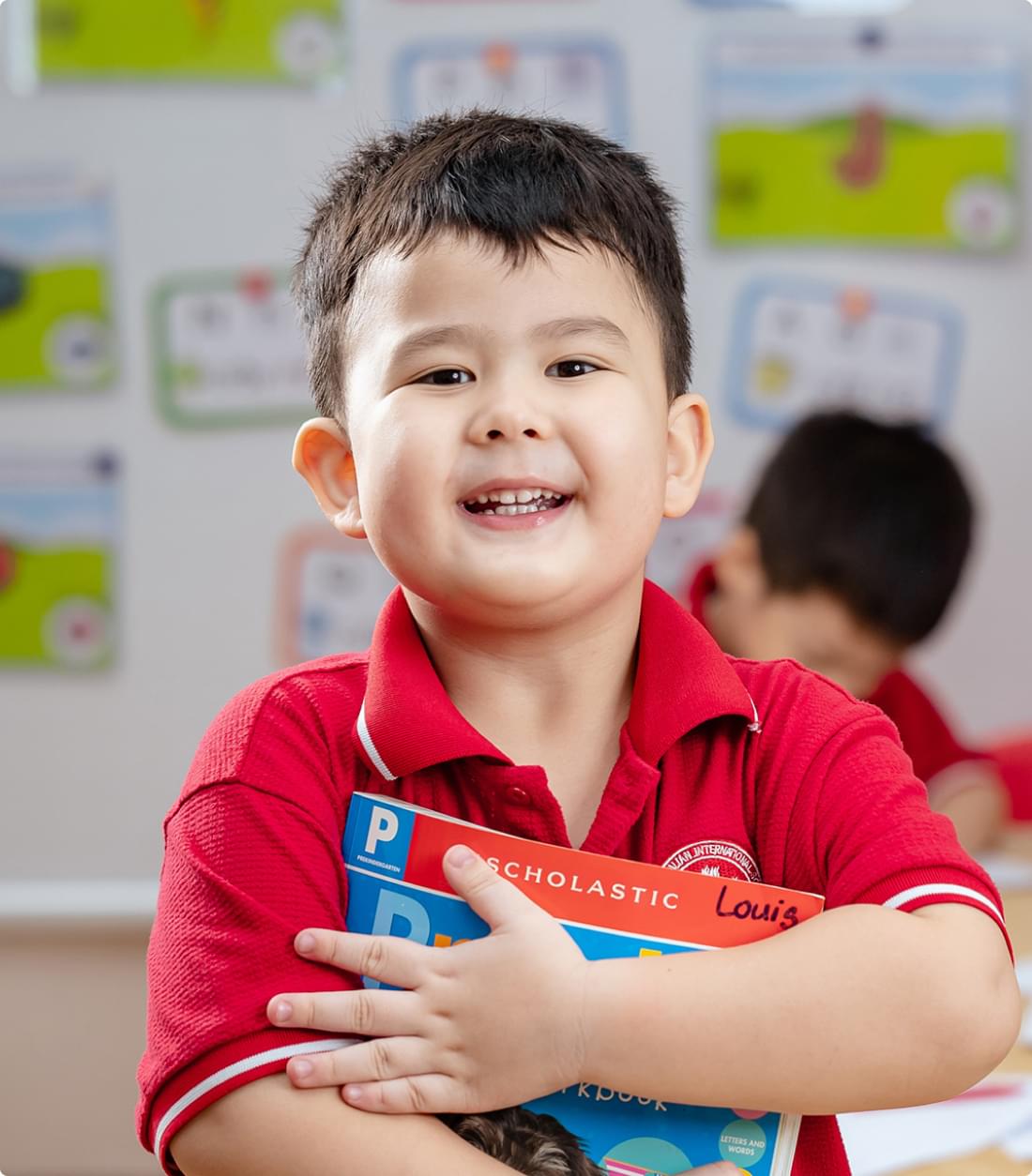 At WASS, each student is considered a unique individual with different personalities and characteristics. The curriculum is designed to encourage students to constantly learn and feel the world around them in a safe environment where children are supported to form their own personalities. In addition, the program also focuses on developing and maintaining friendships. By exploring their feelings and emotions, students will develop their self-control, creativity, politeness, respect, and interest in the surrounding community.
5 learning outcomes of WASS Kindergarten Program
The program focuses on personal perfection and social skills, as well as the knowledge, language and numeracy skills based on the five learning outcomes of the WASS Kindergarten program
Identity
Children have a strong sense of identity.
Connecting and Contributing
Children are connected with and contribute to their world.
Wellbeing
Children have a strong sense of wellbeing.
Learning and Thinking
Children are confident and involved learners.
Communication
Children are effective communicators.
Curriculum content
VIETNAMESE PROGRAM
VNP Literacy
VNP Math
Writting Practice
Pretend Play
Music and Dance
Creative Art
Sport
Technology
Outdoor activities
WESTERN AUSTRALIAN PROGRAM
English
Math
Science
Reading Circle
Certificate
The Kindergarten certificates of completion is regcognised by Vietnam Ministry of Education and Training as well as accredited by Western Australian, Department of Education.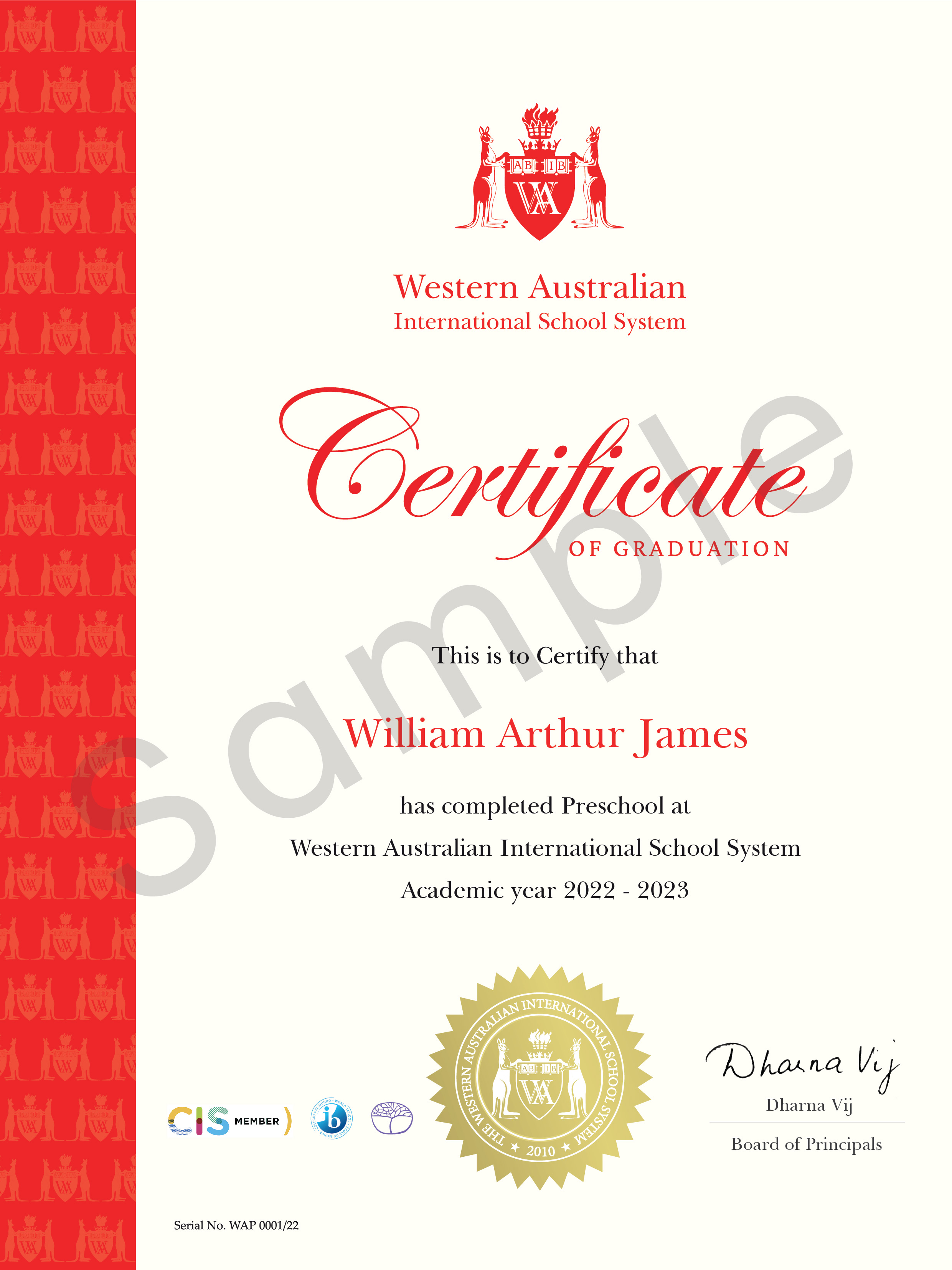 Western Australian International School System
If you have any concerns, please contact us via: