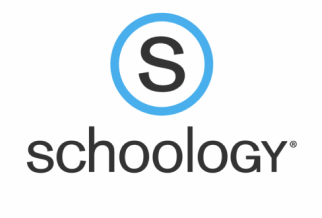 Schoology is a learning management system that simplifies the teaching and learning process. By connecting parents, students and the school through Schoology, all of the learning tools are available all of the time. The goal is to be able to deliver the "anytime, anywhere, and on any device" experience for students who are learning online. One of the strengths of Schoology is its focus on communication and collaboration. Students can easily collaborate with each other, their teachers, and the school as a whole. In addition, students can share ideas and learning resources together.
What makes
Schoology great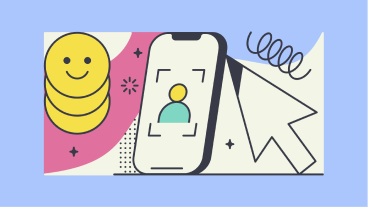 Focused on K-12 schools just like yours
Elementary students don't learn the same way as college students or adults. Schoology was designed for all students – from kindergarten through 12th grade – to be fully engaged with their learning.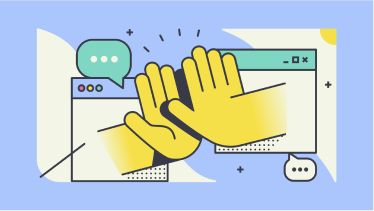 Designed for district success
Schoology has spent the last 10 years learning from our 1,600+ customers and more than 20 million users about what products and services classrooms, schools, and entire districts need to be successful.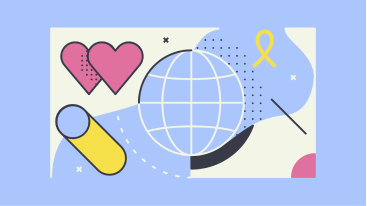 Bring your community together
Learning is not just about teachers and students. Schoology allows you to bring everyone together – students, teachers, coaches, parents, administrators – with one communication and collaboration platform.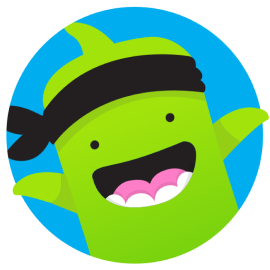 Class Dojo, a classroom communication tool, has also been implemented which aims to provide an online exchange platform between parents and the school. Through Class Dojo, parents can update information about their students, their classes, the learning process, and any class activities.
This is a platform to promote student learning as well as build a cohesive community between schools, teachers and students.
Teachers can use ClassDojo to encourage student progress, developing skills – core qualities such as perseverance, critical thinking, collaboration, and leadership. Teachers can also post assignments using the tools available on the platform.
Why choose
Class Dojo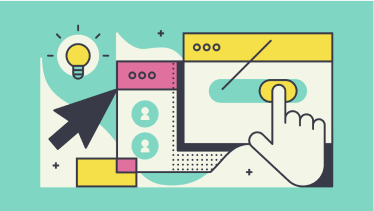 Building a school community
All members of the school interact together in a safe space.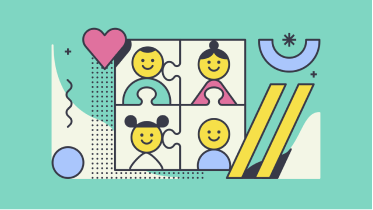 Connect with parents
Parents can actively connect with the classroom, and school community.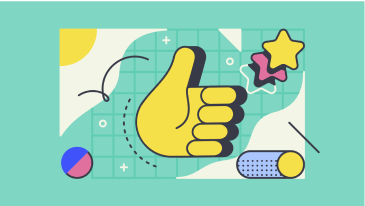 Attract student
Students can participate in the classroom community even in online learning.

WESTERN AUSTRALIAN INTERNATIONAL SCHOOL
If you have any concerns, please contact us.