Exploring nature with the summer program of WASS Kindergarten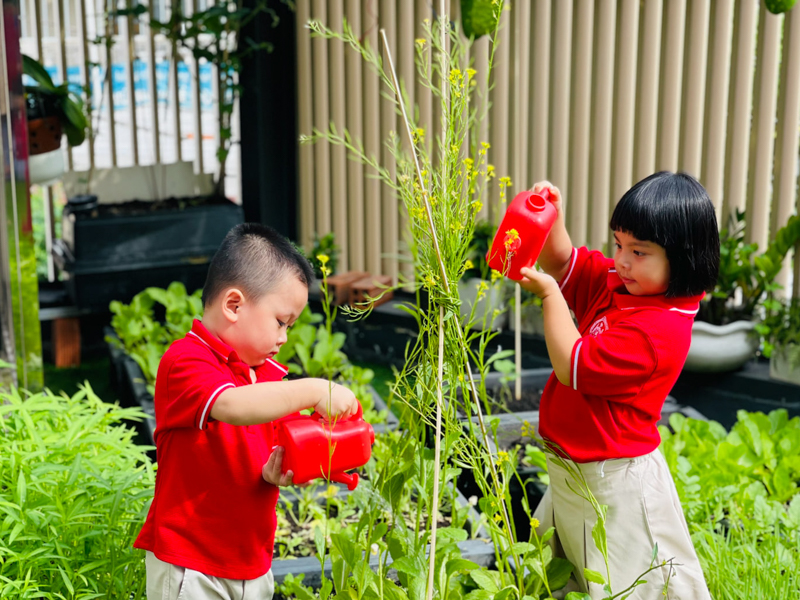 WASS Kindergarten's 2023 Summer Program has officially returned with the name FANTASTIC SUMMER – A STEP INTO NATURE. Don't miss the opportunity to bring your children a summer of exploring nature that is dynamic, rewarding and full of endless fun!
DISCOVER WONDERFUL NATURE THEMES FOR CHILDREN FROM 2 TO 6 YEARS OLD WITH WASS KINDERGARTEN SUMMER CAMP
The summer program FANTASTIC SUMMER – A STEP INTO NATURE brings diverse and interesting learning content to children from 2 to 6 years old. This will be an opportunity for children to learn a lot of interesting things and enjoy exploring the wonderful nature around them.
REGISTER BEFORE JANUARY 10TH, 2023 TO RECEIVE A 3 MILLION VND TUITION DISCOUNT.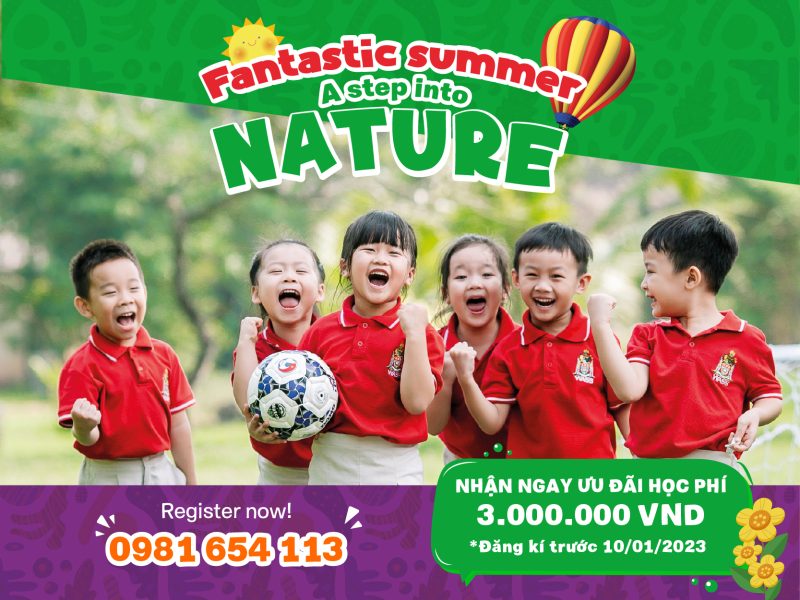 With a special curriculum built specifically for each age group based on the characteristics of children's personality and psychology and the curriculum framework of Western Australia, the summer camp of WASS Kindergarten will be the ideal environment to learn. Children practice their ability to communicate and use English effectively, and at the same time accumulate many useful practical experiences as well as a practice necessary life skills at preschool age.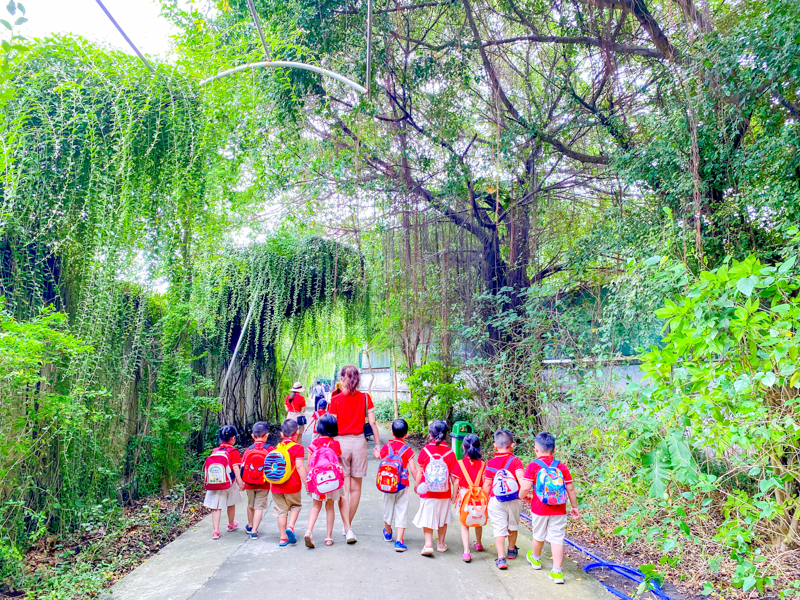 Interesting topics for 7 weeks of summer:
Ocean Wonders: Explore the vast blue ocean and sea creatures.

Animal Kingdom: Transform into talented "zoologists", and learn about the kingdom of animals.

Be an Entomologist!: Together answer many questions about the magical world of bugs and insects.

All about plants: Adventure to the Daintree rainforest – a national park in the northernmost state of Queensland (Australia) to discover amazing nature.

Camping in Nature: Through camping activities, children practice essential skills such as cooperative problem-solving and coordination with teammates.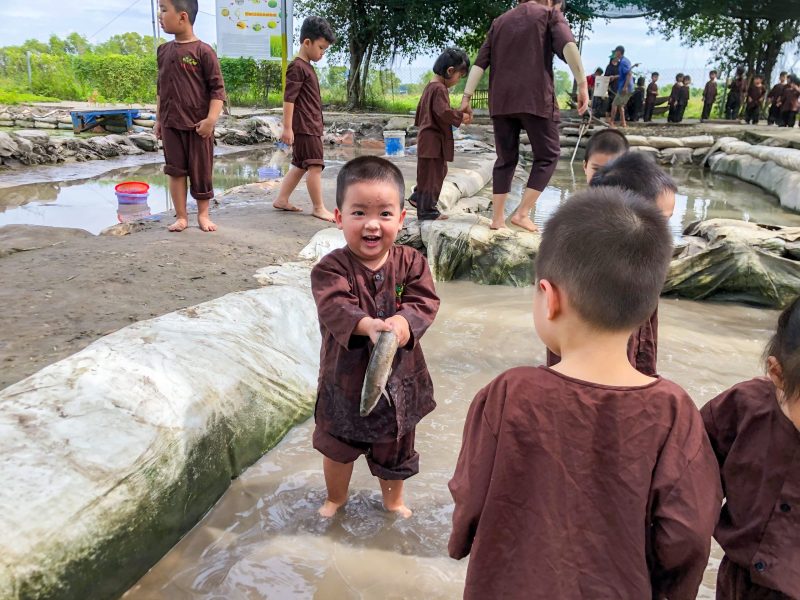 Duration: 7 weeks (June 12, 2023 – July 28, 2023)
Please contact WASS Kindergarten via the hotline at 098 1654 113 for further information about study programs.
Western Australian International School System
If you have any concerns, please contact us via: