The Sports Day created a lively atmosphere, promoted the movements of training, improved health, and enhanced the talents, ingenuity and teamwork of the students. This is also an occassion for students to have joyful and relaxing moments of movement after hours of hard work at school.
Participants
Over 1.500 Primary School students.
Contents of programs
The "little athletes" competed in Football, Athletics, Tug of war, and continuous movement games with the unique and explosive cheerleading dance of the WASS Cheerleading team.
Each competition had the participation of members in each House. In the end, House of Zeus with excellent performances and a little luck won in the end, taking the "House Cup" of this competition.
Summary
Outdoor games help students practice ingenuity, perseverance, trust and cooperation with teammates. Besides, this is an opportunity for WASSers to interact with new friends and create more good memories under the roof of WASS.
Enjoy these precious moments to the fullest, and be proud of having surpassed yourself!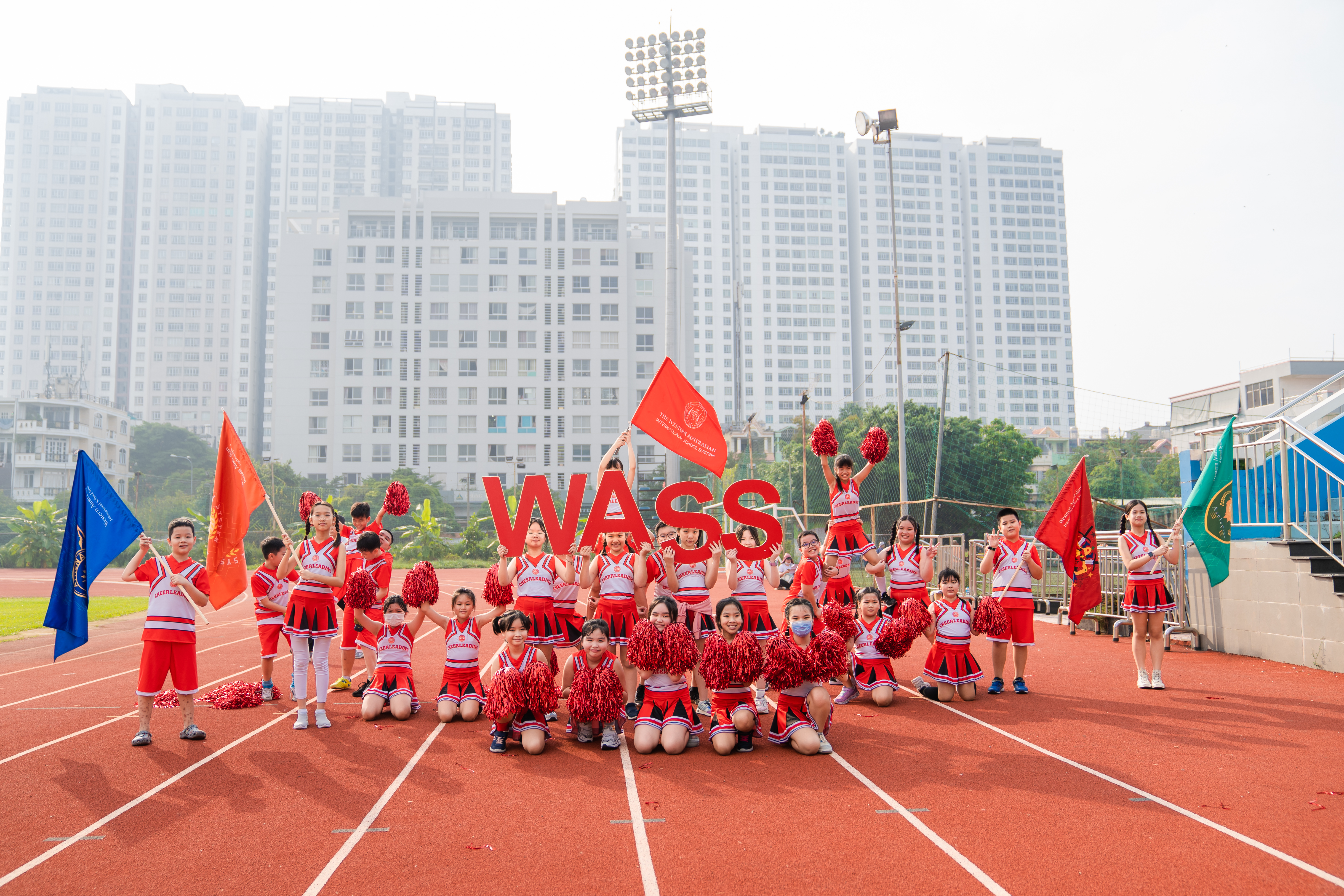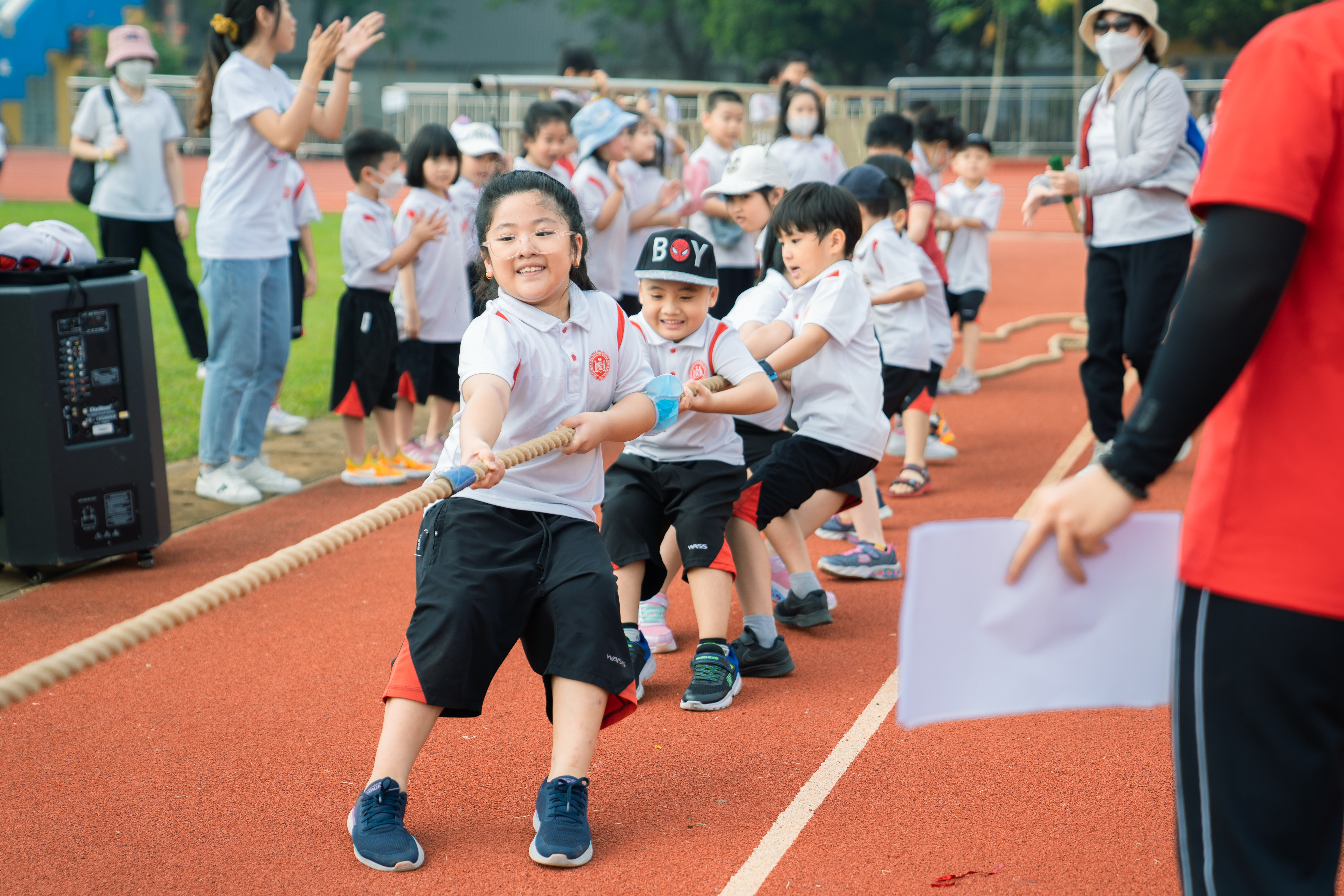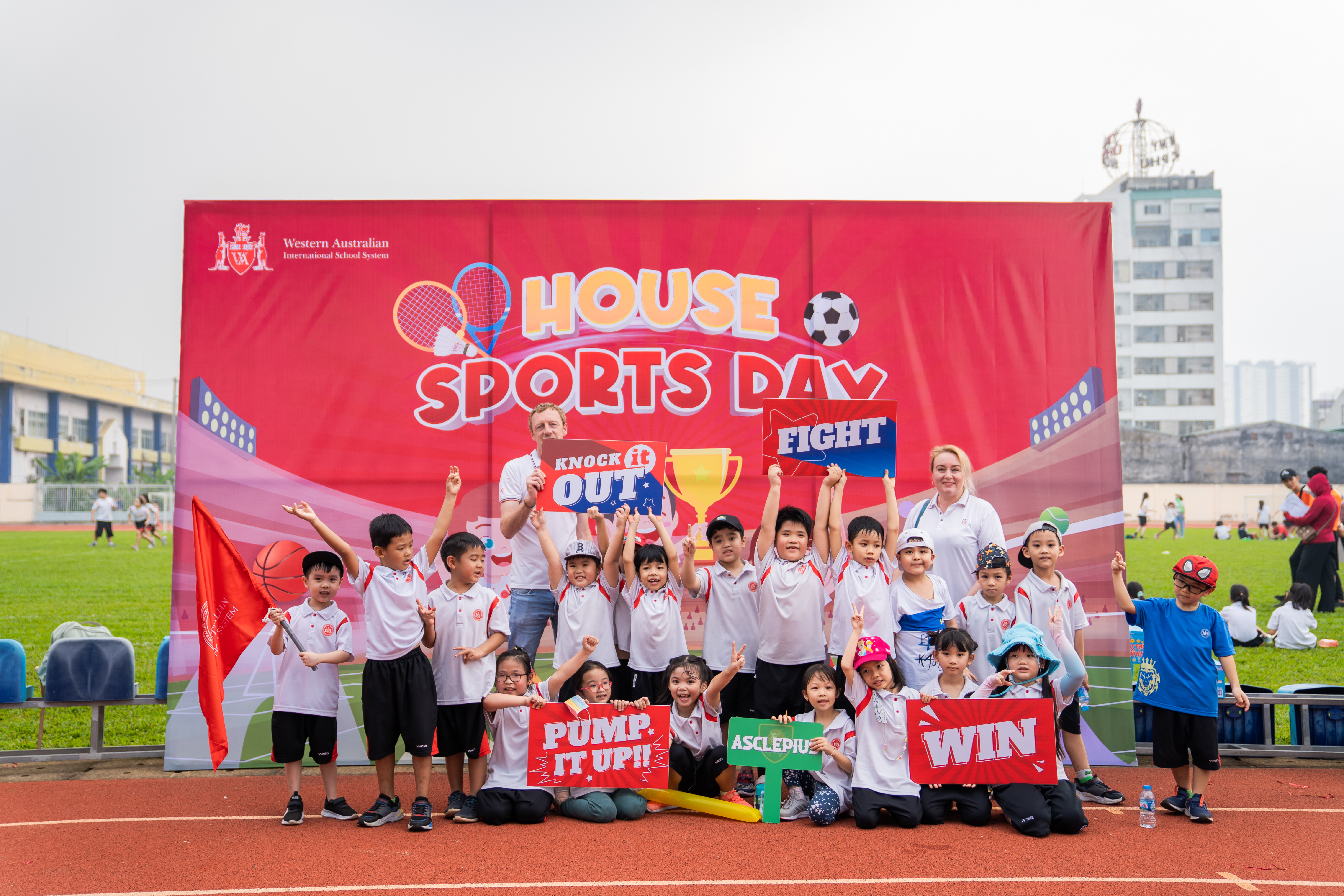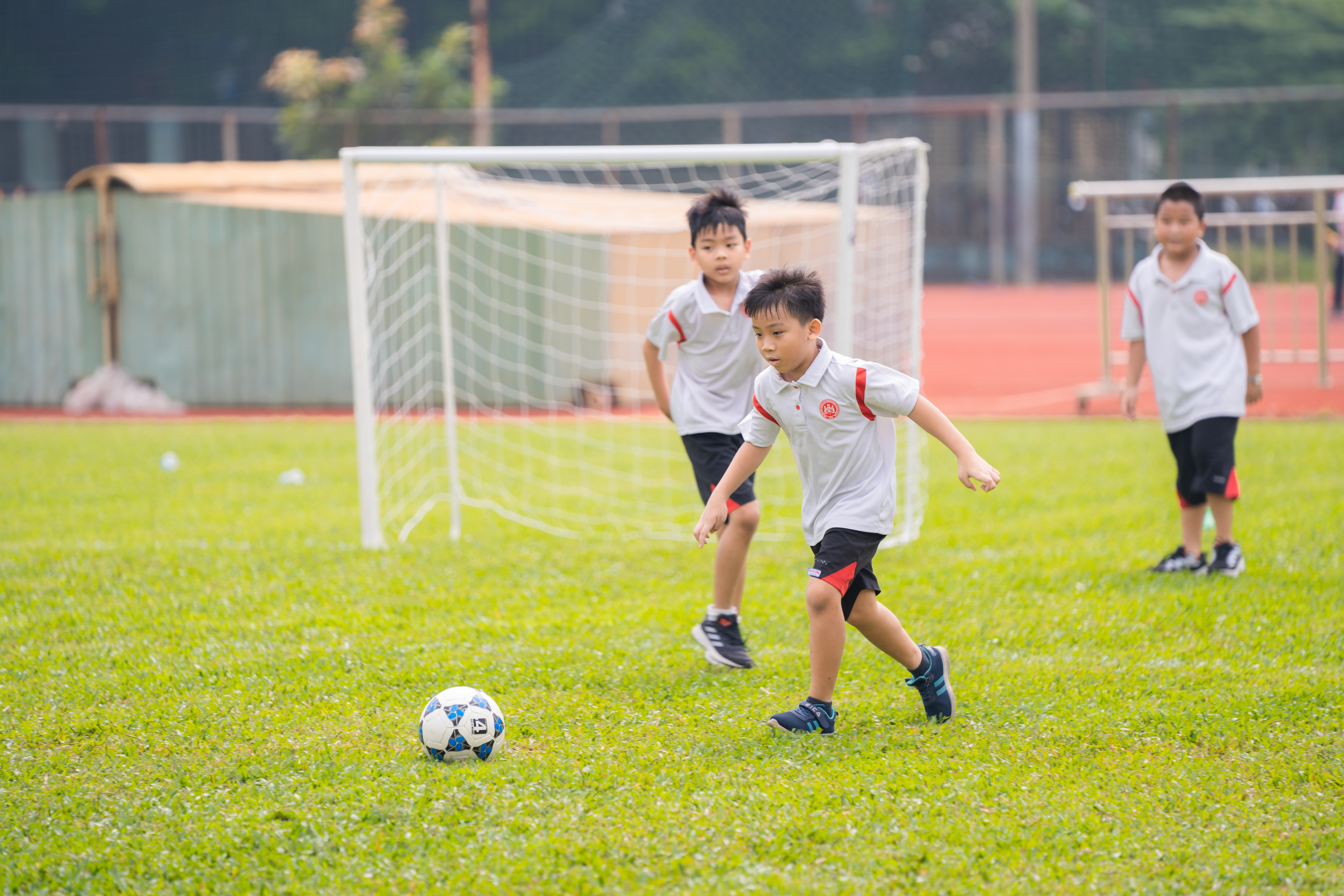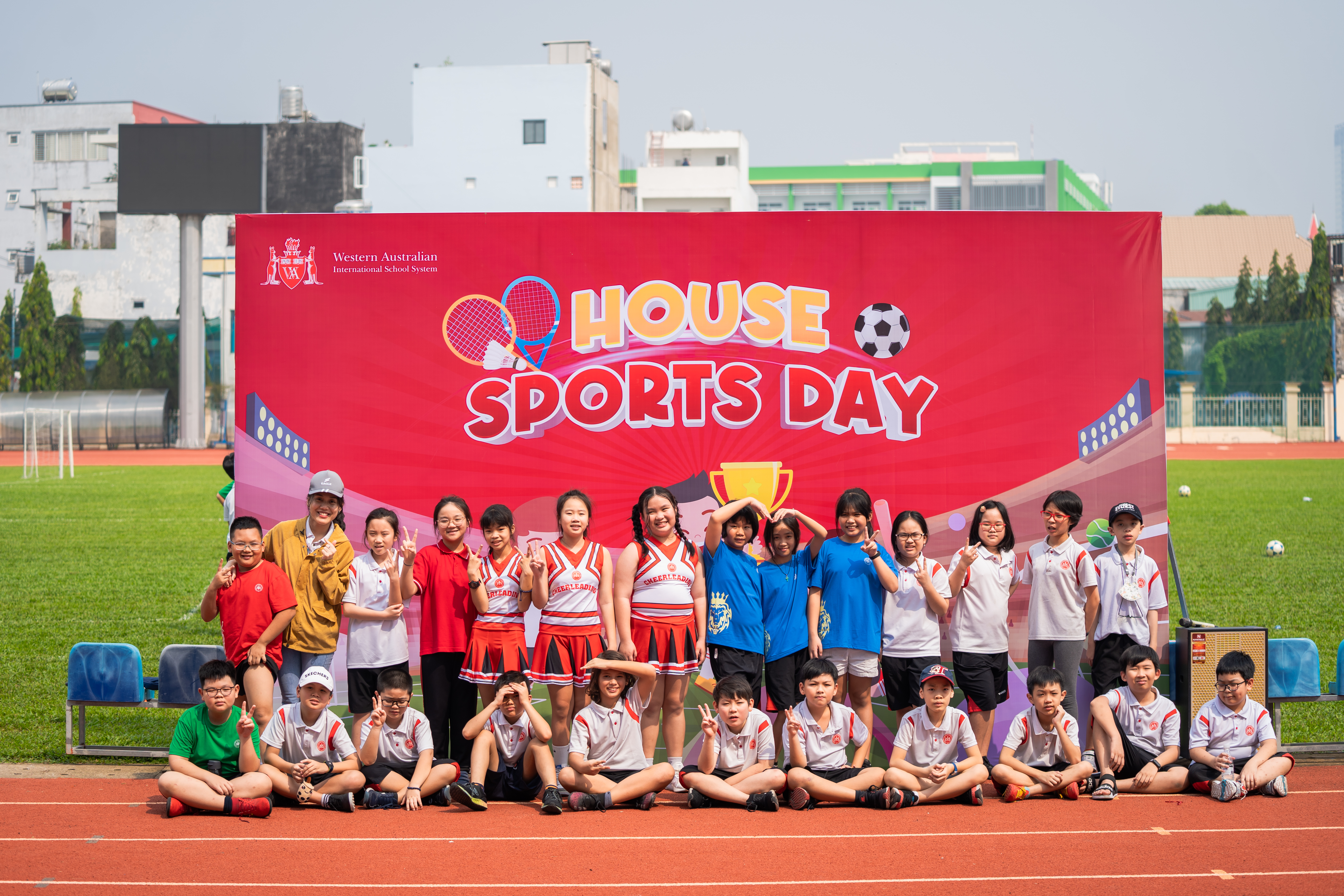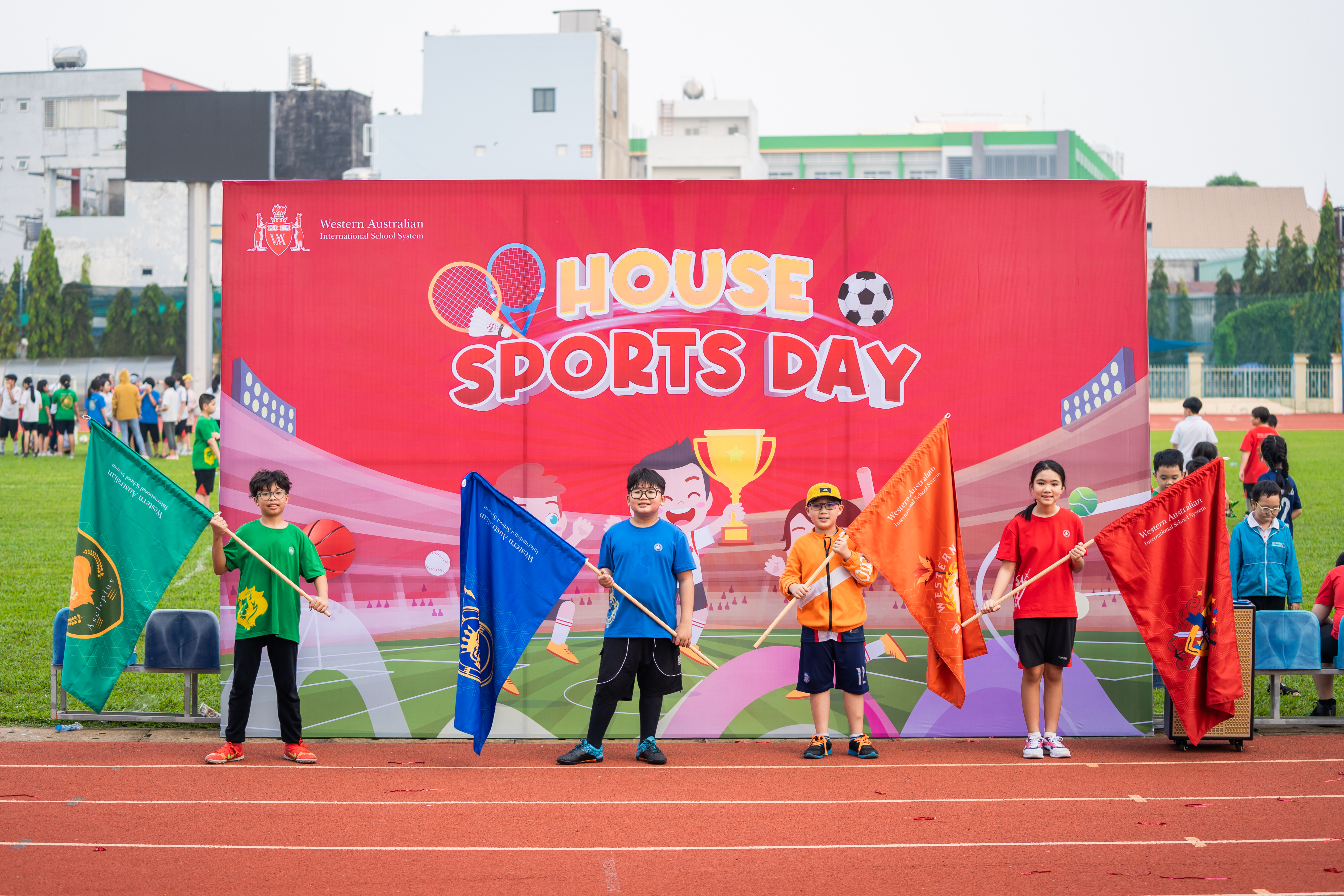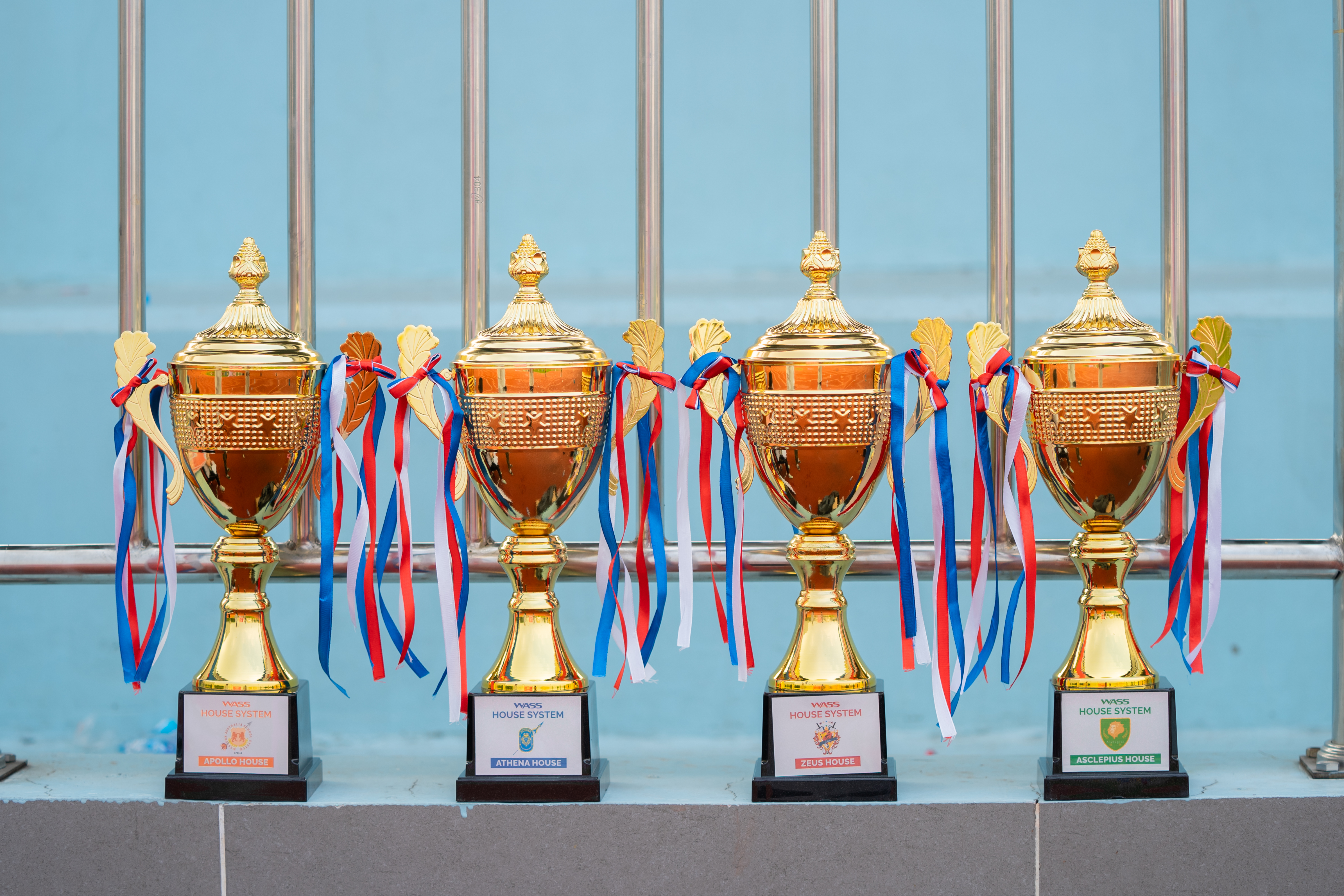 Western Australian International School System
If you have any concerns, please contact us via: