With the theme "Super Vietnamese Women", activities in the Vietnamese's Women Day is to honor all beautiful Vietnamese women who are always dedicated to their families and their jobs and the community.
Participants
Approximately 2,500 students.
Contents of programs
WASS community together sends love to the wonderful half of the world on the day honoring Vietnamese Women on October 20th.
Beautiful cards, well-written sincere wishes, and cute confetti have been put all their sincere feelings into it by WASSers which are sent to their wonderful women. These small but meaningful gifts are the thoughts and feelings that WASSers send to their mothers, grandmothers, and aunts on this special day.
Program summary
The "Superwoman" who seems to only appear in comic books or movies, is present beside us in a very simple way. There are ordinary women who do not possess superhuman abilities such as flying, or manipulating objects, but with great love can do extraordinary things. Those are the grandmothers, mothers, and aunts who still take care of, love, and teach us to be better people every day.
Don't just show your love and care for those wonderful women on special occasions. Let's make every day special and meaningful, WASSers!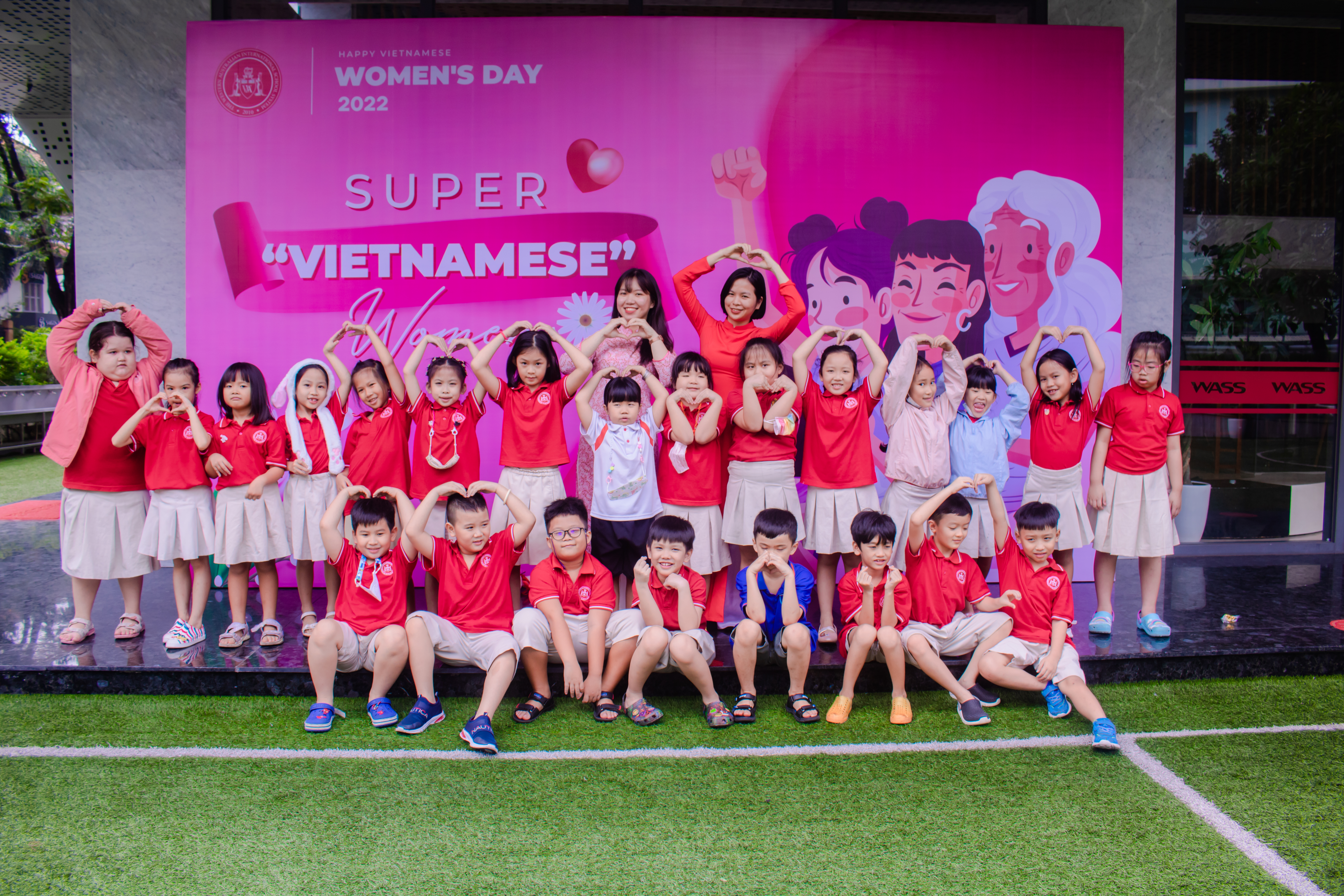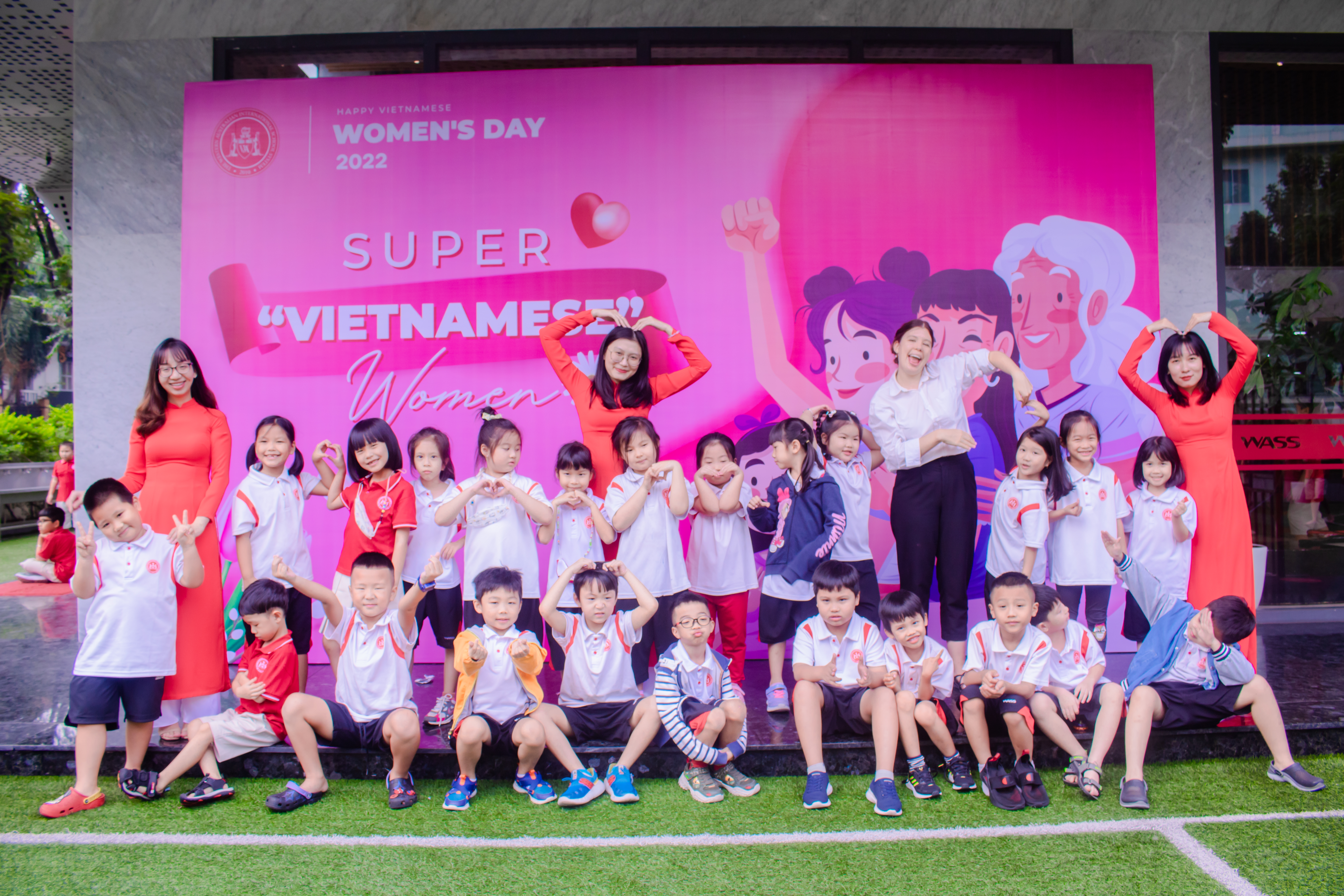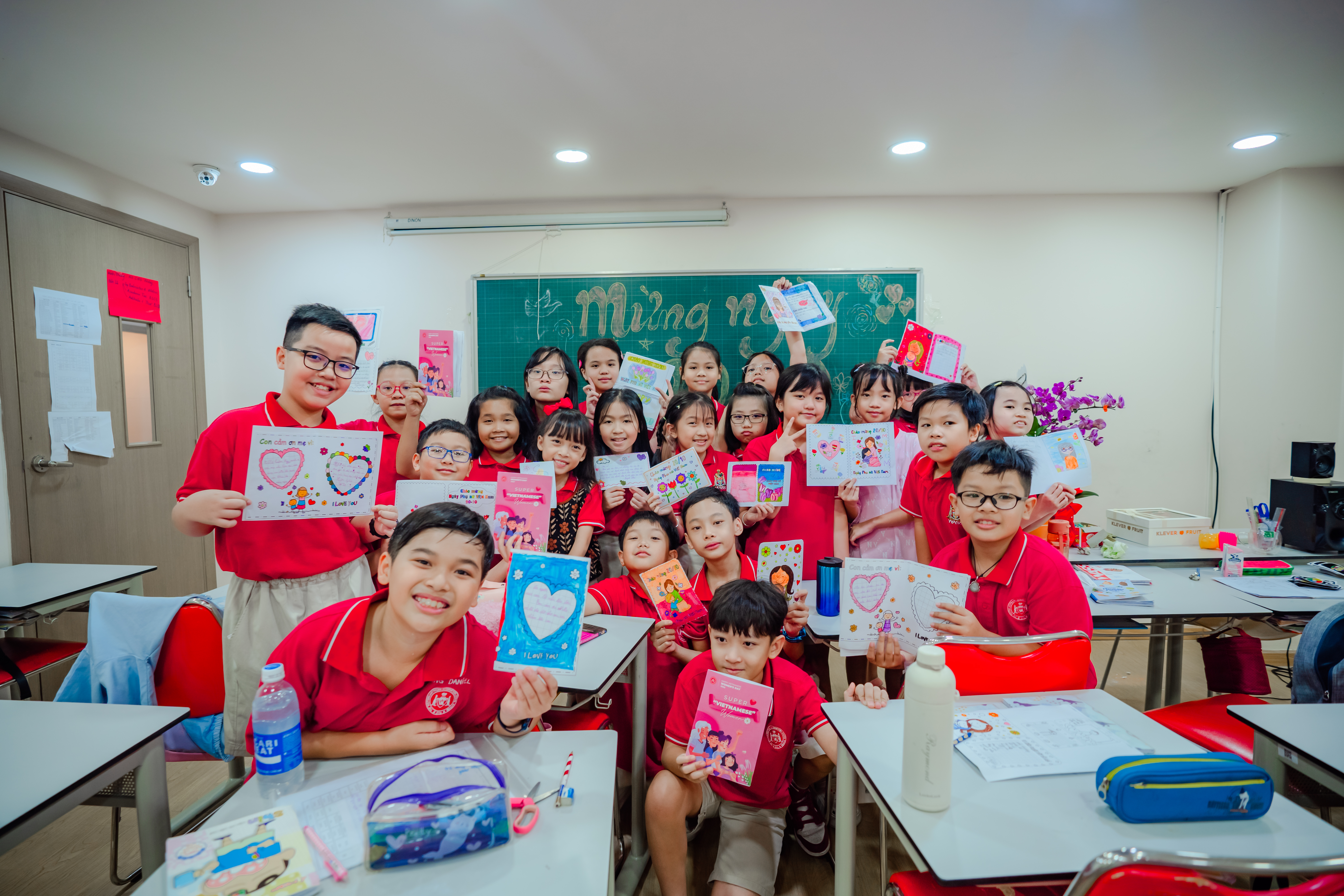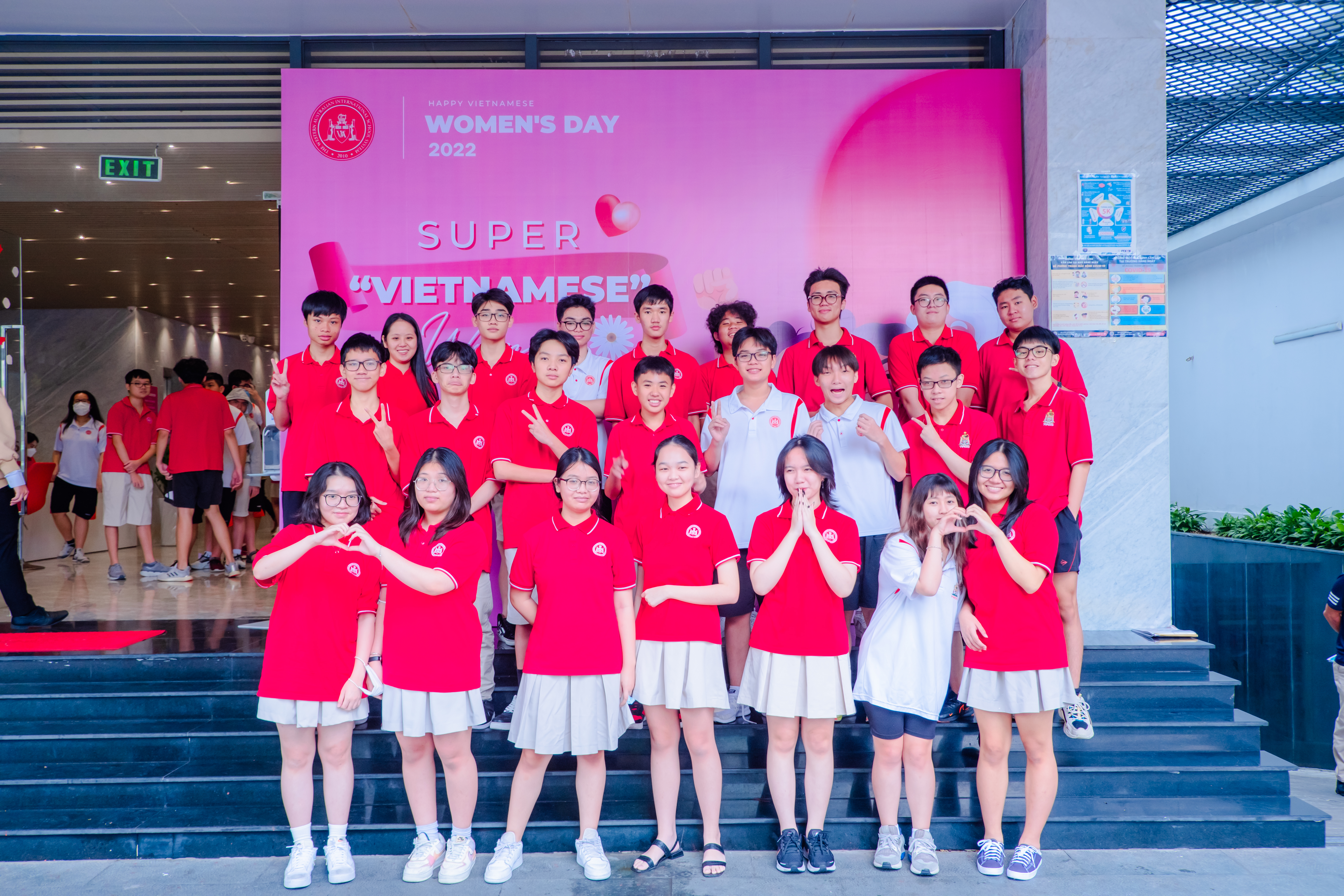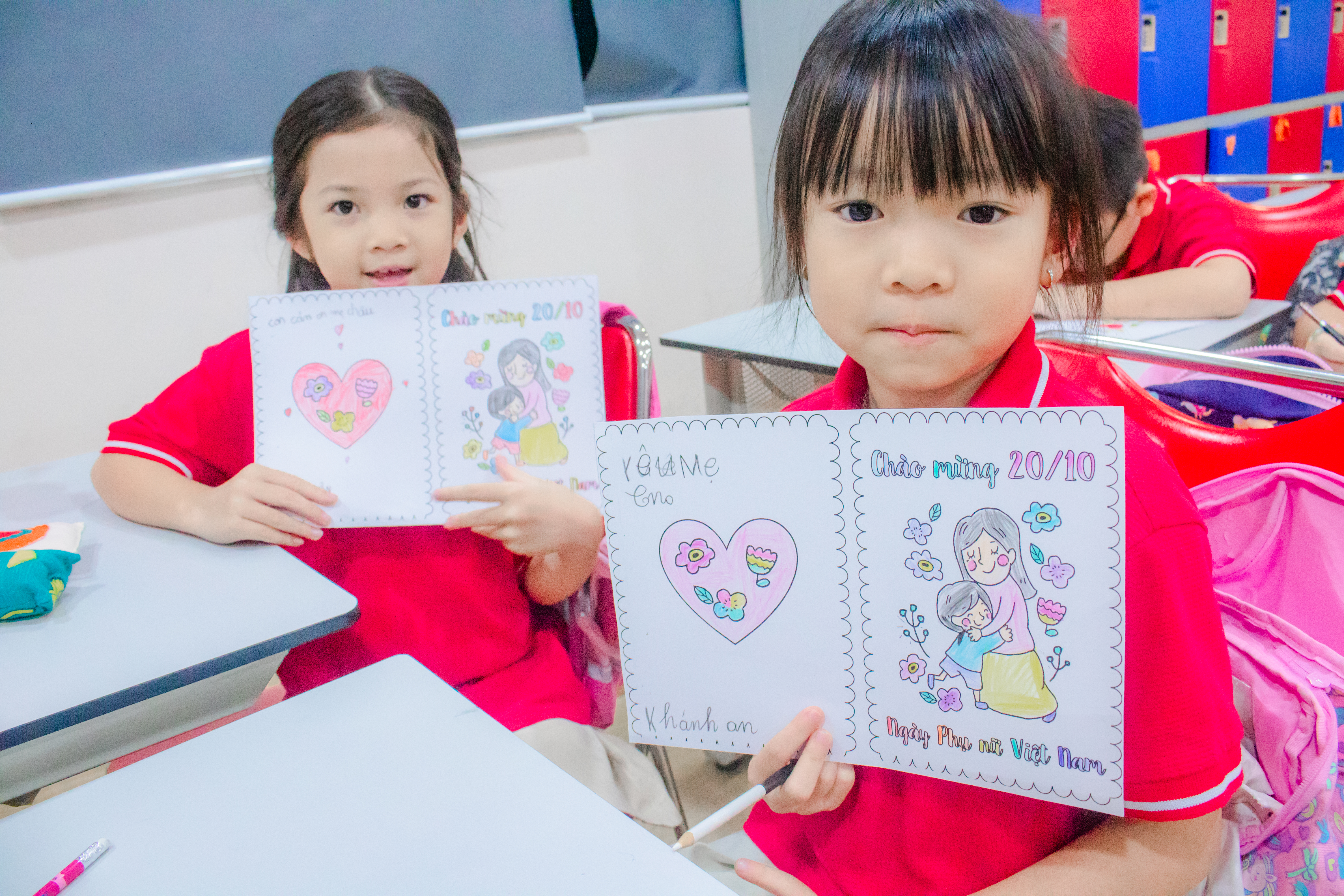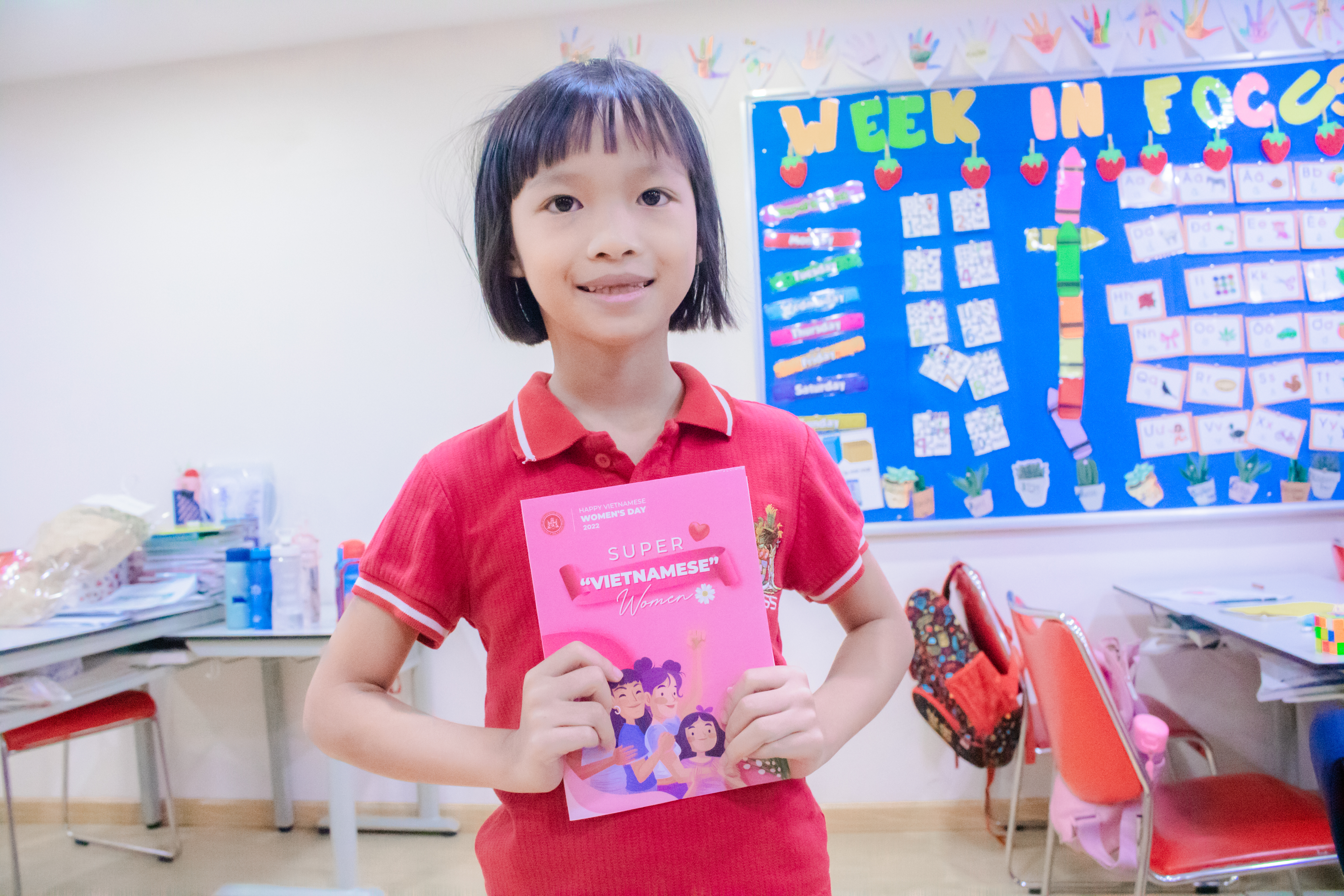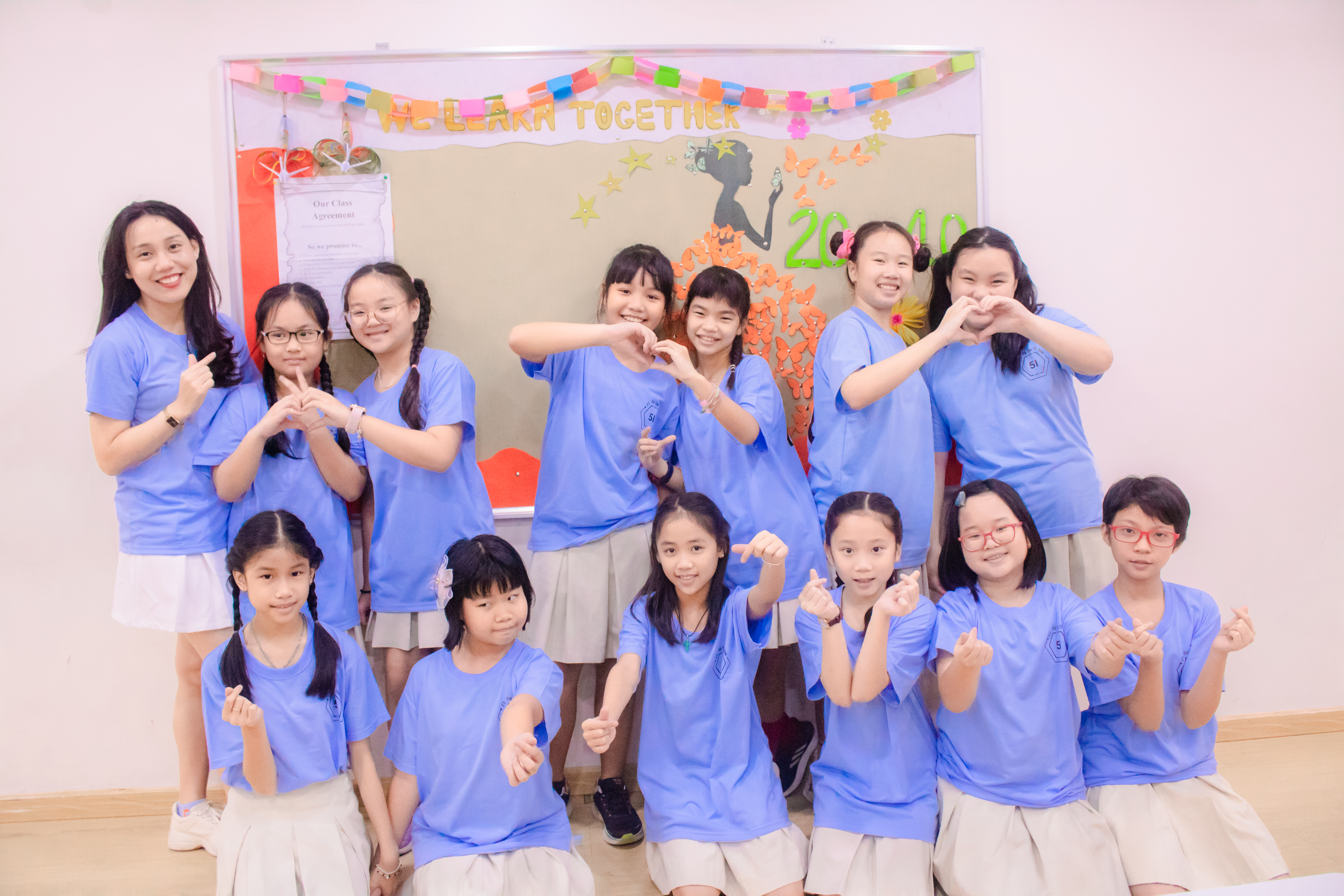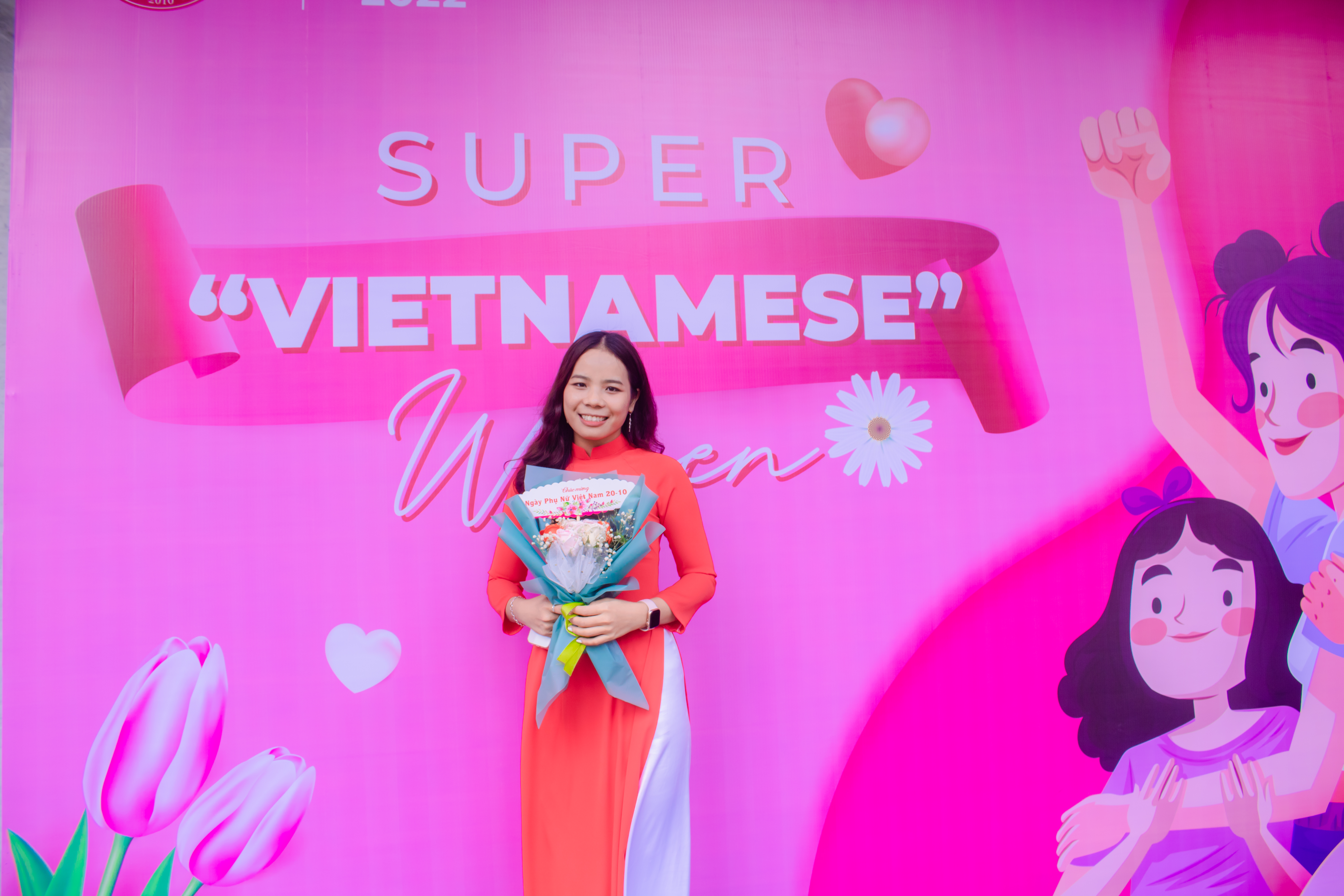 Western Australian International School System
If you have any concerns, please contact us via: