WASS organizes activities to celebrate International Women's Day 8/3. On that special day, students can send their deepest gratitude and sincere feelings to their Mothers, Grandmothers and Teachers. , who always love, take care and teach them every day. With the theme "Be Proud – Wear Crown", WASS wishes to spread the message that every woman has her own beautiful values and qualities. Let's always be proud and shine in your own way.
Participants
Approximately 2,500 students
Contents of programs
Activities in the event:

- Learn about the origin and meaning of the International Women's Day
- Create 3D handmade cards
- House Spirit Day: Women's Day Exhibition
- "Be Proud - Wear Crown" Competition: Presenting about the values that woman has created for the world
- Female students will be received a special gift


Summary of the program
The meaningful and special activities on Women's Day are an opportunity for the WASS community to send love to the wonderful women who have always loved and cared for themselves every day. Along with that, WASSers are more aware of the role and value of women; thereby, they raise awareness about gender equality in today's modern world.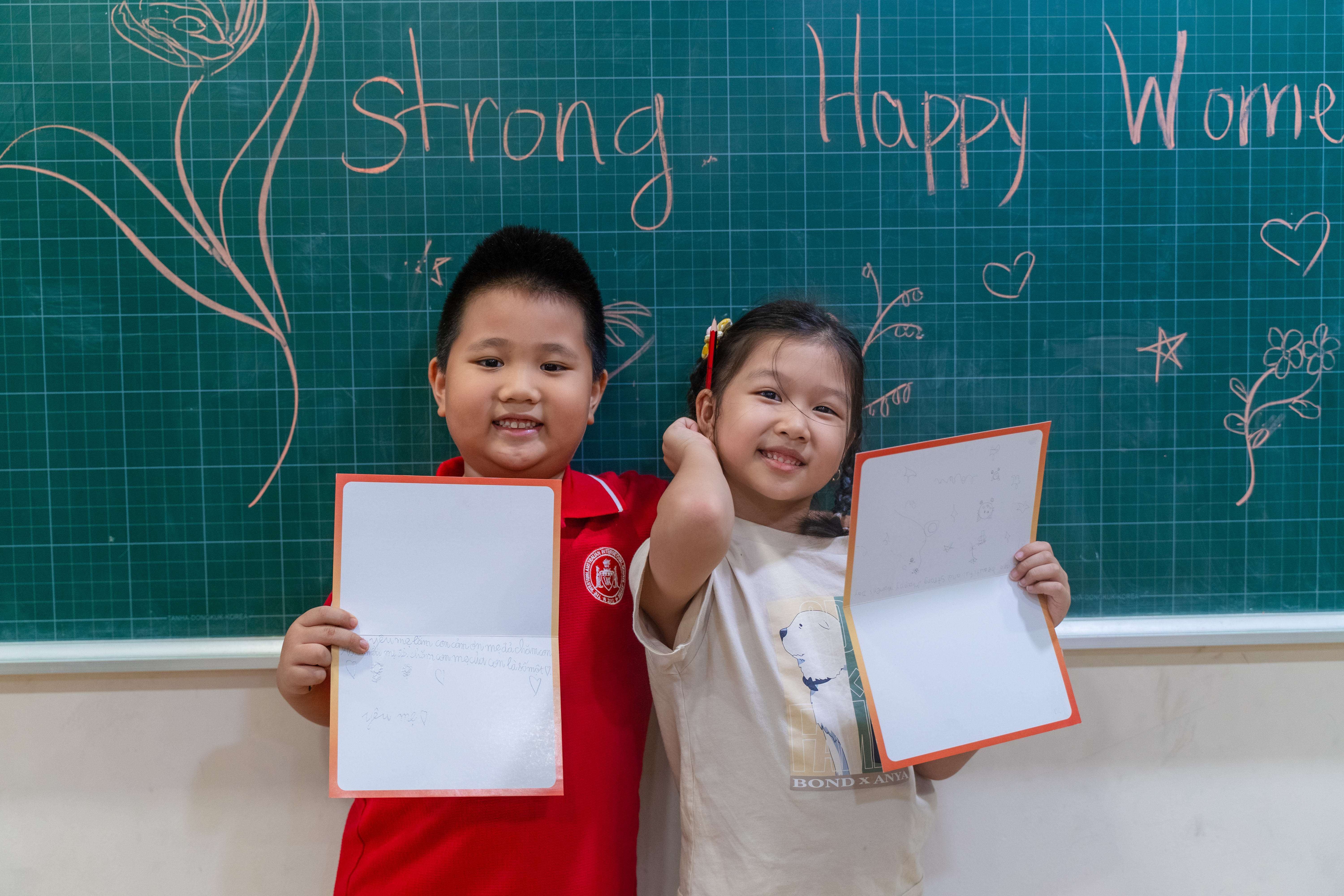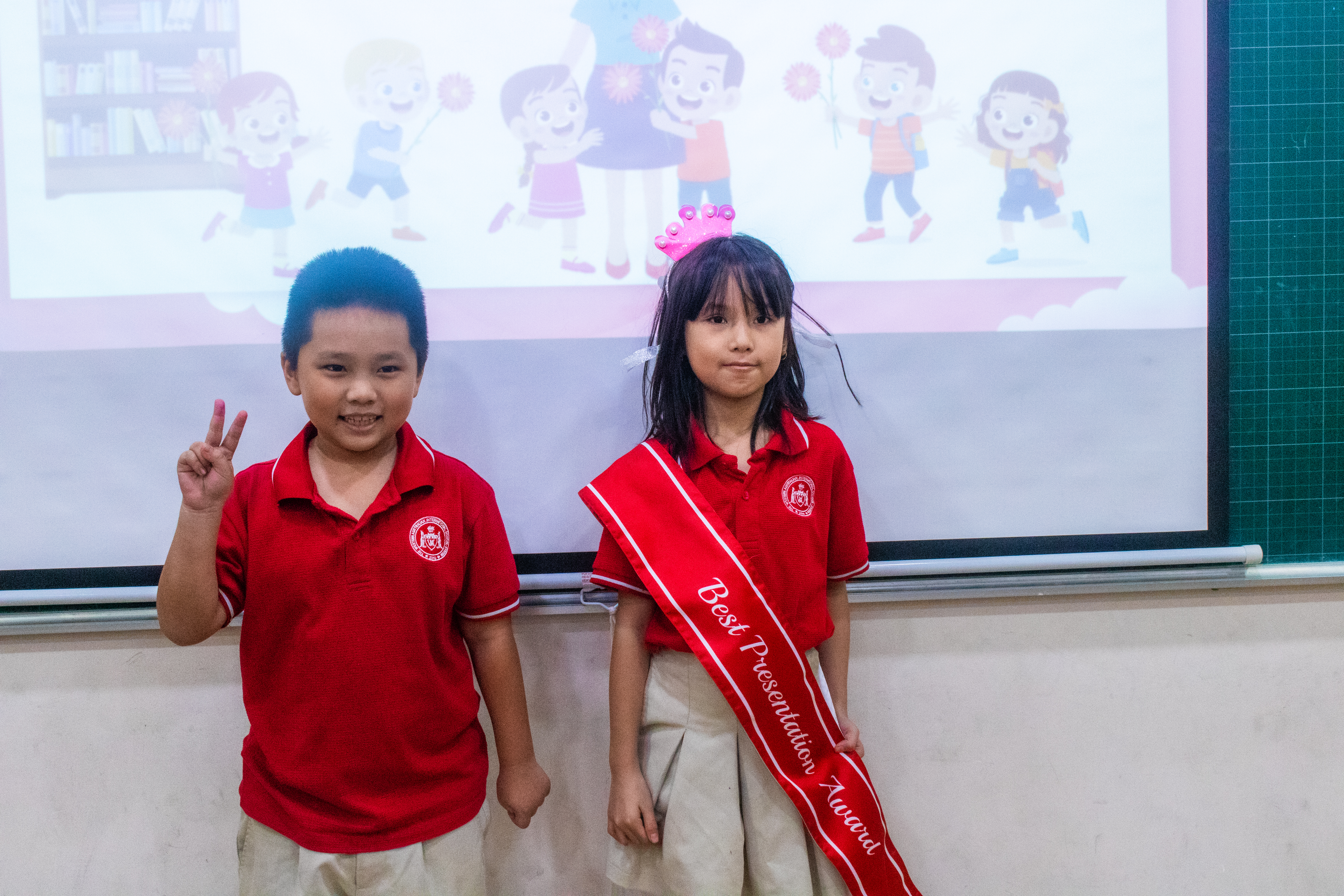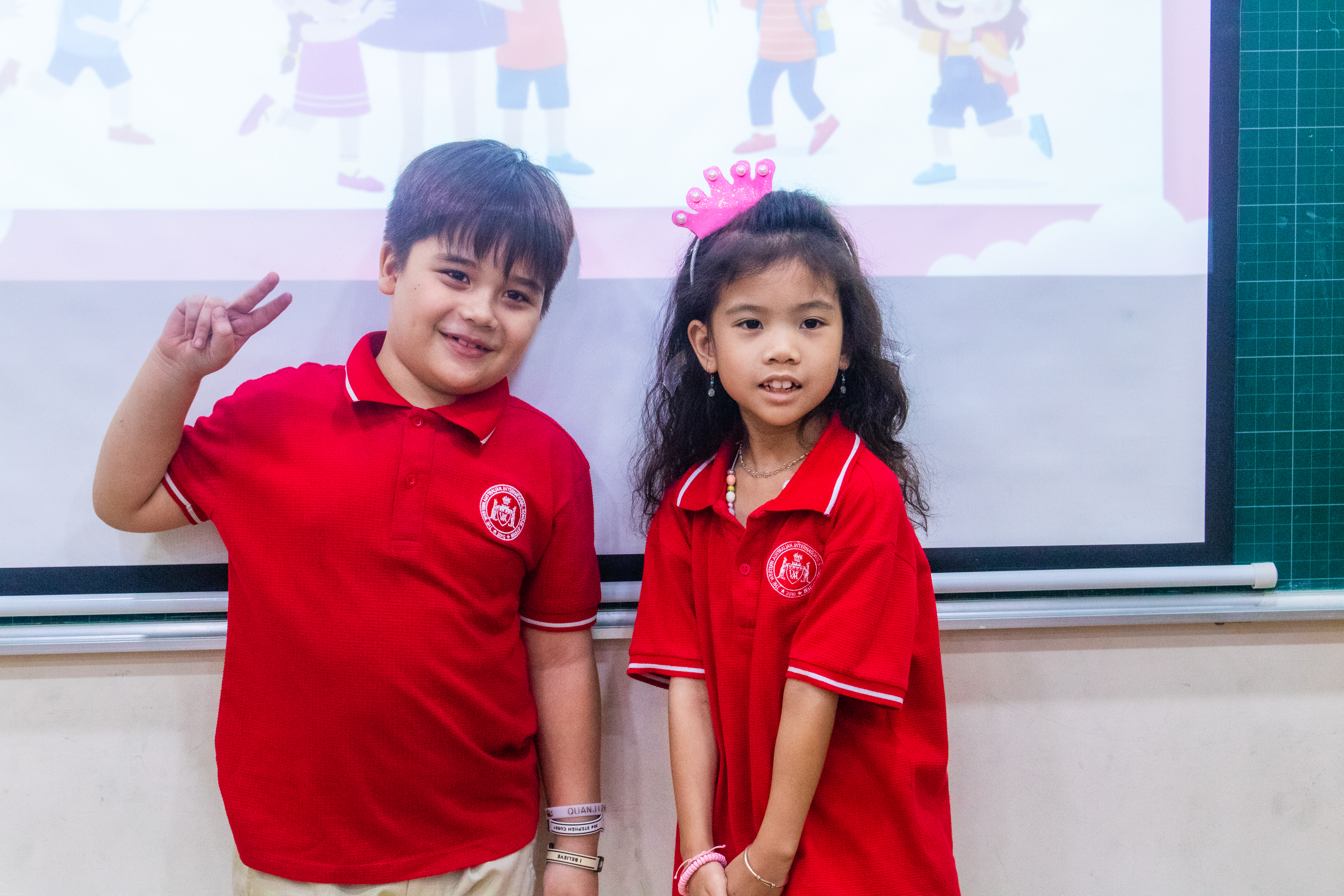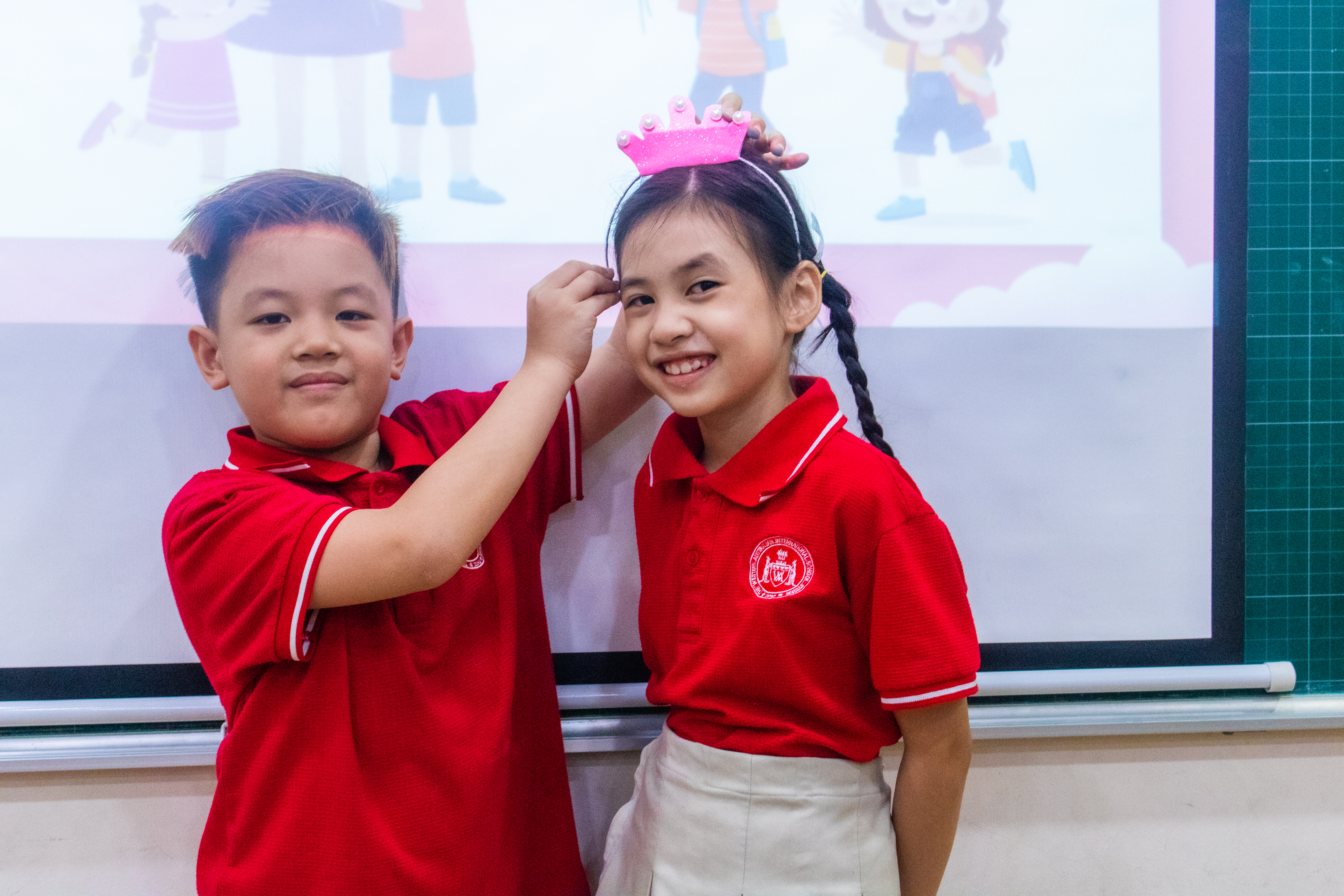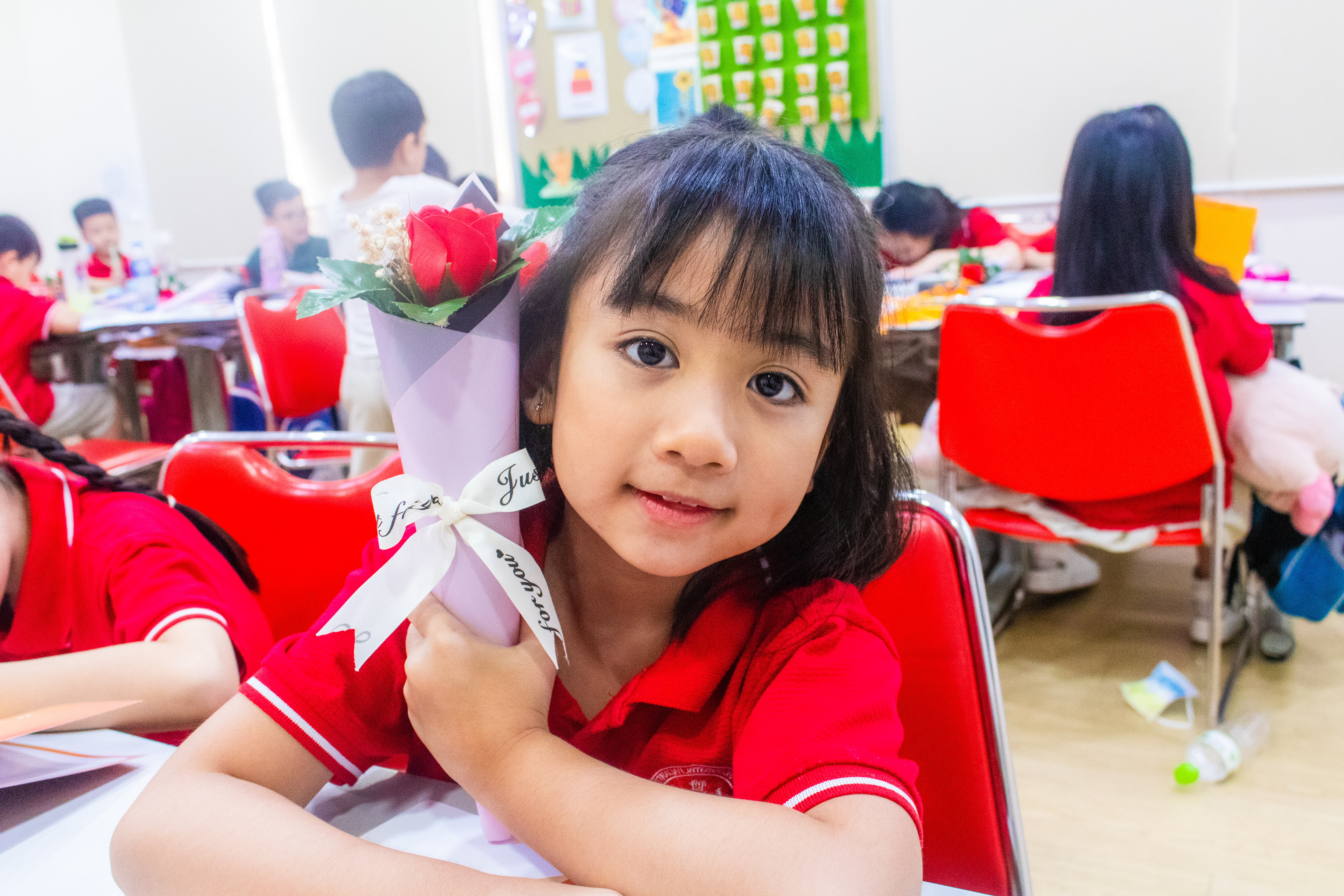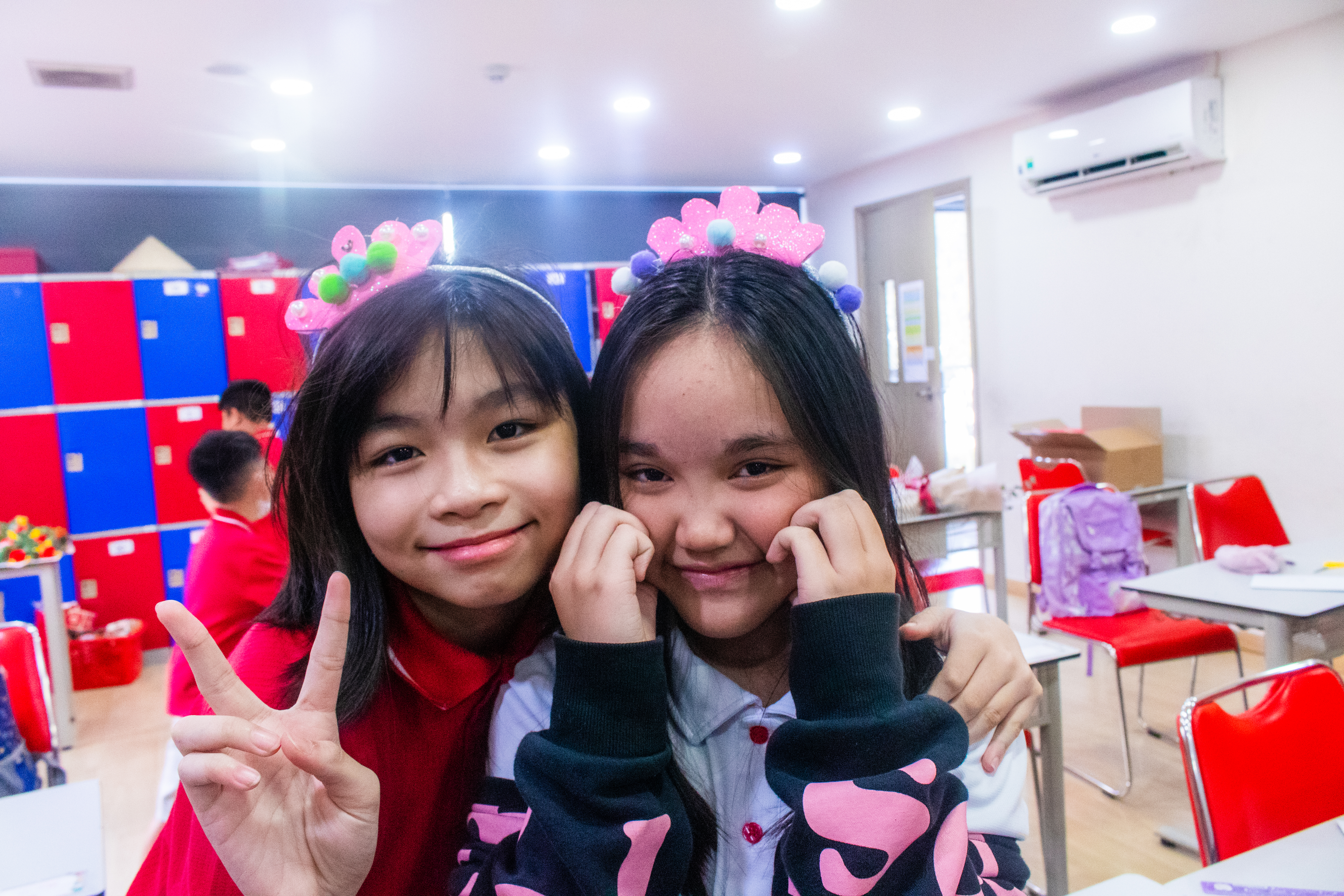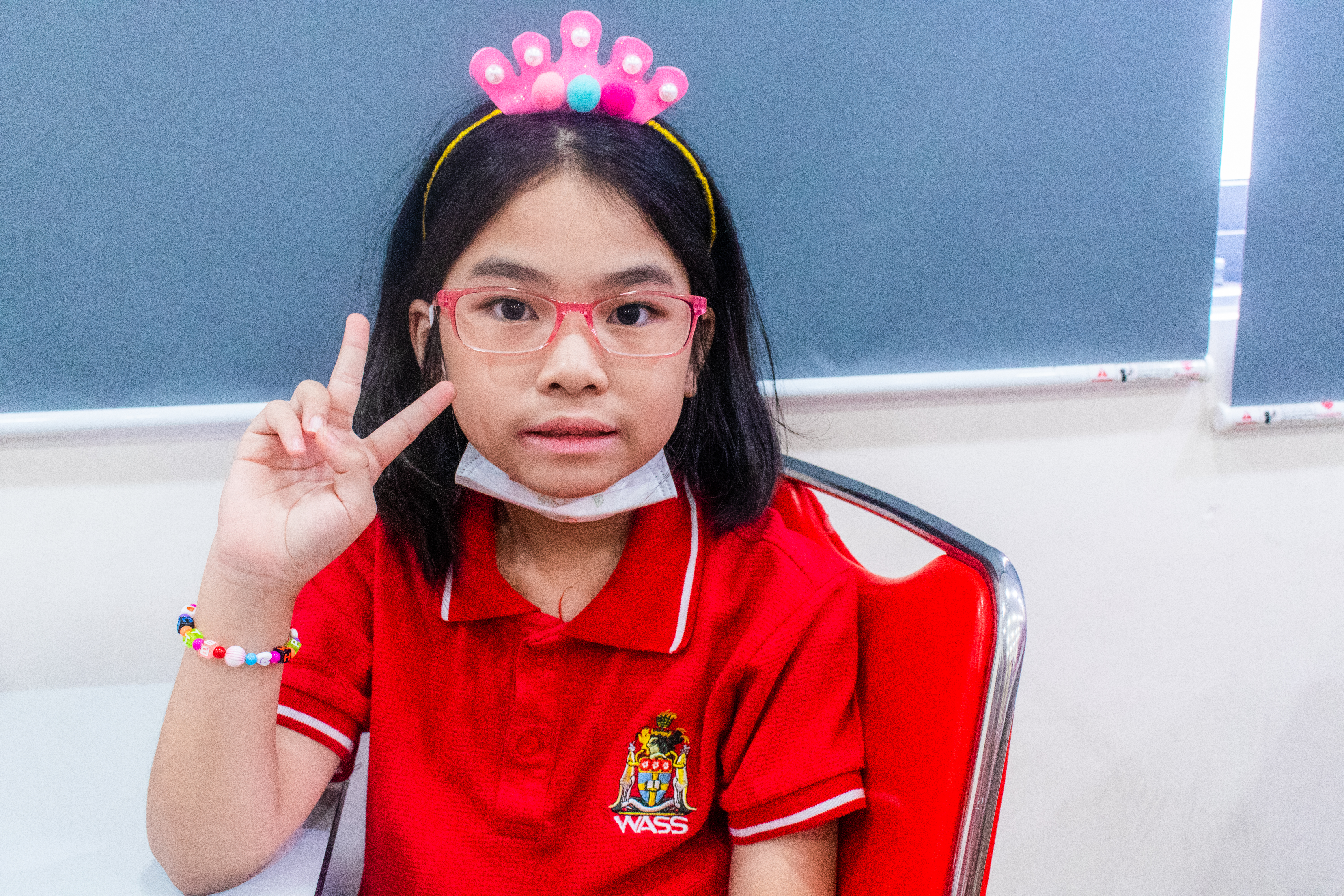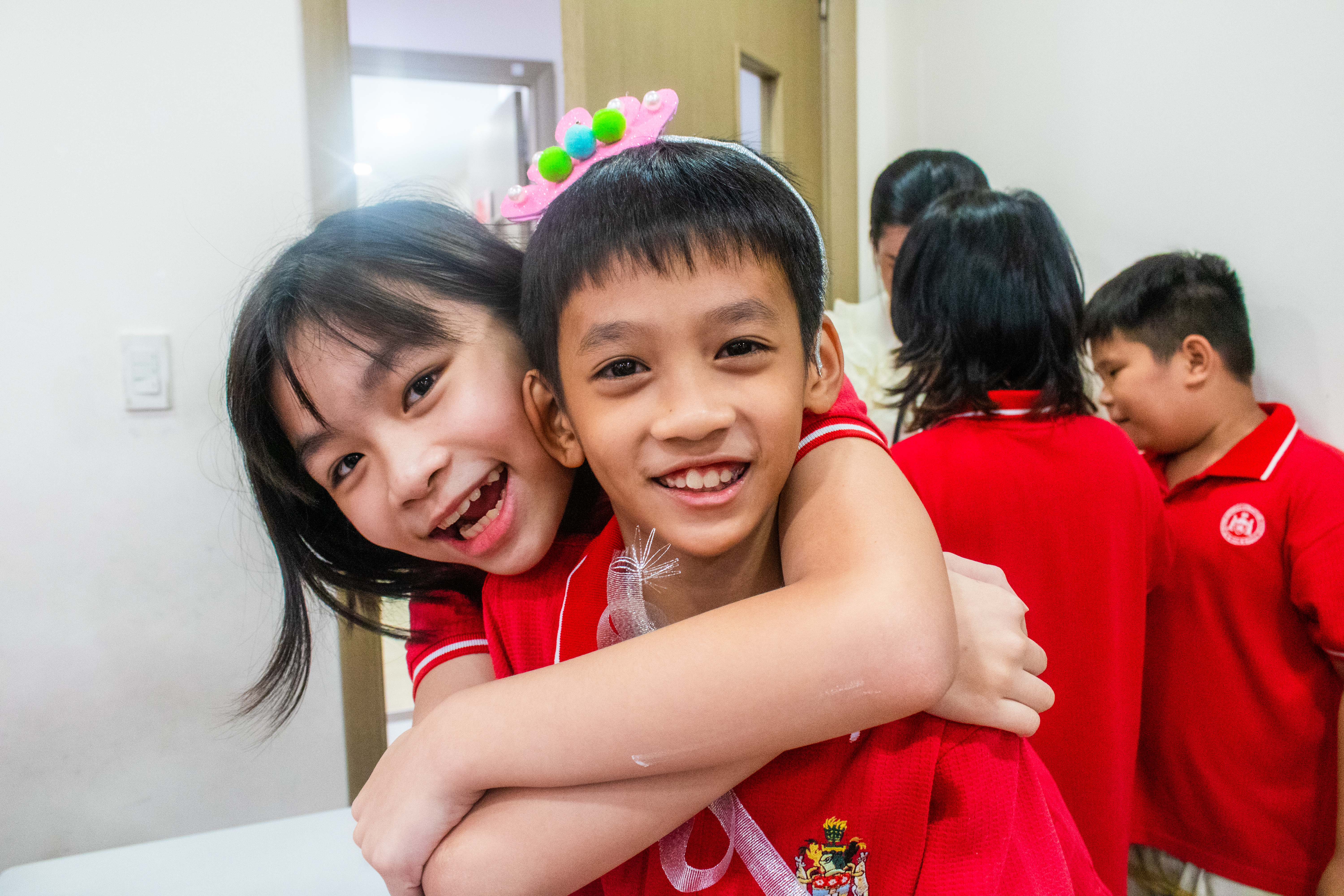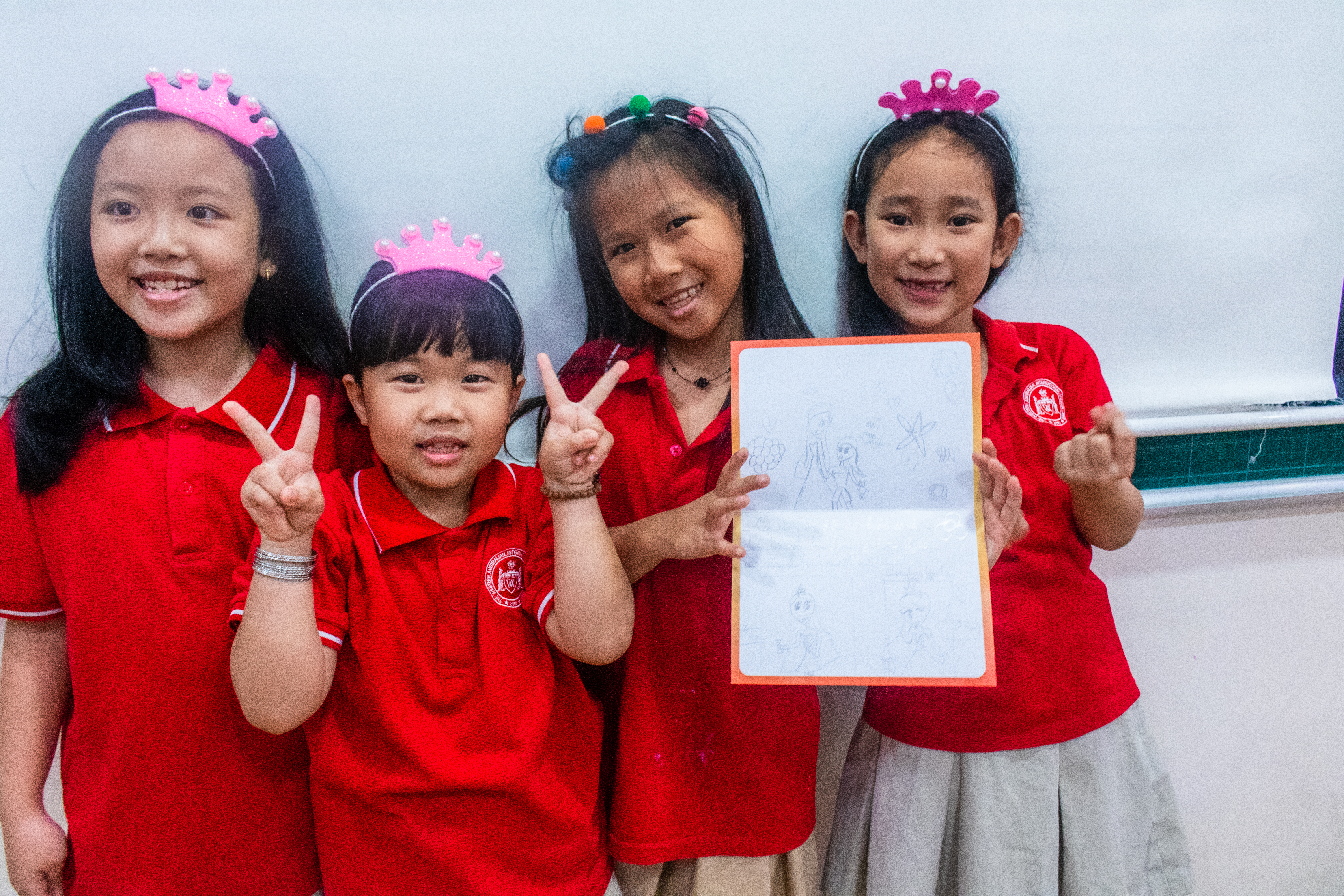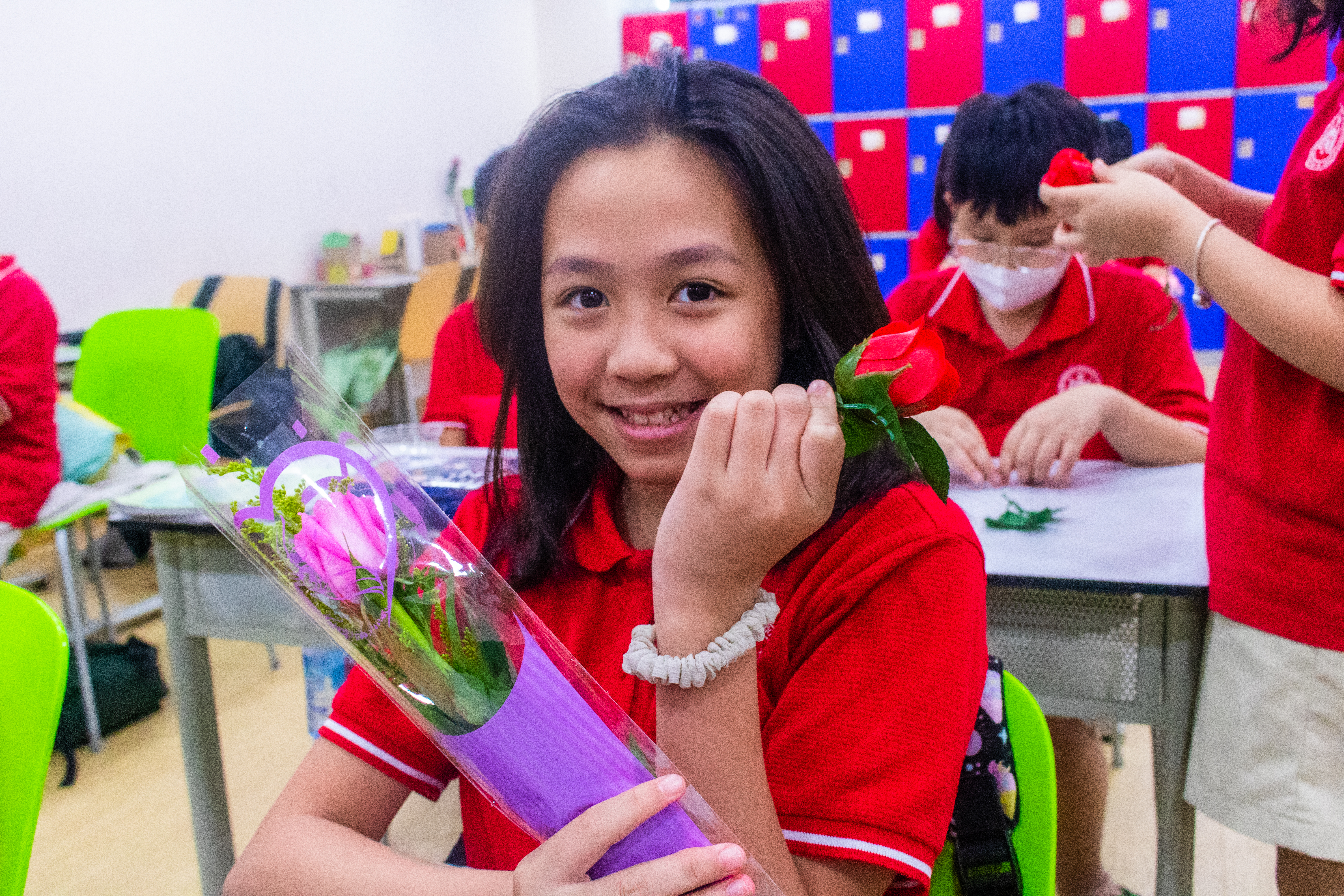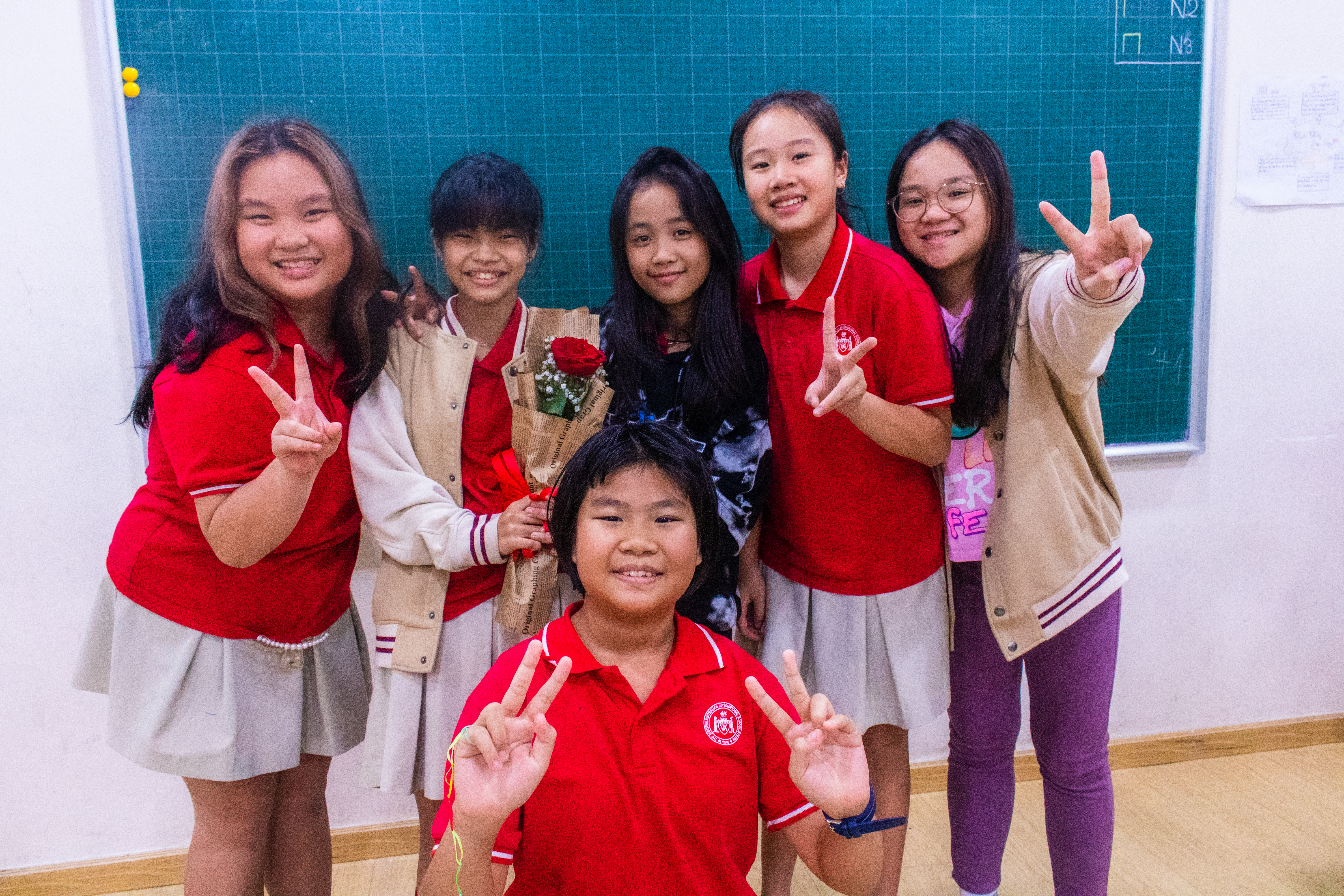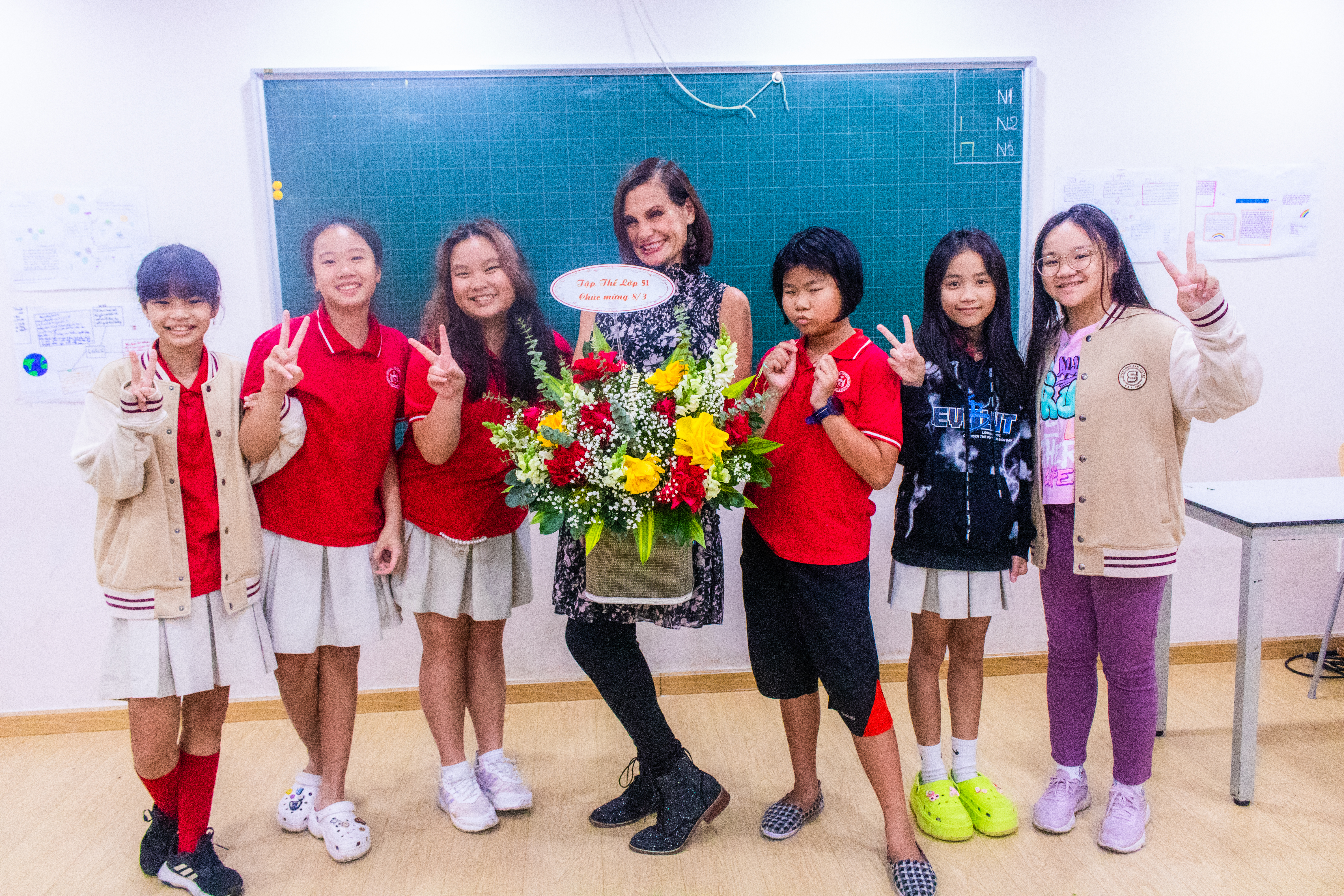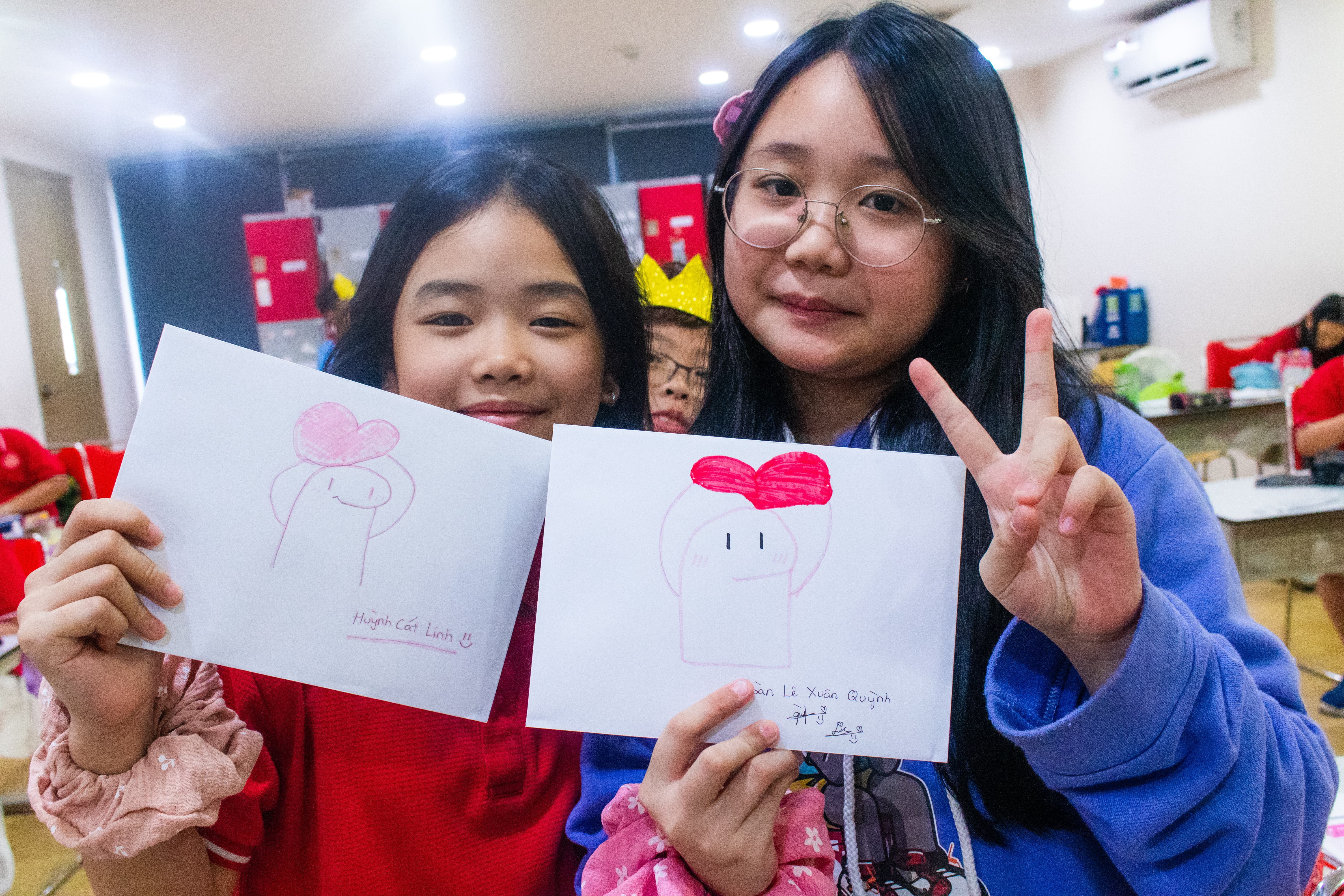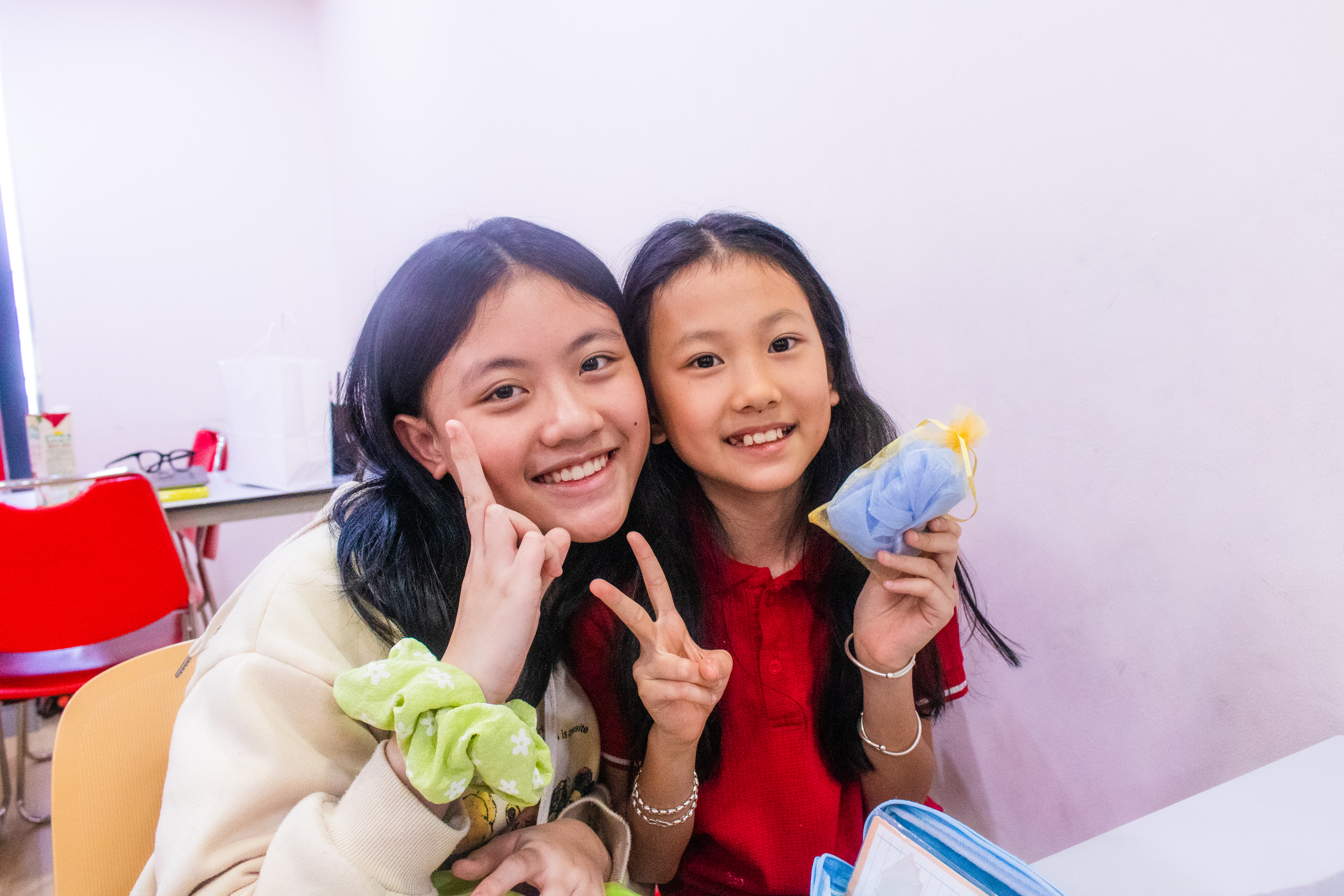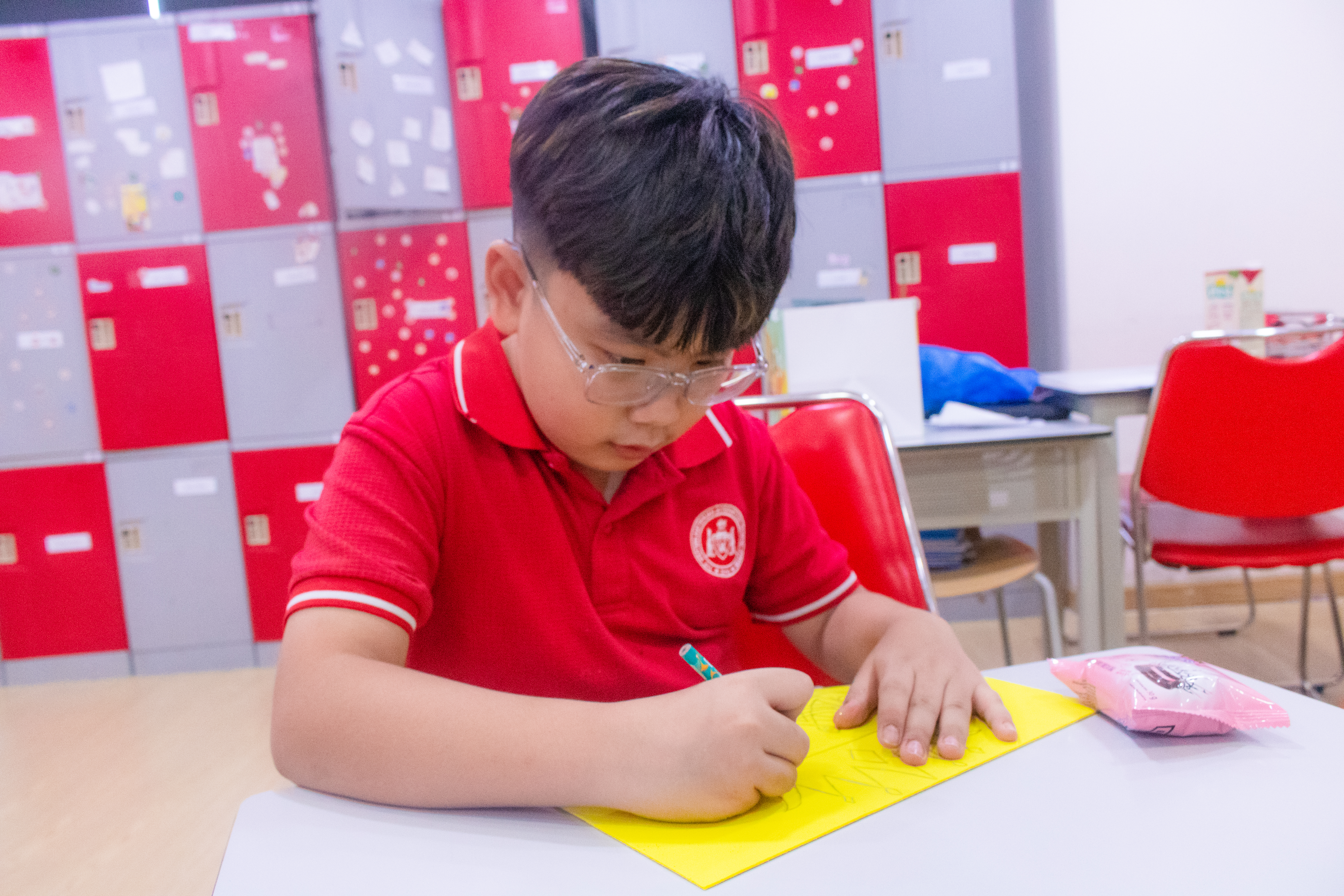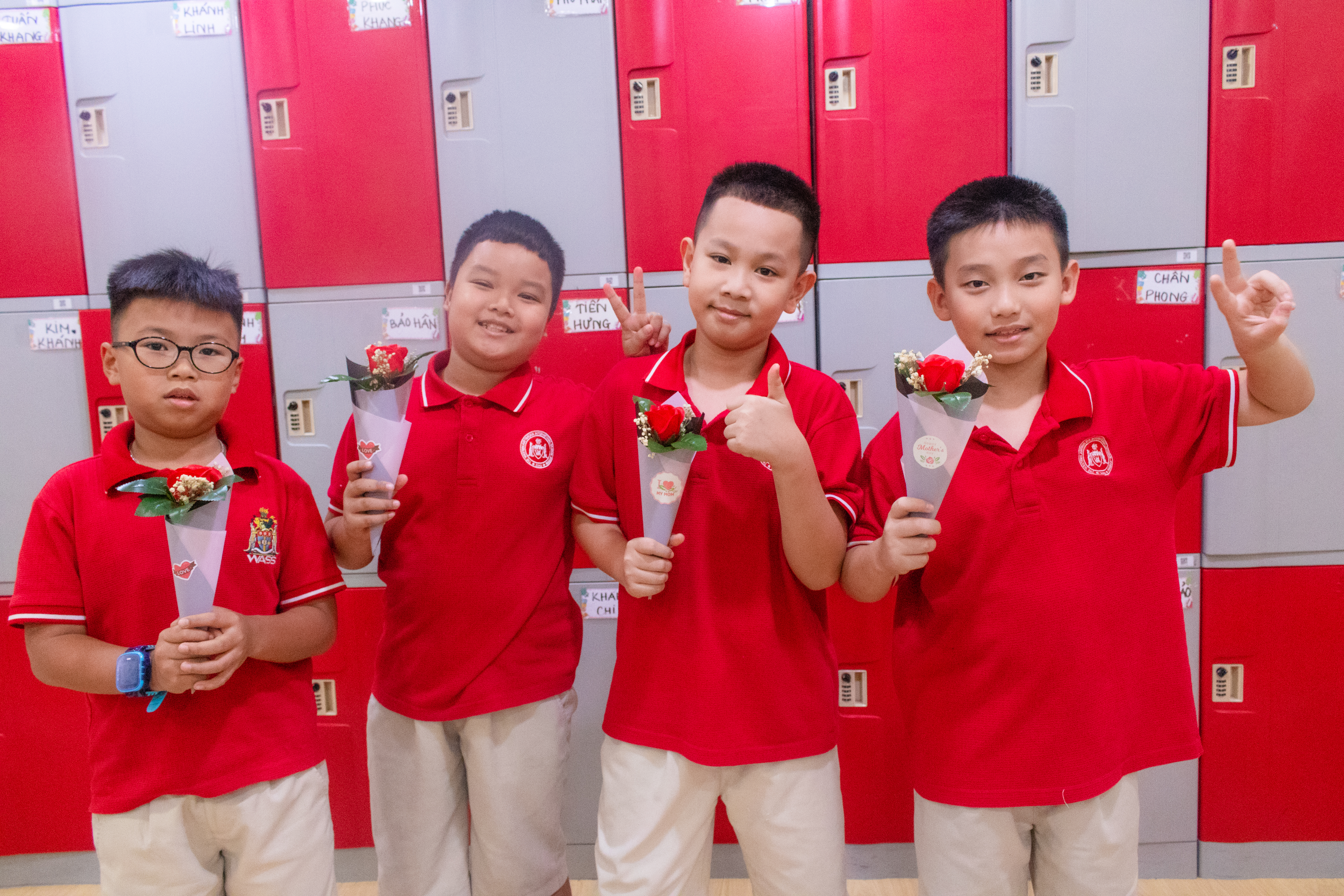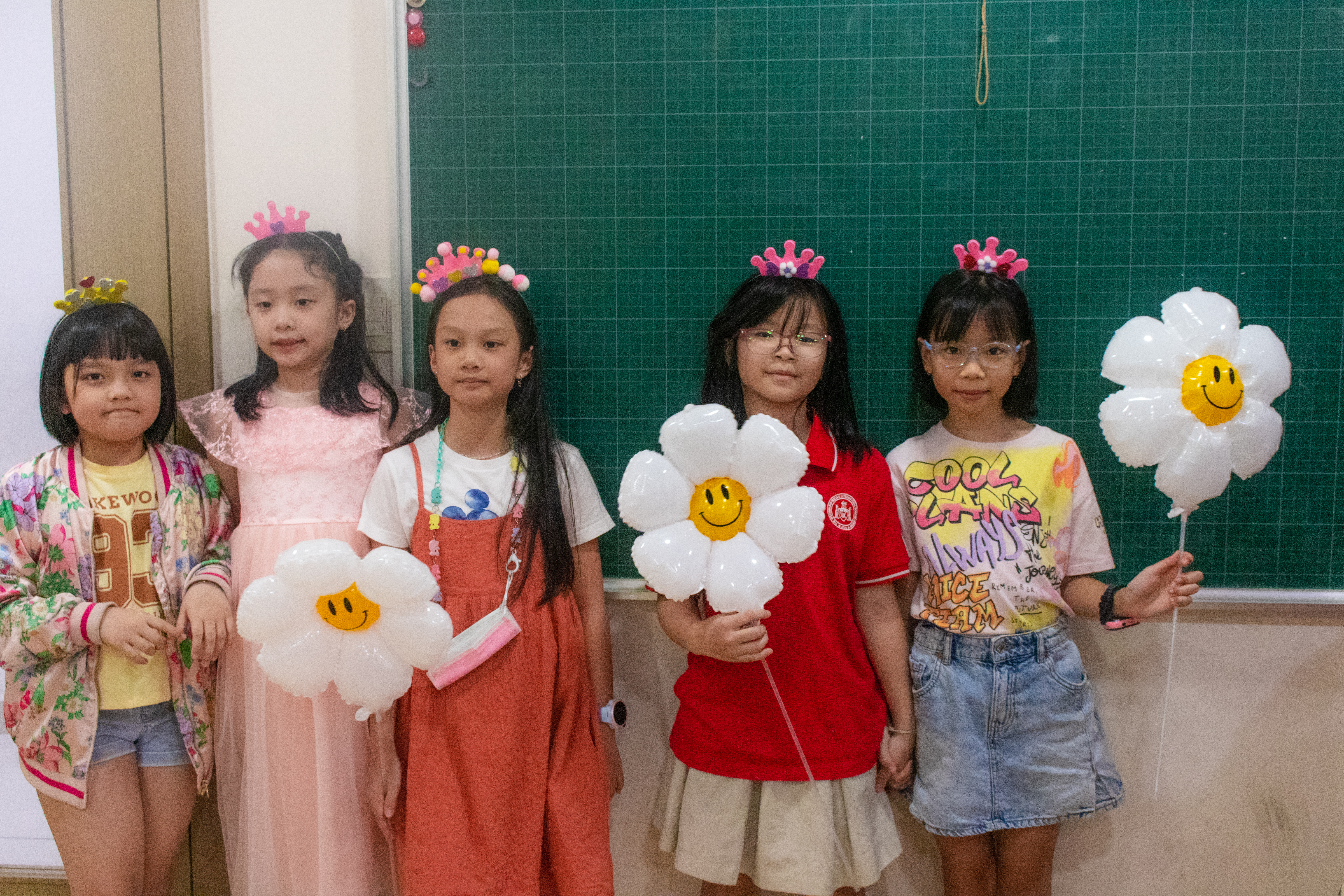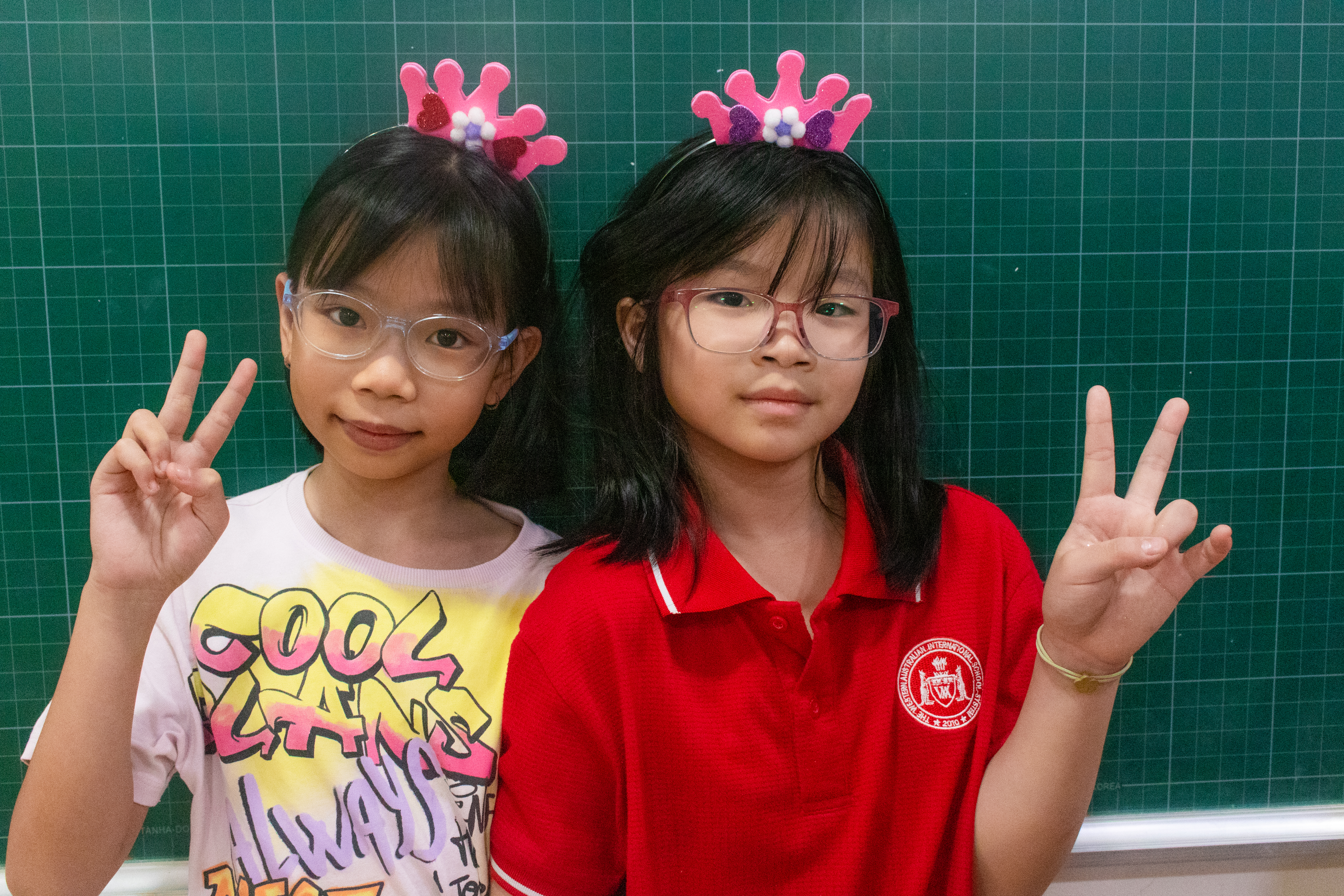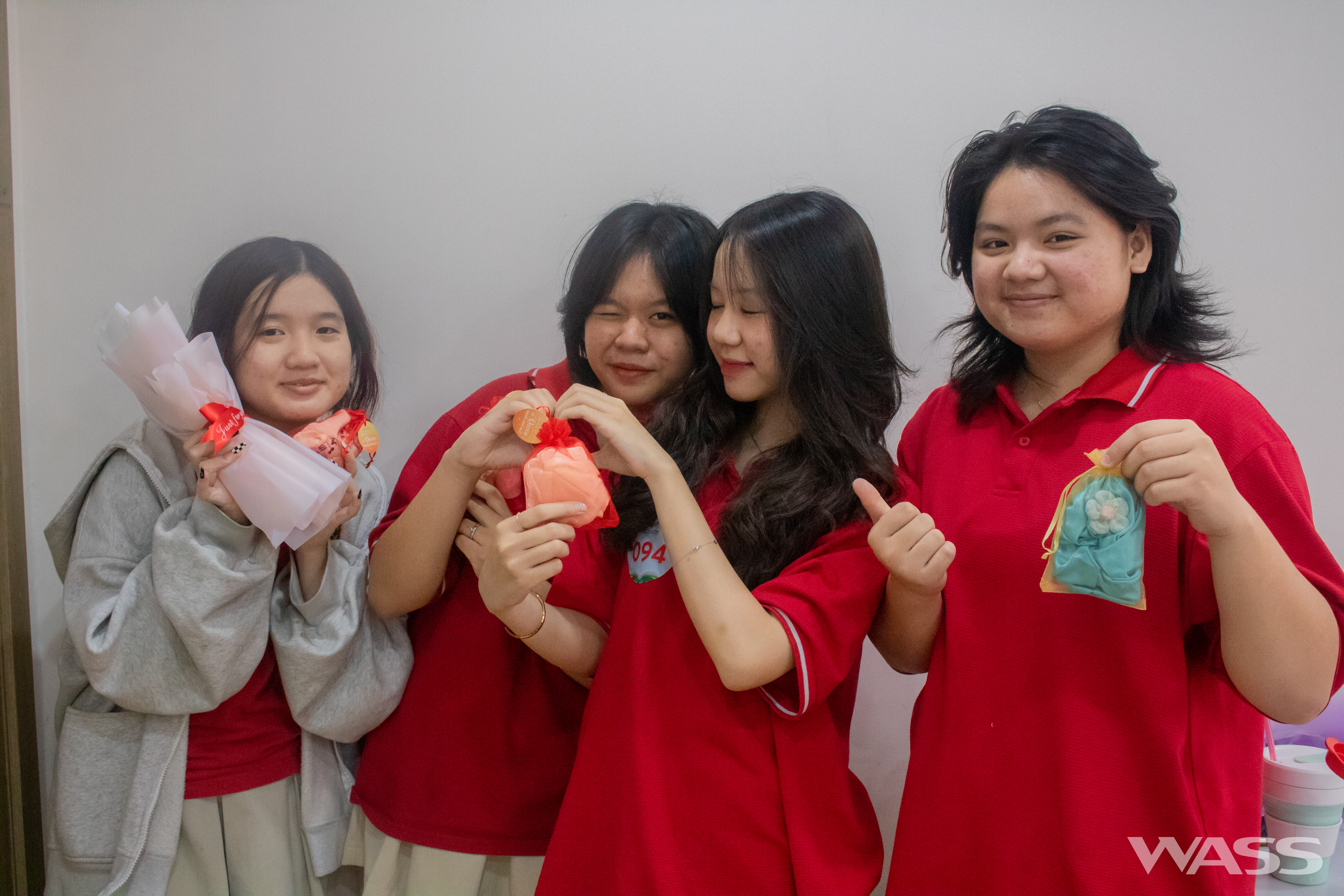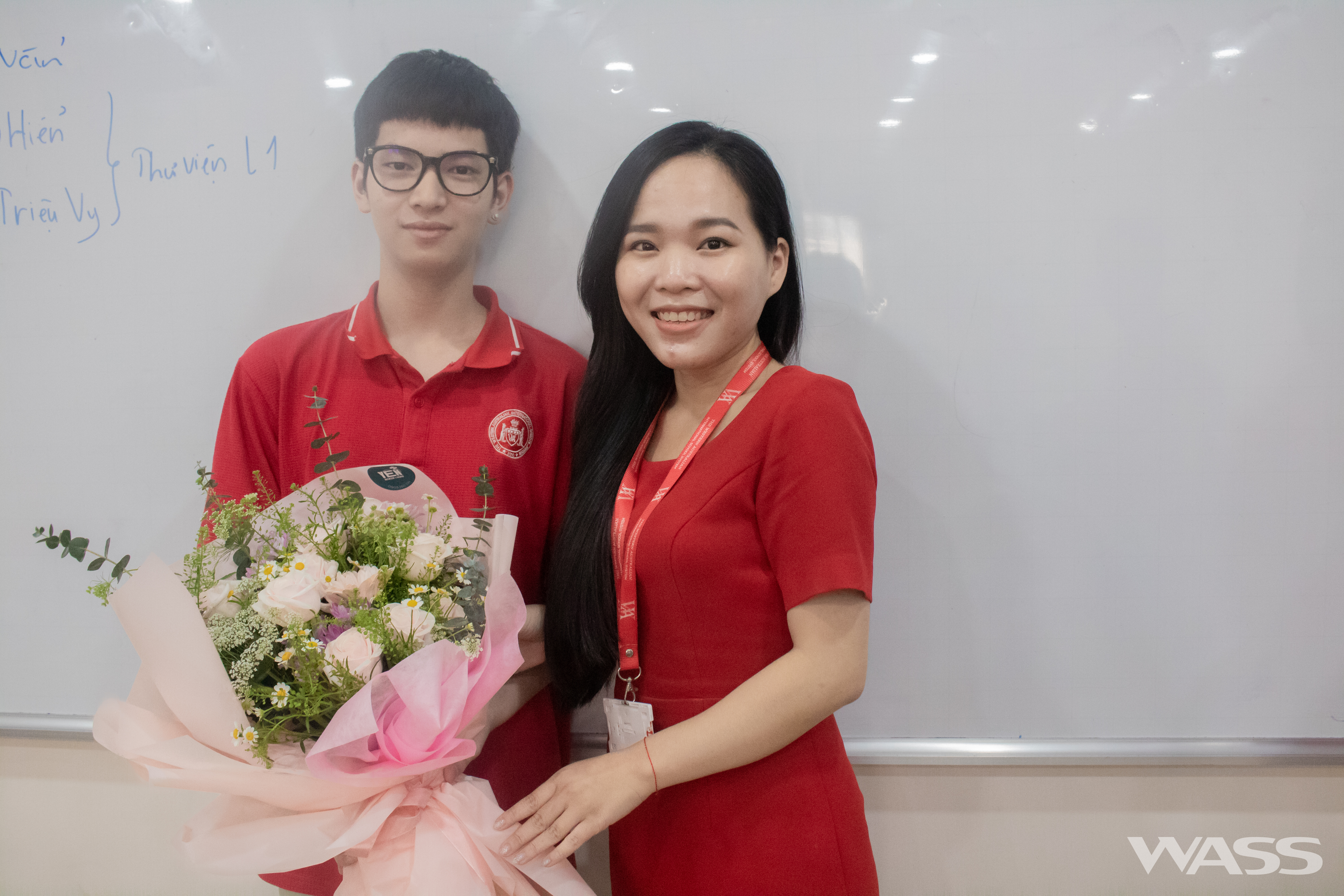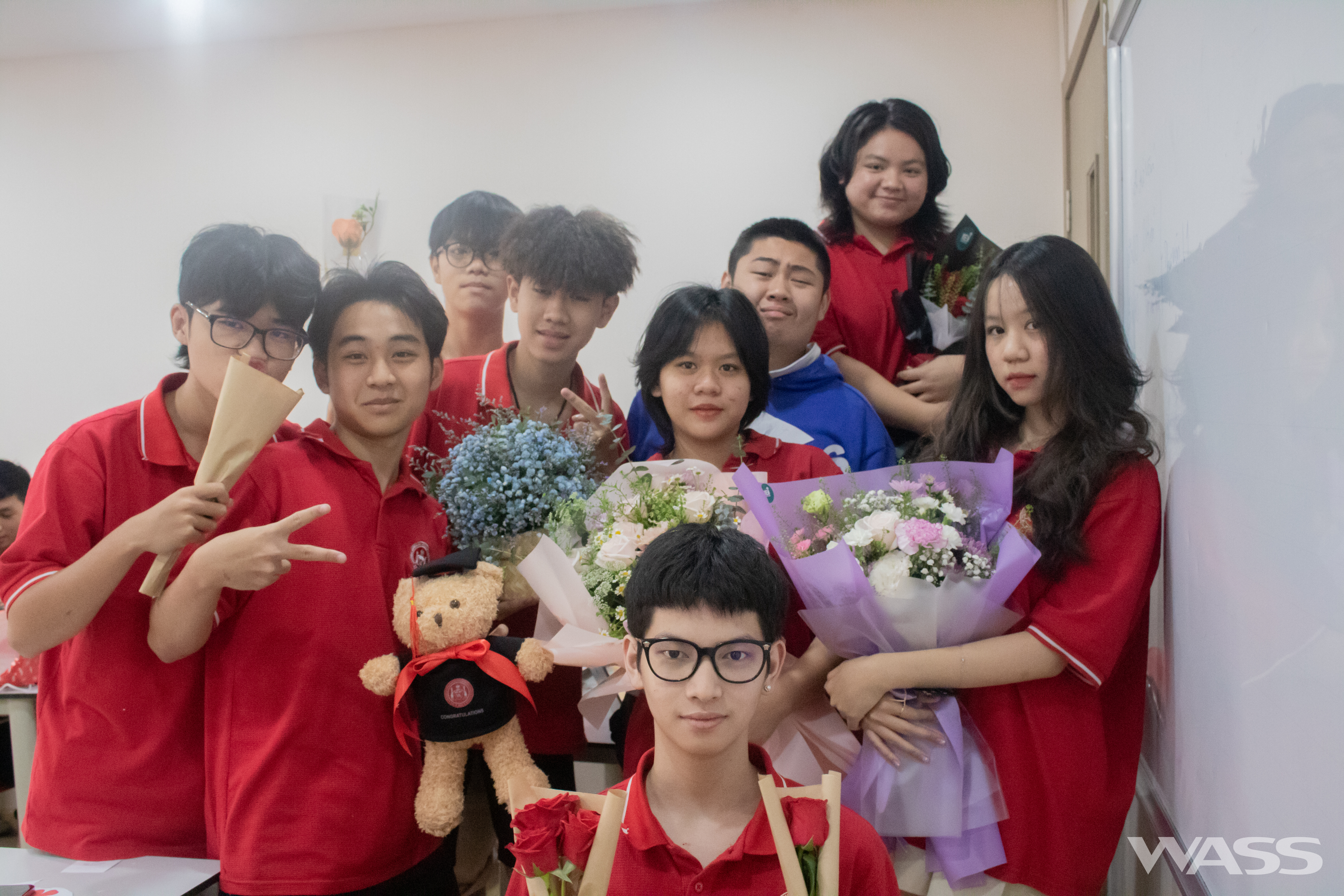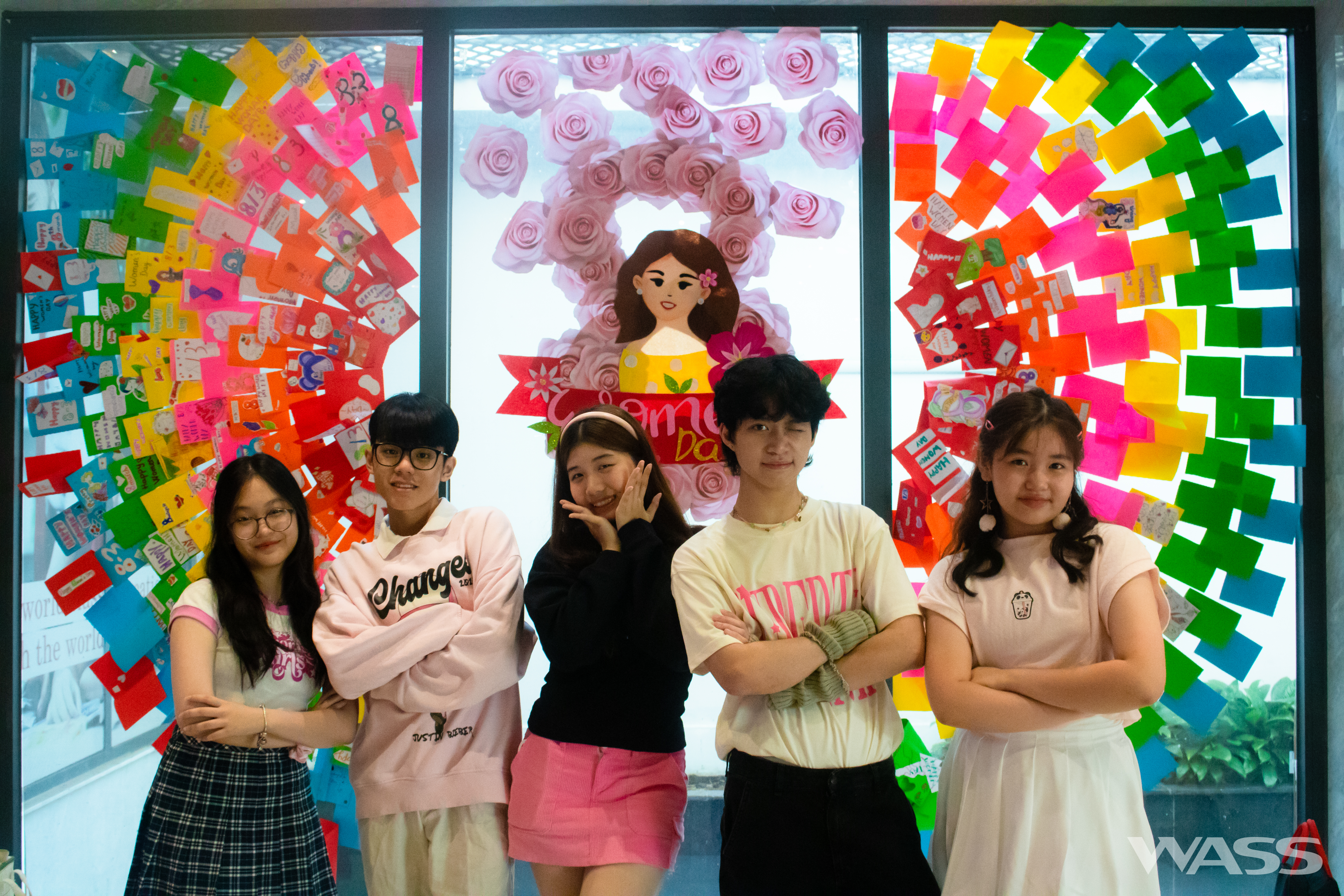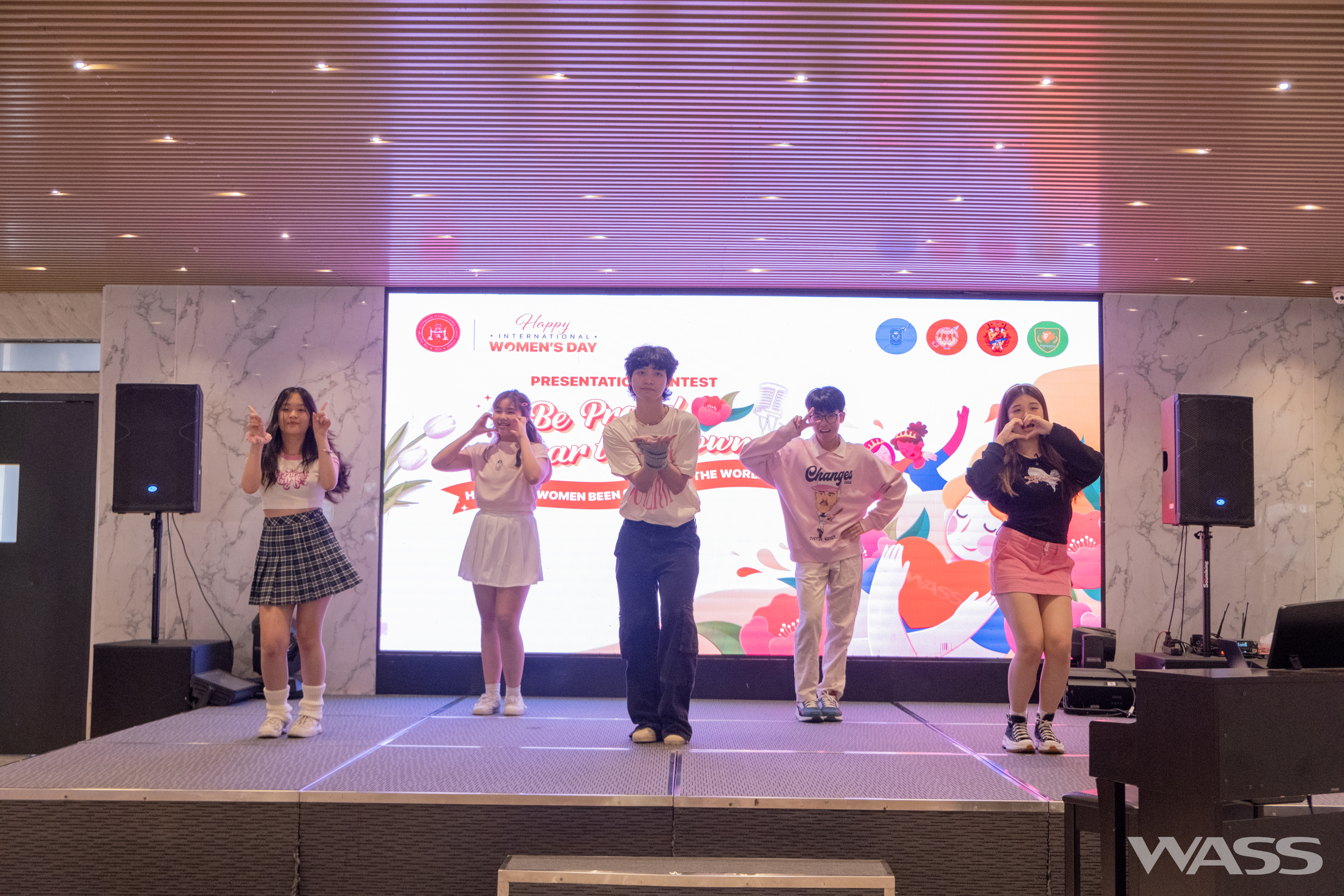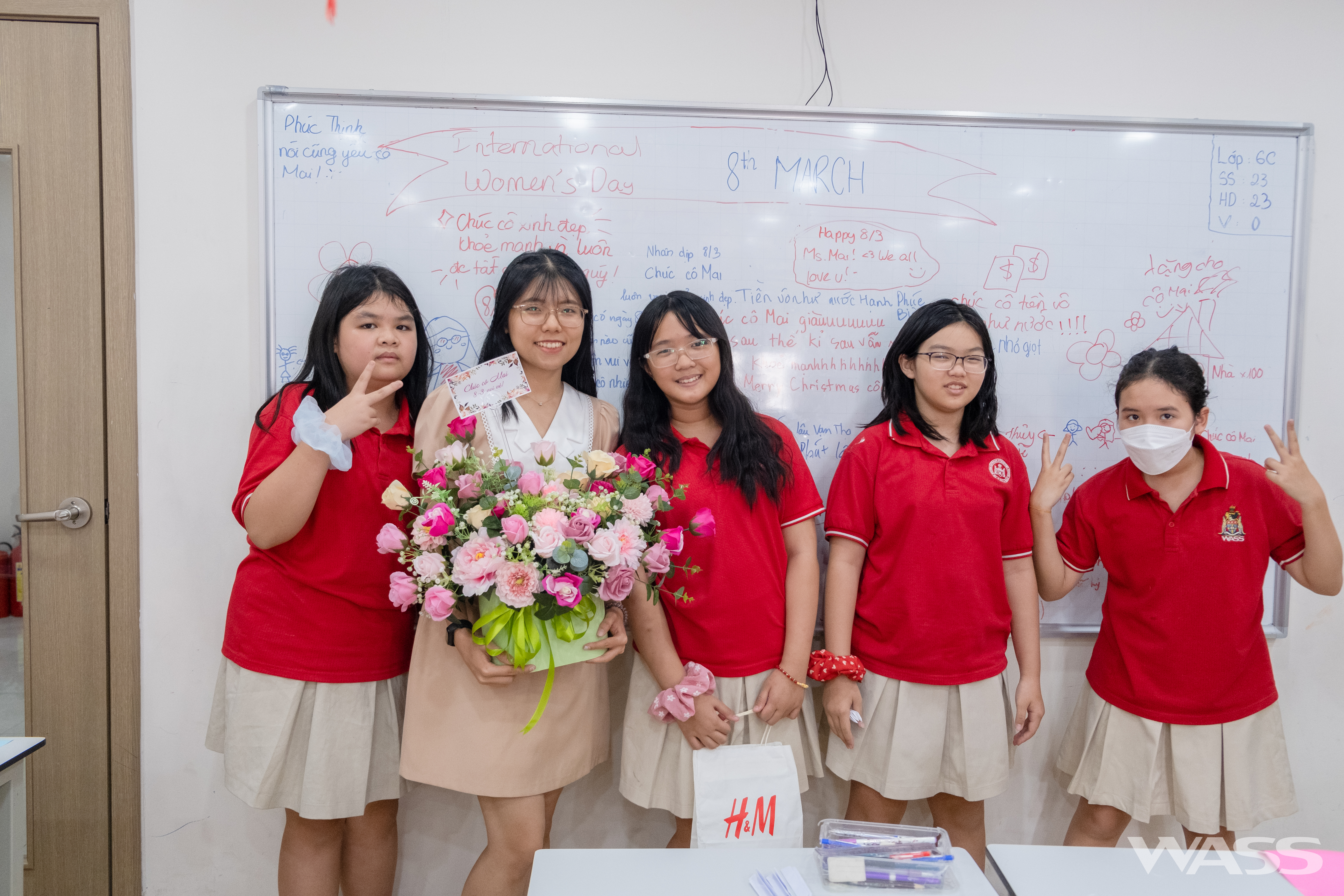 Western Australian International School System
If you have any concerns, please contact us via: