One Community Fair is a practical way for students to understand the values of generosity and empathy; make contributions and beautify the values of life. The money raised during the Fair will be donated to the Fund for Community at WASS – Empower the Next Generation in order to spread love and goodwill with the community.
Participants
OVer 2,500 students
Contents of programs
The April "One Community Fair" at WASS created a very unique feature with colorful stalls and lovely handmade products of WASSers containing the love that the students want to convey and share with the community.
Summary of the program
With immense kindness, sympathy and sharing, WASS community has collected a total amount of VND 183,780,000 after this meaningful Fair. All this money will be used for four special projects to continue the unfinished dreams of disadvantaged children and people in Na Co Sa commune, Nam Po District, Dien Bien Province.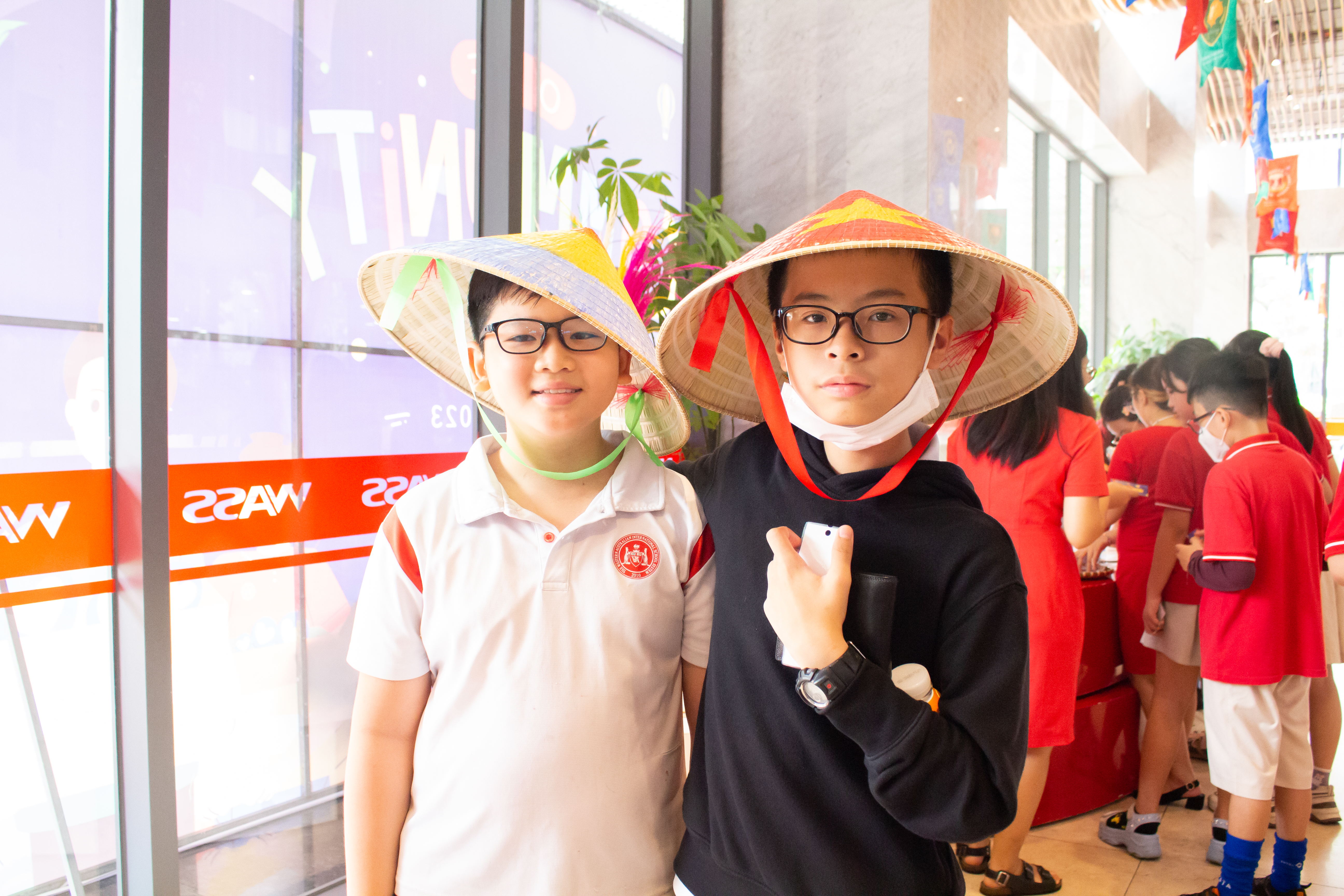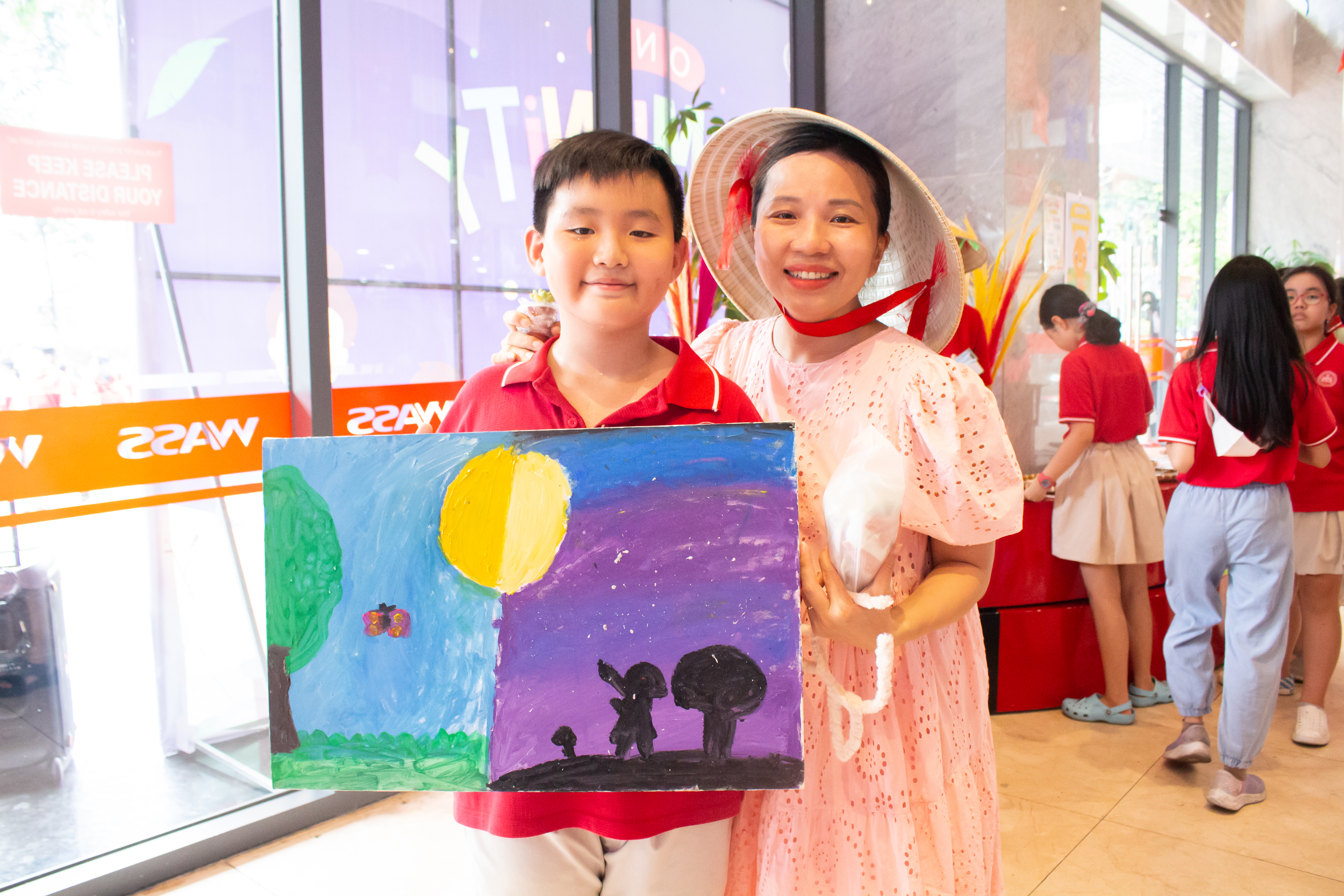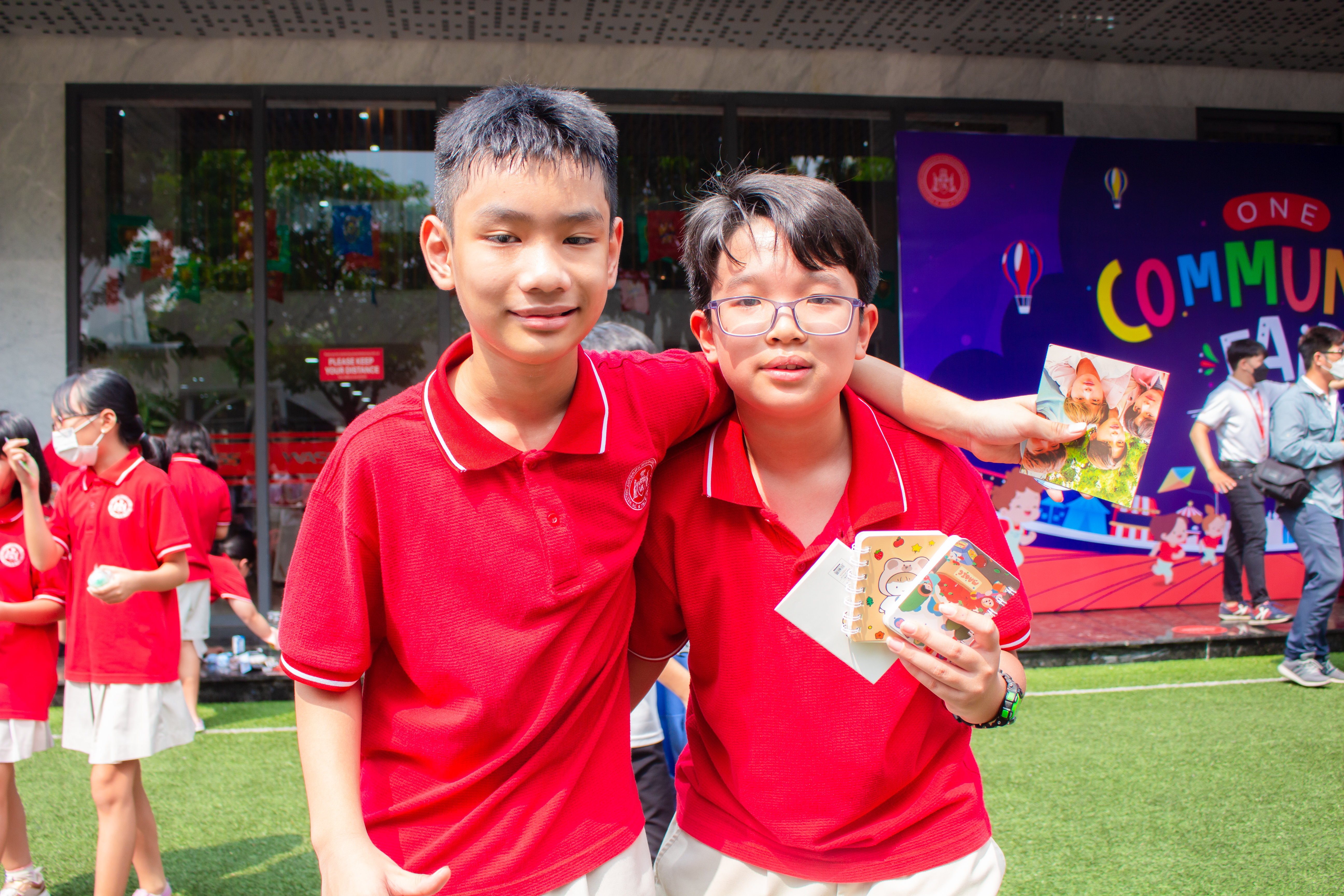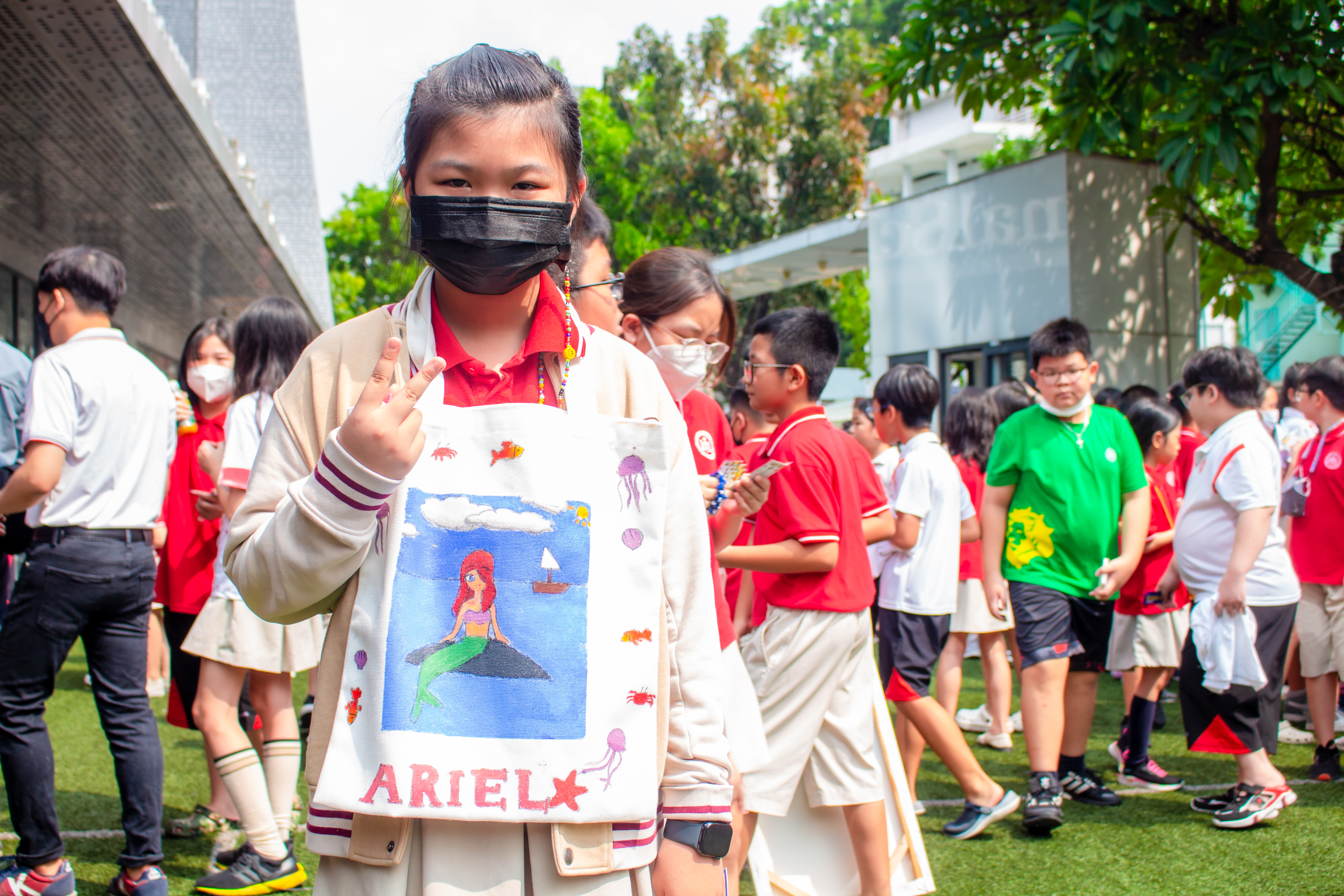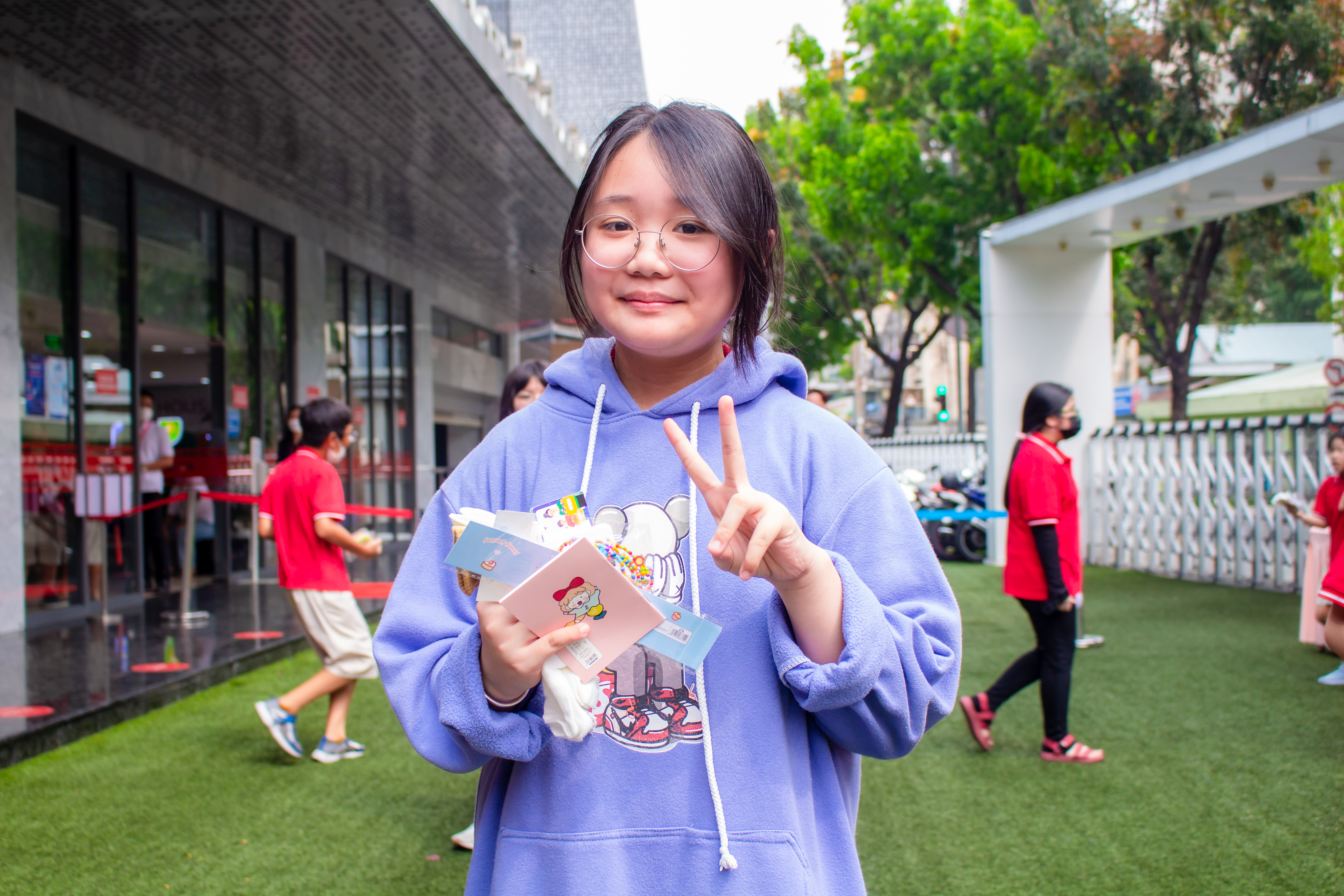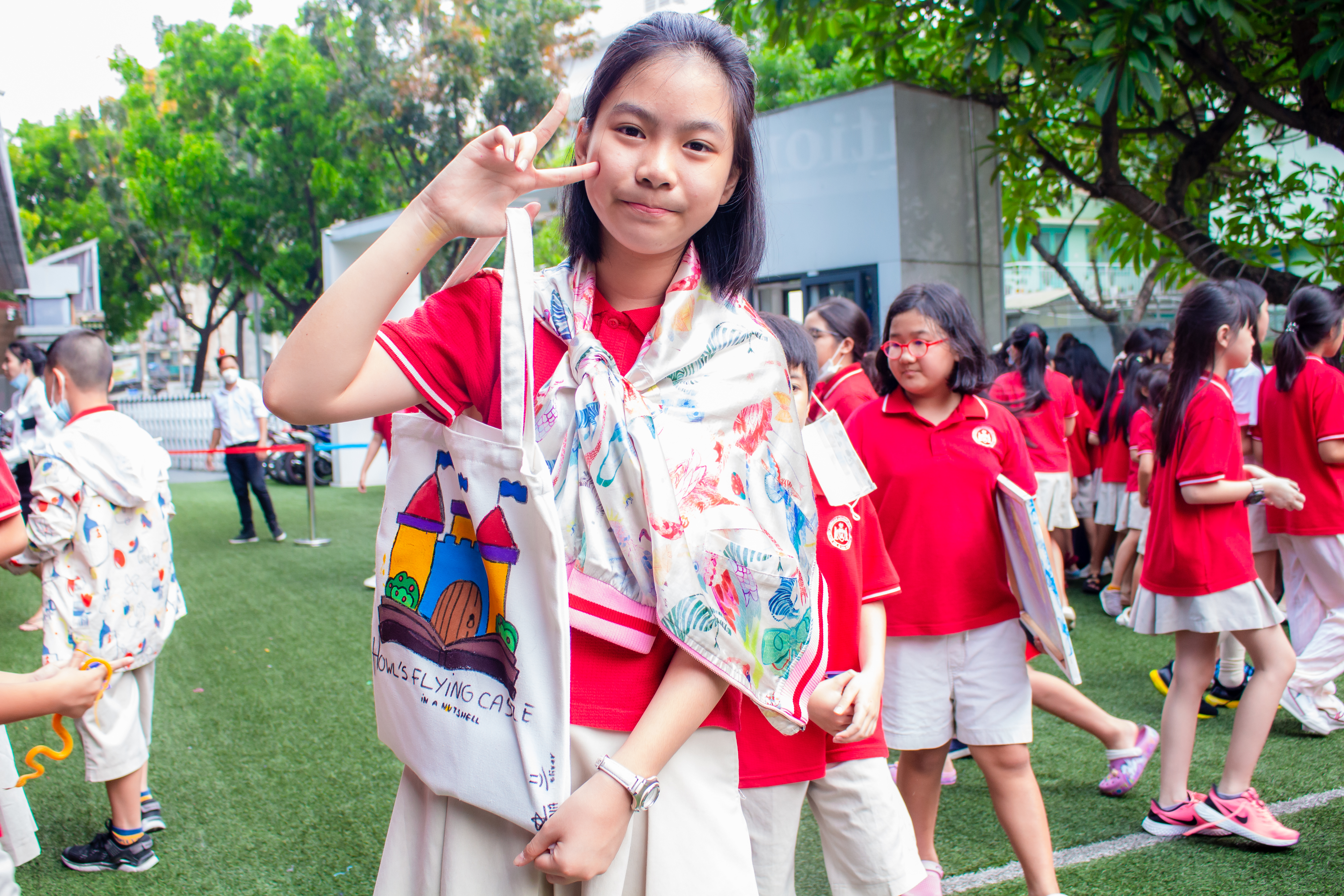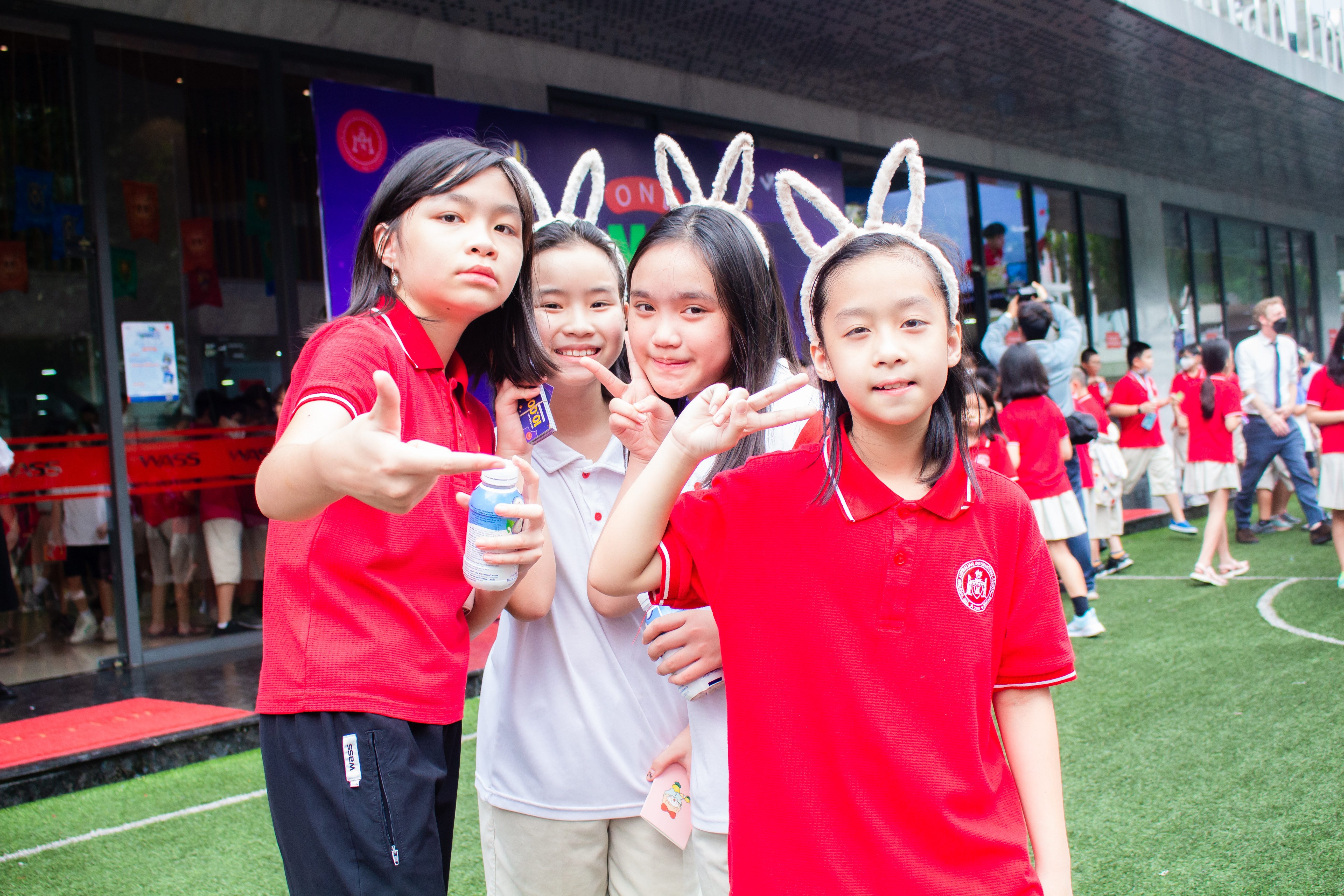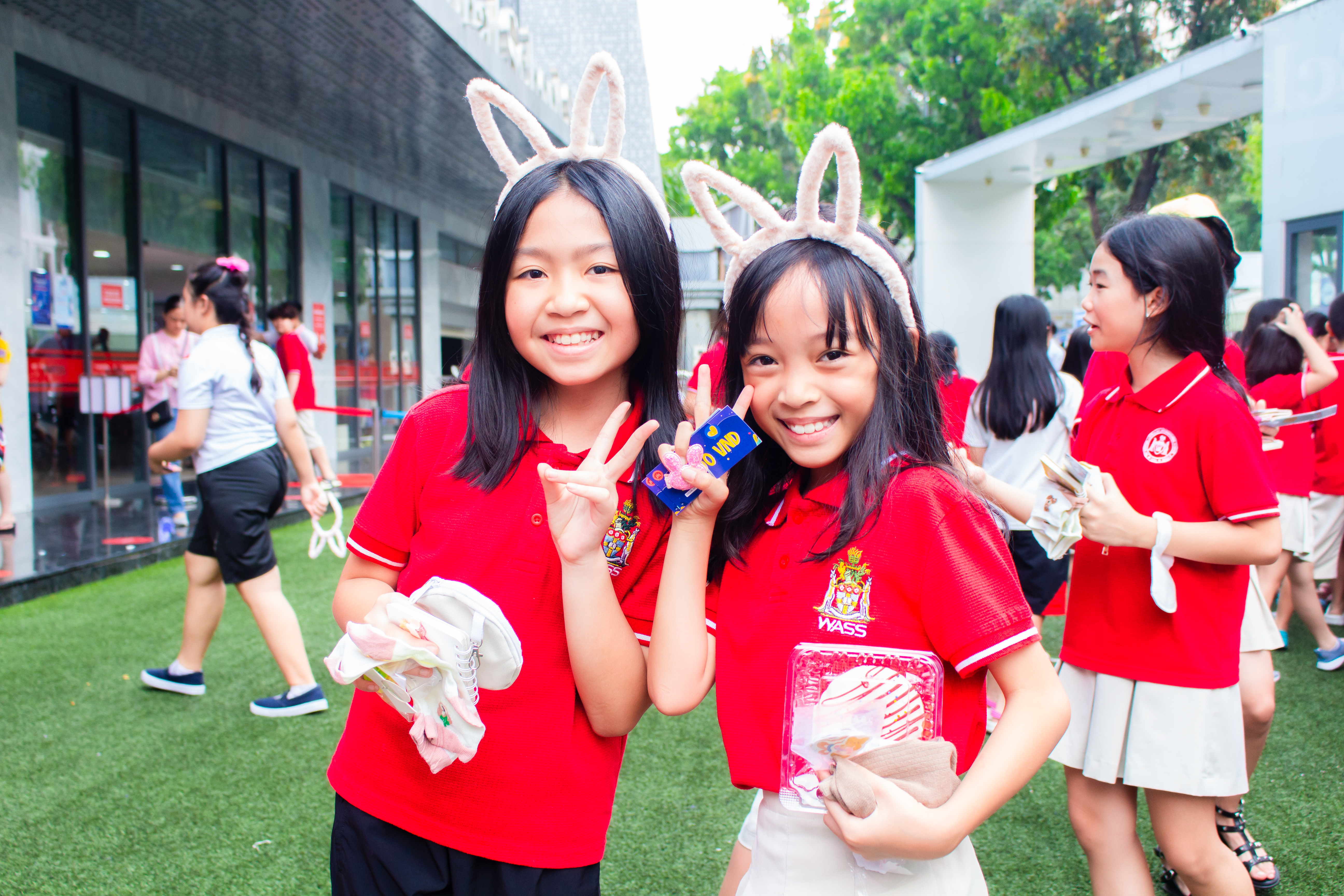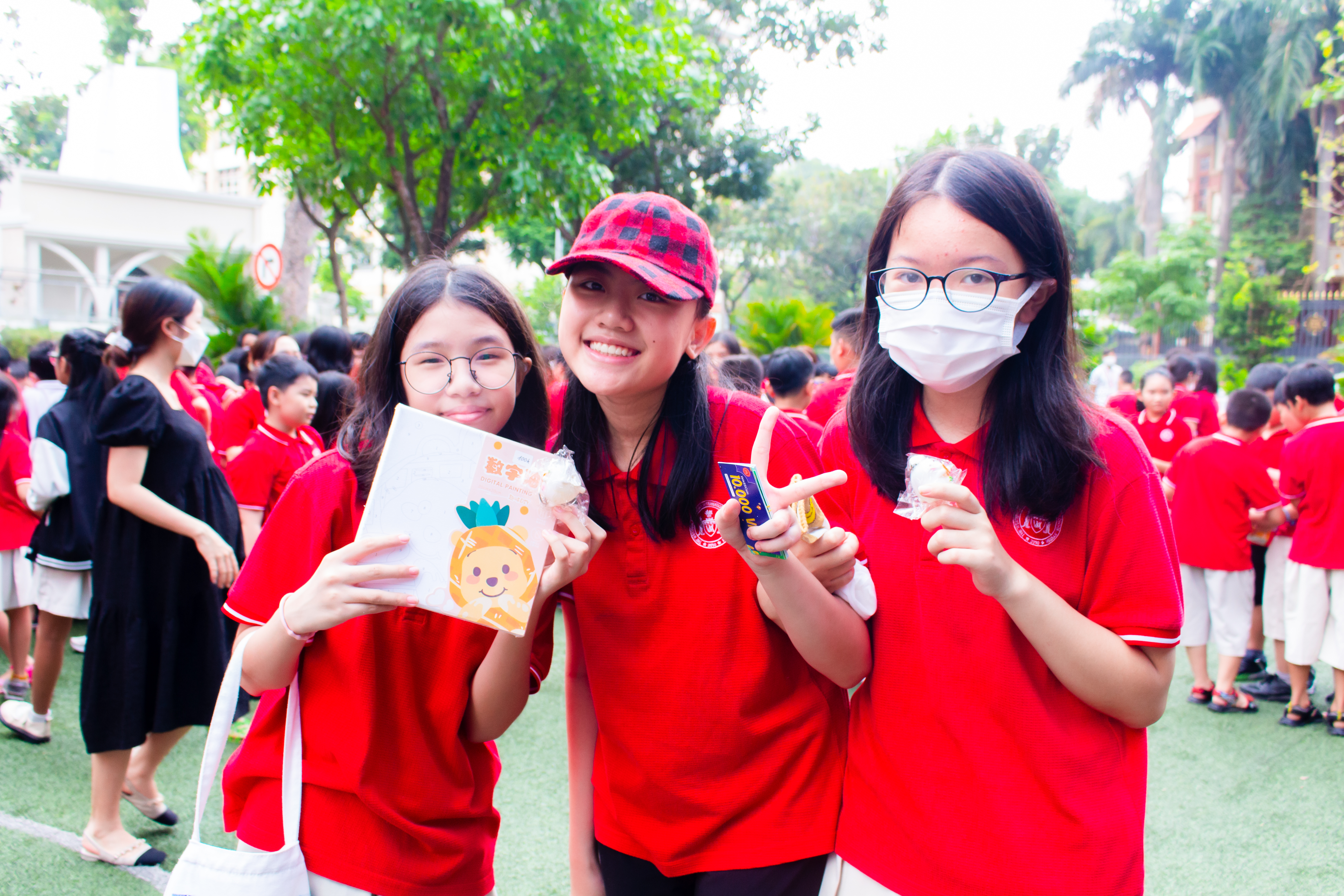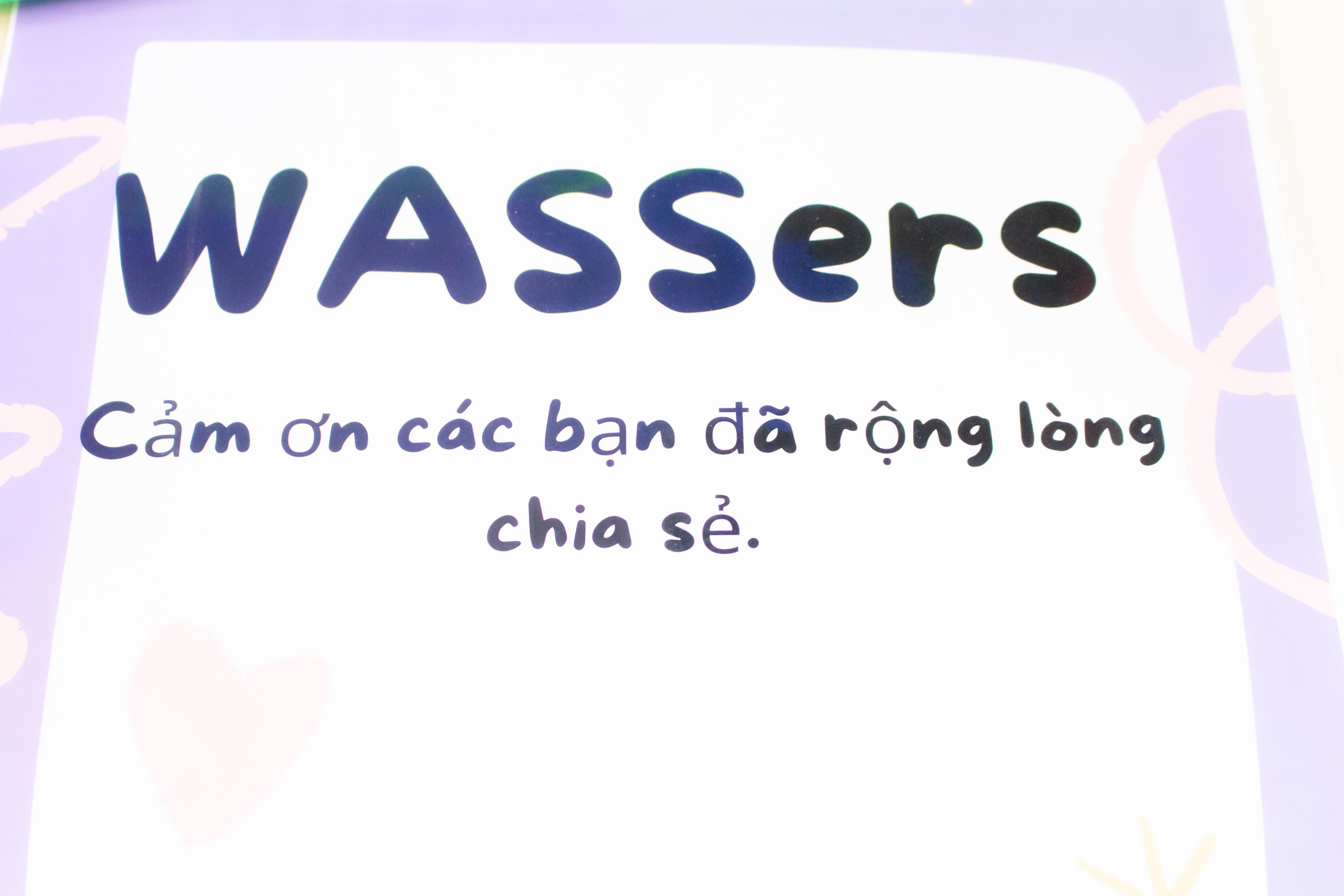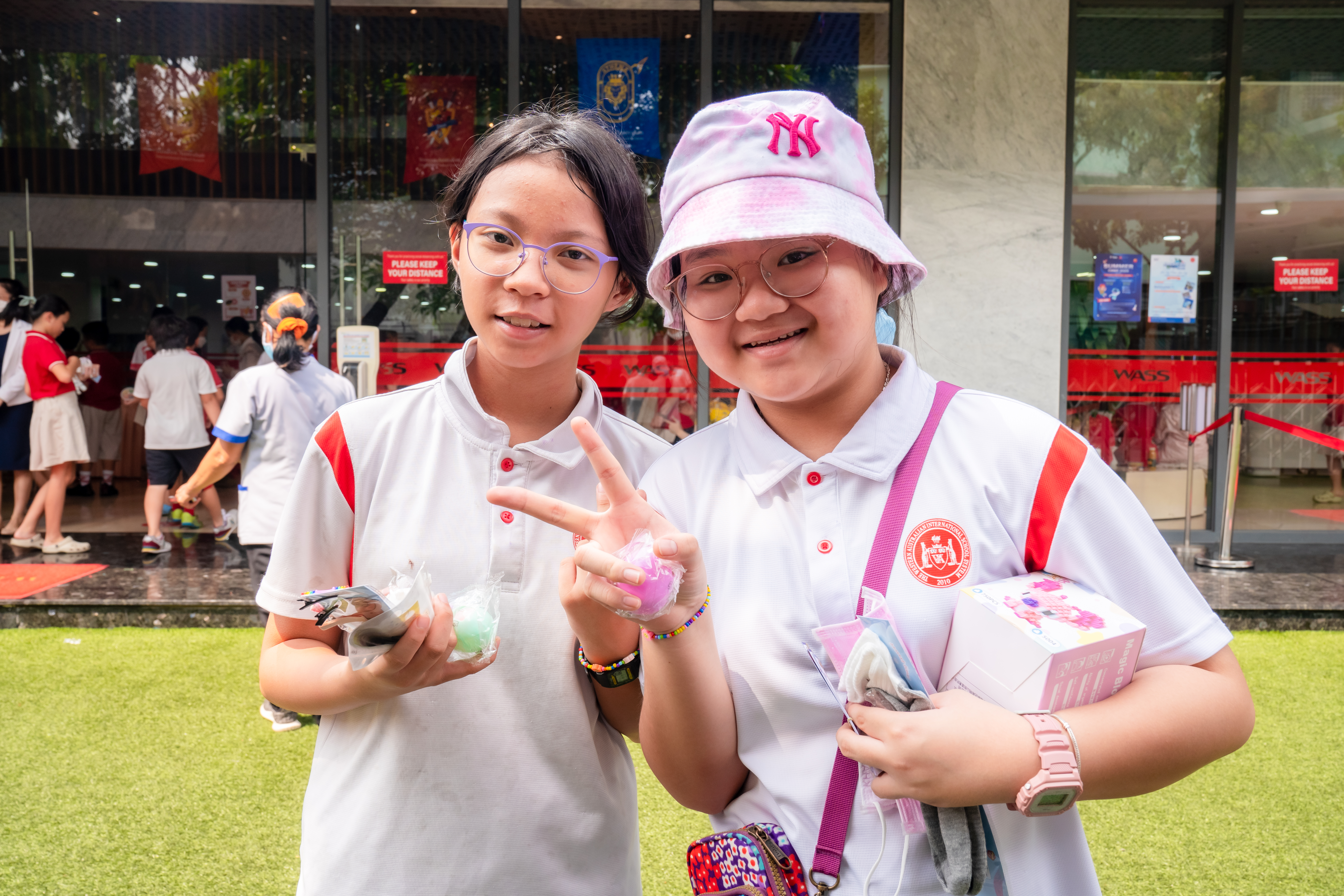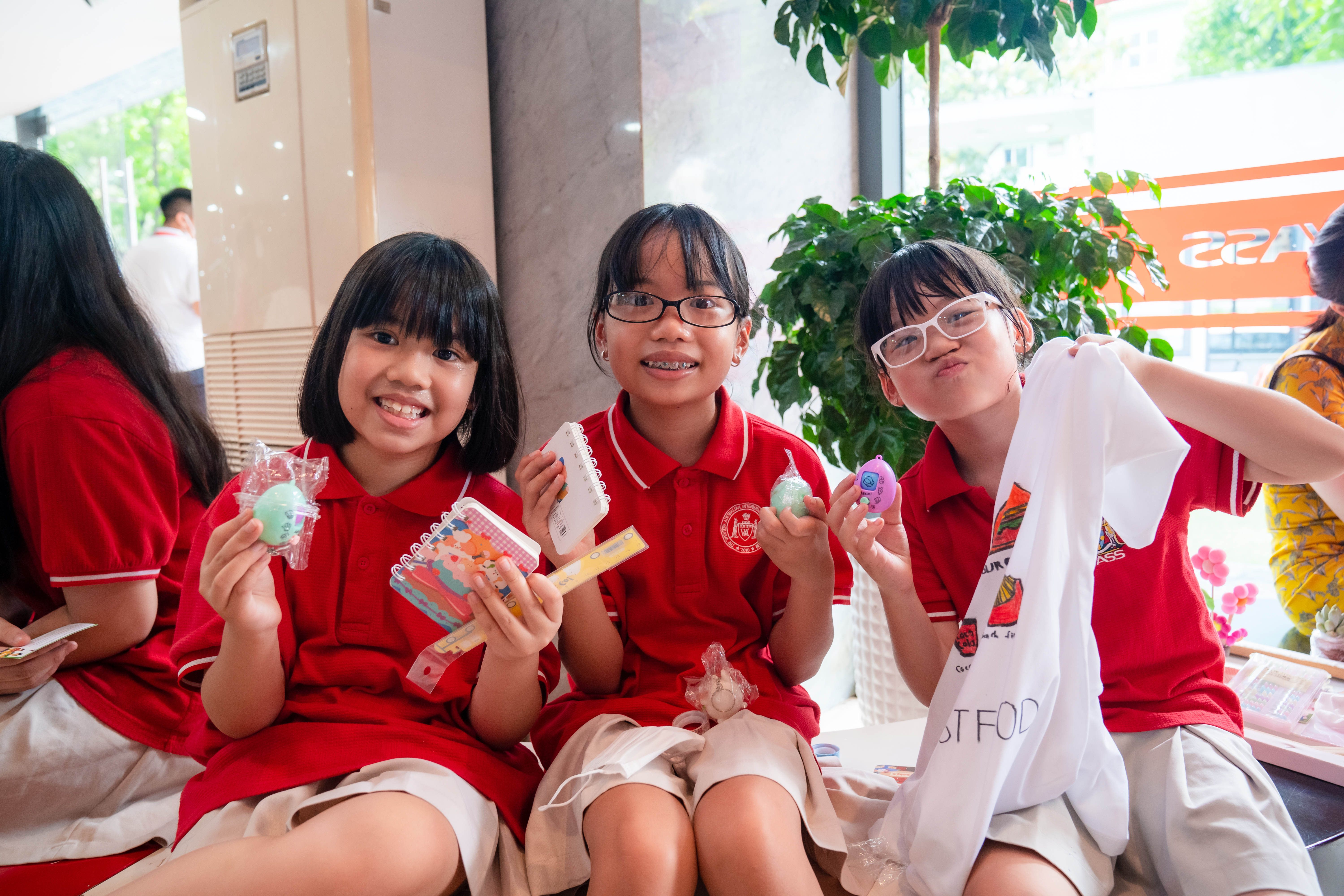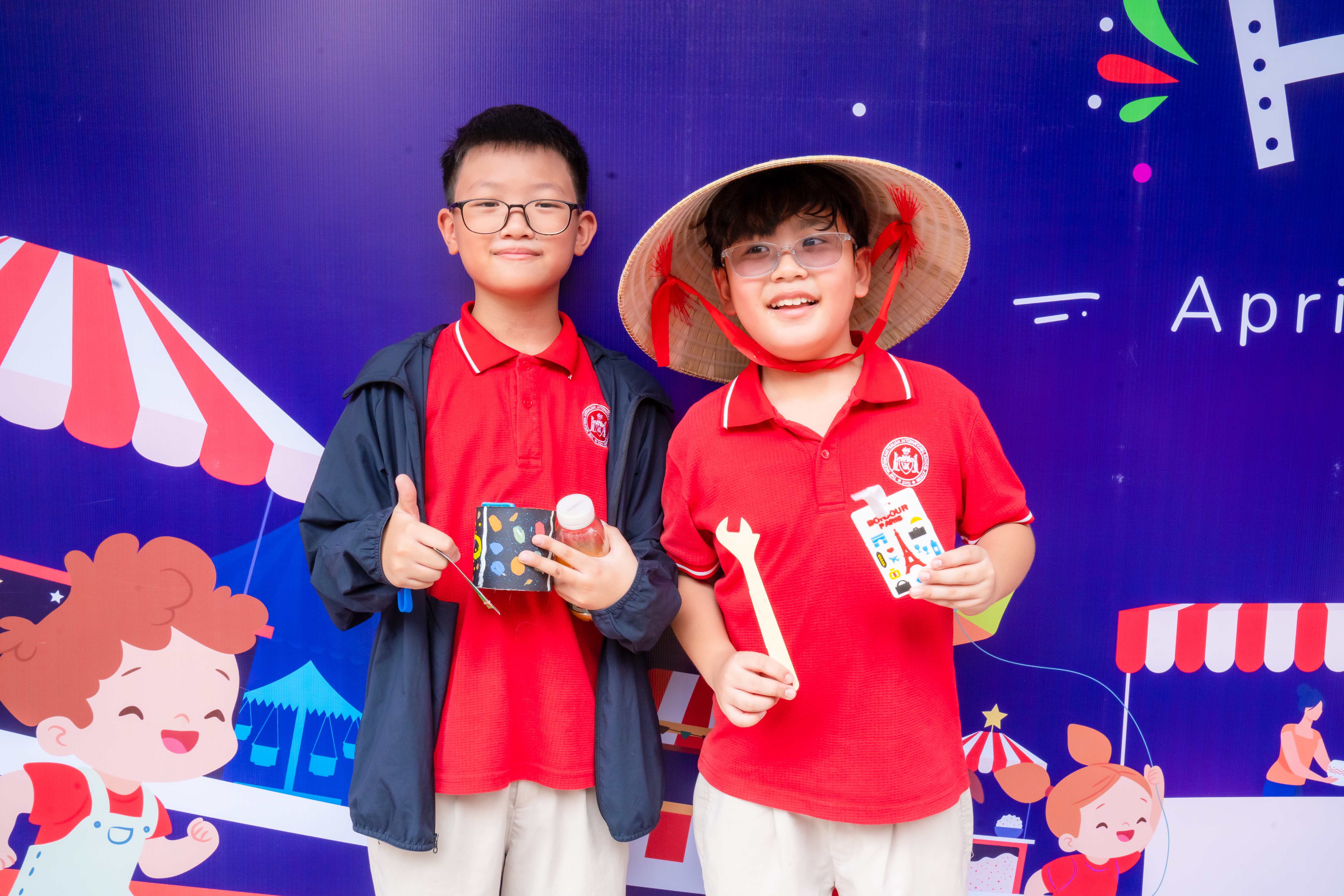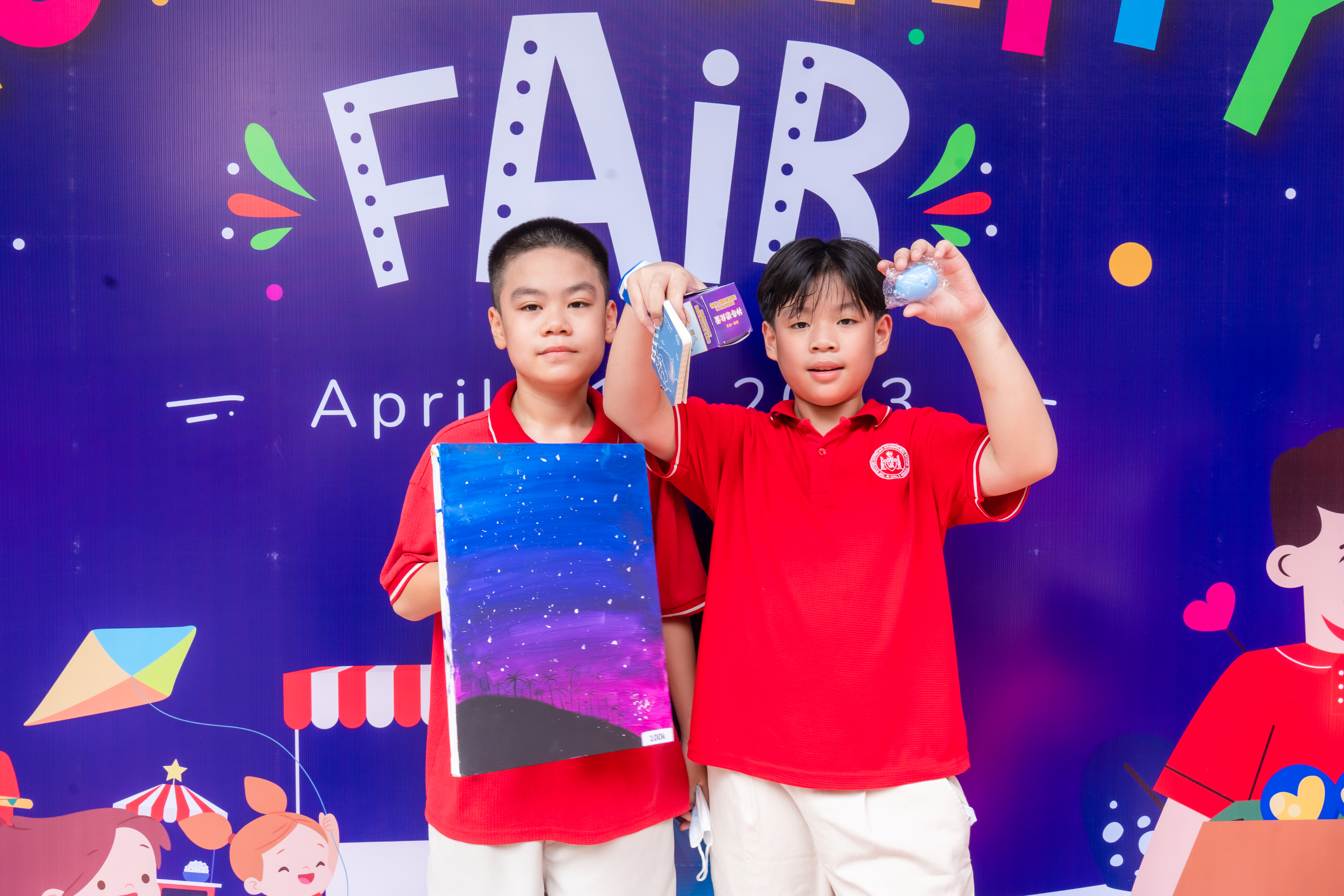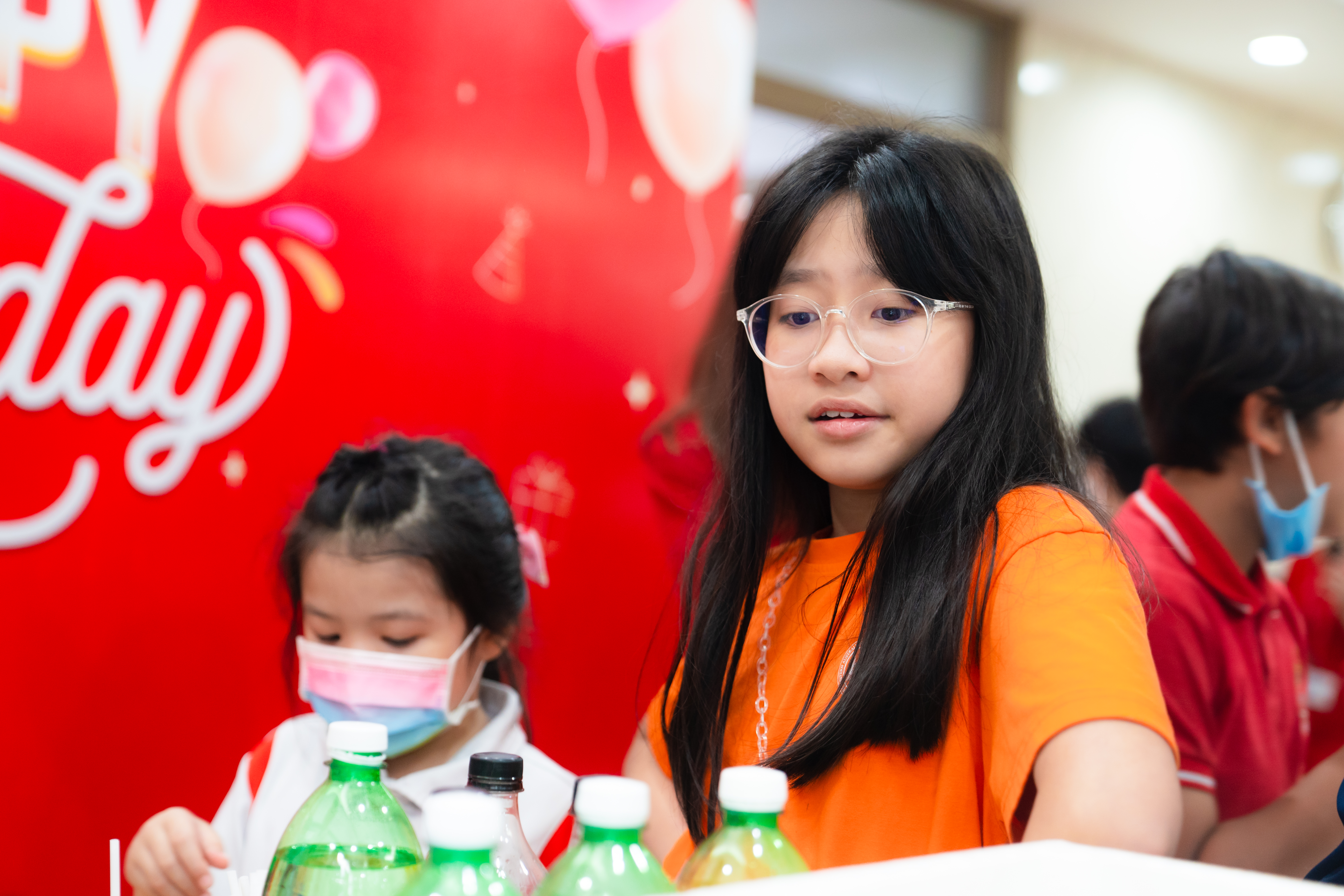 Western Australian International School System
If you have any concerns, please contact us via: