Vietnam Teachers' Day with the theme "The Future Creators" is an opportunity for WASSers to celebrate, express their love and gratitude to teachers. They support and nurture the dreams for their students.
Participants
Approximately 2,500 students.
Contents of programs
WASSers participated in interesting and meaningful activities to gratitude their teachers:
Make posters to introduce homeroom teachers
Music performances
Learn about the history and meaning of the Vietnamese Teacher's Day
Decorate cards, fold flowers and write poem to congratulate teachers
Summary
WASS celebrates November 20 with a number of important activities to show its sincere gratitude to the instructors who have continuously served as an example for the pioneering generation of students.
The WASSers reminisce about happy times with their teachers on this day as well, who have always kept an eye on their way to adulthood. They will always treasure the great memories with their teachers and classmates and save them in their "memory box."
The students dedicate a lot of time and effort to each project, carefully planning both the content and the format in order to convey their thoughts and feelings in each and every word. They also praise the teachers for always being a crucial "piece" in helping to shape the future of the students.
Proud of the great merits of the teachers, who are the second mothers and fathers, WASS would like to wish all the teachers a lot of joy, health, and keep the flame of their passion forever, continue to nurture generations of talented and enthusiastic students.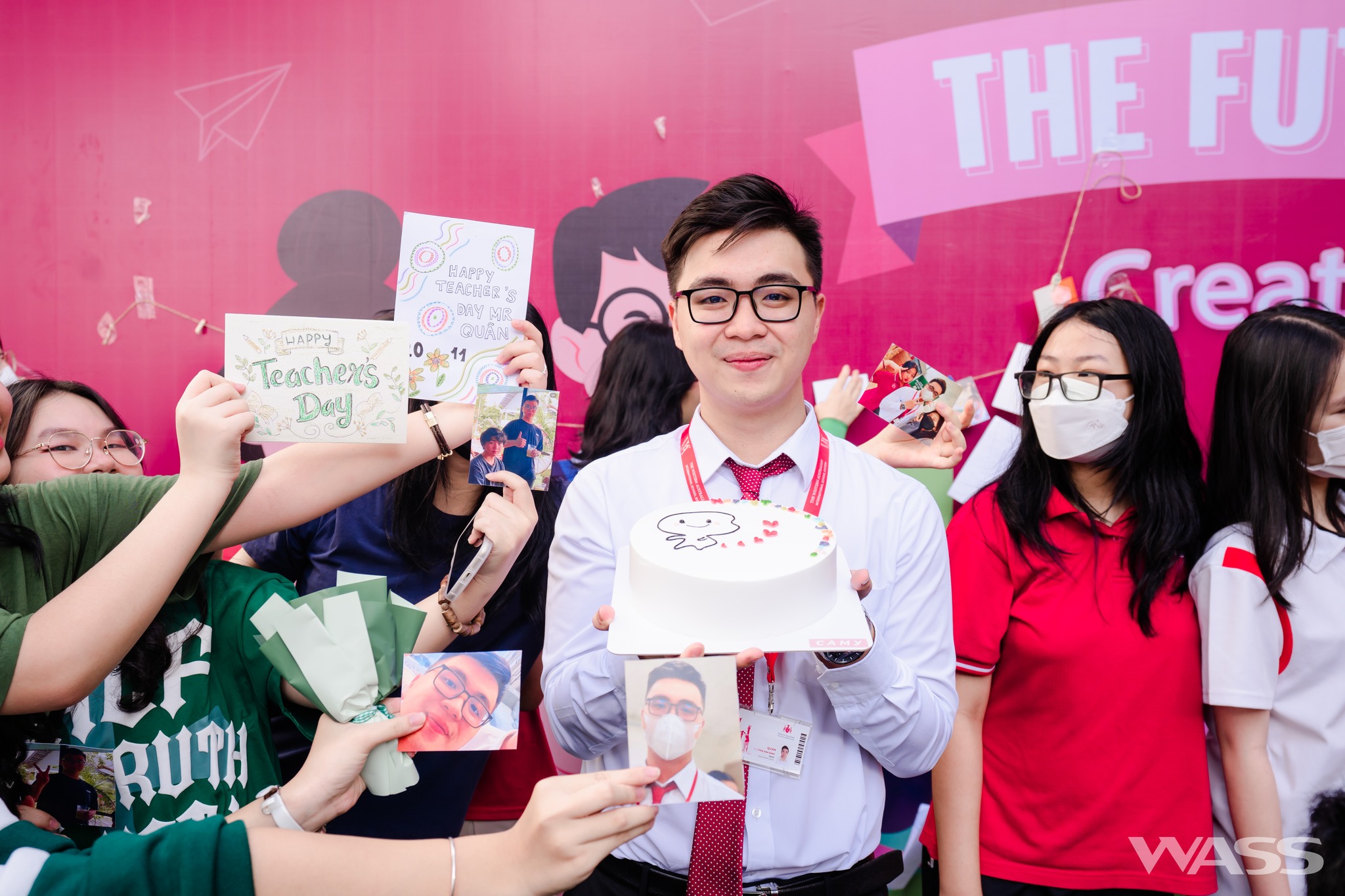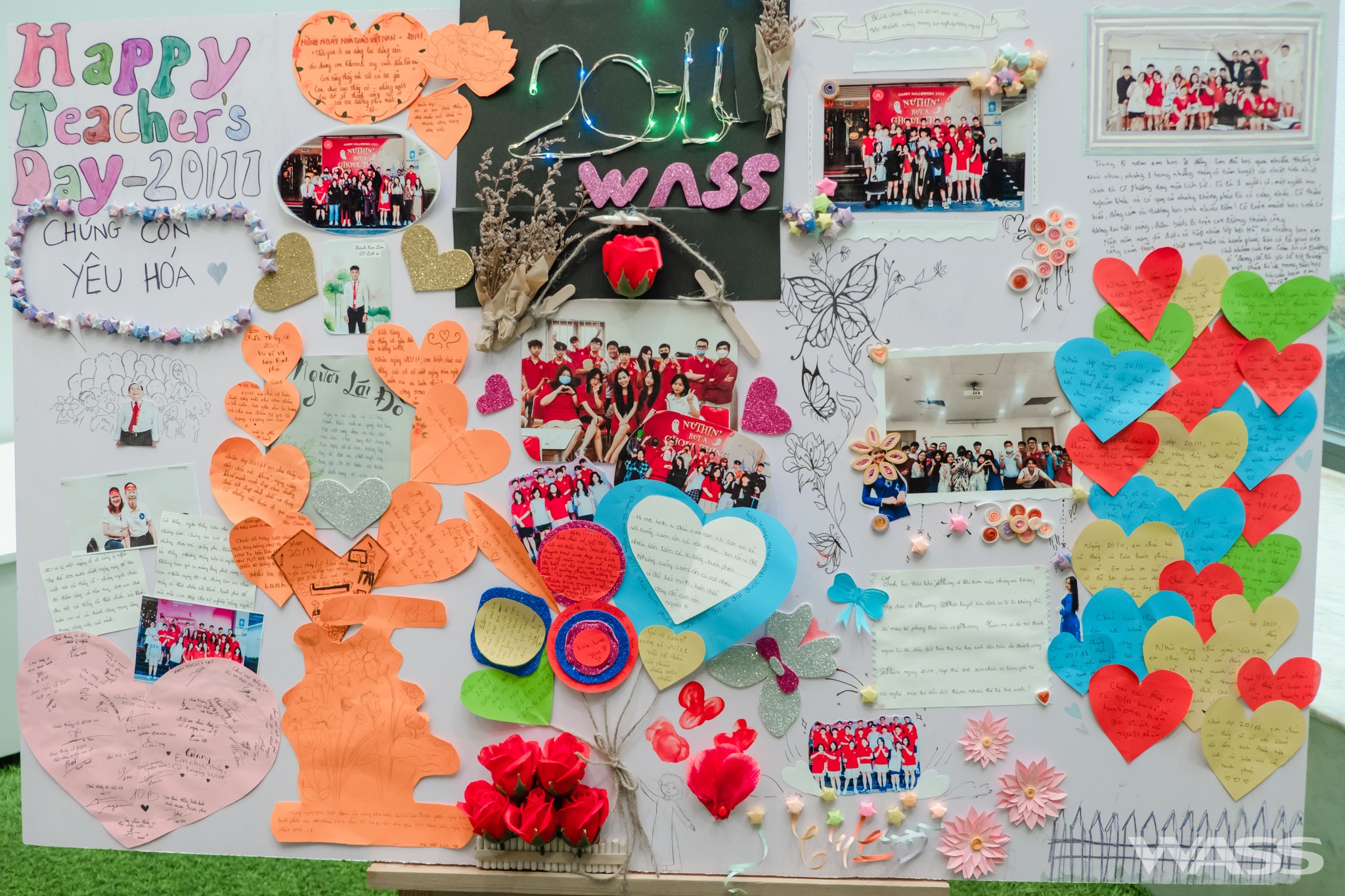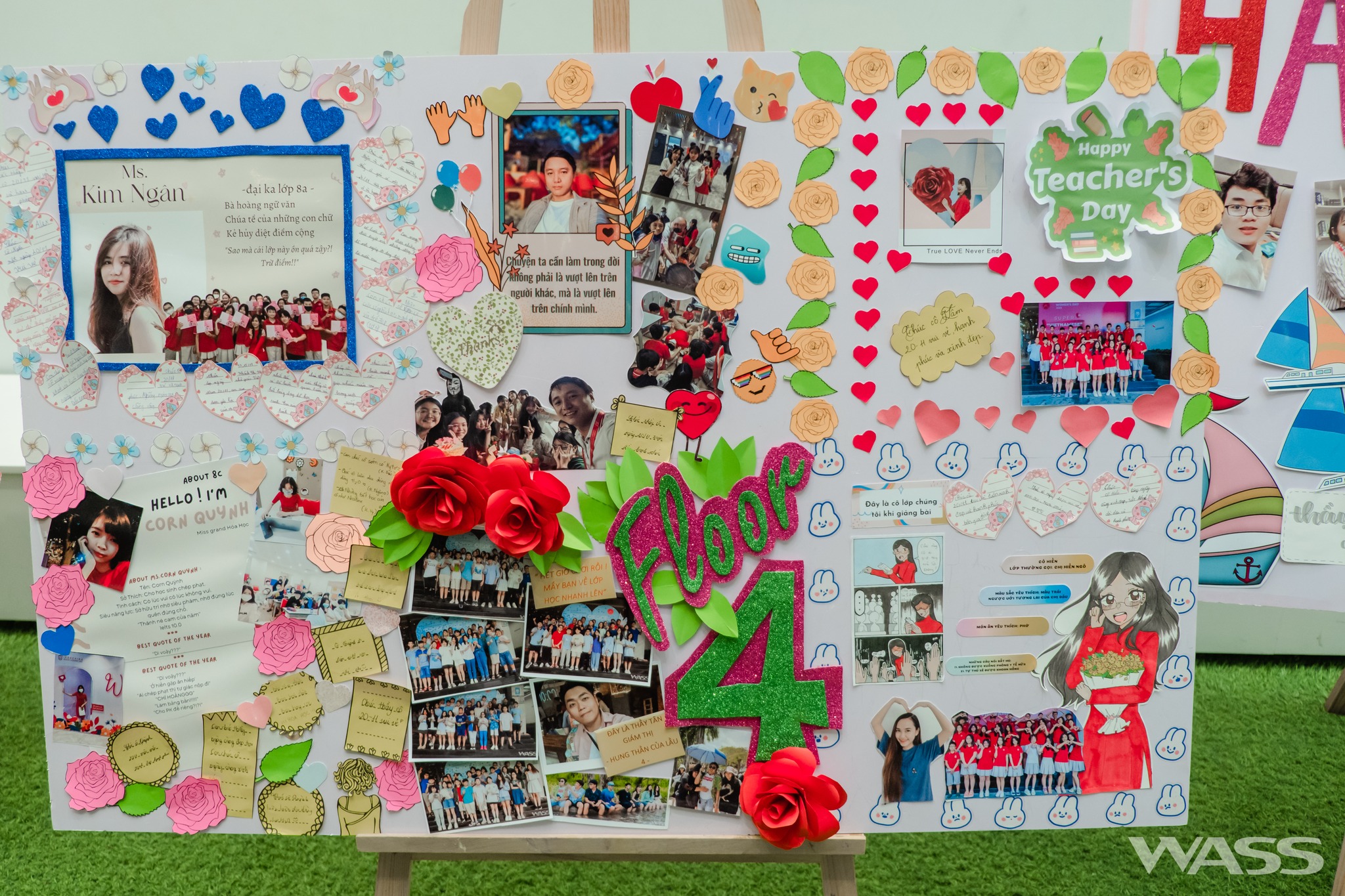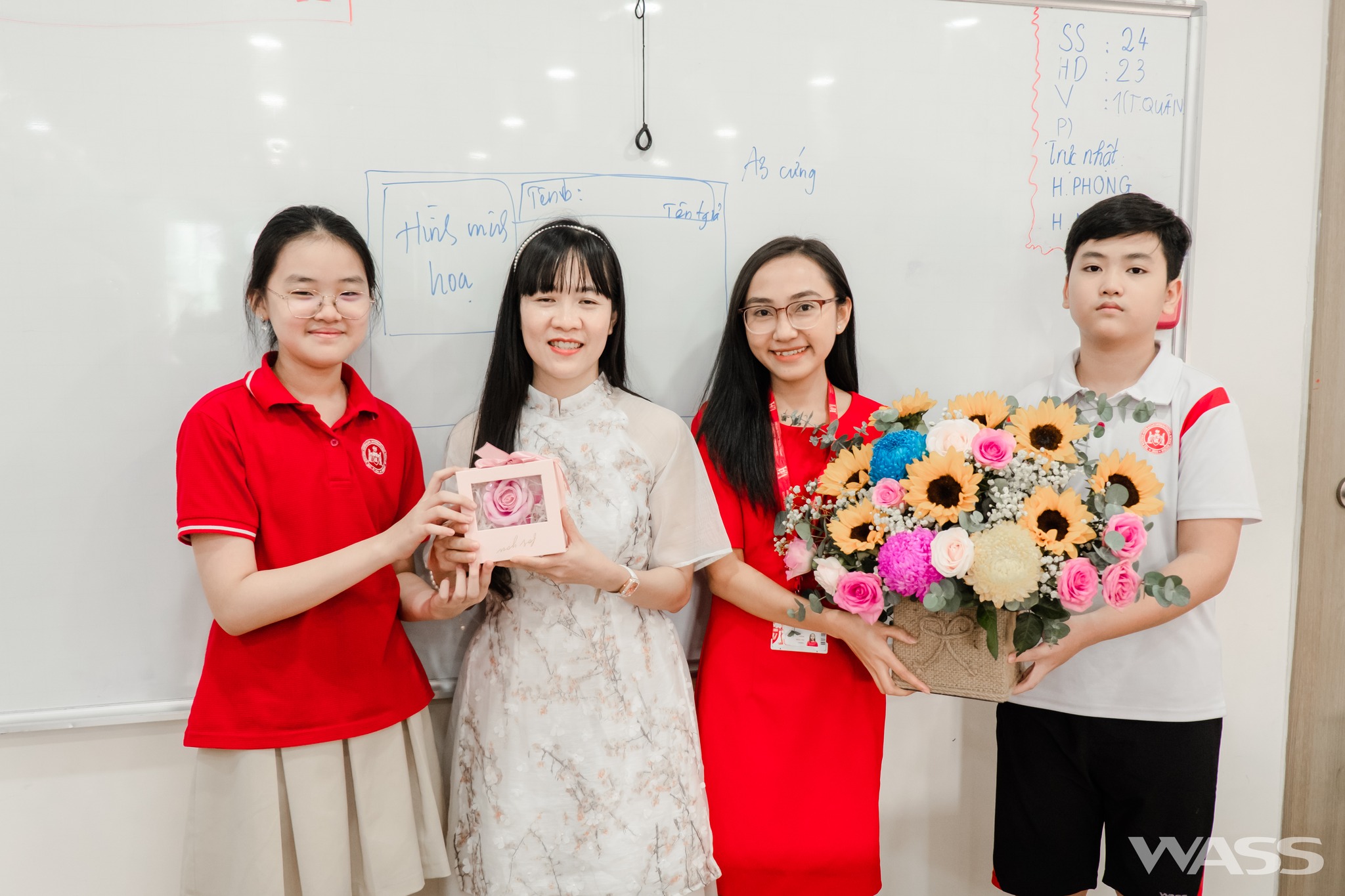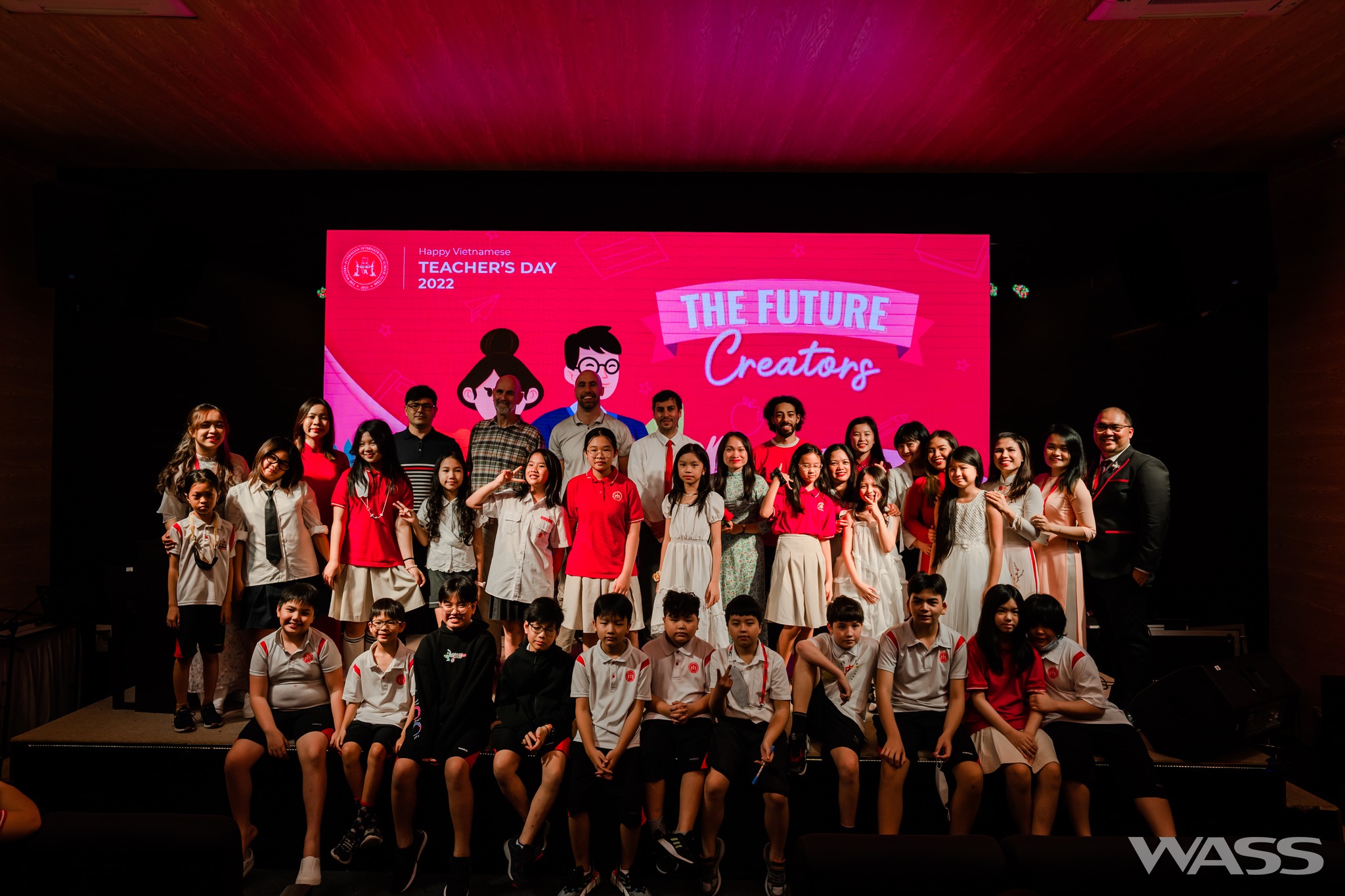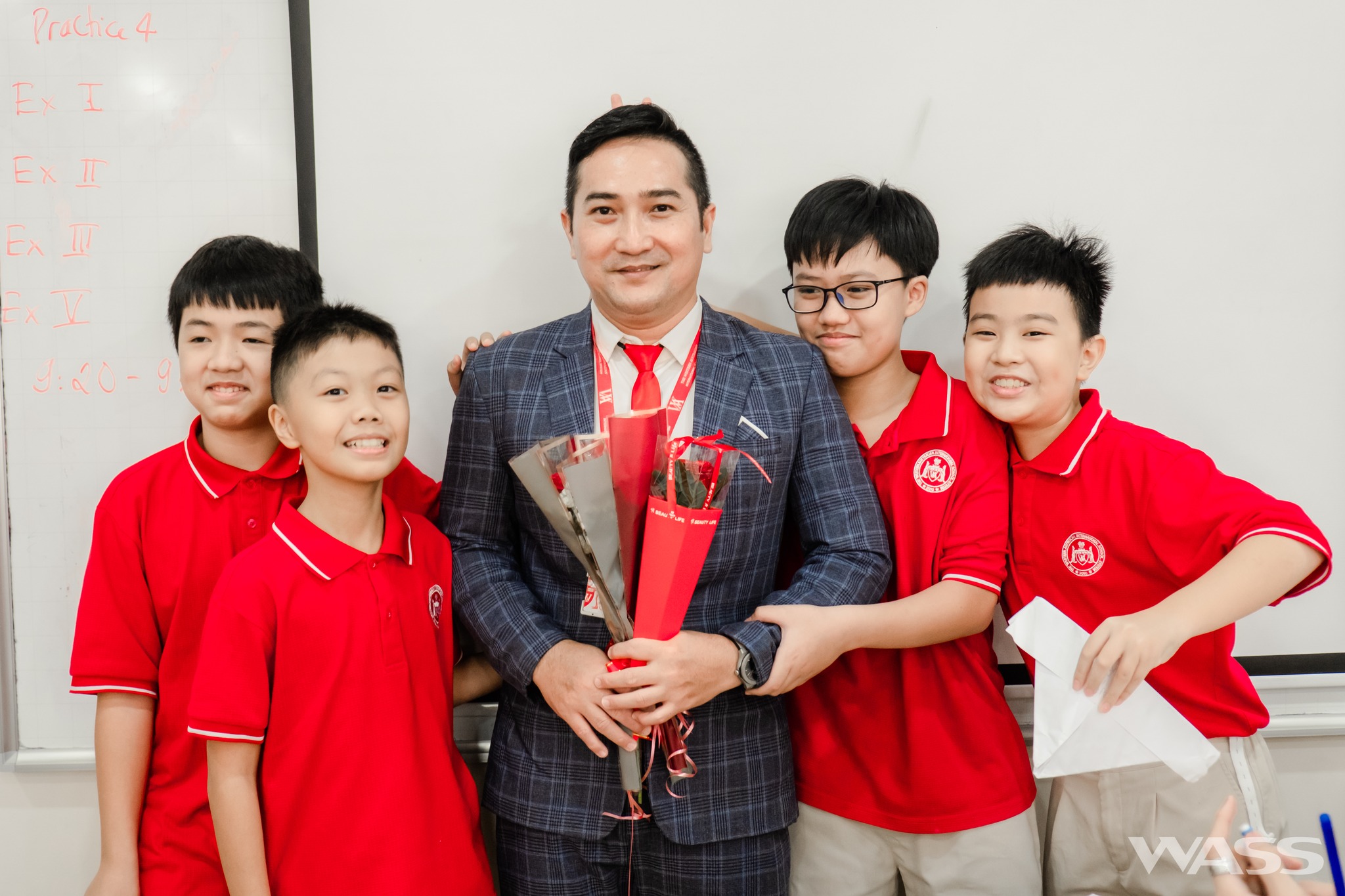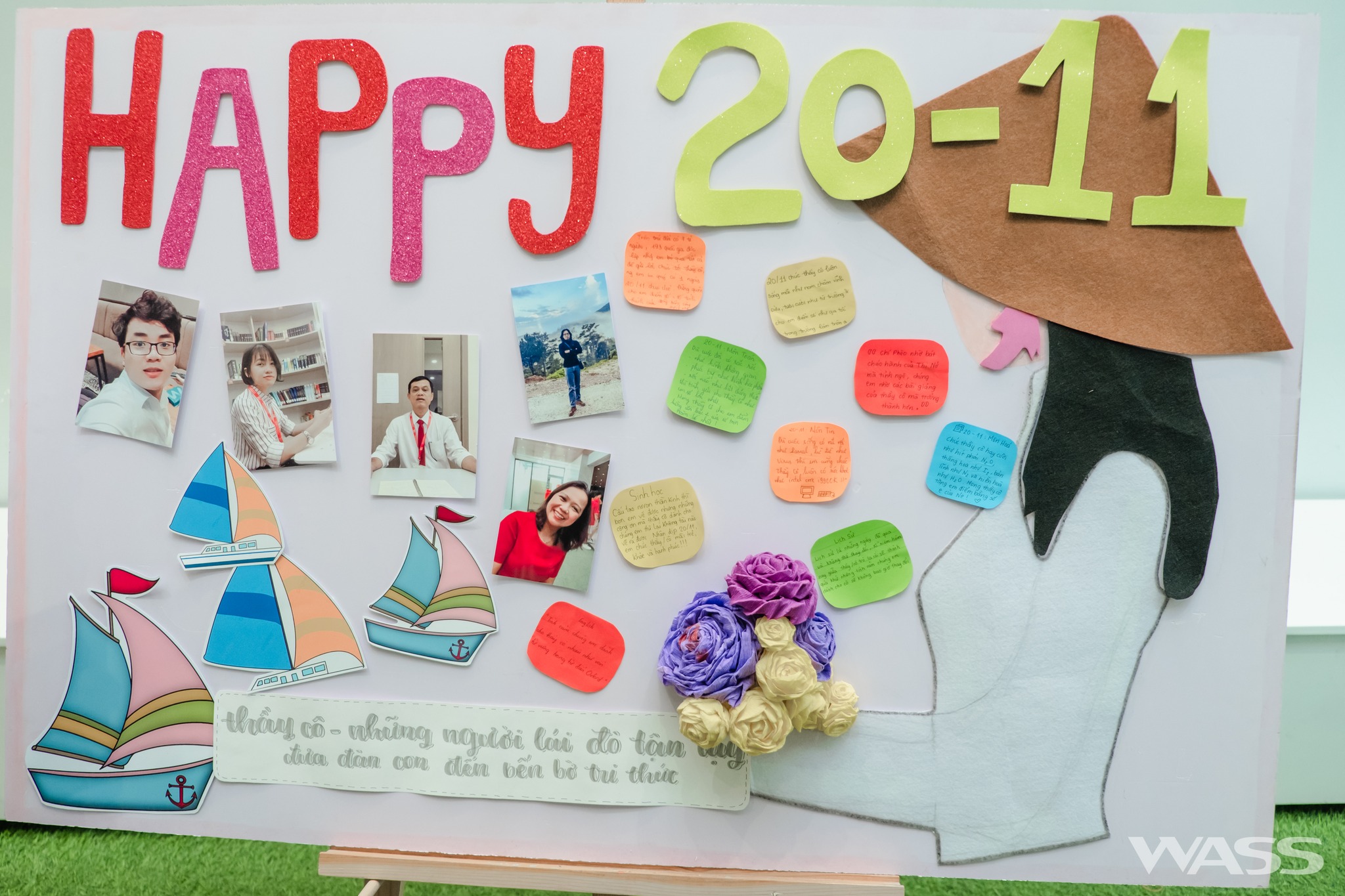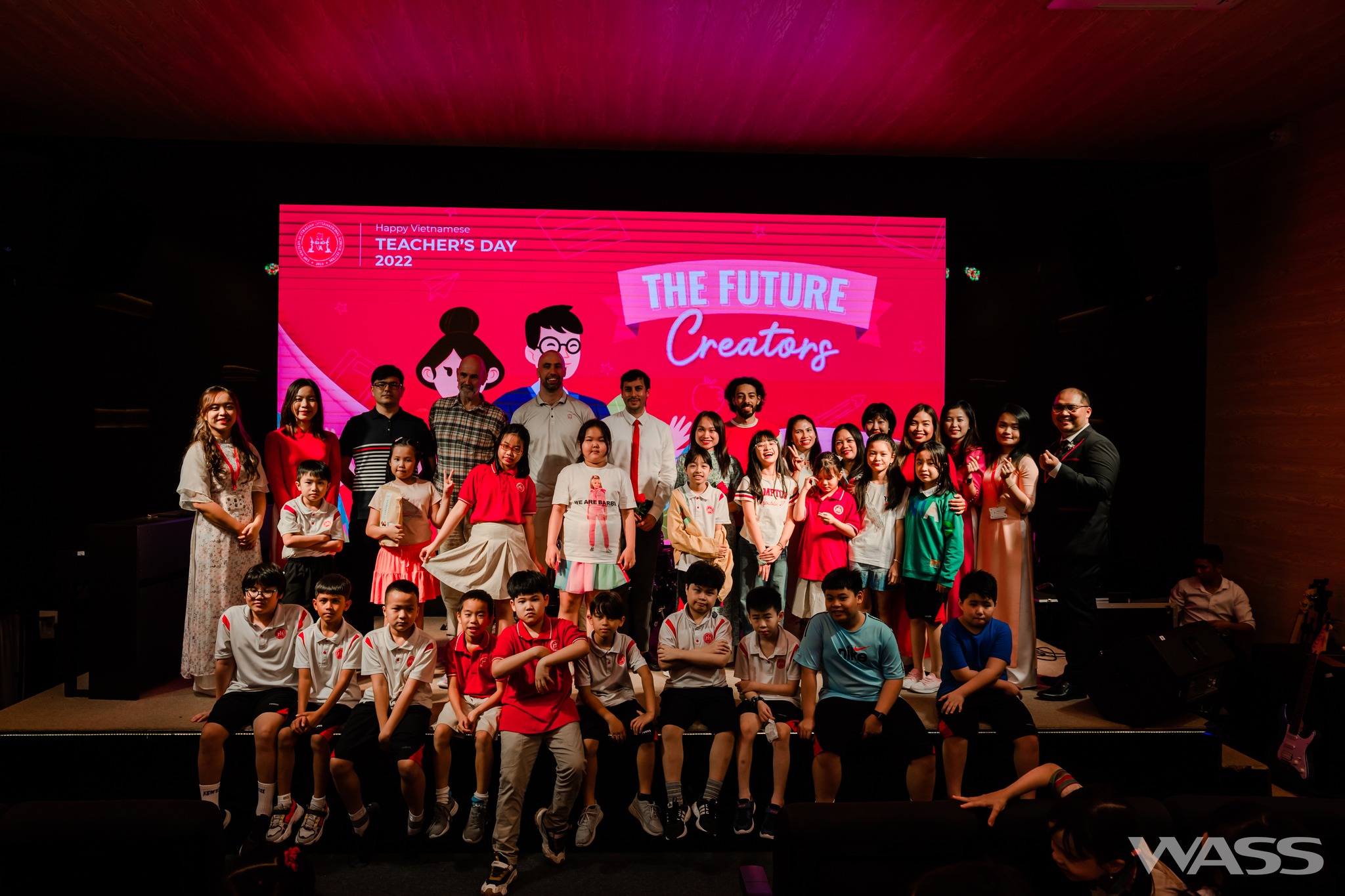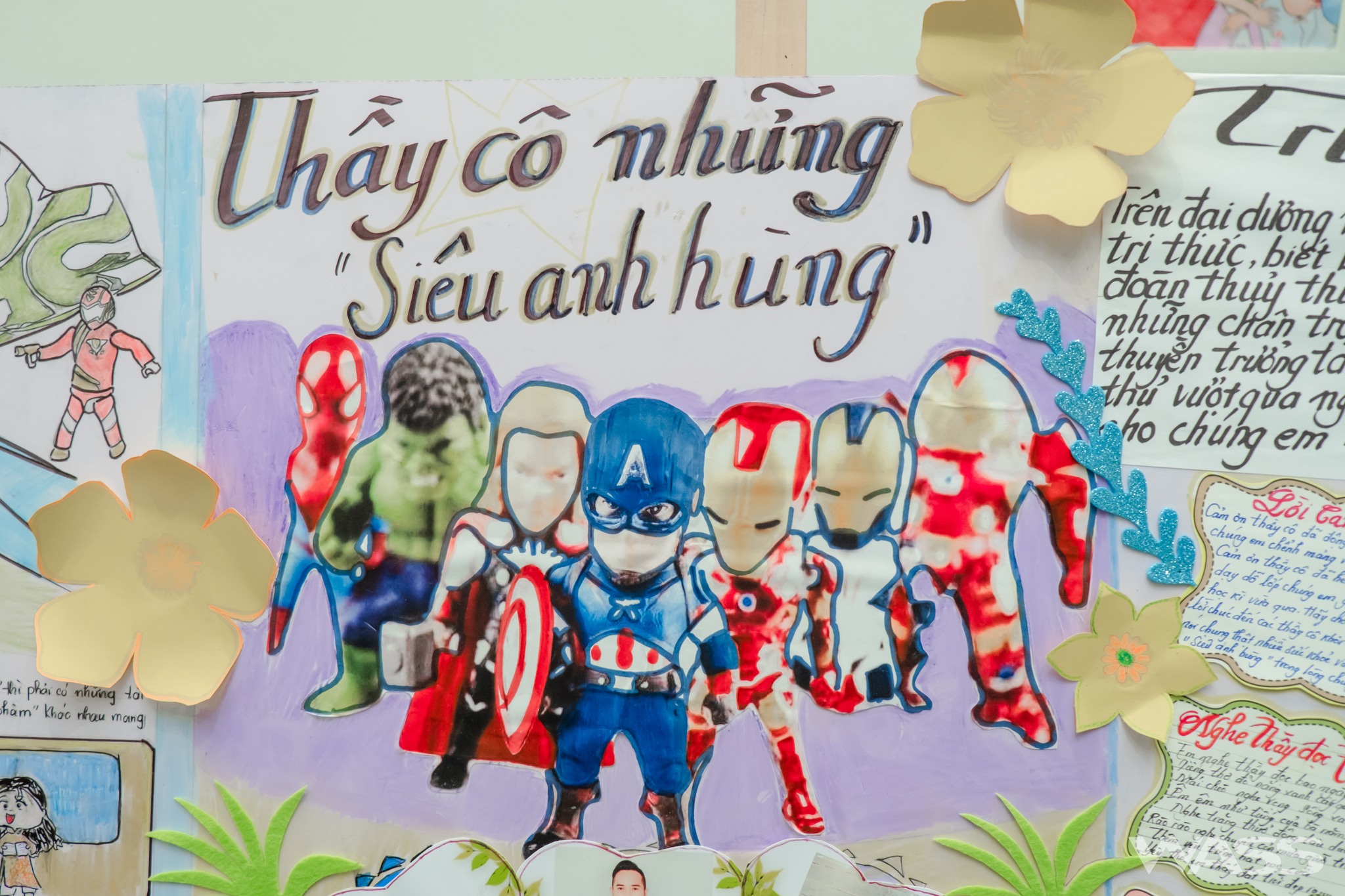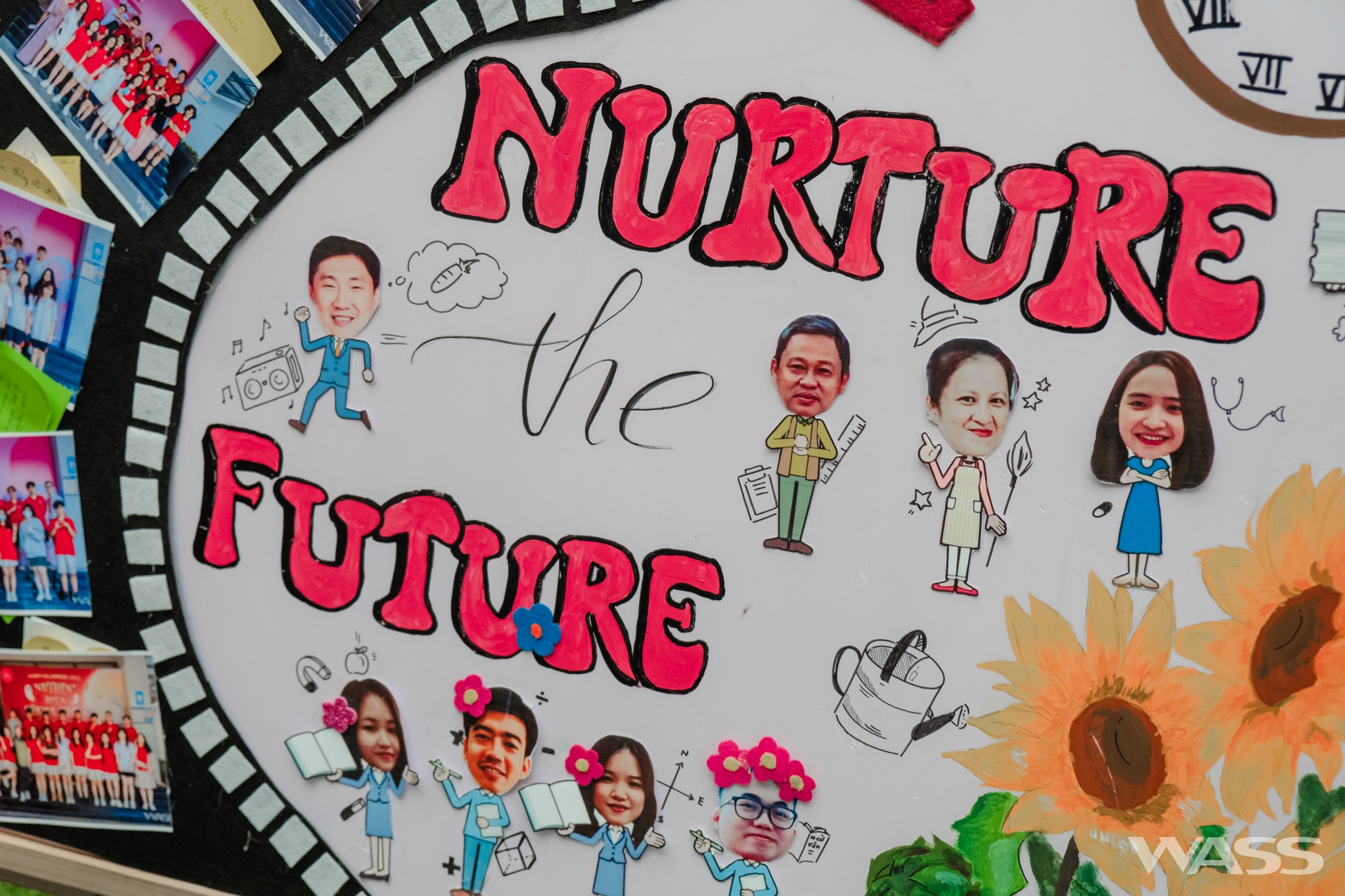 Western Australian International School System
If you have any concerns, please contact us via: