The meaningful and memorable Christmas at WASS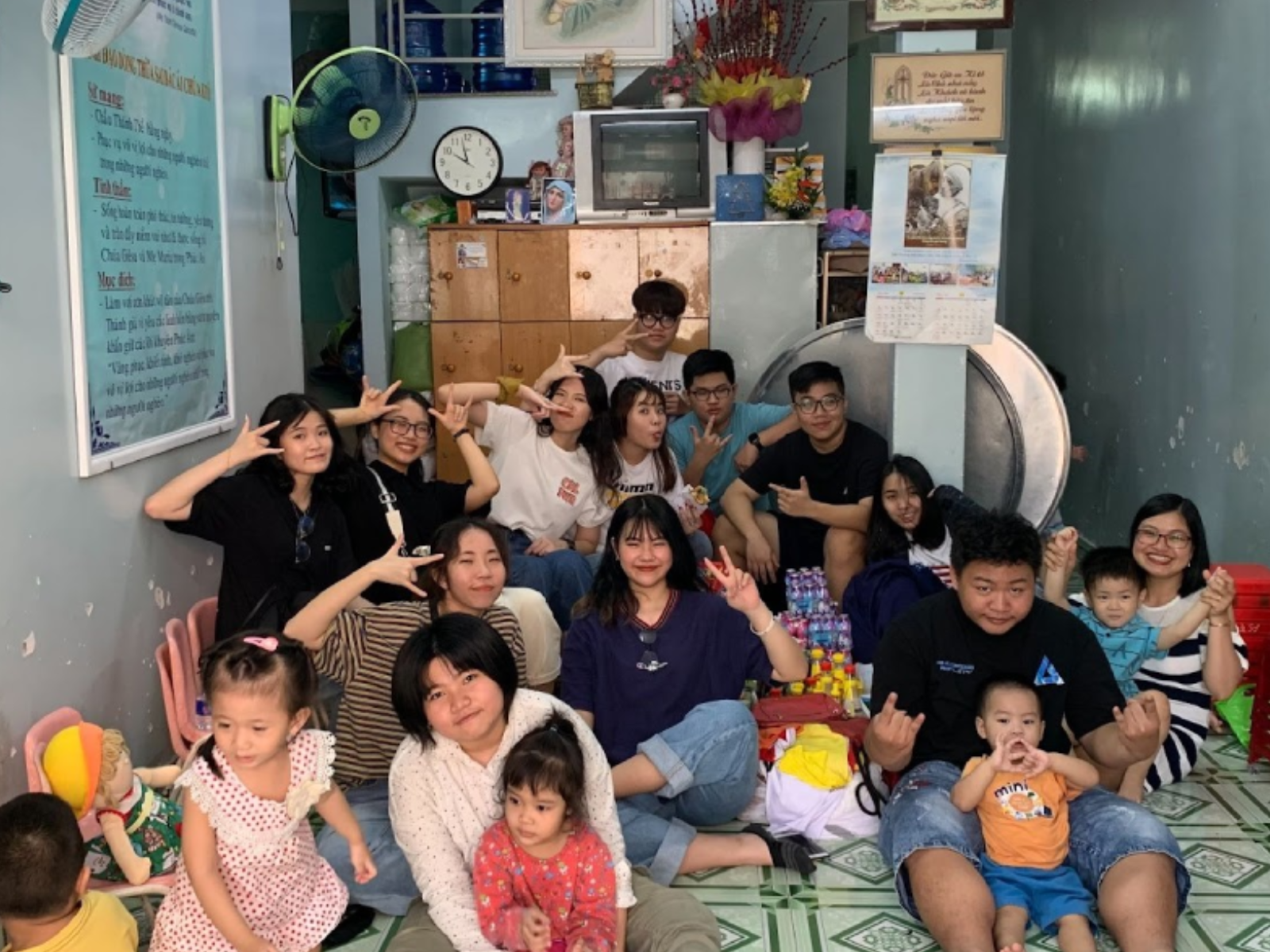 "Christmas is a reunion and connection time. This is an opportunity for us to gather, share difficulties with each other and show our kindness." Le Ngoc An Thu – WASS Y12 alumni.
The cold weather on the last days of the year, the street dazzling in the colorful lights and the ringing of the church bells make the atmosphere more exciting at Christmas. In that hustle and bustle area, there are still moments of silence and quiet, silently reminisce about the past difficulties to share with unfortunate circumstances.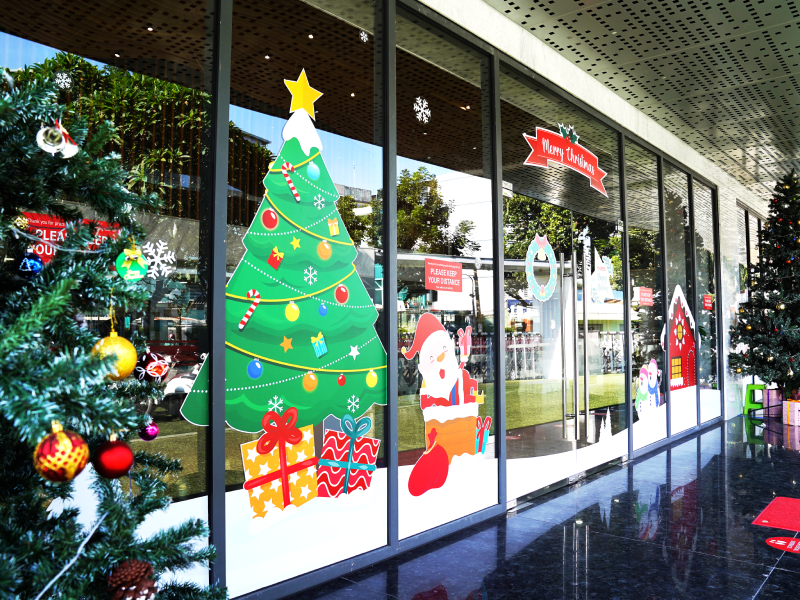 For alumni at WASS, previous Christmas was more meaningful and warm when they participated in charity activities. This is an effort of the WASS community to share love and heartfelt, so that everyone can have a peaceful and happy Christmas.
Let's reminisce about those beautiful memories with Le Ngoc An Thu, an alumni of WASS,  which were meaningful experiences during the Christmas seasons at WASS.
"Kindness is our country's cultural value of each person, the community and the whole Vietnamese people. It has become the precious tradition for every Vietnamese person from past to present. In hardship and harsh situations, kindness will be raised, spreading voluntarily and self-consciously in order to share the love for everyone. Even a simple and sincere gesture, encouragement or sympathy is enough to make the heart warm."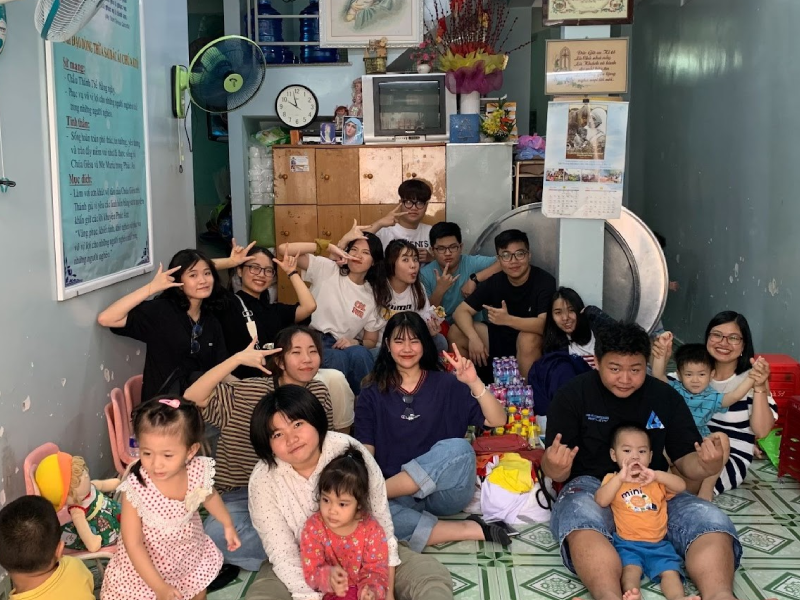 "These days, there is the same dream of everyone, no longer listening to the update of any COVID cases every day; being able to go to school, go to work, hang out, meet friends and relatives without having to worry when seeing some blockade barriers are being erected. However, the virus that has been "raging" many provinces across our country over the past time helps us to realize many positive and worthy values.
Last Christmas, our class organized a charity trip to the Mother's Love Shelter in Go Vap. That Shelter was quite small, just enough for a family with a few members. However, they adopted many children of various ages, and also had many "mama" in watching and teaching those children. During the trip, we tried to talk and ask about each child's situation, hand out candies as well as the necessities for the nannies and "mothers" at the Shelter."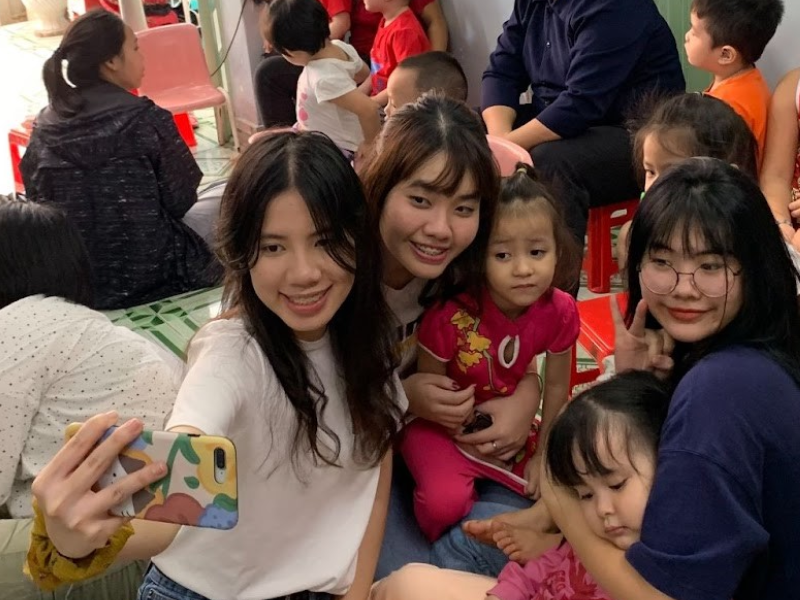 "No ones left behind if everyone appreciates the silent sacrifices of many "heroes" who are fighting the pandemic in everyday life, spreading love by sharing, or simply keep self-consciousness, and obey the pandemic prevention regulations to protect ourselves and other people." Sharing from Le Ngoc An Thu – WASS Alumni Y12.
Western Australian International School System
If you have any concerns, please contact us via: