The first journey exploring the world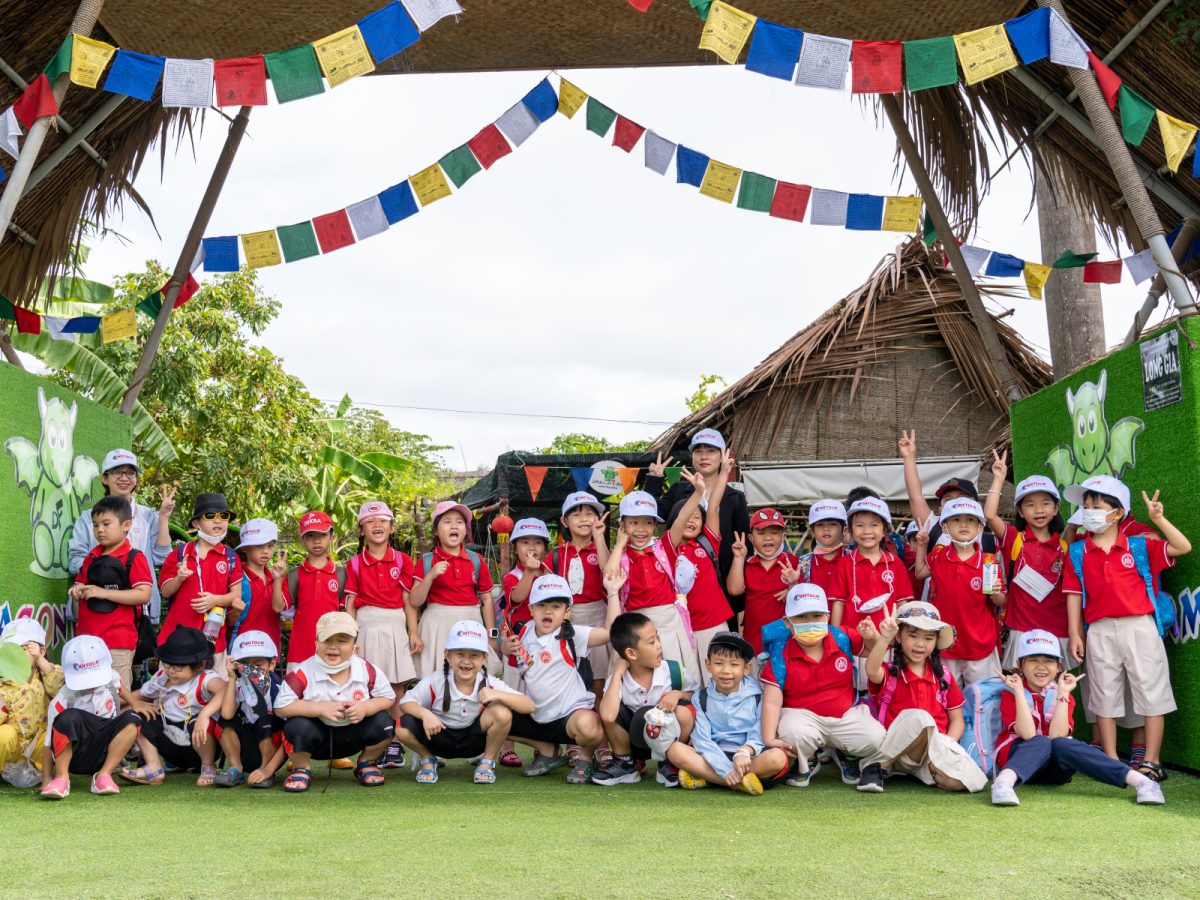 Grade 1 students at WASS had their first journey to "discover the world" outside the classrooms when they participated in the field trip to Dragon Farm.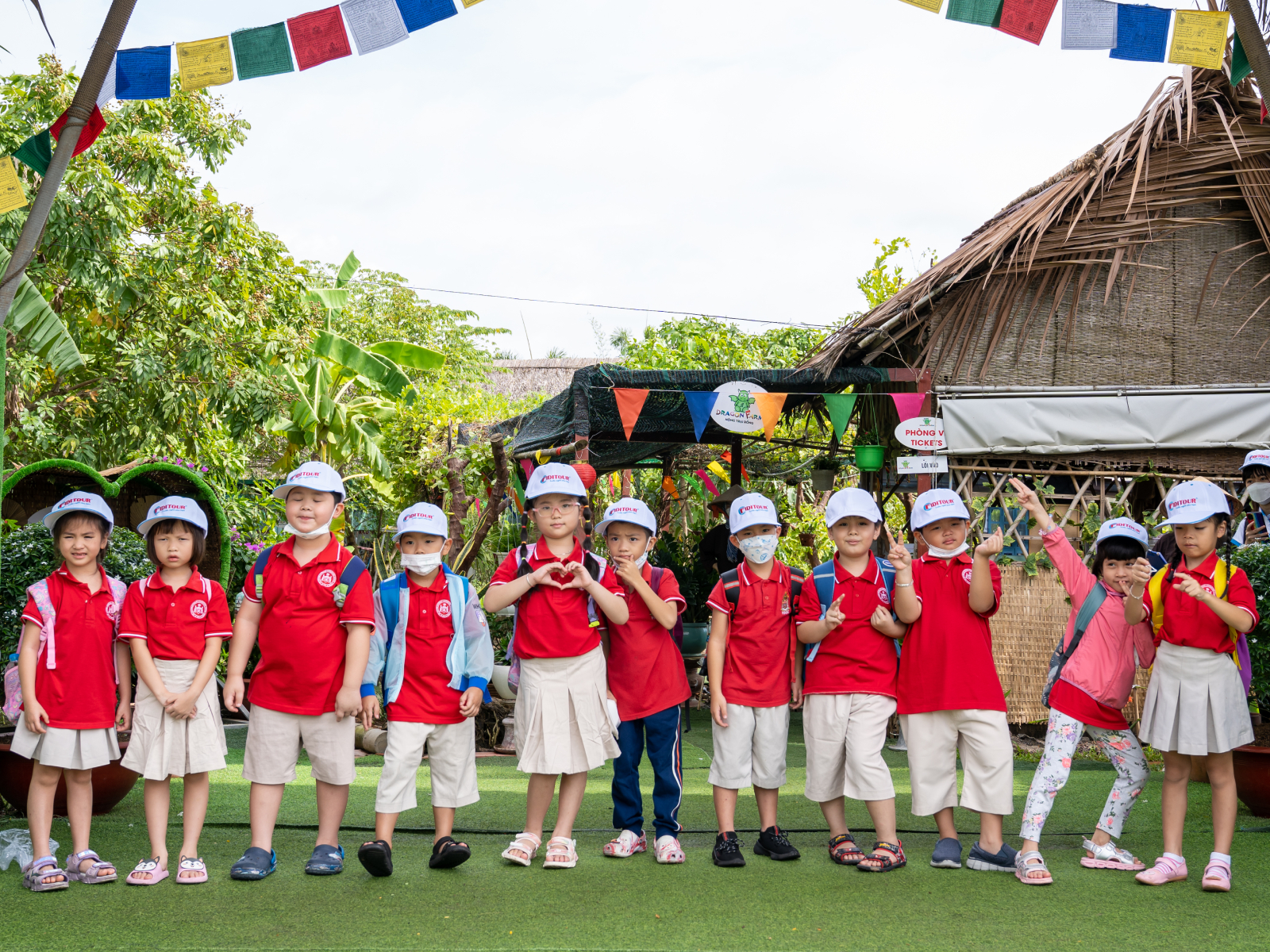 The trip brought interesting and memorable memories when WASSers were transformed into little cute farmers and together joined in many exciting traditional folk games in the countryside. The unique and meaningful journey helped students understand more about the life and culture's values in the peaceful countryside so that they gain more respect and love for the country.
Field trips are a great opportunity for students to learn useful knowledge, see the big and colorful world with their own eyes. For Grade 1 students, it is definitely a very unique experience when they first see and touch things that they only know through books. Those knowledge will be a solid foundation helping them firmly on the long journey ahead.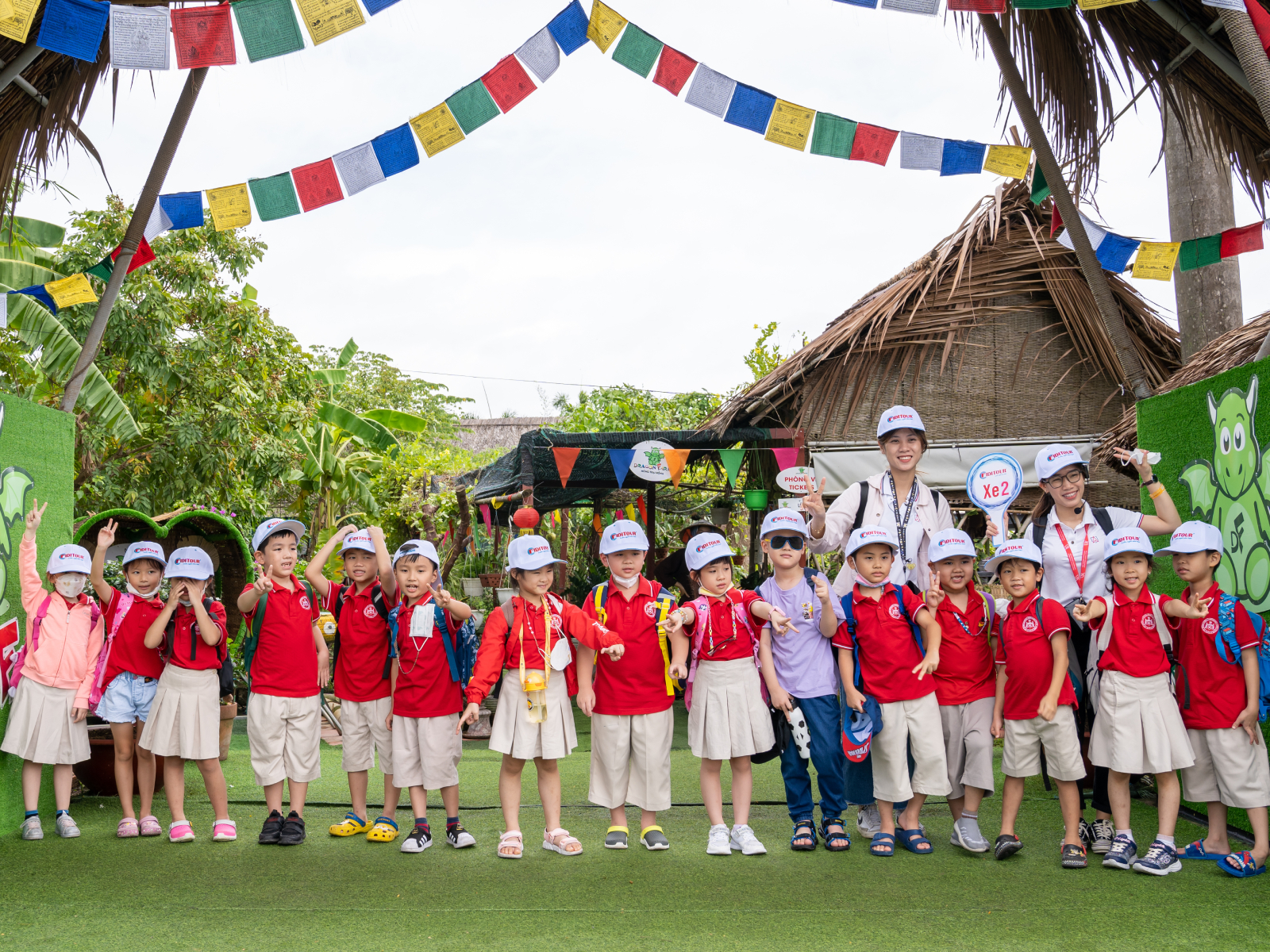 Let's find out the sharing and emotion of WASSers after the field trip at Dragon Farm!
"I love going to school because I learn a lot from teachers and friends. My favorite thing is to visit the Dragon Farm. On this trip, we had the opportunity to catch fish, drive ducks, grow rice, and bathe in the rain. In the afternoon, we ate delicious baked sweet potatoes. Moreover, I learned how to take care of myself without the appearance of mom and dad, as well as I also supported my friends when they fell in the mud. I want to say thank you to my teachers for letting me participate in this trip and hope that there will be many more trips in the future." – WASSer Vu Thien Phuc, Class 1D.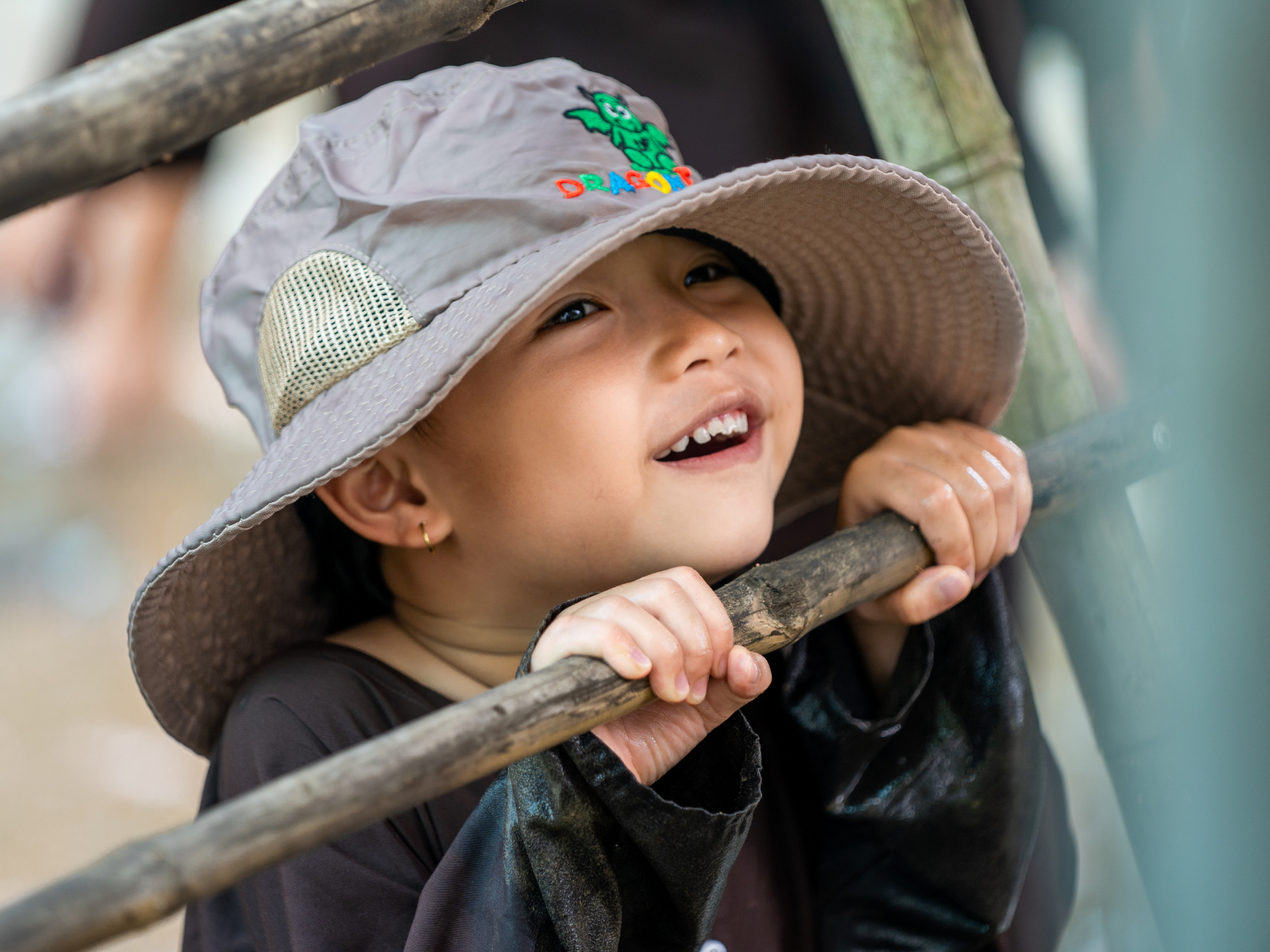 "The field trip at Dragon Farm was the first trip that I've joined since I moved to Primary School and it was an amazing experience for me. I woke up very early, and went to school in excitement. The excitement was even stronger when I began the journey with my friends and teachers. In the Dragon Farm, we experienced a lot of unique activities such as fish catching, duck driving, or planting rice. Furthermore, we also made cakes and baked potatoes ourselves. I would never have been able to try those experiences without field trips at WASS. I would like to send sincere thanks to WASS, teachers, and staff at Dragon Farm for giving me unforgettable memories on that day."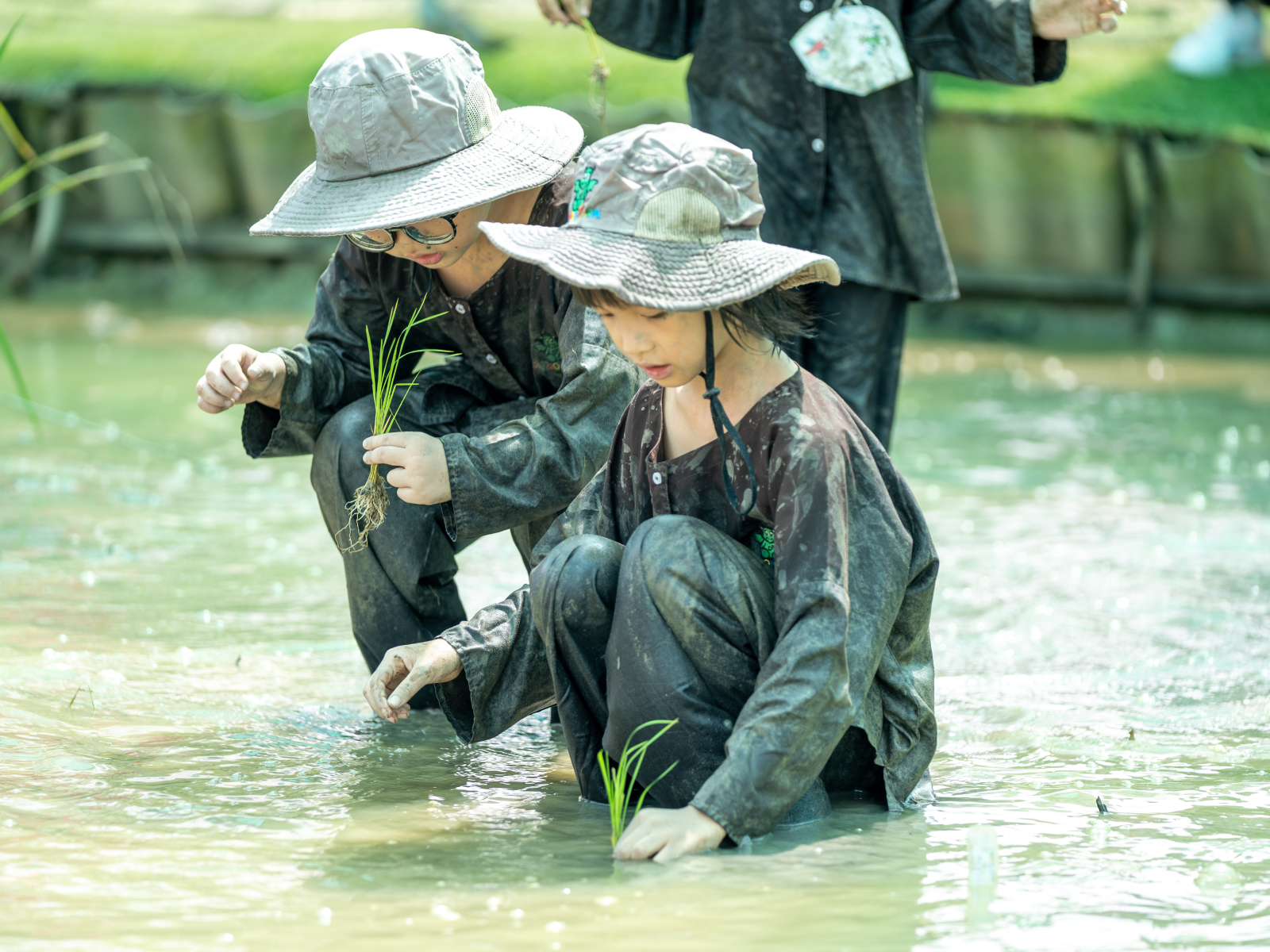 "I was very happy to be able to take the bus to Dragon Farm because I've never taken the bus before. At the farm, I took pictures with teachers and friends, as well as participated in funny and interesting activities. Playing football in the rain is the activity that I like the most." – WASSer Pham Binh Minh, Class 1I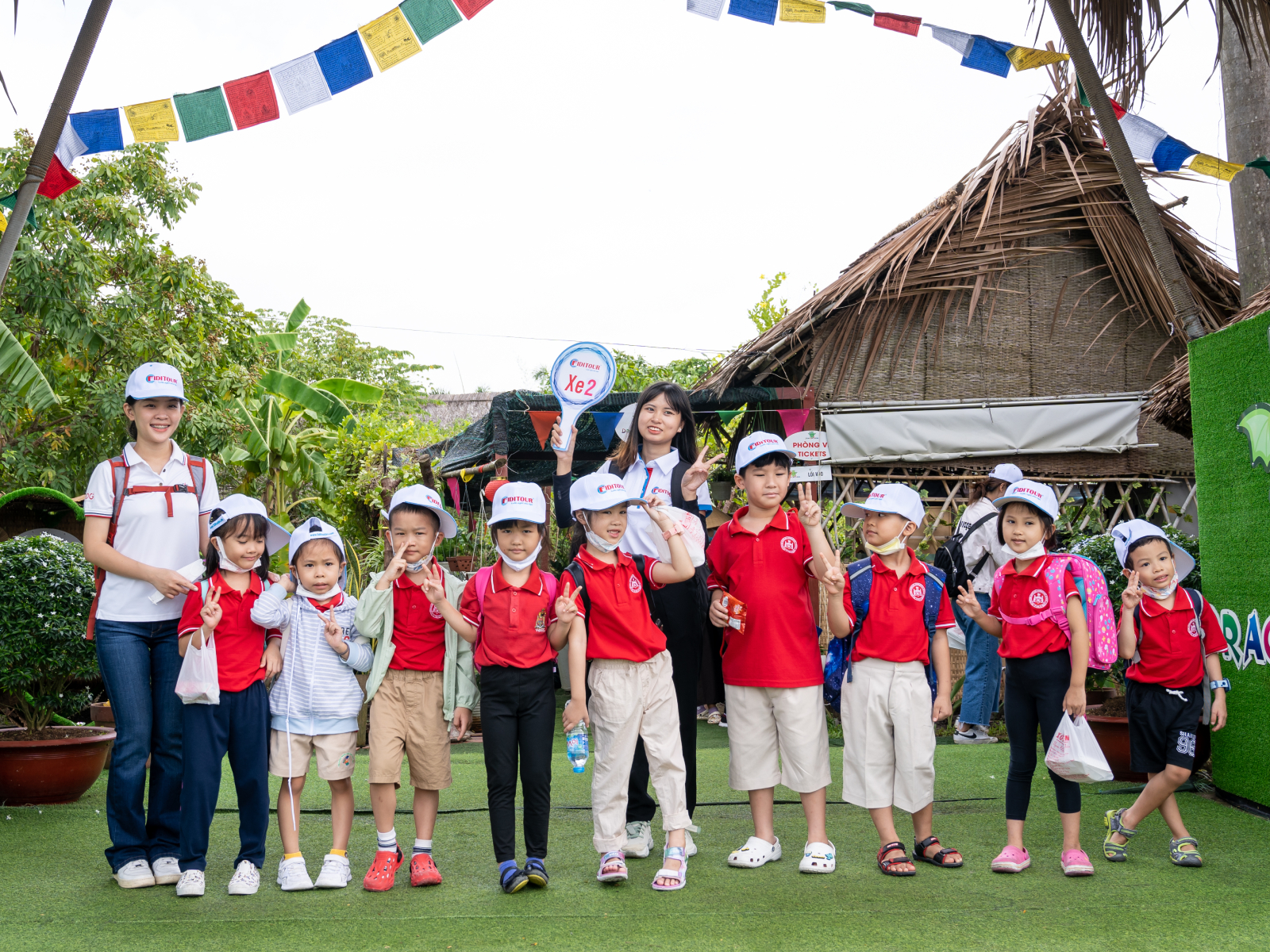 "On the field trip to Dragon Farm, I transformed into a farmer and joined exciting traditional folk games. Bathe in rain is the activity that I like the most because it gave me a cool and refreshing feeling. In particular, I made my own beautiful and delicious cakes. After the trip, I understood more about the farmers' life and practiced communication skills with friends and teachers. Although I was a bit nervous at the beginning, I felt very happy and excited to participate in field trips at WASS." – WASSer Tran Gia Thanh, Class 1B.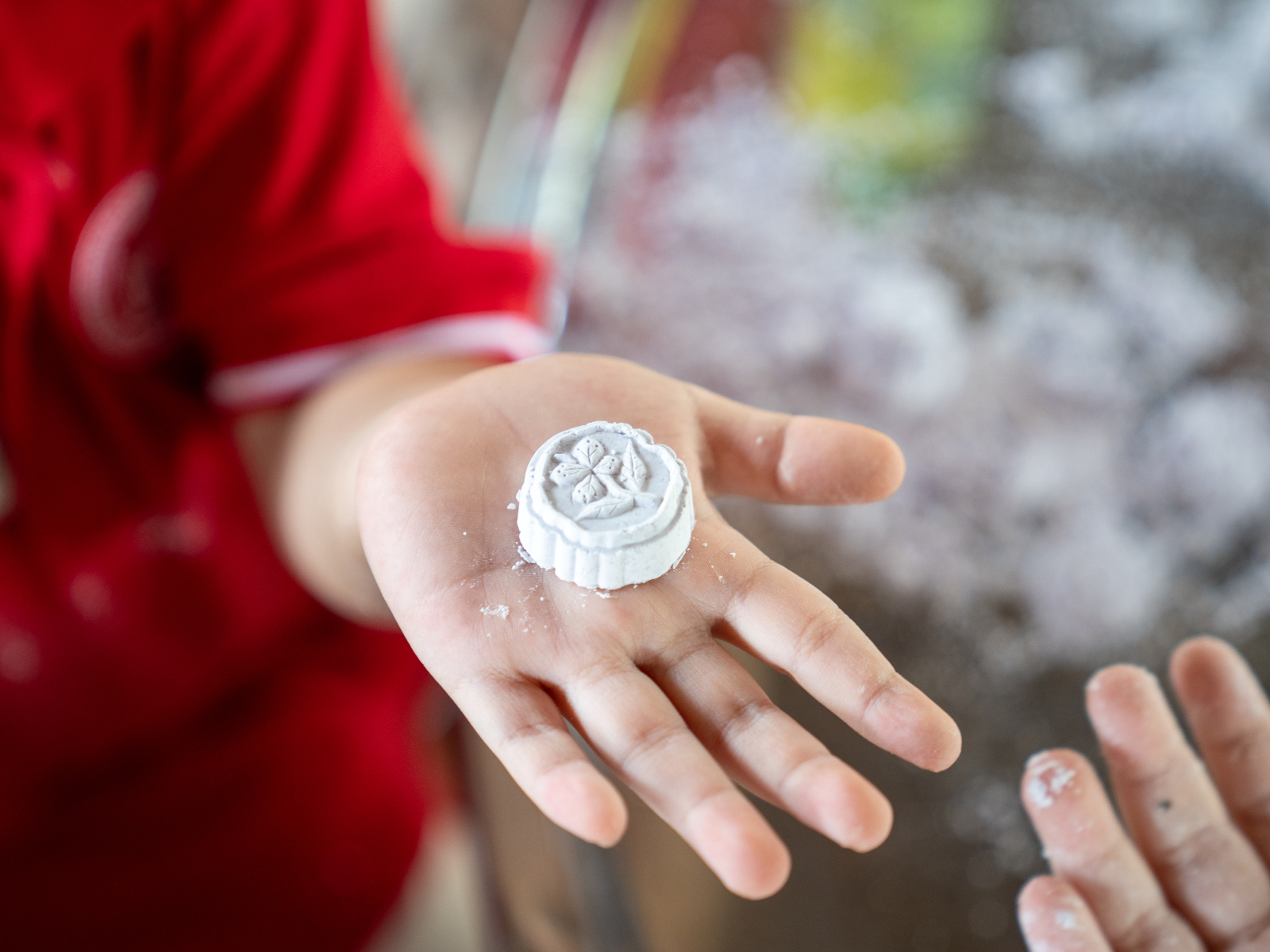 Western Australian International School System
If you have any concerns, please contact us via: