Teachers – the "second Parents" of WASSers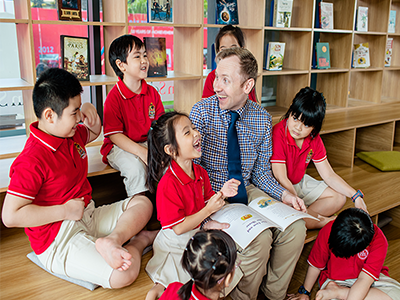 Vietnamese Teacher's Day is a special occasion to honor and recognize the huge contributions of Teachers to life.
Not only knowledge, but Teachers are also inspirational, caring, and nurturing values, giving wings to generations of students to fly high in the sky of knowledge and reach their dreams. They are silent heroes with unconditional love for their students. Therefore, Teachers are always considered as the "second Parents" of each student.
Let's listen to the honest, lovely, and sincere sharing of WASSers about their beloved teachers on this special occasion.
"There are great people who sacrificed for us to be here today. We all have beautiful memories mixed with sadness in our minds. For me, there is an unforgettable memory, a memory that I always laugh at when I remember, is about my second mom, Ms. Thien An – my grade 6 homeroom teacher.
My class had to divide into teams to make a play on Teacher's Day… I always remember the day my team performed, everyone laughed a lot because I was strangely similar to her. Ms. An and I both had long black hair. I also had the same outfit as her. That was the moment that I cherished most in this school year. Although Ms. An has no longer been my teacher, the memories of her playing with us, giving lessons devotedly and the proud smiling when we had good scores will always exist in my mind." Nguyen Minh Tue An – 7A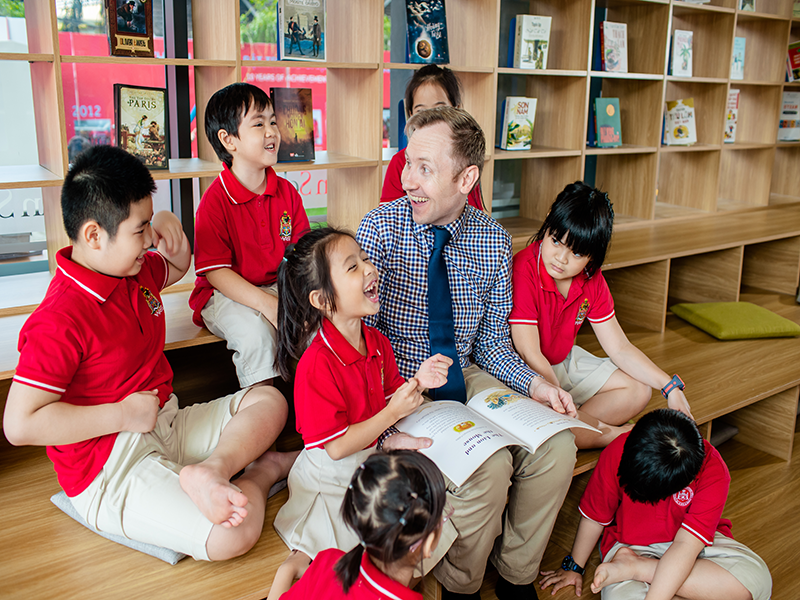 "The teacher that I respect the most is Mr. Joseph Laity. He is a very competent teacher throughout the years he has been teaching my class. Mr. Joseph engages with students when he teaches. Mr. Joseph makes each lesson as engaging and fun as possible so my peers and I are less bored in class and actually retain the information being taught in class. I respect his perspective and broad knowledge of the study of English. I really learned a lot from Mr.Joseph has widened my English vocabulary, made me a better speaker and writer, and developed my critical thinking and creativity.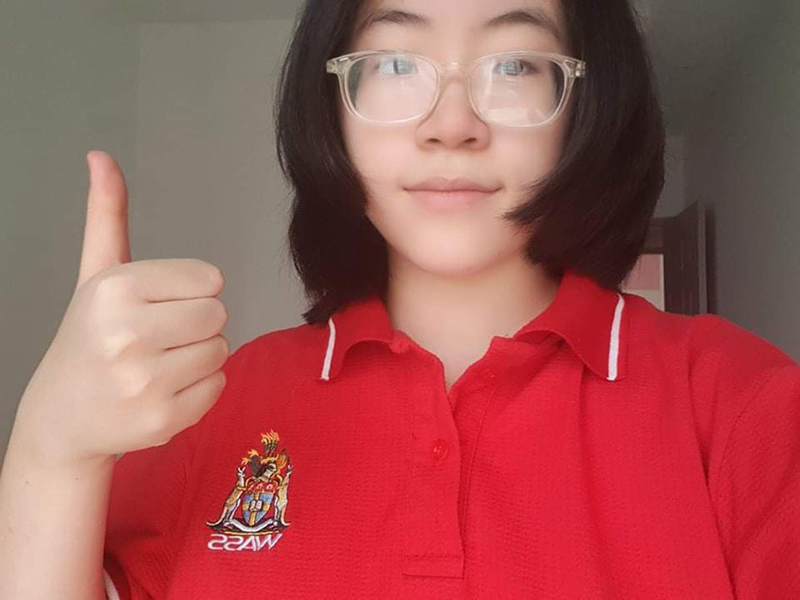 I sincerely thank Mr. Joseph for his consistent efforts to teach his students something new and wonderful every day. You're an amazing teacher and I hope you can continue to teach and share your knowledge with your students" – Goo Hye Sun – WA10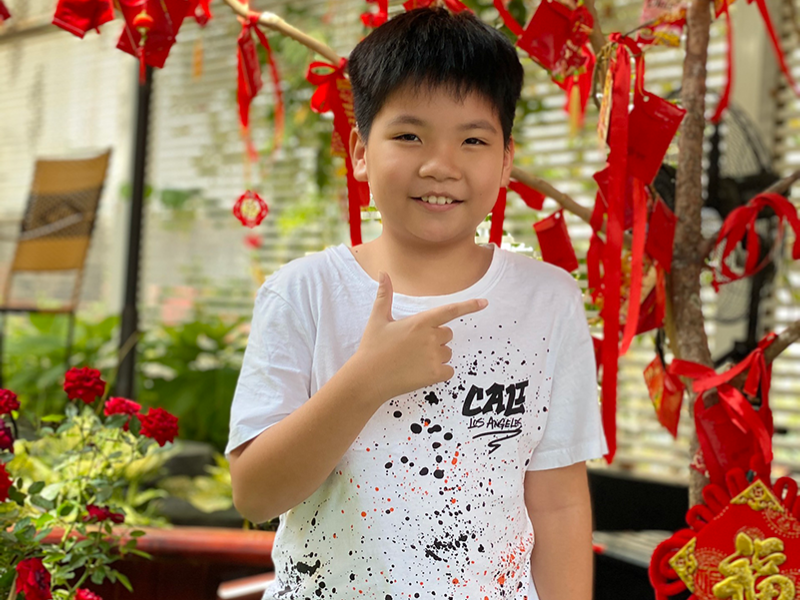 "I wish you health and full of energy, wish you success in your work… Thank you for teaching me new knowledge, being patient and not scolding me." – Le Minh Tri 4J
One child, one teacher, one book, and one pen can change the world, WASS hopes that teachers will keep the fire of love for their profession and transmit that enthusiasm to the younger generation, help them shine with passion, dare to live – dare to dream – dare to succeed.
Western Australian International School System
If you have any concerns, please contact us via: