Spreading the Reading Culture at WASS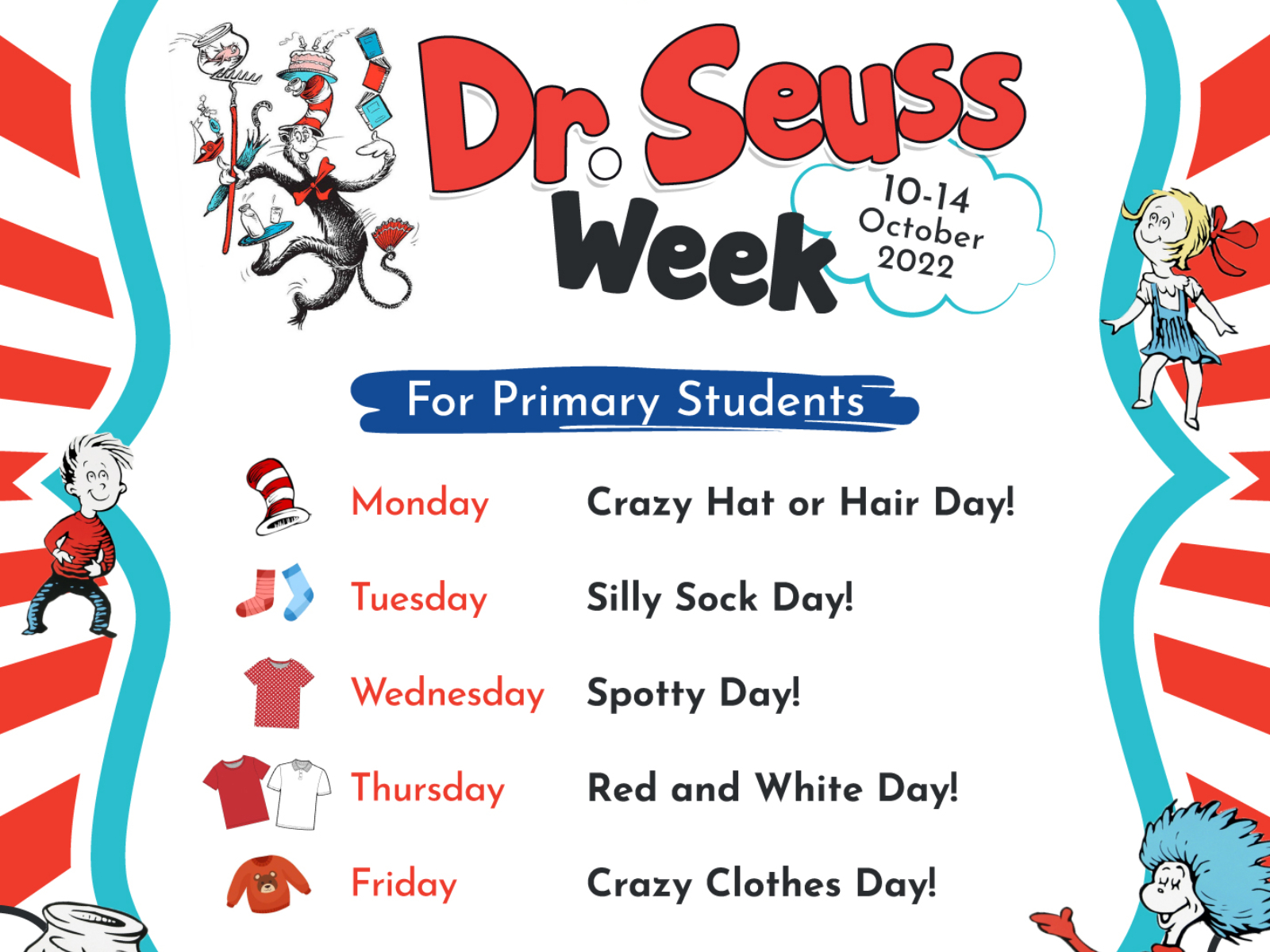 Dr Seuss Week was organized from October 10 to October 14 which has kicked off the annual Reading Week for Primary students at WASS.
During the week in memory of the writer Theodor Seuss Geisel, students and teachers at WASS participated in reading activity in the library, as well as joined a variety of interesting activities. WASSers came to school with funny hats on Crazy Hat Day, "shine" with lovely socks on Silly Sock Day, or "transformed" into their favorite characters on Crazy Clothes Day.
Through those unique and exciting activities in this event, WASS want to spread and arouse interest which help WASSers better understand the values and encourage their love of reading. Thereby, they can form positive habits, promote and further expand the reading culture throughout WASS community.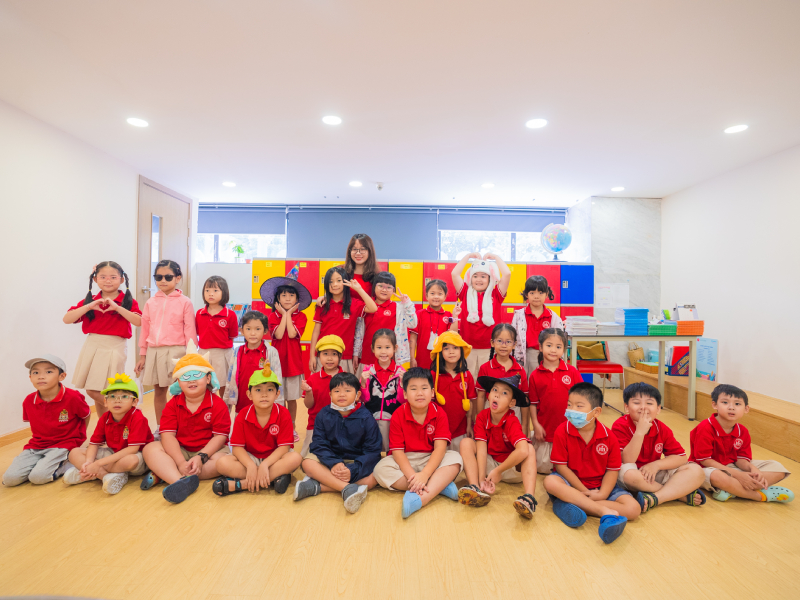 Dr. Seuss Week has left many impressions on WASSers. Let's "listen" to the sharing of WASS members about that Reading Week!
"In October, WASS held the Reading Week to learn about the articles and writer Dr. Seuss. We were really happy and excited to watch movies and read books about him. Among them, Cat in the Hat is my most favorite book. During the event, we got to wear different outfits, one day we wore a funny hat, one day we wore colorful socks or polka dots. I hope teachers will create more conditions for us to learn about other authors, as well as read more interesting books." – Nguyen Ngoc Uyen Anh, Class 2E.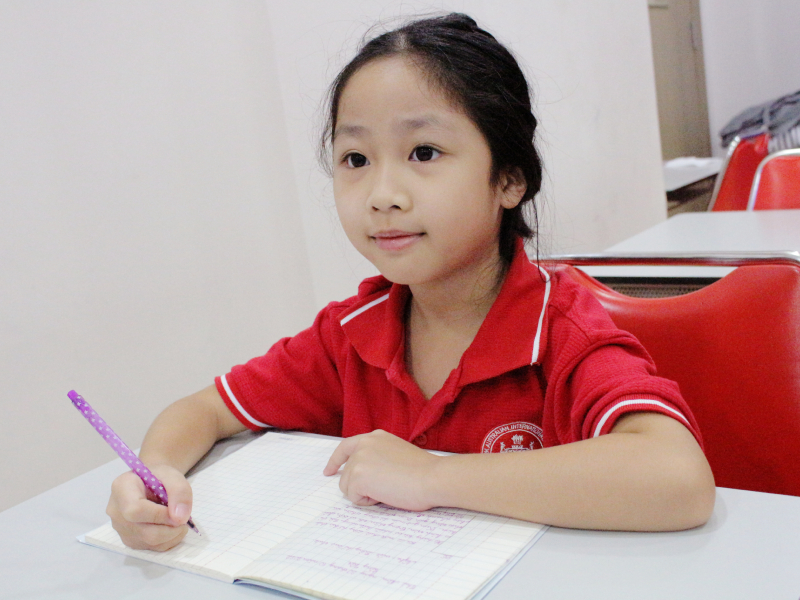 "In the Reading Week, we joined many exciting activities such as: reading books of Dr. Seuss, watching movies based on those books, wearing a hat in the weirdest style, choosing a pair of funny socks, polka dots, and dressing up as the favorite characters in his stories. Those activities were not only interesting, but also rewarding because each activity was associated with the article of Dr. Seuss. Therefore, we had to learn those stories carefully to participate in the event. After Dr. Seuss Week, I think I would be more active in reading books because it is really interesting and valuable." – WASSer Tram Gia Huy, Class 3J.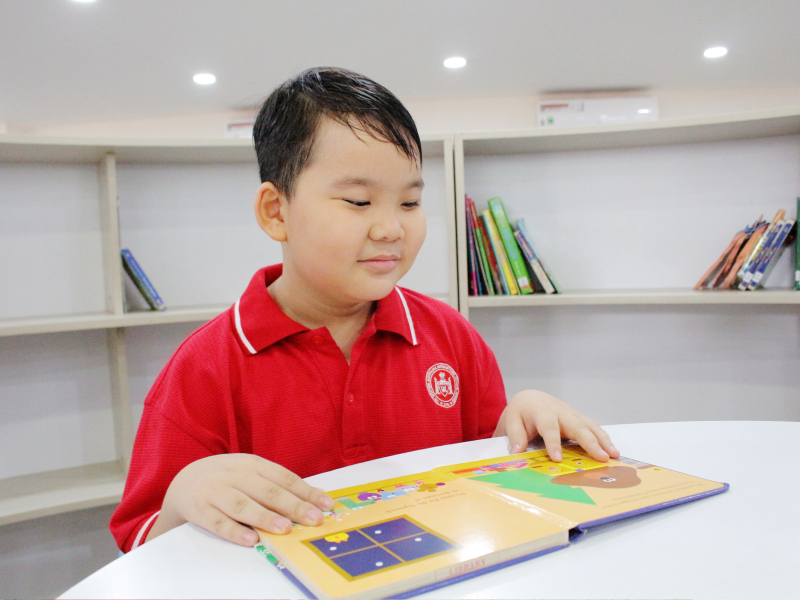 "I feel very impressed and interested in the Reading Week activities that the school has organized. Among the activities, I like to dress up as my favorite character in the articles of writer Dr. Seuss. That day I dressed up as the cat in the story Cat in the Hat. I am very happy when the school has organized reading week activities. I hope WASS will organize more reading weeks because this can make the students in the school feel like reading and we also have the opportunity to read and learn about the works and writers." – WASSer Ngoc Han, class 4G.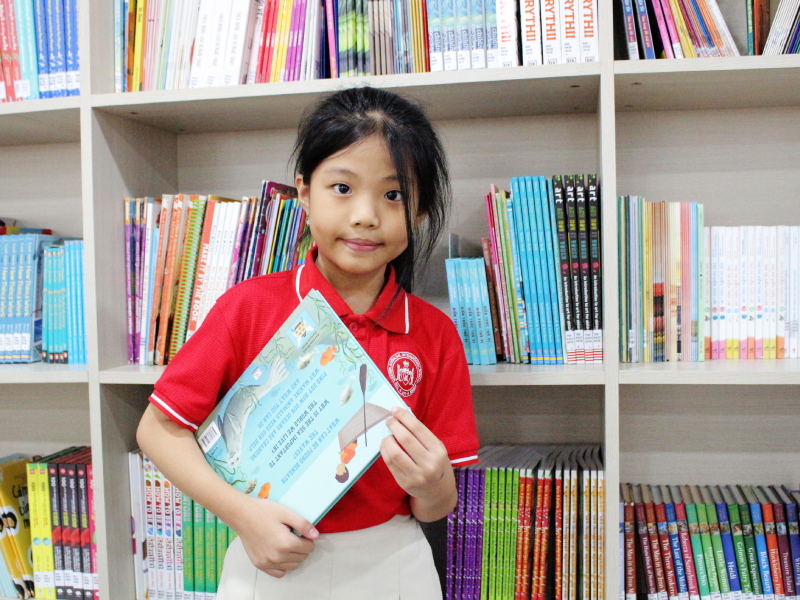 "During my years at WASS, I was able to participate in many interesting and useful activities. During this school year, I was very impressed with Dr. Seuss Week. In this event, we had a lot of fun creating costumes and wearing them to school. Be it a hat, socks, polka dot outfit, or dress up as a character you like. Every day is a new interesting thing, I'm really excited and looking forward to going to school quickly to see "What's special in our class today?". Besides, I also heard and read good and meaningful stories of Dr Seuss. I hope there will be more interesting and special activities like this so that we can have time to have fun and discover new things." – shared by WASSer Tran Thanh Truc, class 5B.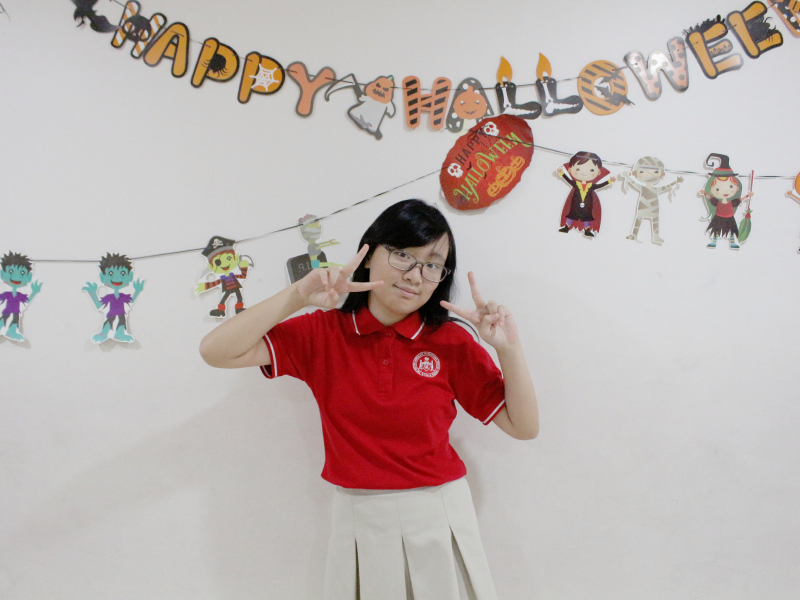 Western Australian International School System
If you have any concerns, please contact us via: