Lunar New Year in Vietnam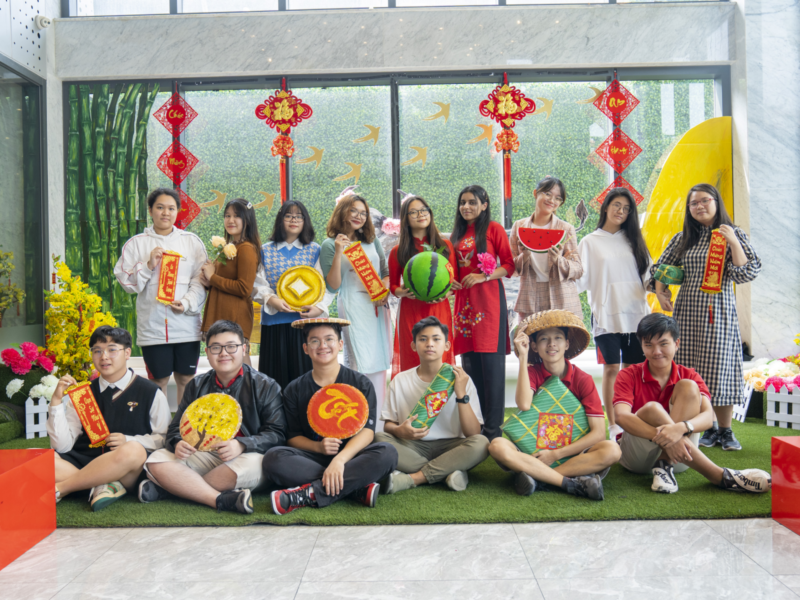 Lunar New Year is not only a sacred and meaningful occasion for each Vietnamese person, it also gives foreigners, who are considering Vietnam as their "second homeland", special and unforgettable feelings.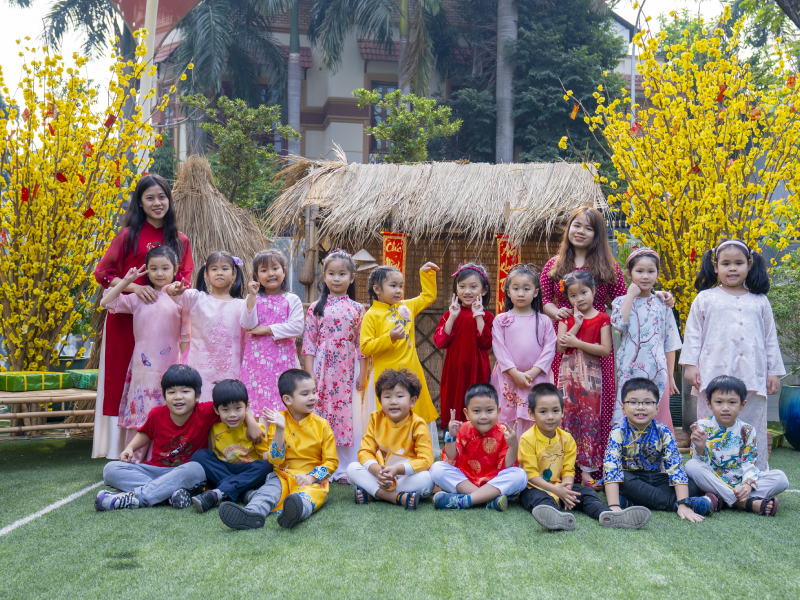 For each Vietnamese person, Tet means reunion, an opportunity for coming home, to gather with family and loved ones after a challenging year with many challenges and worries. Sharing this joyful and bustling atmosphere, Tet also brings special emotions to foreigners who are living and working in Vietnam.
In a multicultural environment, WASS is currently home to many teachers and students from around the world. Despite the differences in culture and language, all of them can feel the warmth, connection and love every New Year. Thereby, leaving a very special and unique emotional feeling about the Vietnamese Lunar New Year.
"In Vietnam, Tet is one of the biggest holidays here. The streets are filled with families and are decorated with lovely decorations and flowers. All the people especially women and girls wear traditional clothes like ao dai, that makes the streets so colourful and bright. I really love the warm atmosphere when Tet comes, it gives me cozy feelings and makes me really happy to spend time with my family and friends. I know that while Vietnam's economy is growing, we would still continue to respect and celebrate this traditional Tet festival." – WASSer Dsouza Angle My Van, 6A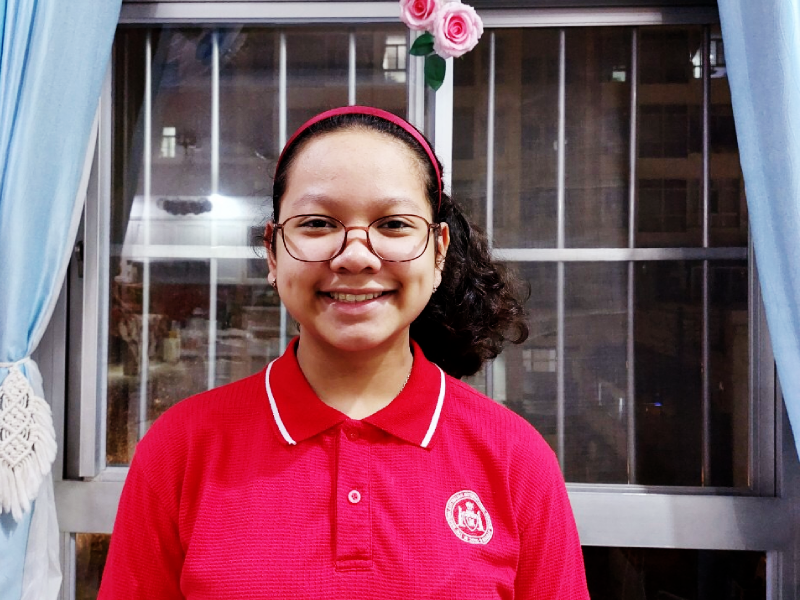 "Tet is a special occasion for everyone to get together with a warm atmosphere. According to me, New Year's Eve is such a great day as it is a meaningful occasion to the Vietnamese that no matter where they are, whatever they do, everyone makes his or her effort to be present at the family's dinner on the threshold of Tet. This is a time of people being around their dear loved ones, the heartfelt wishes for one another to welcome a new year full of happiness. I hope that I am able to invite all my friends and relatives abroad once to celebrate the traditional Tet with us in Vietnam." – WASSer Thomas, 7B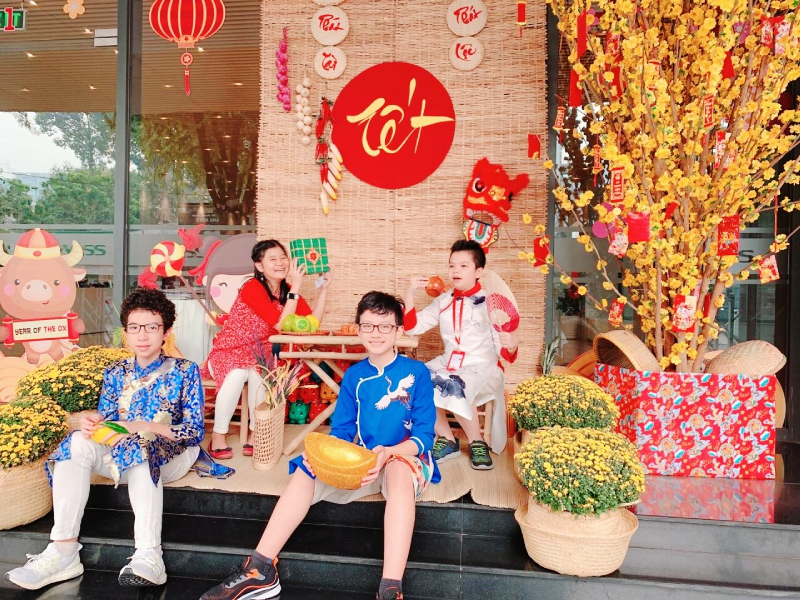 "In my first year in Vietnam, I did not truly understand what Tet was. Of course, I have heard of the "Lunar New Year" back home, but that only meant fireworks for me. People did not talk about it. Almost three years have passed since I came to Vietnam, and I can say that I can understand more about Tet. For my Vietnamese friends, it is time to spend with family, go back home, enjoy delicious traditional food and travel around the country.  This year, I want to go to Dak Lak and Danang. There are no words to express how excited I am to go to these places, to get to know more about Vietnam and how people celebrate these unique holidays, what Tet means to them." – Ms. Amirey Sanchez, English teacher.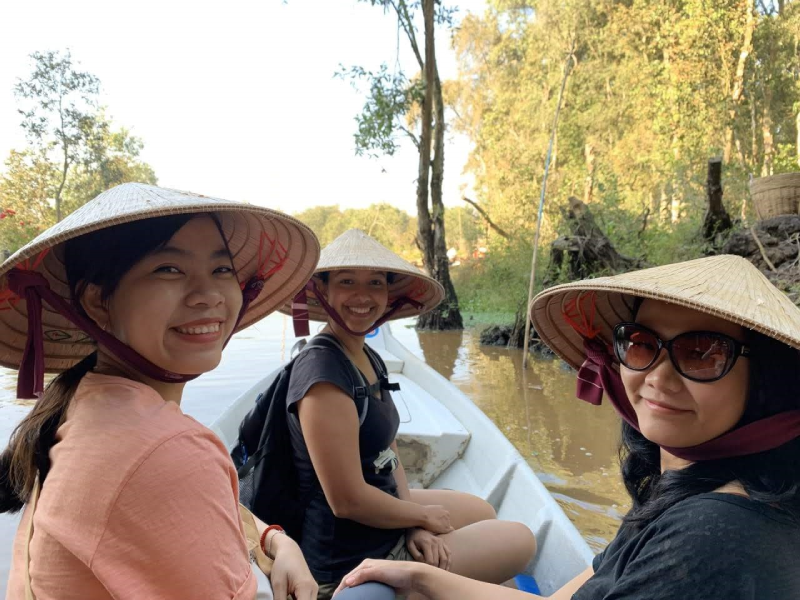 "There is more meaning to Tet than just the arrival of spring. Tet is a time for merriment and joy, a time for happiness and pure bliss. A break from life, from the stresses of which reality throws upon us. A period to sit back and relax, and to appreciate the nicer slide of life, and to forget the hardships and struggles of reality. I truly hope that this gave you a new perspective on not just Tet, but on life itself, that life is not all bad, and that it does have downs, but also ups, and to make you appreciate the nicer parts of your life." – WASSer Alex Xavier Bell, 7A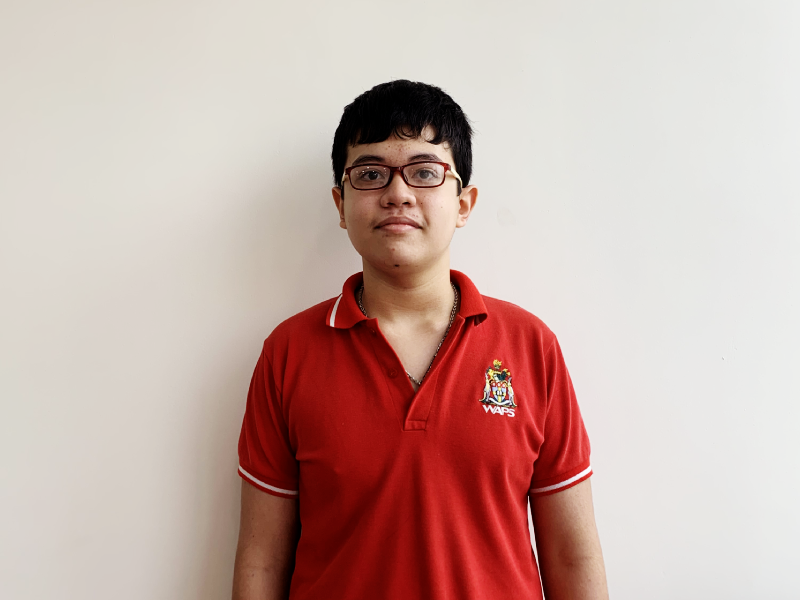 "One of my favorite things during Tết is the lion dance. I love it when the "lions" come in and go around the house, especially when they "eat" the fruits we give.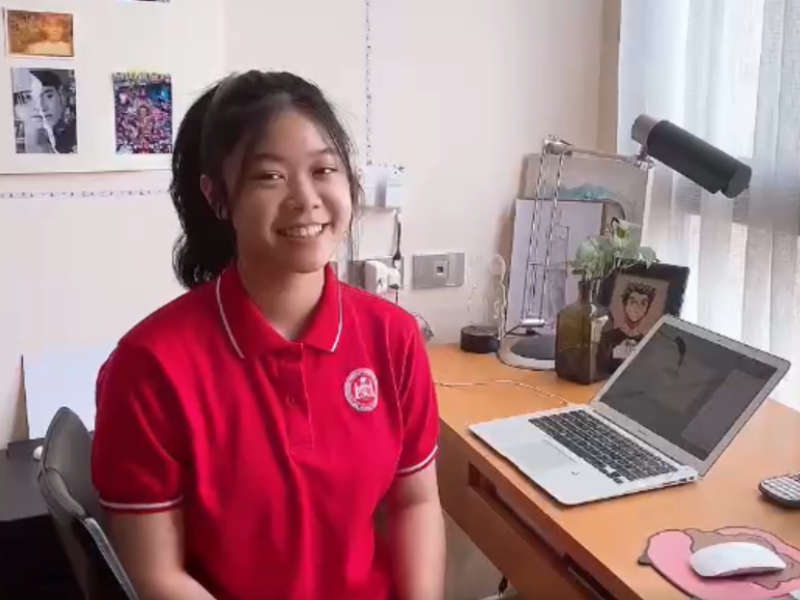 Tet is a wonderful occasion that allows everyone to reunite and celebrate the new year together. Everyone wishes each other luck, good health, and success of the upcoming year with happiness. It is a very important festival and holiday to Vietnamese people. It brings my family together. I enjoy spending time with my family in Hanoi and I wish all a Happy New Year." – WASSer Haylie, WA9
Western Australian International School System
If you have any concerns, please contact us via: