Launching the "Wallless Classroom" of WASS Kindergarten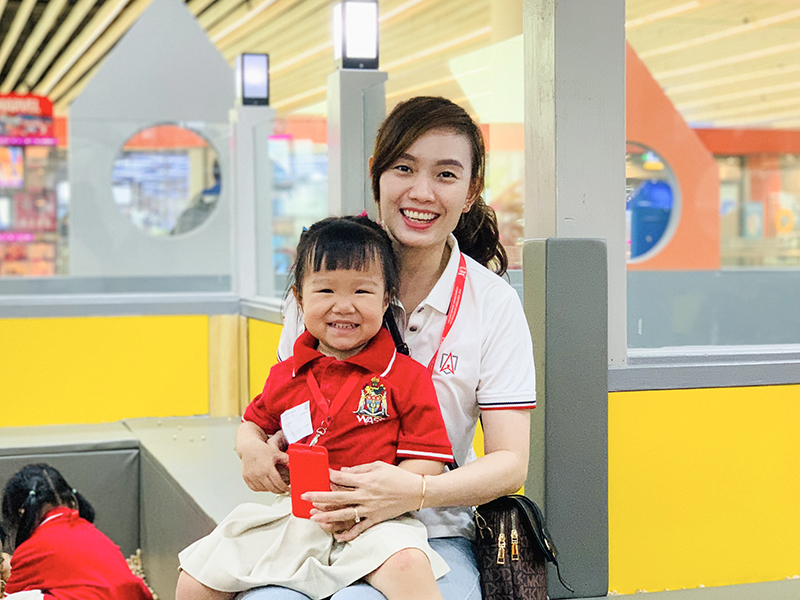 The first field trip of WASS Kindergarten will bring little angels to Playtime Kids Club, where students practice positive habits and behaviors while participating in exciting games. Let's listen to the sharing from the teachers when accompanying the students in the "classrooms without walls".
After a period of hiatus due to the pandemic, the field trips for Kindergarten students were resumed by WASS to give them practical experiences outside the classroom.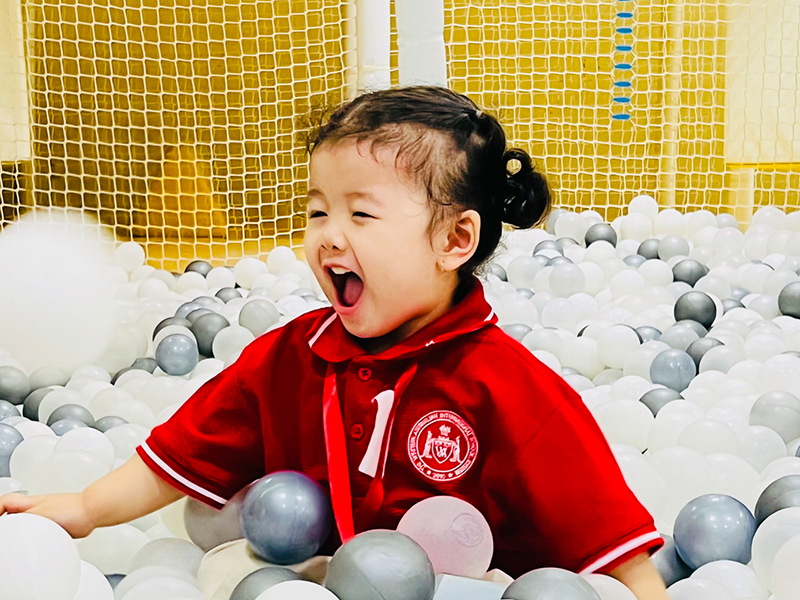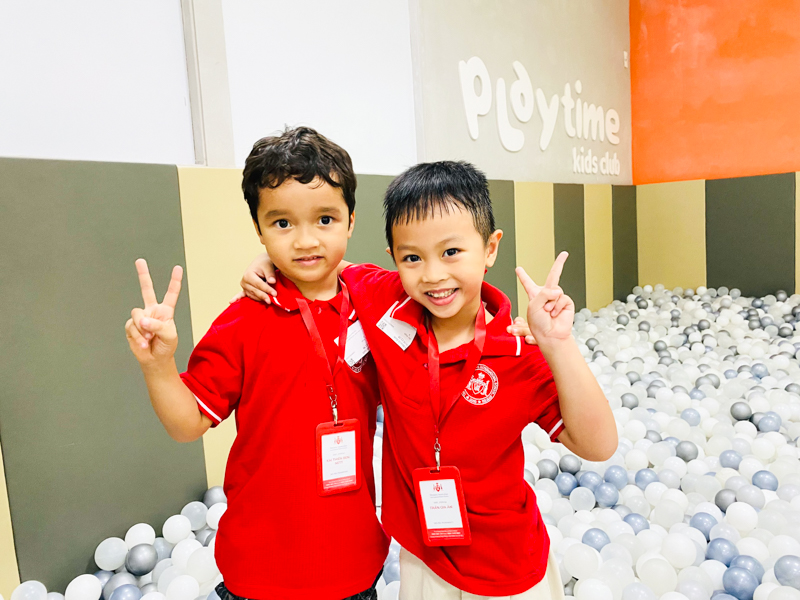 For the first time, the students came to Playtime Kids Club, a learning playground with many exciting games. With the guidance of the teachers, the students had moments of enjoyable exercise, using all of their energy to have fun with teachers and friends.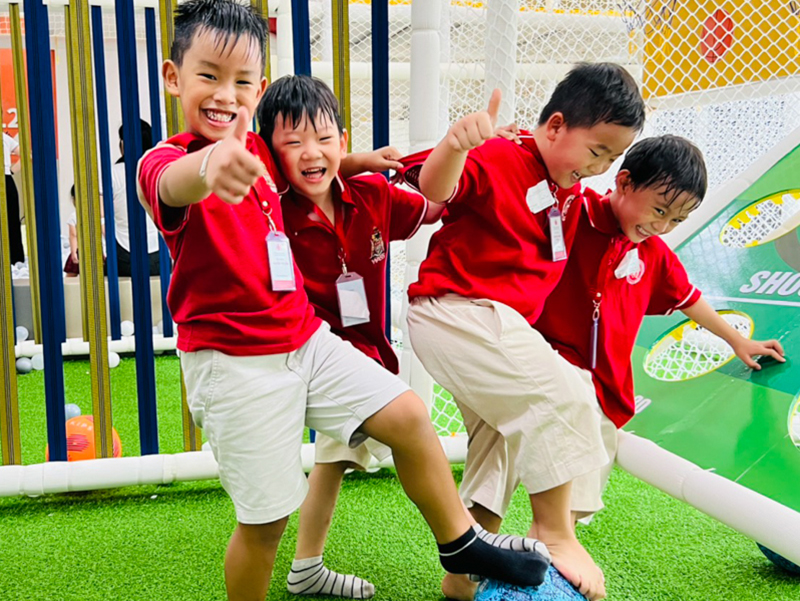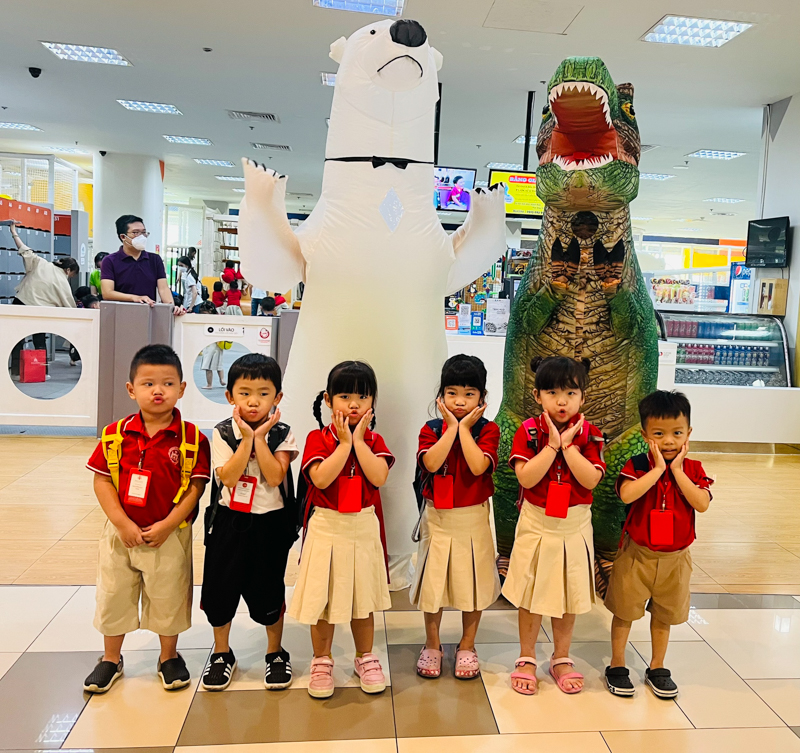 The trips are short but leave the students with unforgettable experiences. Everyone is fresher and more excited after the trip. I am very happy to have been able to accompany my students in these meaningful activities.
Ms. To Thi Bich Phuong – WASS Kindergarten Teacher
"Every trip is a valuable lesson." Indeed, the practical learning trips of WASS Kindergarten all give students great experiences.
Recently, I accompanied my students on a field trip to Playtime Kids Club, a place for them to have fun while learning many good lessons. For Kindergarten students, playing is the time when they can live up to their age best. So, as soon as the trip started, the students were extremely excited, singing all the way. The trip is an opportunity for the students to experience many challenges through activities and games of various ages from movement to thinking. In addition, we also teach our students basic rules in public places such as keeping quiet in elevators, walking softly, speaking quietly, maintaining order, and maintaining common hygiene.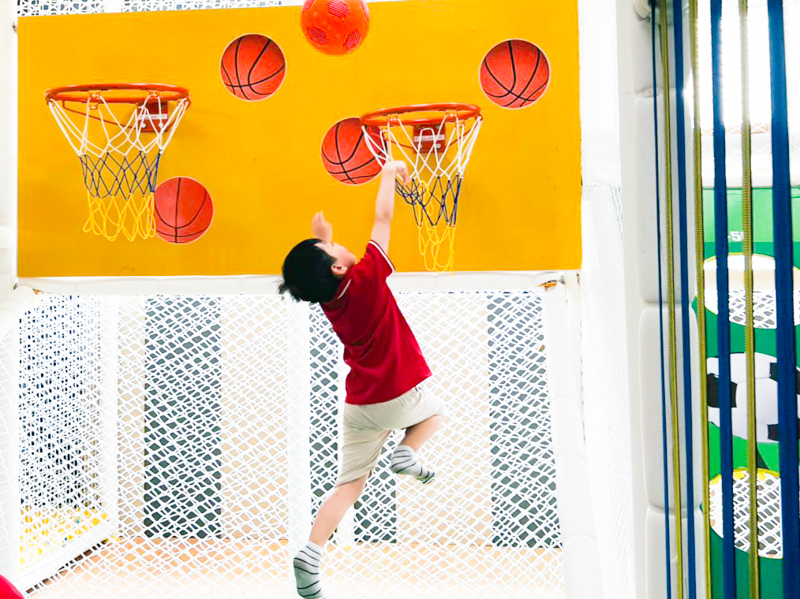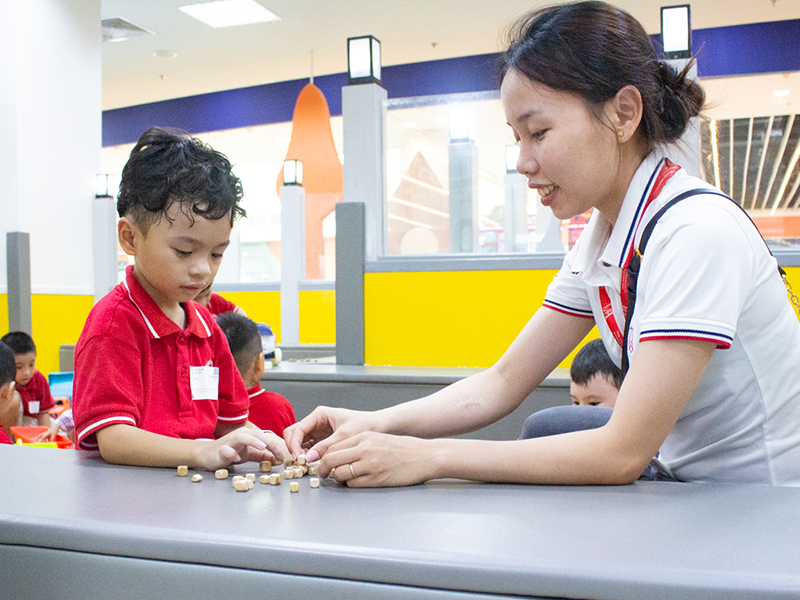 At the end of a non-stop playing day, the students still seem to be full of energy. Seeing the happiness reflected in the student's eyes, I know that the trip has brought them a lot of joy and interesting experiences.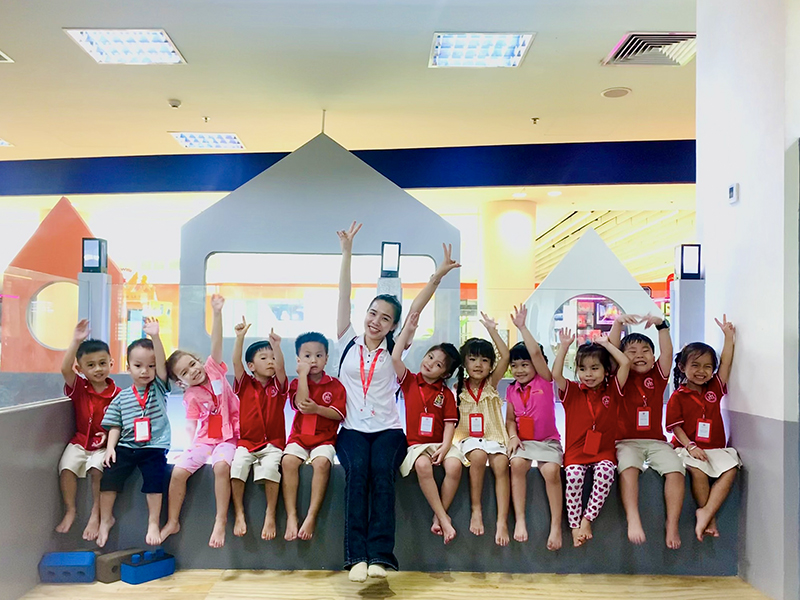 I look forward to the next field trip so that my students can have more memories with friends and teachers during their years under the roof of WASS Kindergarten."
Ms. Truong Thi Linh Thanh – WASS Kindergarten Teacher
Western Australian International School System
If you have any concerns, please contact us via: