Happy Vietnamese Teacher's Day
Vietnamese Teacher's Day on November 20th at WASS is a special day to honor those who made silent sacrifices for the education of young generations.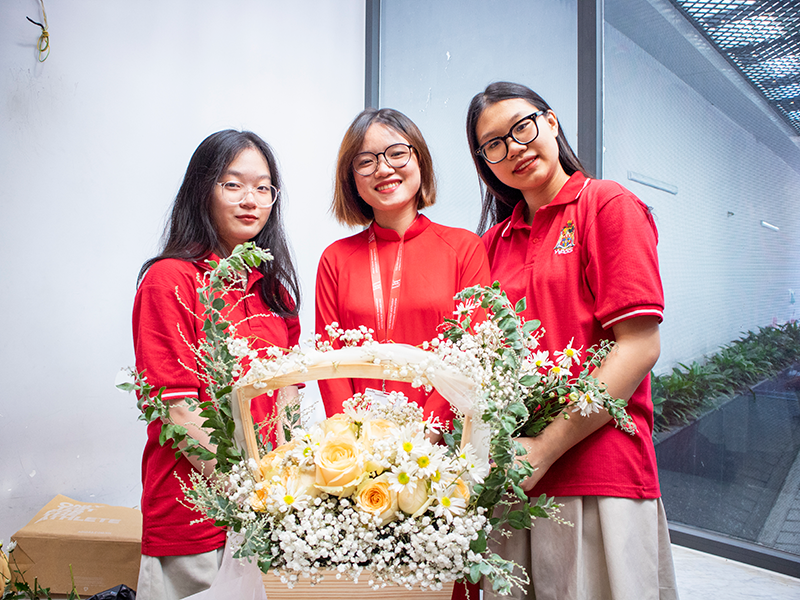 As the days went by, Teachers silently took care and taught the students with enthusiasm and dedication without any repayment. Teachers are the ones who nurture a brighter future for students, helping them to become good citizens.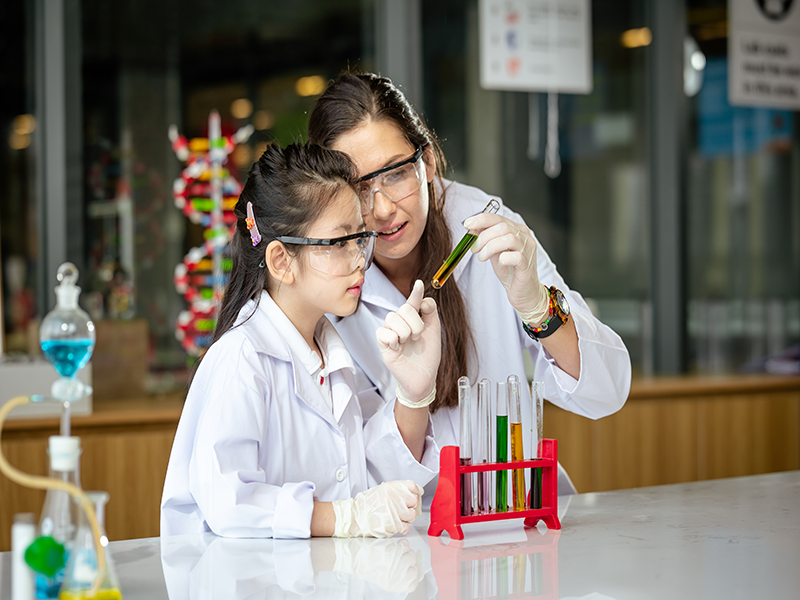 Another VIetnamese Teacher's Day took place at WASS with many special and unforgettable feelings. Although students have not been able to meet Teachers directly, WASSers sent very special and cute gifts which represent the most sincere love for their beloved Teachers.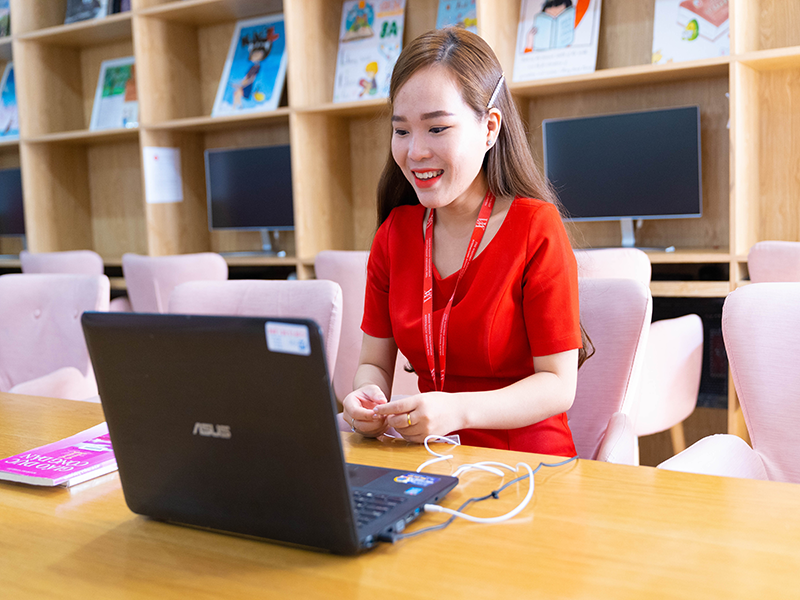 Besides the lovely cards conceived and designed directly by the "little artists", WASSers also showed their feelings and thoughts to their Teachers, expressing their most sincere gratitude and love to the "silent heroes". It must be the most precious gift on this special day. Those are great motivations for Teachers to keep their passion in this noble profession, fostering the future talents in order to beautify life.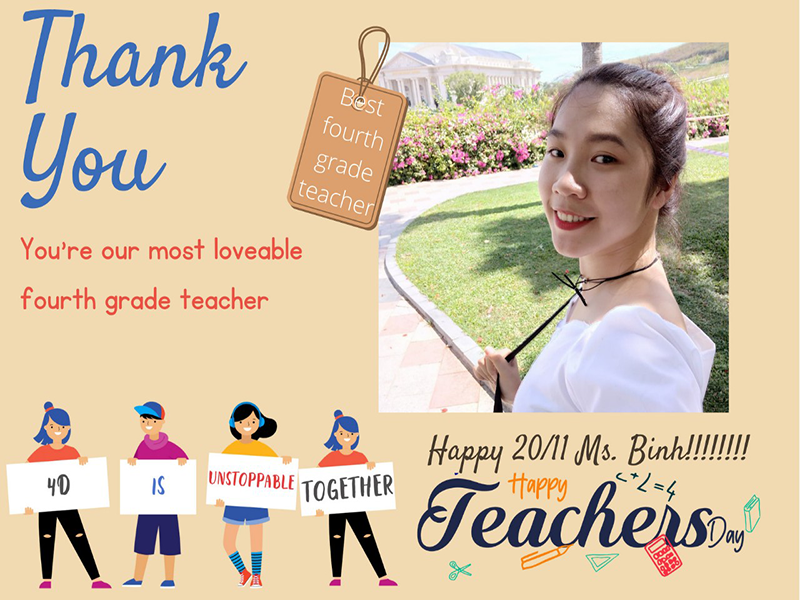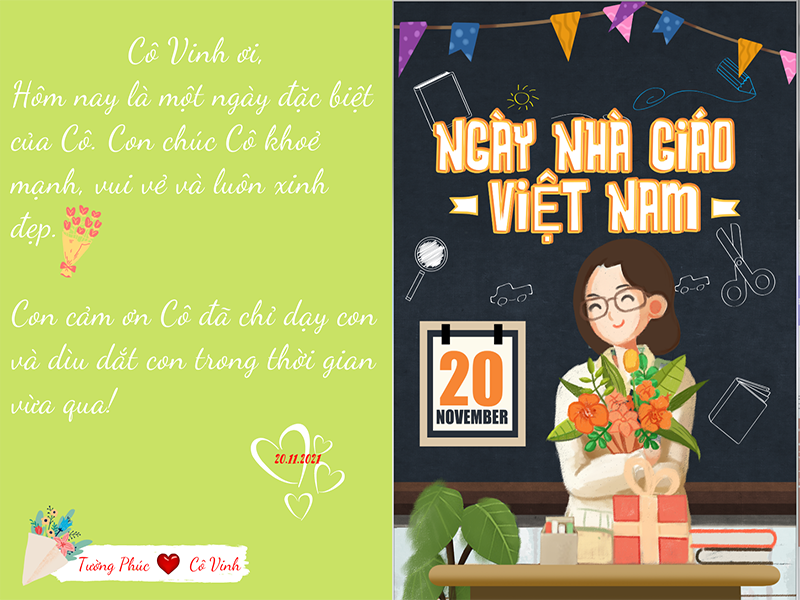 Once again, congratulations and best wishes to all Teachers – "silent heroes" of students at WASS. We wish all Teachers health to keep their enthusiasm and passion to be leaders and inspire generations of WASS to fulfill their dreams.
Western Australian International School System
If you have any concerns, please contact us via: