"Explode" with WASS House Sports Day 2022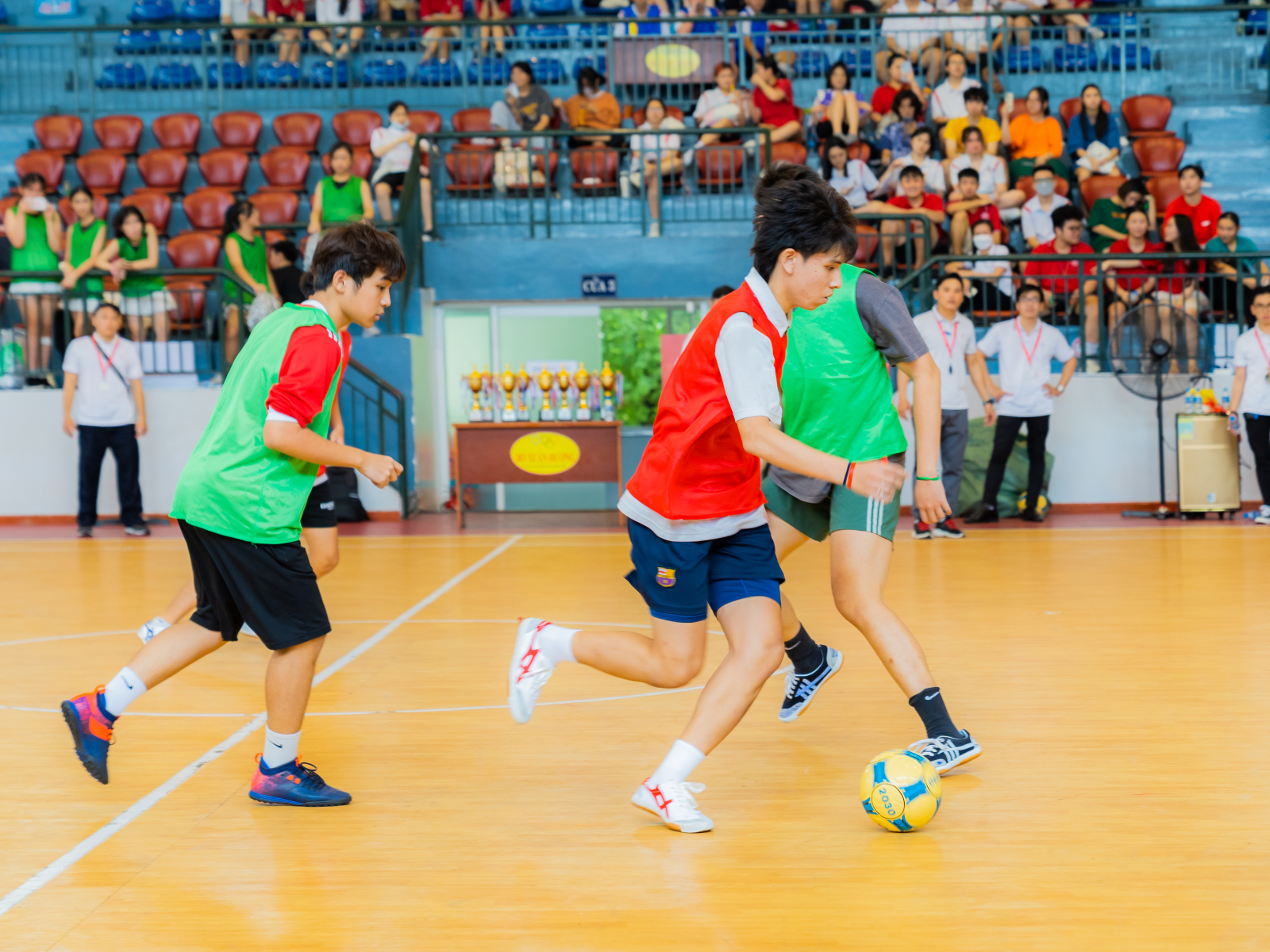 The most anticipated sports festival of the year – WASS House Sports Day was officially begun on October 25th with many exciting and thrilling competition.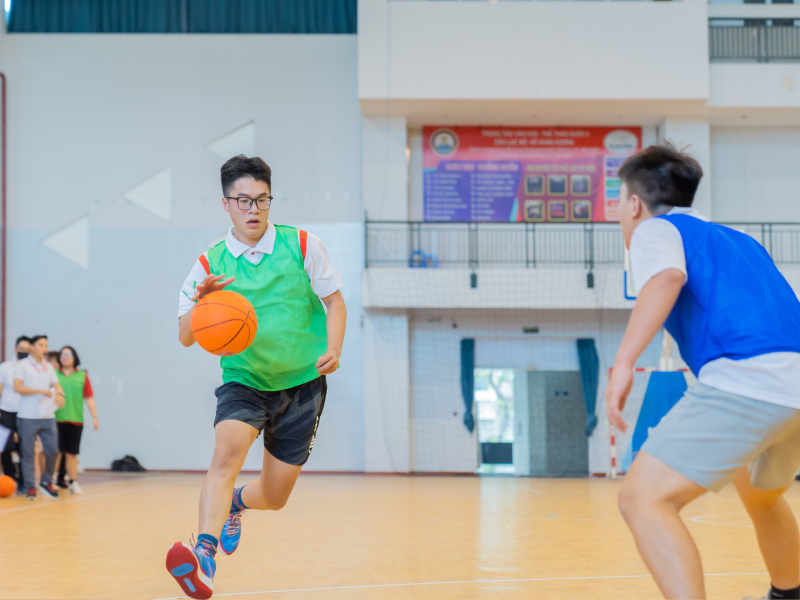 In the first week of the event, WASSers of Ly Chinh Thang and Ba Huyen Thanh Quan campus were the first "athletes" to participate in a variety of sports such as tuck of war, sack jumping, football, and basketball.
The atmosphere at the arena was warmed up from the first minutes with the attractive and extremely dramatic competition. The most interesting part of Sports Day which attracted all the attention of the audience was football and basketball matches. All people at the arena seemed to hold their breath watching every moment of the matches, and then "exploding" when their team scored or won.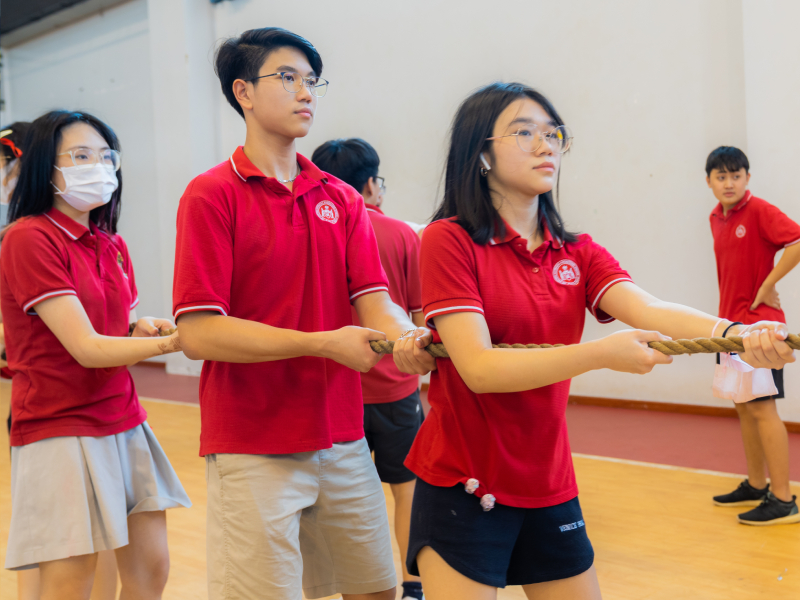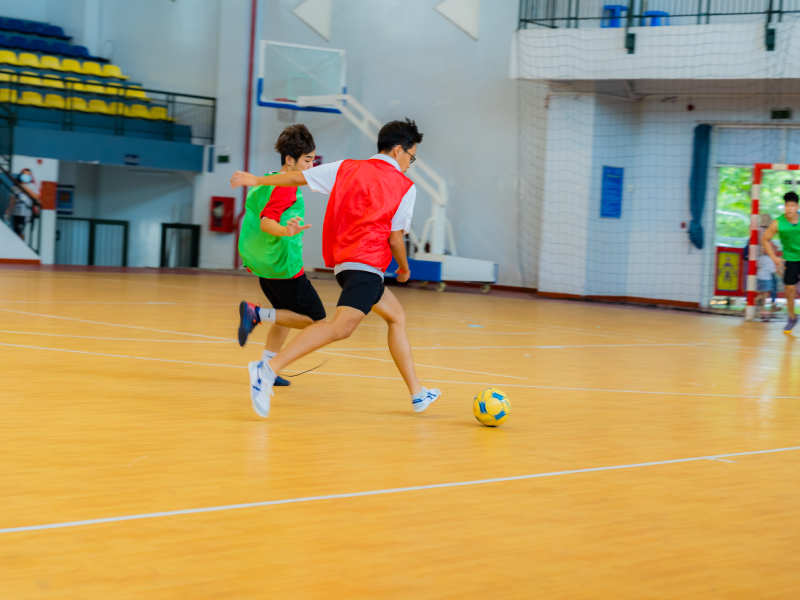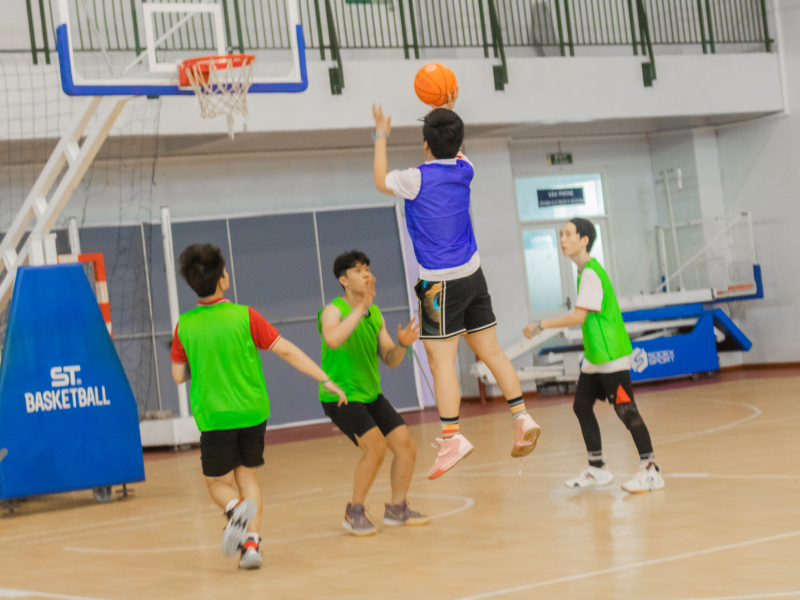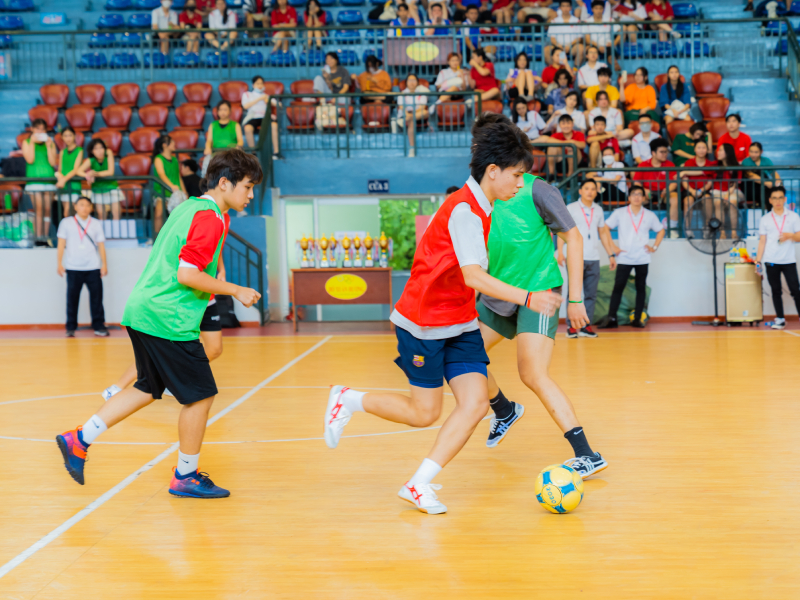 After thrilling competitions, with great effort, talents, and a bit of luck, House of Athena won the trophy of House Sports Day. The first prestigious House Cup is a worthy recognition for the members of the wisdom and intelligent god.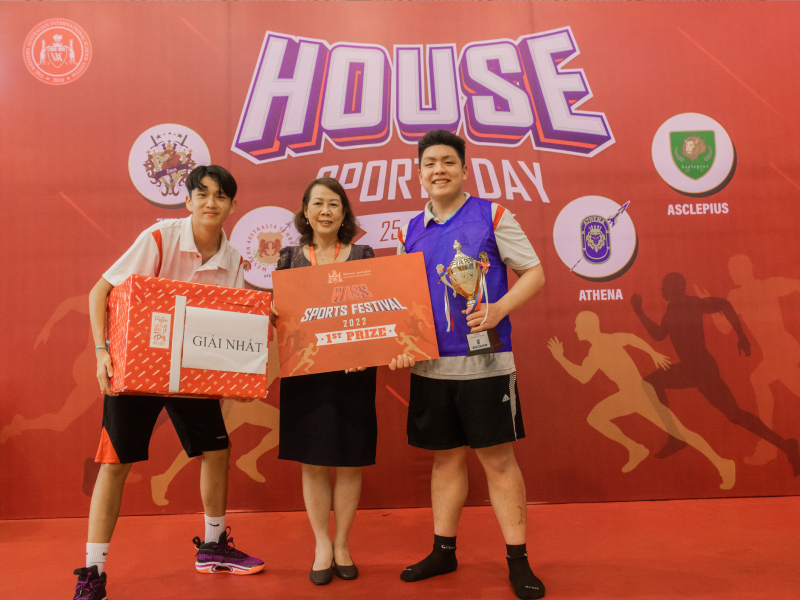 However, win or lose has never been the standard of WASS House Sports Day. The endeavor, effort, and perseverance, as well as the fair-play are the most important values. Handshakes and hugs to share joys and regrets with each other, or the spirit of solidarity among members of WASS community are definitely the most beautiful and meaningful moments of the House Sports Day. In the end, those memories with friends and teachers at WASS are the most precious "medals".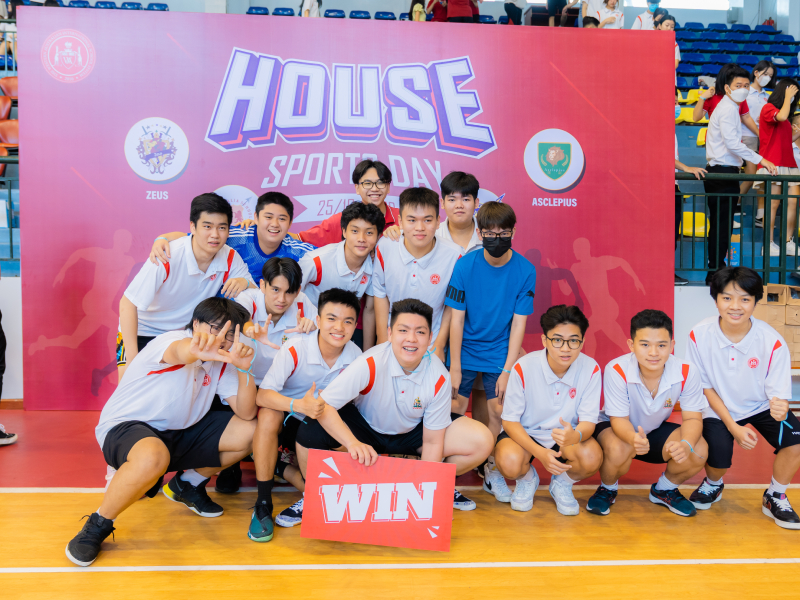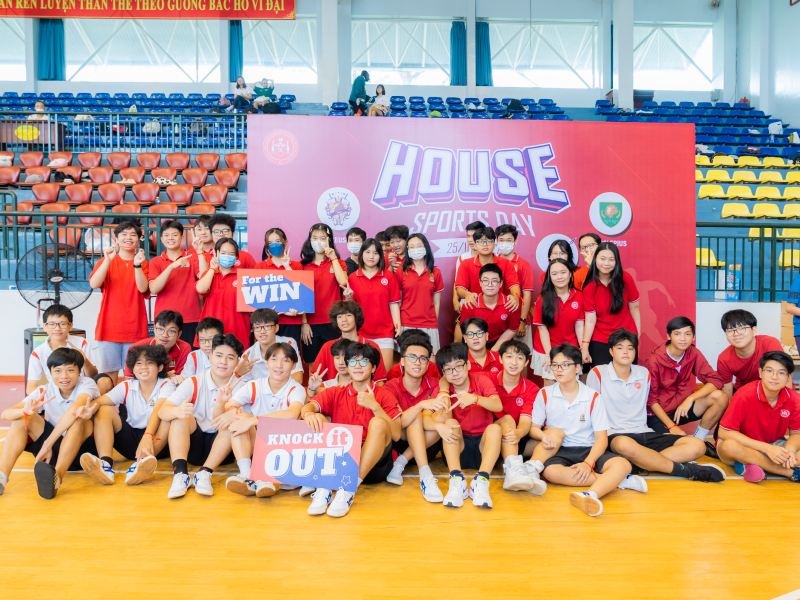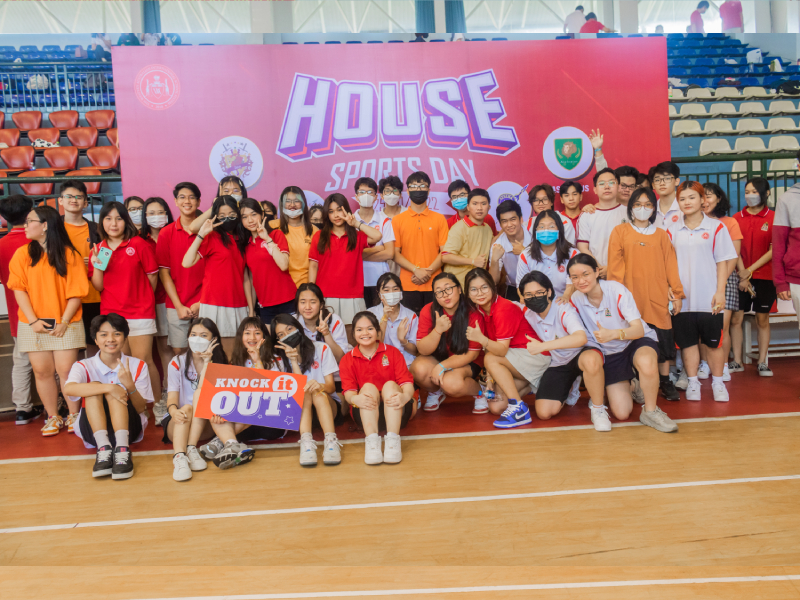 House Sports Day is a great opportunity for students to improve their physical health, show their talents, ingenuity and teamwork. It is also a "bridge" for WASSers in all grades to bond, and connect each other in order to enhance solidarity and create unforgettable memories in the students' life.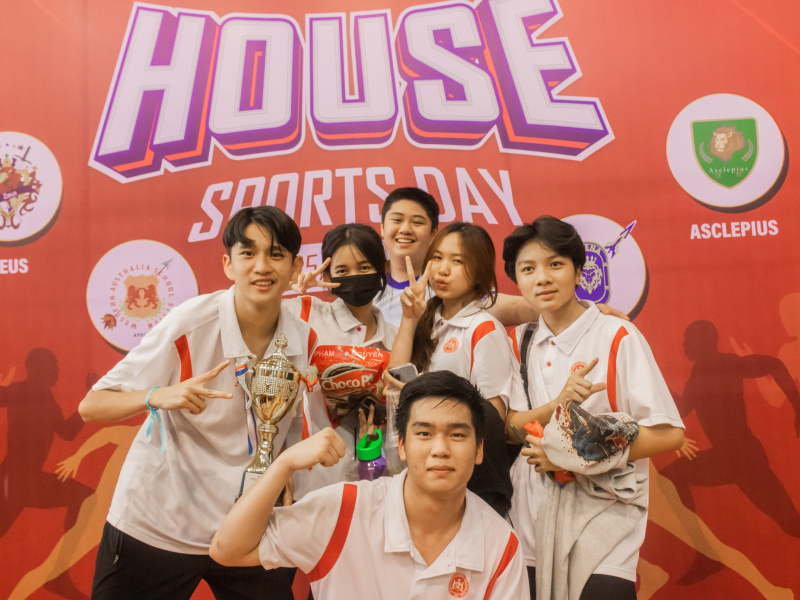 Hopefully, House Sports Day will be an inspiration for students to keep the positive habits, thereby further improving their health as well as enhancing many essential skills.
Western Australian International School System
If you have any concerns, please contact us via: