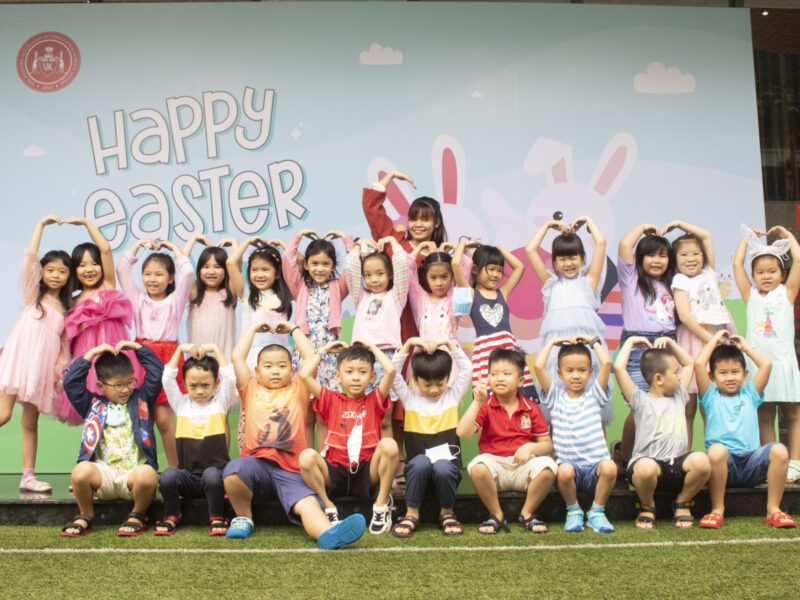 Colorful eggs and lovely bunny costumes are the main theme on Easter Day at WASS.
Easter Day is one the most important traditional occasions in Western culture, especially for Christian people. Held in late March or early April, Easter is also a festival welcoming Spring, a symbol of budding, expressing the "revival" after a long Winter.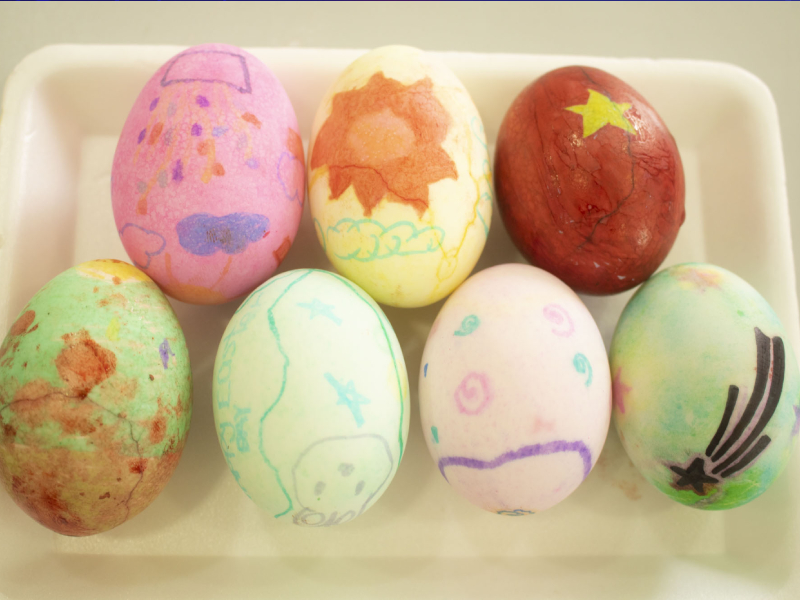 The colorful eggs and cute bunnies typical of Easter are no longer unfamiliar in Vietnam. WASSers have experienced funny and interesting activities on this Easter Day. WASS was filled with laughter and hustling feet in the Egg Hunt. Students also had the opportunity to show painting skills and creativity by decorating Easter eggs. WASSers had an opportunity to show their painting skills and creativity by decorating the eggs they found.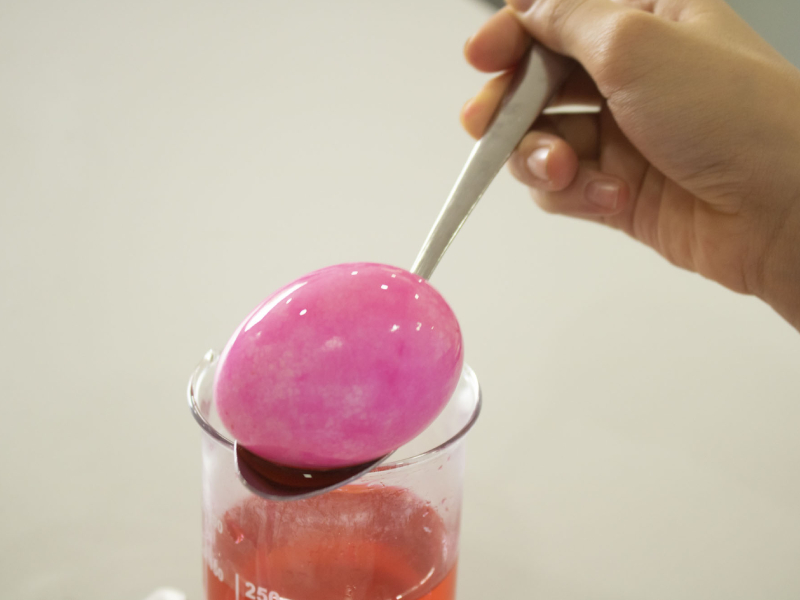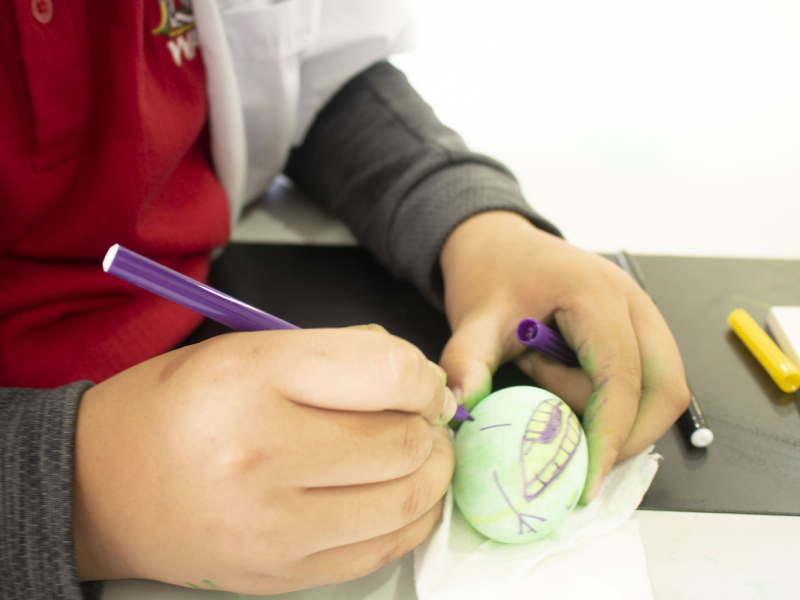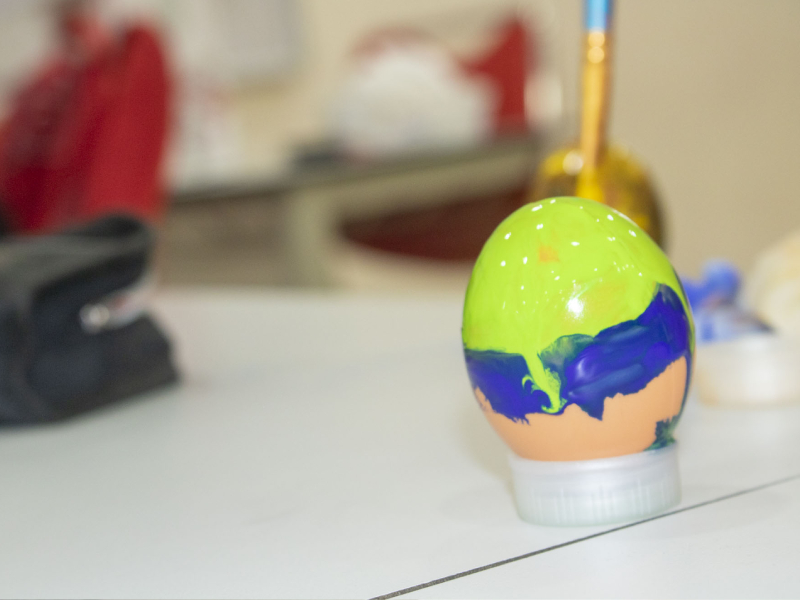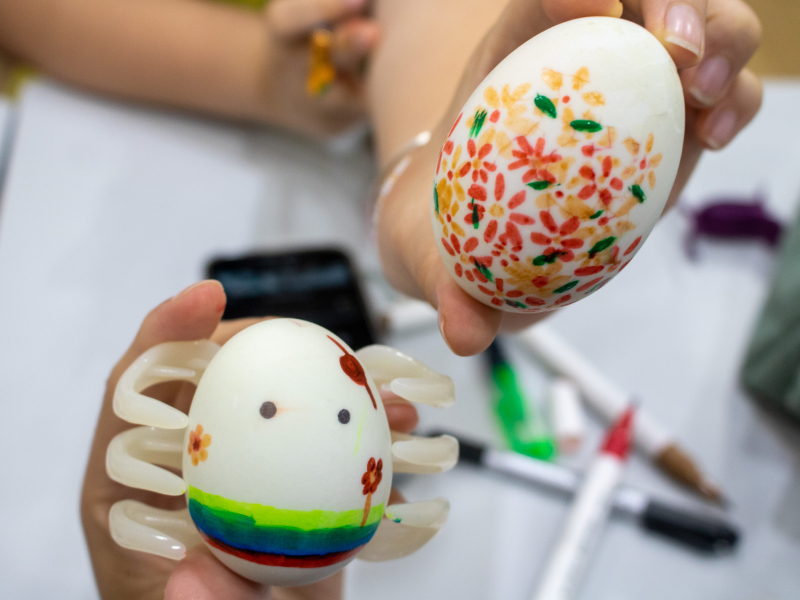 Not only entertainment activities, WASSers also learned interesting and unique scientific knowledge with Eggsperiment and Egg the Bath Bomb. They also observed simple chemical reactions to dye and create unique colorful eggs. These were definitely new experiences, bringing precious moments of relaxation as well as common knowledge for WASSers.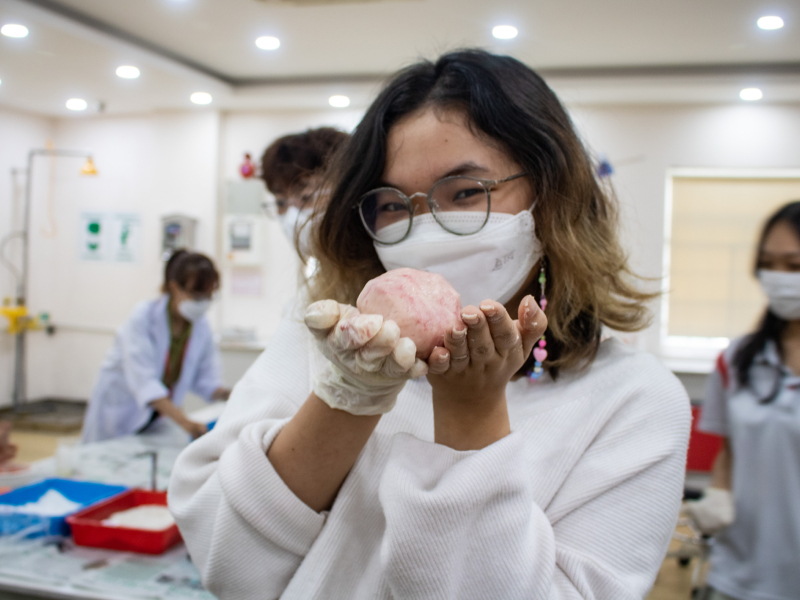 The Bunny Parade continued the joyful and vibrant atmosphere at WASS. The particular bunny costumes and hand-made masks created a special performance of WASSers on Easter Day.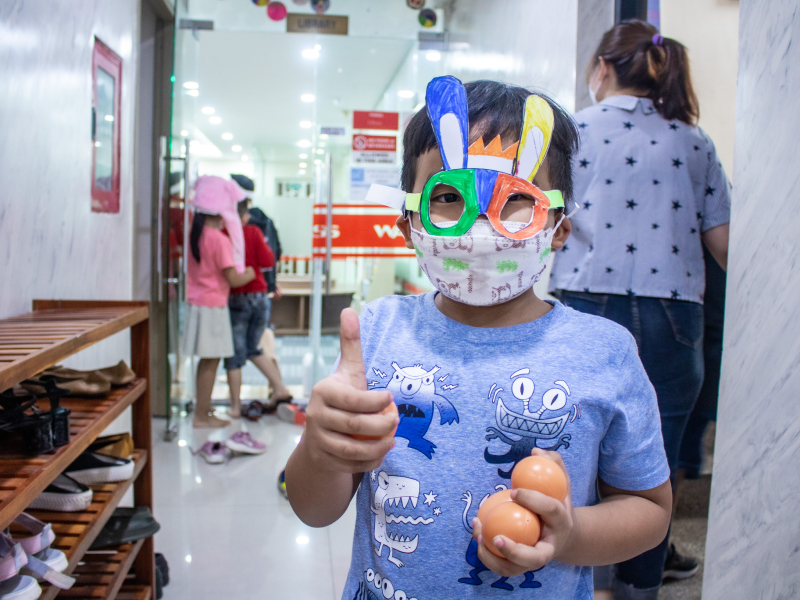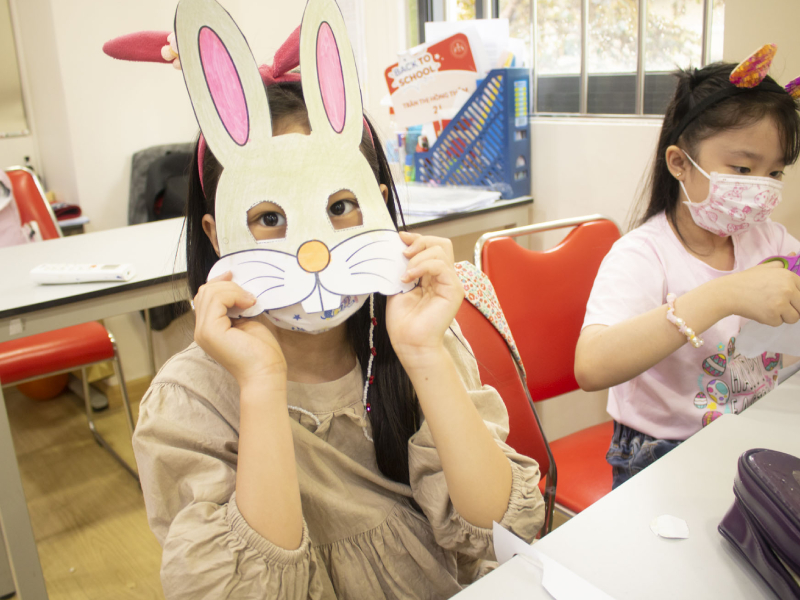 Funny games and activities during holidays are the connection among WASSers of all grades to interact and connect with each other, building a friendly and loving community. It is also a great opportunity for WASSers to have beautiful memories with their teachers and friends under the roof of WASS.
HAPPY EASTER, WASSers!
Western Australian International School System
If you have any concerns, please contact us via: