Blue shirts fill WASS on World Peace Day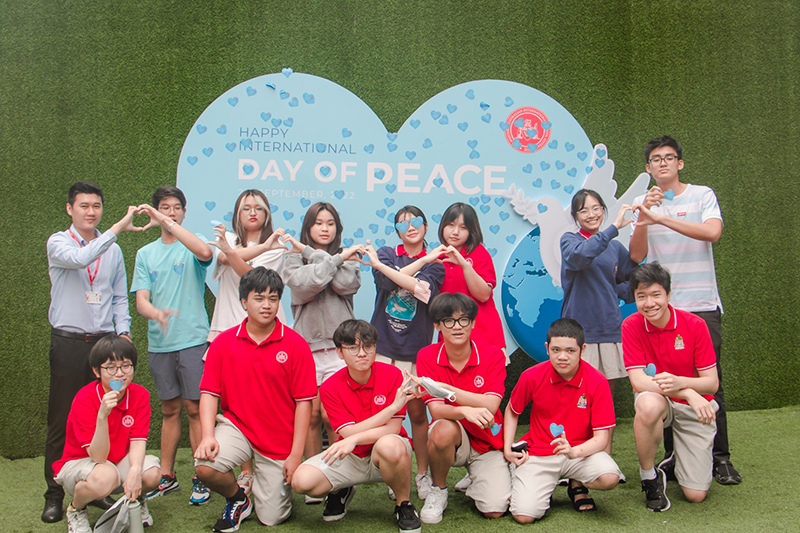 The whole WASS community together wears blue shirts of hope, wishing for the peace of mankind.
International Day of Peace is celebrated on September 21 to encourage organizations and individuals to reduce violence in all areas of life. At WASS, Peace Day is also gradually becoming an important and annual event. This is an opportunity for WASSers to understand more about the sacred meaning of peace and join hands for the common home of humanity.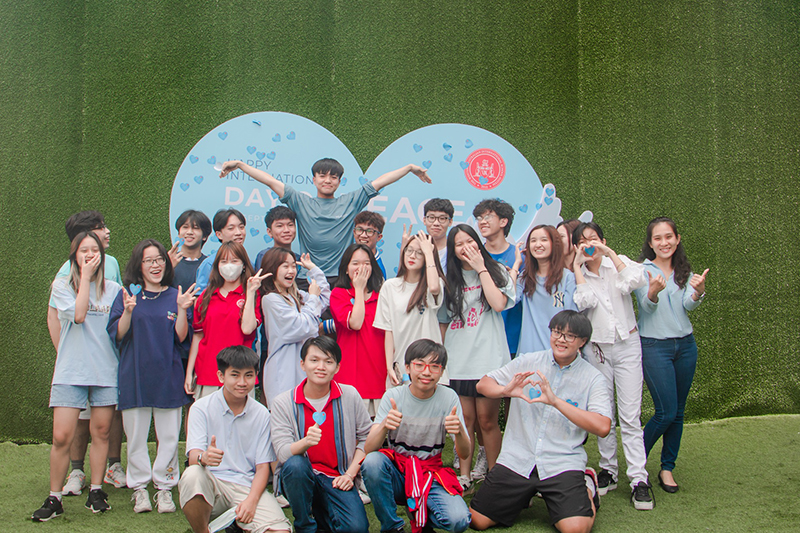 The theme "Spread Love for Peace" expresses the great desire of the WASS community to spread love for world peace.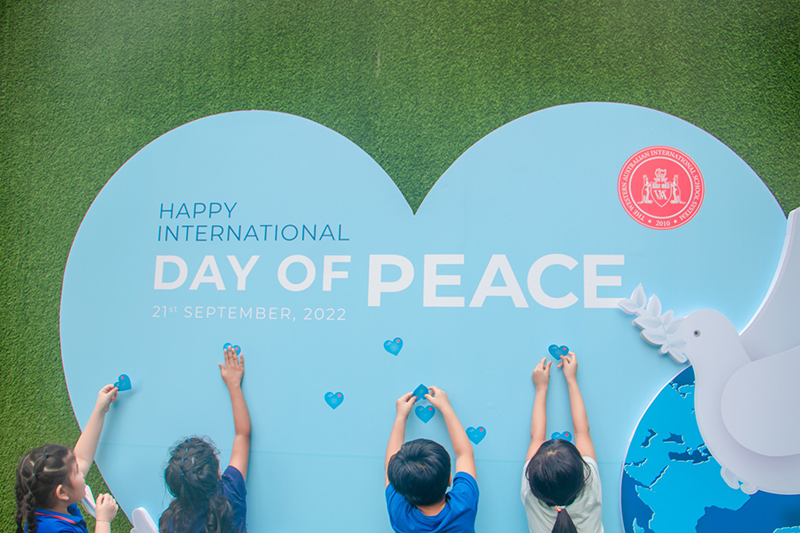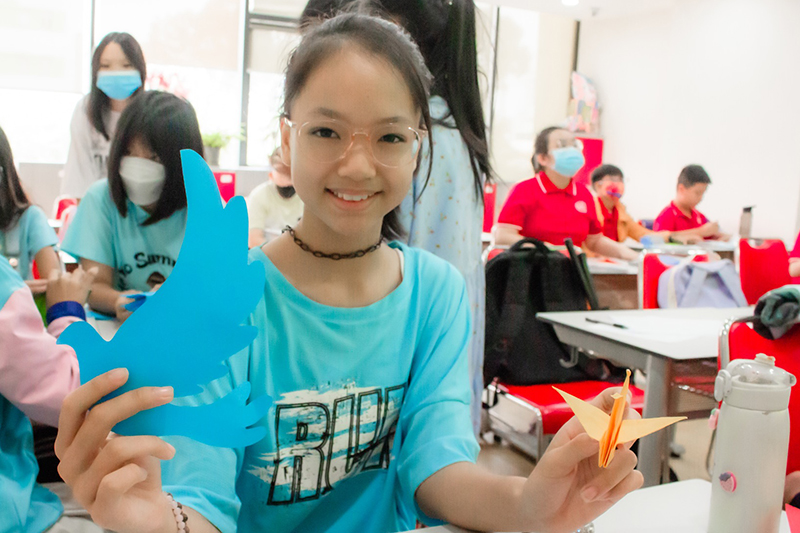 Students in WASS wrote beautiful and humane stories together, arranged beautiful paper cranes, and joined together to sing and dance to convey very meaningful messages and the sacredness of Peace Day to everyone. For each blue/white shirt to school, WASS will contribute 10,000 VND to the "Empower Next Generation" fund.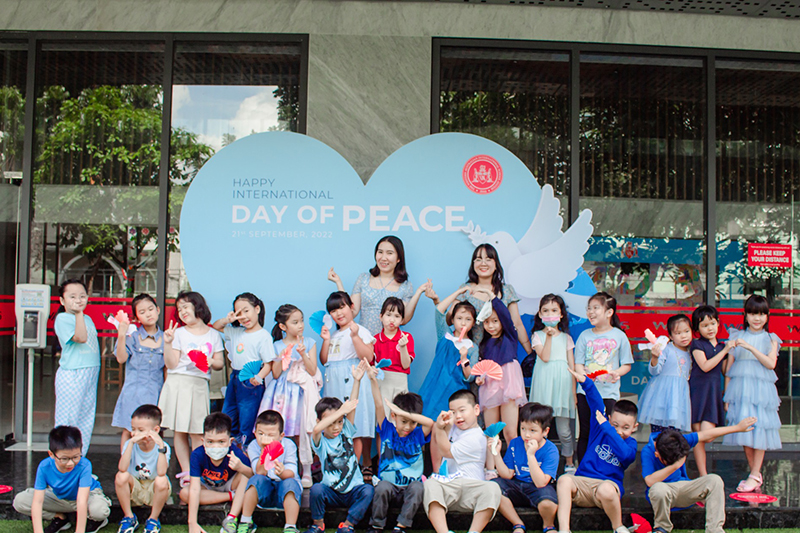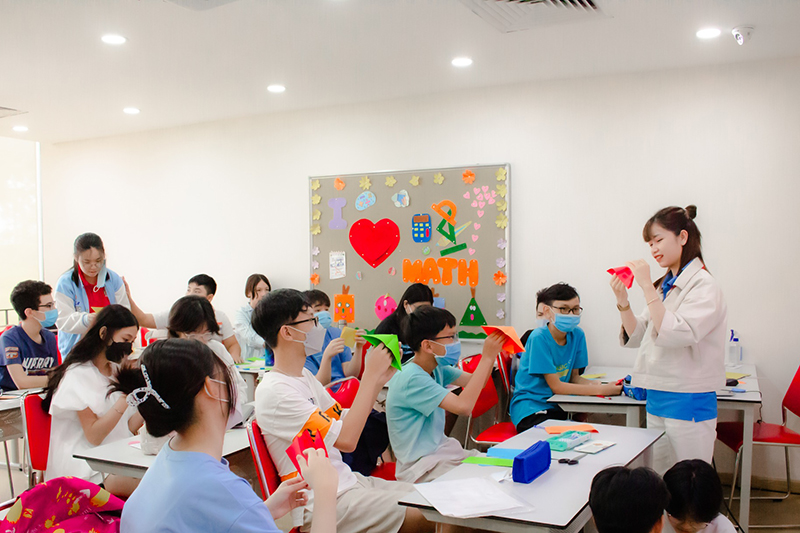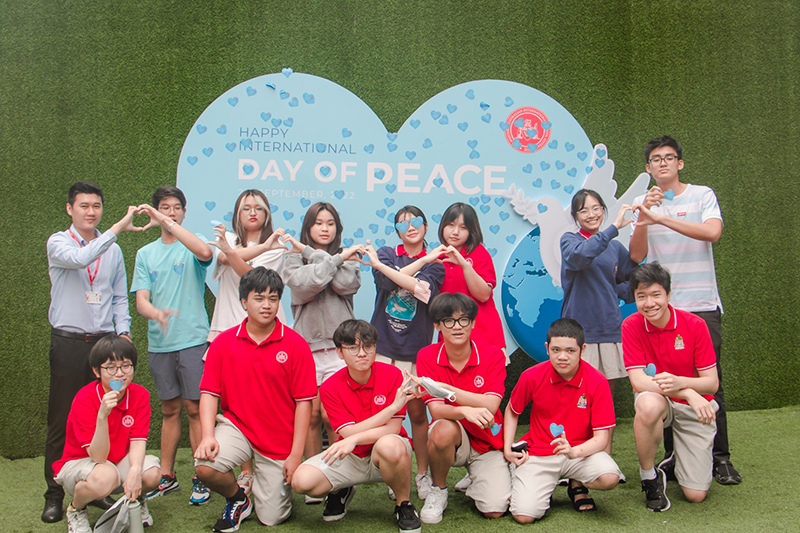 Peace is the "destination" of a long journey, requiring the understanding and cooperation of everyone in the world. Even the smallest individual contributions will help us all reach the end of this journey together. That is the goal that the WASS community aims for on Peace Day.
Western Australian International School System
If you have any concerns, please contact us via: