An unique Mid-Autumn festival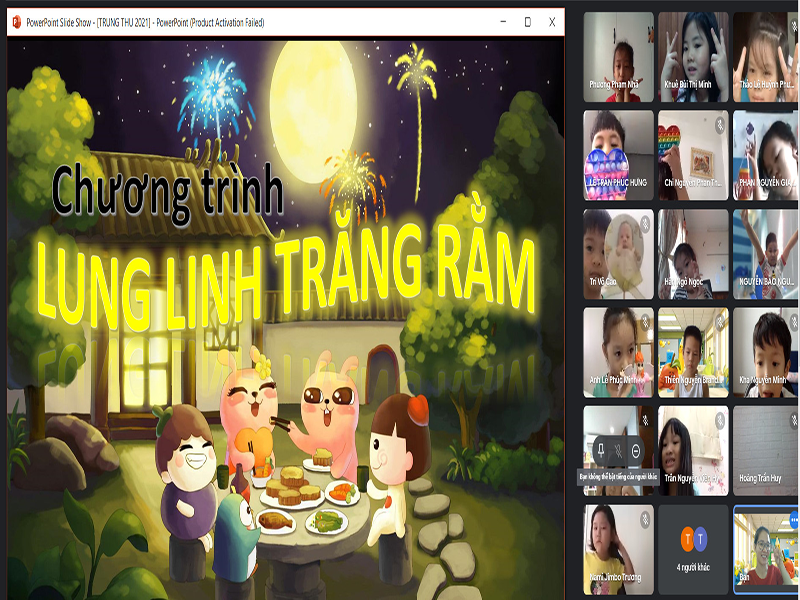 Every year on the full moon in August, WASSers eagerly welcomed a reunion of the Mid-Autumn Festival. However, the "full moon festival" of this year would be different.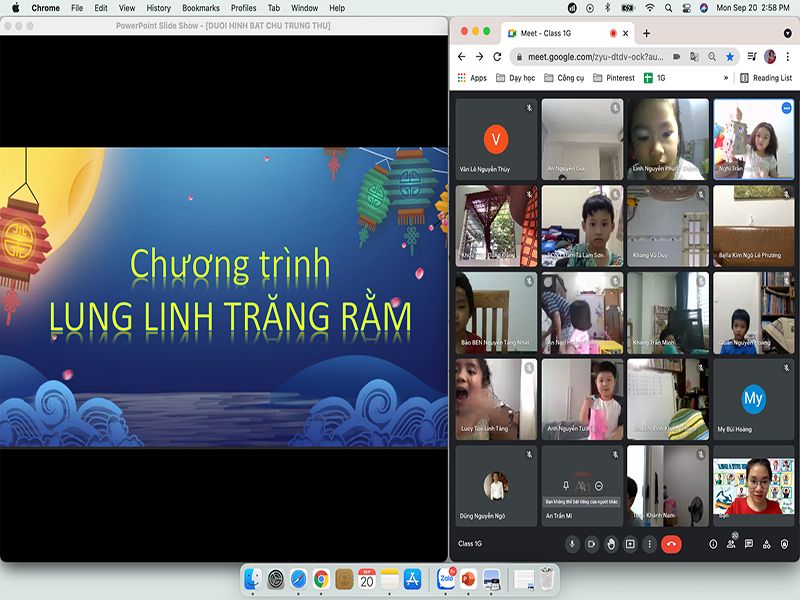 The Mid-Autumn Festival is always one of the most expected holidays of the year, especially for students. On this festival, WASSers were immersed in the joyful and colorful atmosphere with sparking lanterns, "sinked" into the legends of banyan tree, enjoyed delicious mooncakes or participated in exciting traditional activities such as the lantern parade, fruit trays, lion dance and making mooncakes. Through those characteristic activities, WASSers can experience, learn and explore the traditional culture of Vietnam.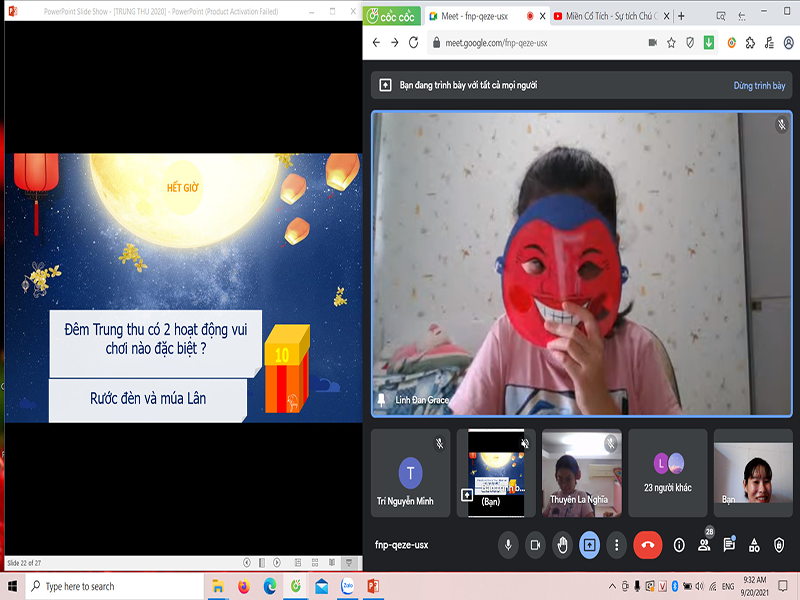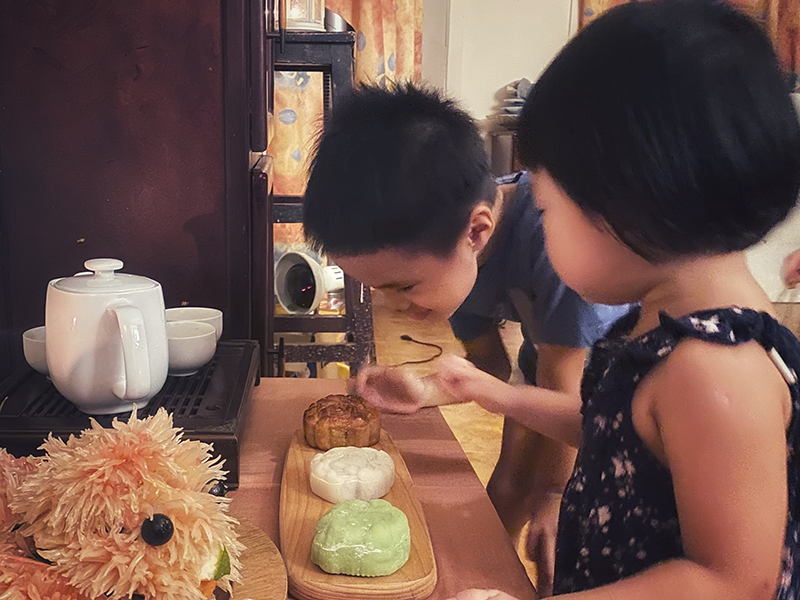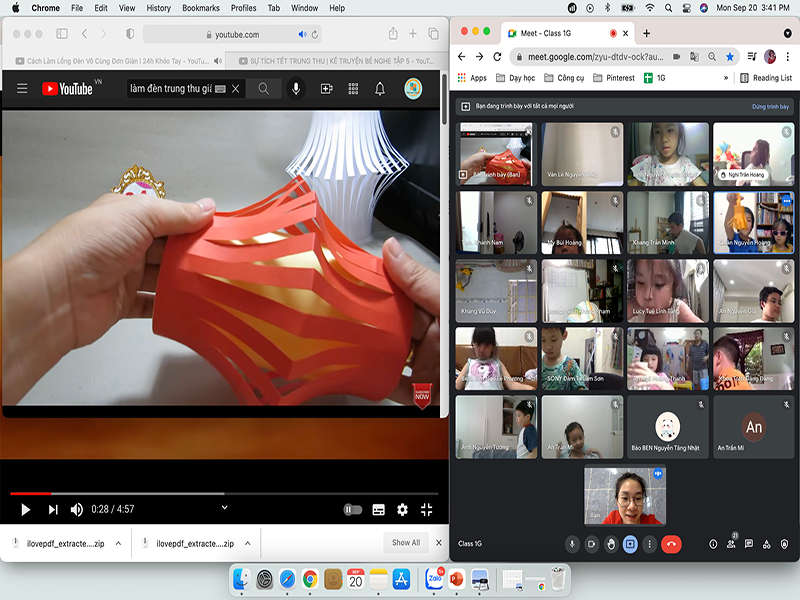 However, due to the pandemic, this year's Mid-Autumn Festival had to take place in a very different way. We together celebrated this festival through online platforms. There was no longer the lantern parade around campus or gathering to make mooncakes. It was the first time that WASSers celebrated the Mid-Autumn Festival at home. Even though the activities were limited, it could not reduce the exciting atmosphere of this festival at WASS. Students learned about the meaning and beauty of this special festival through activities, created their own unique products to enjoy the moon with family such as lovely lanterns or learned the new recipe of making mooncakes.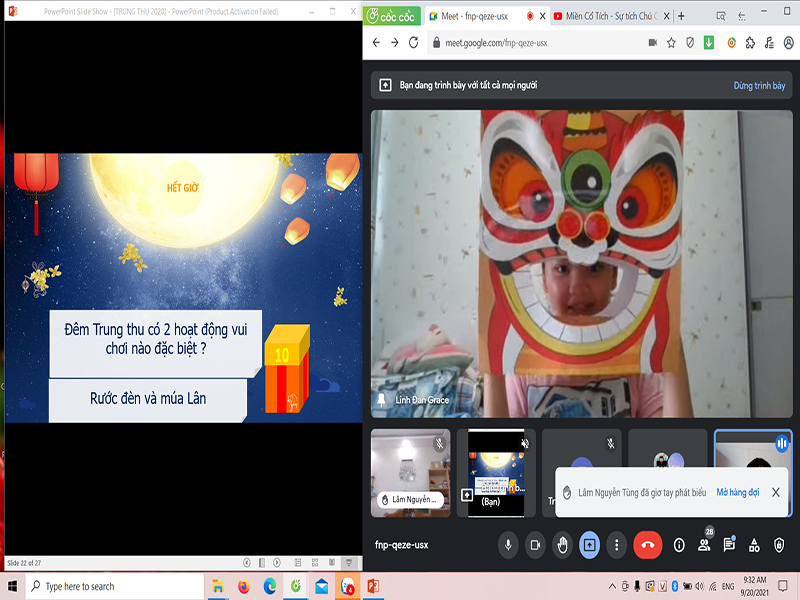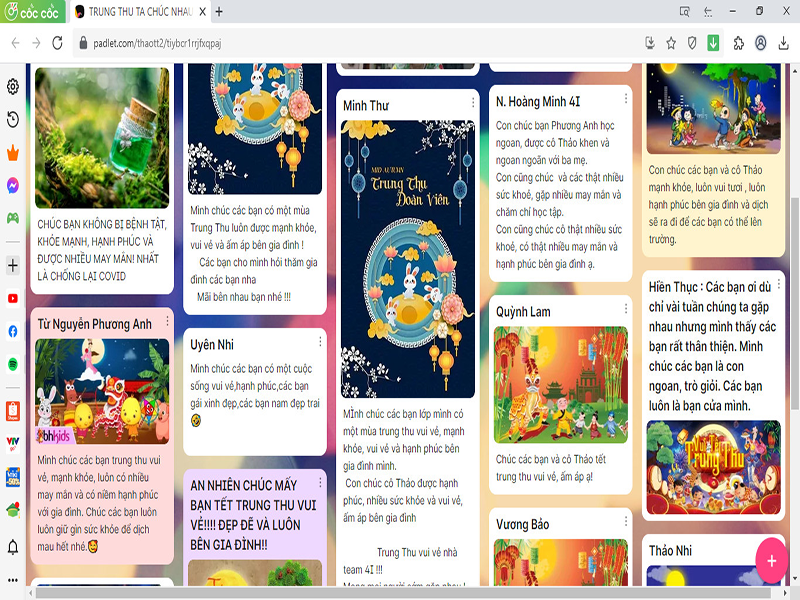 Despite the difficulties, WASS hopes that special activities in the Mid-Autumn Festival were opportunities for WASSers and family to fully enjoy warm and meaningful moments together as well as sharing the sweet "flavors" of this traditional festival.
Western Australian International School System
If you have any concerns, please contact us via: