Always remember the teachers that sparked the love of learning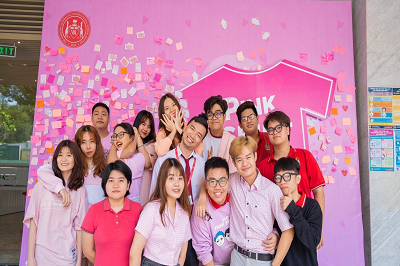 "There are profound lessons, there is also the knowledge that is hard to perceive. However, with all the love, patience, and enthusiasm, teachers at WASS always attract our attention in every lesson."
Le Ngoc Anh Thu – 12A, an alumnus of WASS class of 2021
Leaving High School, besides skills and knowledge, memories will become an inseparable part of each student. And then, whenever they reminisce about the beautiful time in high school, it is not only about the school, the lessons, friendship, but also about teachers who have guided them from the very first steps.
"I still remember vividly when I first came to school, I was still confused and timid with new friends; however, teachers that I didn't even know their names at that time were the ones who connected us together. Having spent three years under the common home – WASS with thousands of different happy and even sad stories such as the hard times of studying for exams, the funny stories in classes or the extra-curricular learning field trips,.. have been deeply embedded in my mind. The inspiration from my beloved teachers as well as all of the beautiful memories have colored my student's life. At the age of rebellion with the desire to prove and assert ourselves, sometimes, we made teachers upset. We all received appropriate punishment from the school because of skipping the class, disobedience to teachers, or being late. However, instead of punishing us, teachers always patiently guide us. Teachers are always tolerant, forgive all those mistakes and help us grow up."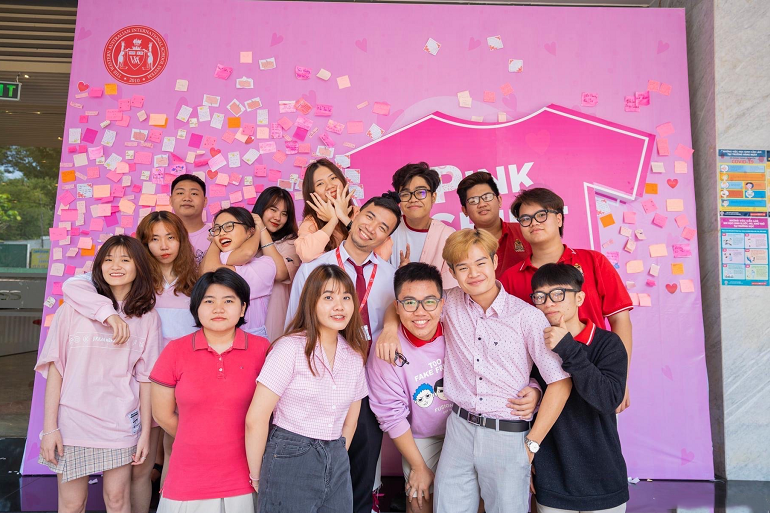 Teachers are also the ones who connect their classroom community not only with lessons and knowledge but also with sympathy and love for each student.
"We all come from different parts of the country but we all feel really lucky and proud to be able to study at a common school. At WASS, we have been equipped with a solid foundation of knowledge to be ready to step into the changing world. There are profound lessons, there is also the knowledge that is hard to perceive. However, with all the love, patience, and enthusiasm, teachers at WASS always attract our attention in every lesson. We may not remember all of those lectures, but we will never forget the dedication of all the teachers at WASS. We have been taught not only knowledge in books but also life lessons. We were taught to love, share, accept failure, and get up. And we know that this love and these profound lessons are always remembered."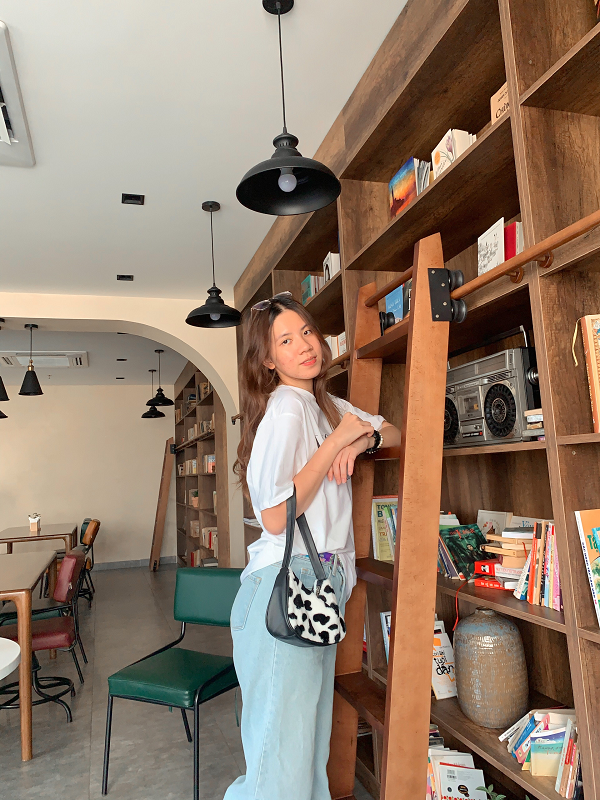 Le Ngoc An Thu – Class 12A, an alumnus of WASS class of 2021
Western Australian International School System
If you have any concerns, please contact us via: