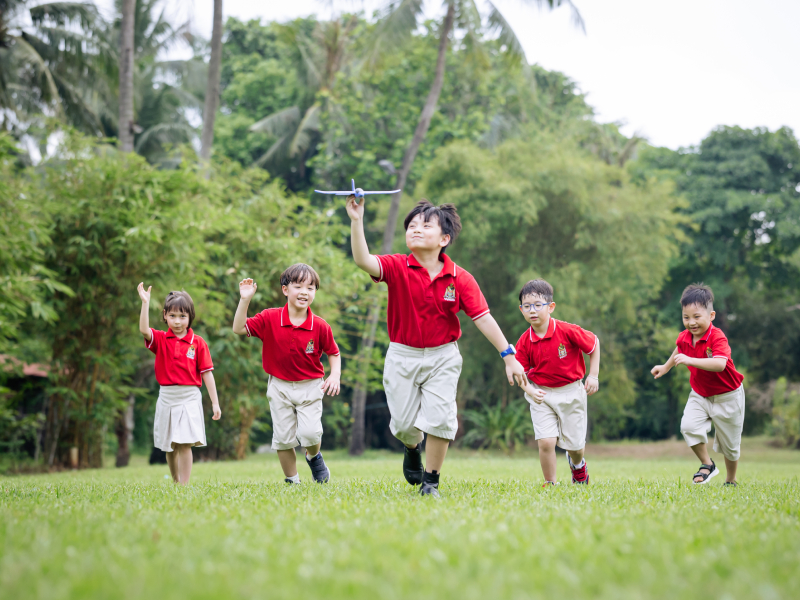 The end of academic year is the beginning of an interesting and dynamic summer for students at WASS.
Summer is an opportunity for students to have a relaxing time which helps them to recover energy after a long school year. Besides the relaxing time, having fun or traveling with family, summer also brings many exciting and unique experiences which contribute to improving thinking and practical skills.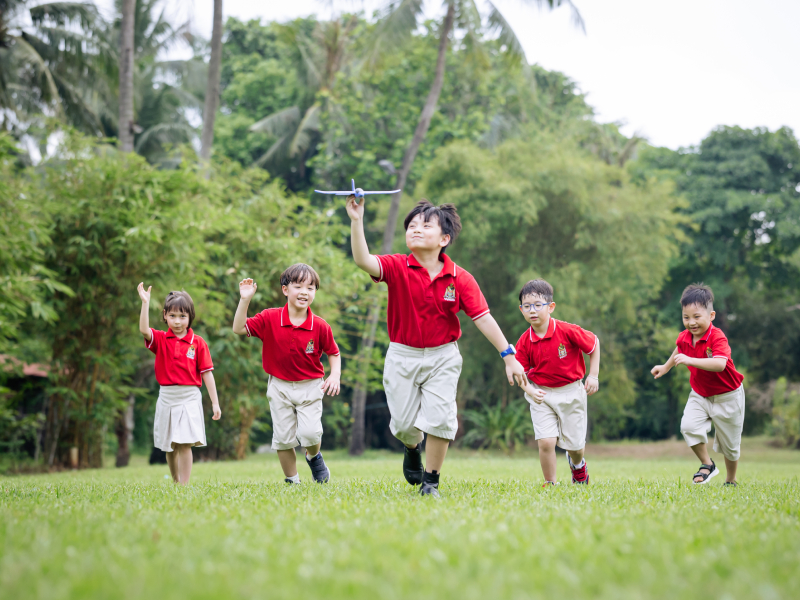 More specially, after a long time of the pandemic, WASSers can freely explore the world with much useful knowledge, making the summer even more meaningful.
"Summer is a special time for each student. During the past two years, I have spent "online summer" and interesting activities were canceled. Fortunately, this school year has finished in the best way, especially for me.
This summer is really special with my family when my father can come back home after over 2 years. The sad feeling of just looking at each other through the screen was replaced by joy, happiness, and even awkwardness in tight hugs. It's been a long time since the family meal is full of 4 members, the motorbike is no longer alone, the light bulb has been replaced, and the air conditioner has been repaired. This homecoming summer was extraordinary when my family was roaming on the roads from Buon Ma Thuot to Gia lai and Kontum. Every moment spent with family, all of those pure happiness made the summer more special and memorable than ever.
Memories of this summer will certainly be the best memories of my childhood. I will always cherish and keep it as an important part of my life." – sharing of Nguyen Hoang Thien Thanh, class 8B.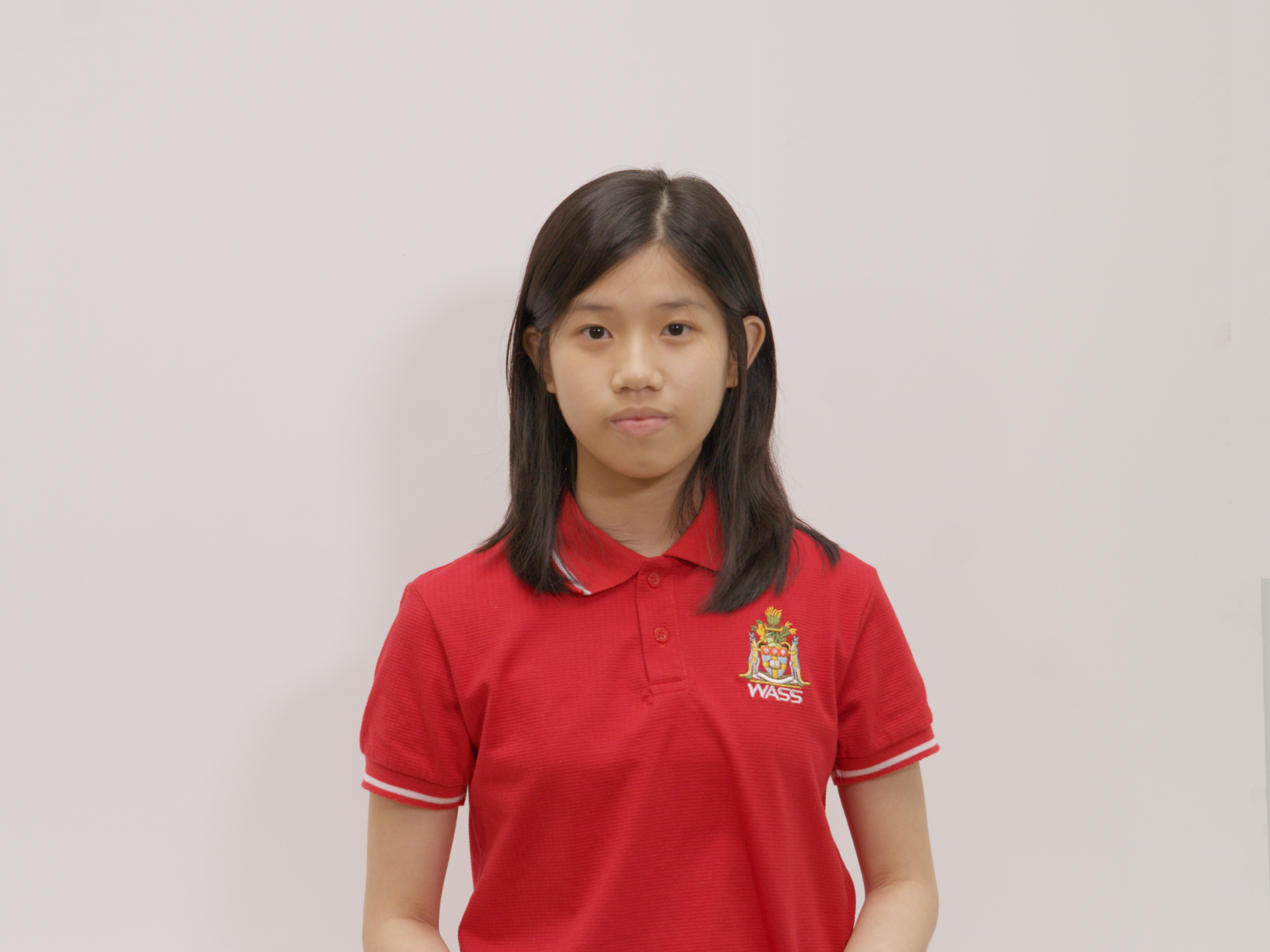 "Six weeks of summer have passed rapidly with many emotional feelings. I remember the first days with a lot of confusion, but now I have said goodbye to everyone. Although it was a short time, it left me with many beautiful memories as well as interesting experiences.
Together we learned swimming, computer coding, building games, or creating robots. And one of the most special experiences was launching the water-rocket. I would like to send my gratitude to teachers and friends at WASS who created those beautiful memories with me this summer." – WASSer Nguyen Thai Anh Thu, class 4A.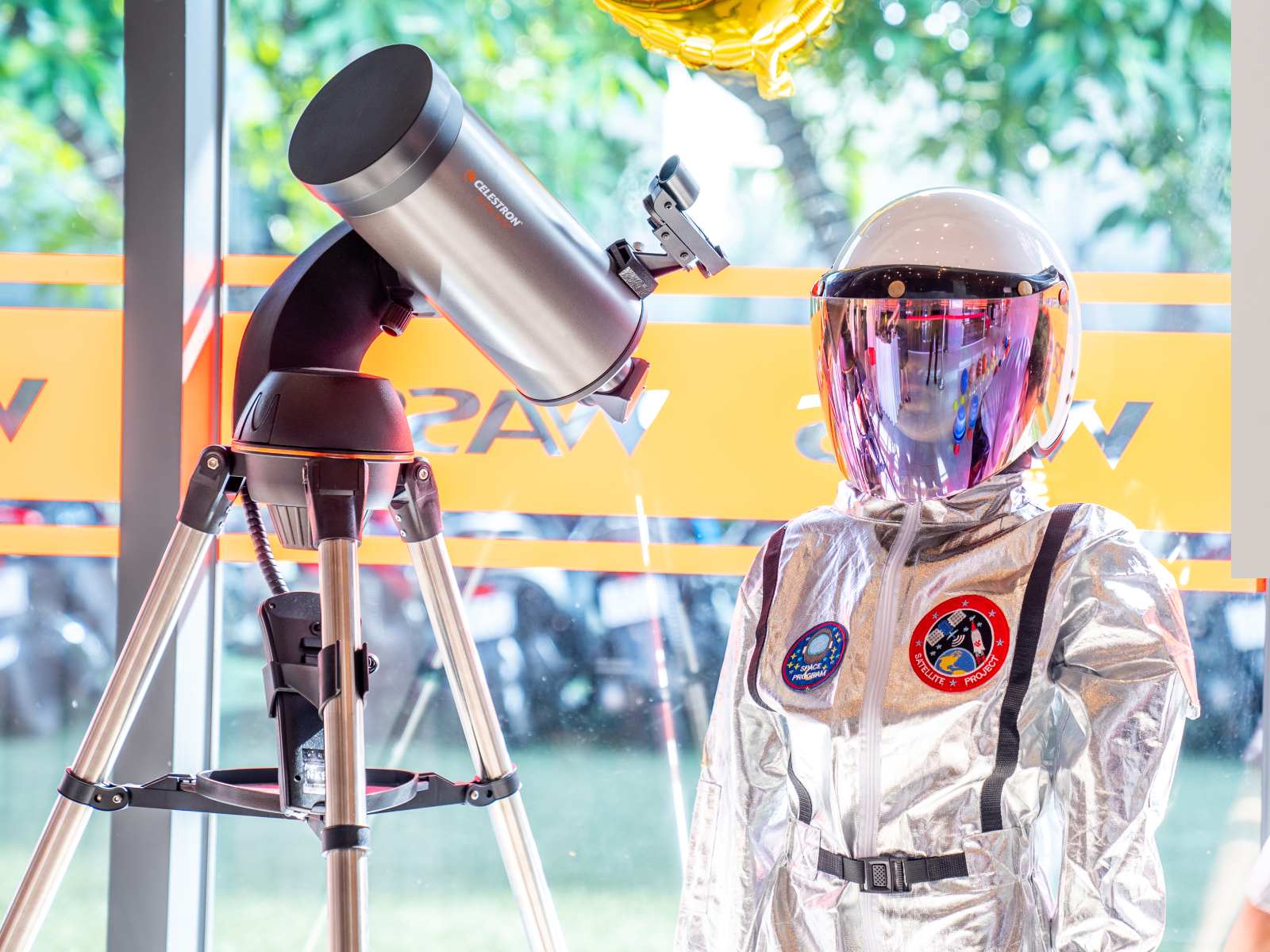 "The time that most students love may be summer. This is the season of funny activities, trips,… and it's also the occasion for students to learn and explore new things.
When the summer began, my family took a trip to Hanoi, visited Ho Chi Minh Mausoleum as well as enjoyed many famous cuisines in the capital of Vietnam. We also traveled to Sapa and climbed the Fansipan mountain, the "roof" of Indochina, to enjoy the feelings of conquest, witness many beautiful and majestic landscapes. The peaceful and harmonious of the terraced rice fields left nostalgic emotions in me.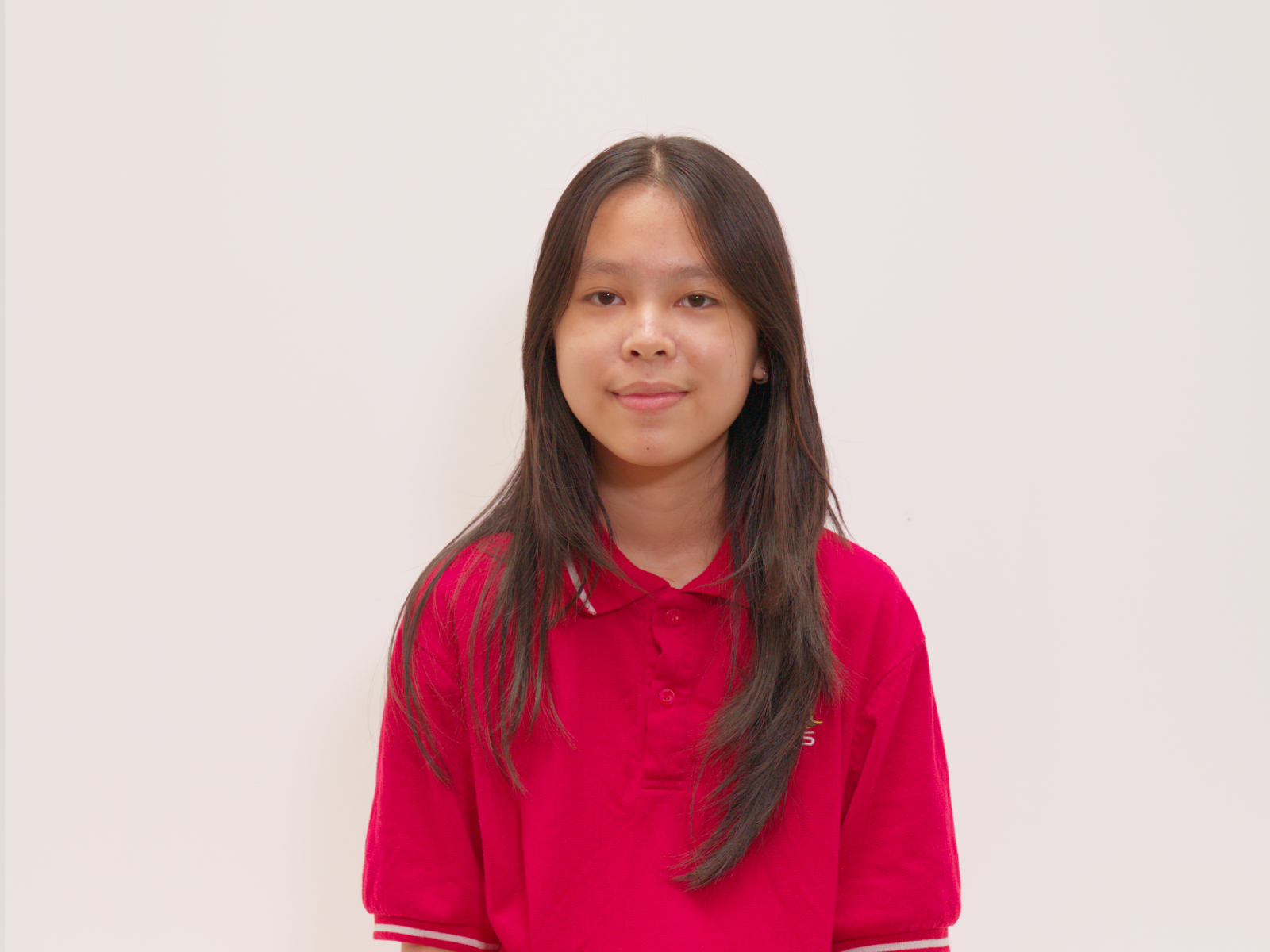 In addition, my mom registered a mediation course for me. I love this course because it provided me with much useful knowledge such as how to have patience, peace in soul, and the arts of tolerance. Summer in modern days may not be as long as before, but if we know how to enjoy summer in a useful way, the time will definitely not matter." – WASSer Le Vo Nhu Y, class 8E.
Western Australian International School System
If you have any concerns, please contact us via: