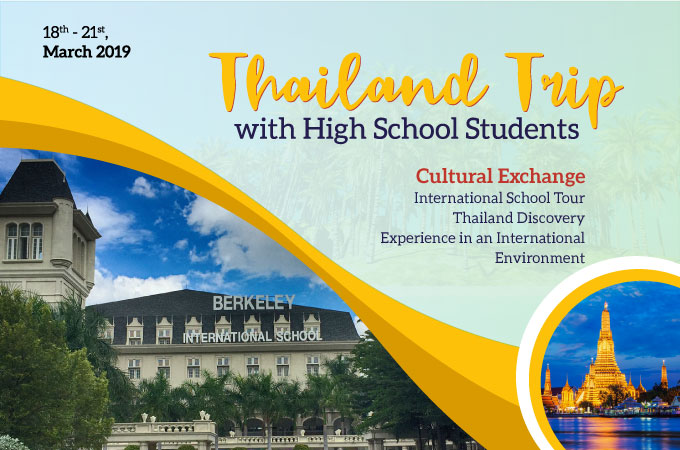 E-newsletter of March 2019
Positive teachers can change a generation
School is not only a place where students acquire knowledge and skills but also a place to nurture their love and hope. Many students do not see their teachers as teachers only. But more than that, teachers are looked up as role models for students to reflect and develop themselves…
Kindergarten Education – Individualised Learning method is applied to develop the soft skills of kindergarteners
At WASS, we strongly believe that each child is exceptional, possessing certain abilities and having particular qualities. Each individual is born to fulfill their purpose in life by pursuing their own passions…
Su
Mo
Tu
We
Th
Fr
Sa
1
2
3
4
5
6
7
8
9
10
11
12
13
14
15
16
17
18
19
20
21
22
23
24
25
26
27
28
29
30
31
11th-12th Mar 2019: Midterm test – Bilingual Program (WAP) 13th-15th Mar 2019: Midterm test – International Program
Field trip: MADAGUI
Field trip: NHA TRANG
Field trip: THAI LAN
Mid-term Report Cards
Letter from the Academic Team
We are going to take the mid-semester 2 exam. It will be very challenging as it has had many innovations compared to the previous exams. But you should be calm and confident because you will see that the challenge is an opportunity for your progress….
WESTERN AUSTRALIAN INTERNATIONAL SCHOOL
If you have any concerns, please contact us.