Cute Little Farmers at WASS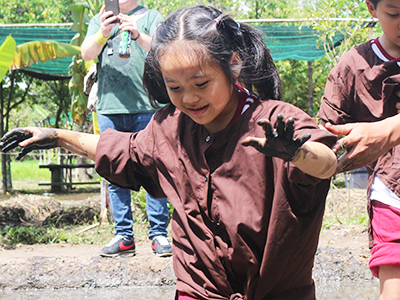 On September 09 th 2016, the primary students at the Western Australian International School System had a unique opportunity to be "farmers" for a day during a special September field trip to Tree Farm in Binh Duong province.
Field trips are always a favorite "classrooms without walls" activity for WASS students. On such trips they can stay away from books, enjoy the nature and learn interesting things from real experiences.
The "Become a Farmer for a Day" program at Tree Farm, Binh Duong helped the primary WASSers enjoy a farm life experience and involved such activities as sowing rice, mixing mud, catching fish and learning to make traditional cakes. In these activities they were not afraid of being spattered with mud and they quickly adapted to wearing traditional costumes, just like real farmers. Under the guidance of instructors, the students began sowing rice in the fields and they found this new experience to be very exciting and great fun. After that, these little farmers ran to the nearby canal to try to catch fish in the water. During the day, they also learnt to make sweet green tea cakes which had a wonderful smell. Music and dancing performances by the students ended this wonderful and educational field trip occasion.
Now let's have a closer look at some of the day's events that our little WASS farmers enjoyed!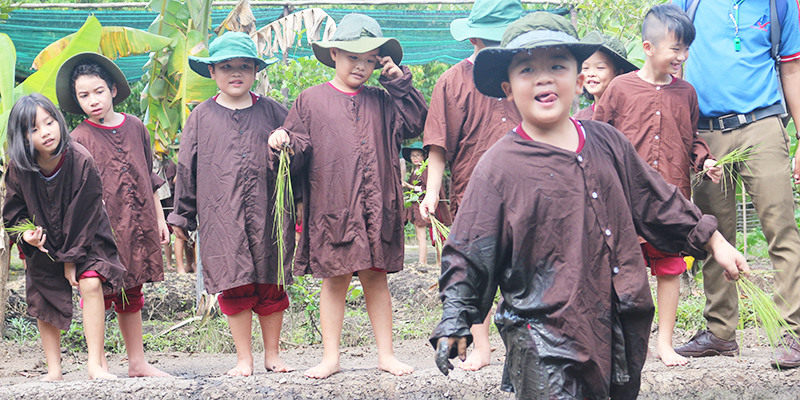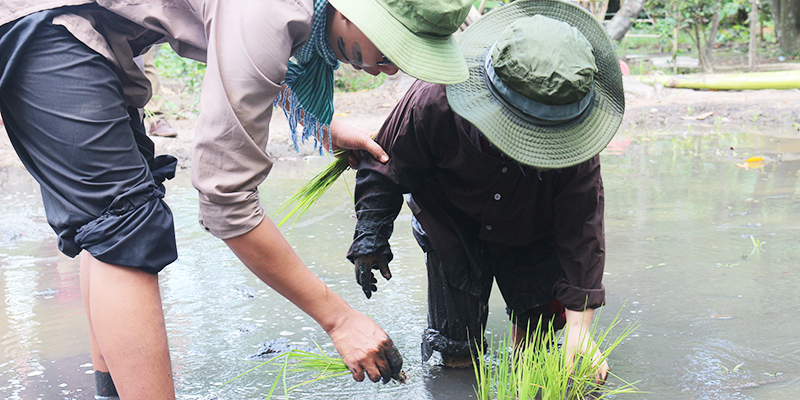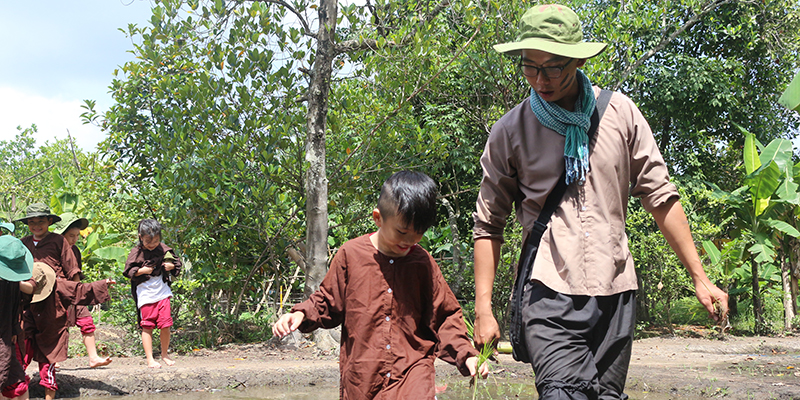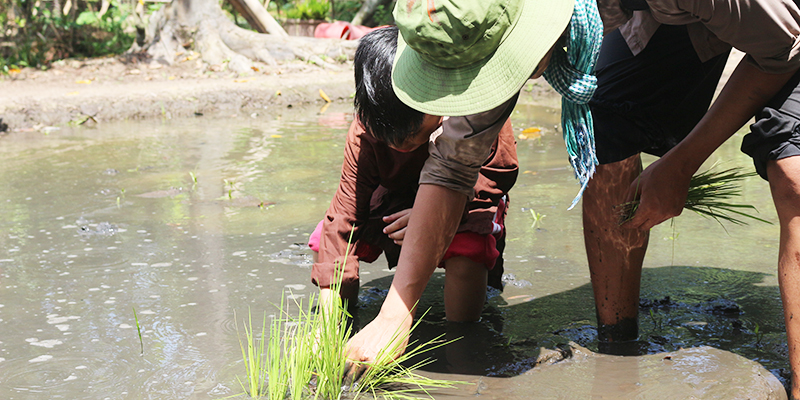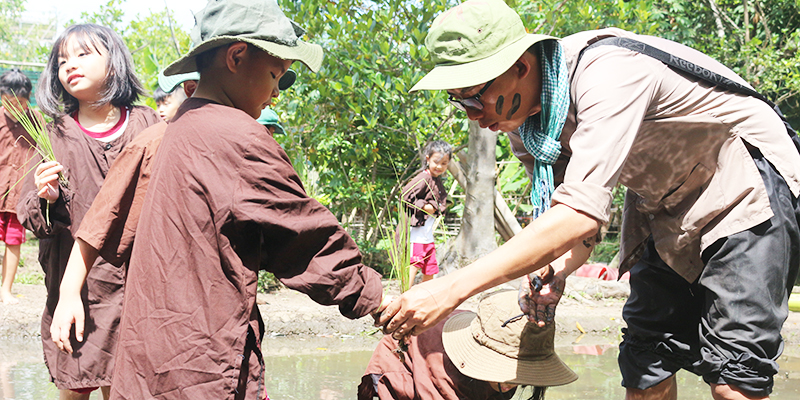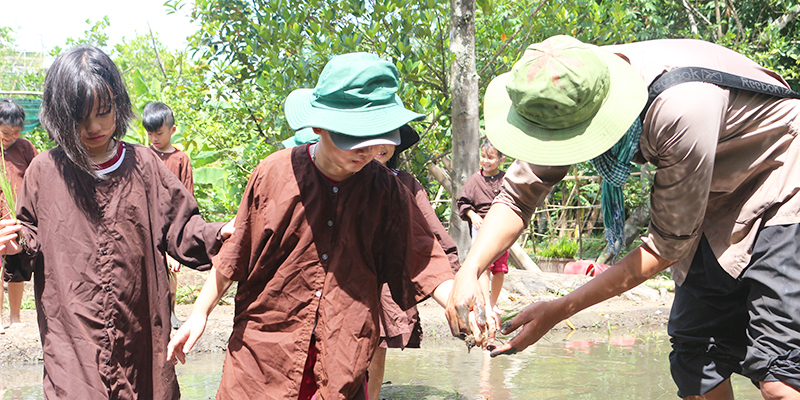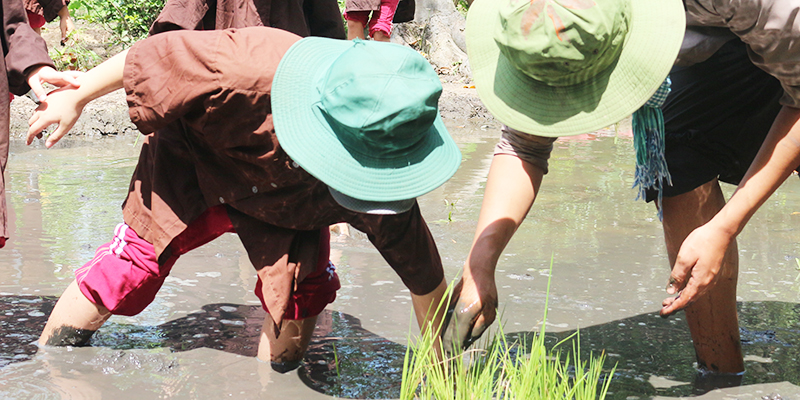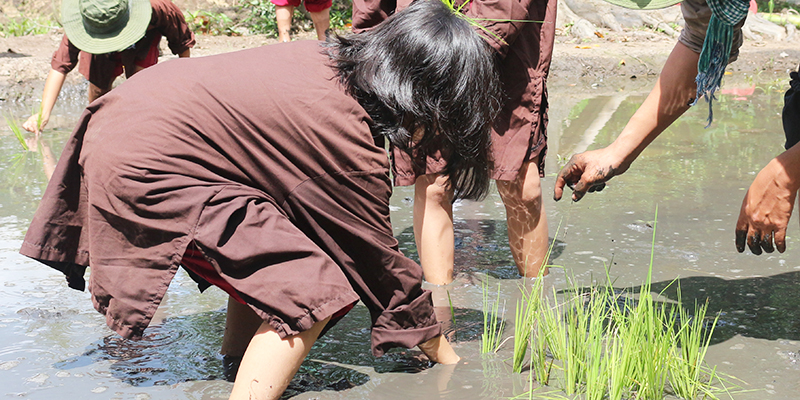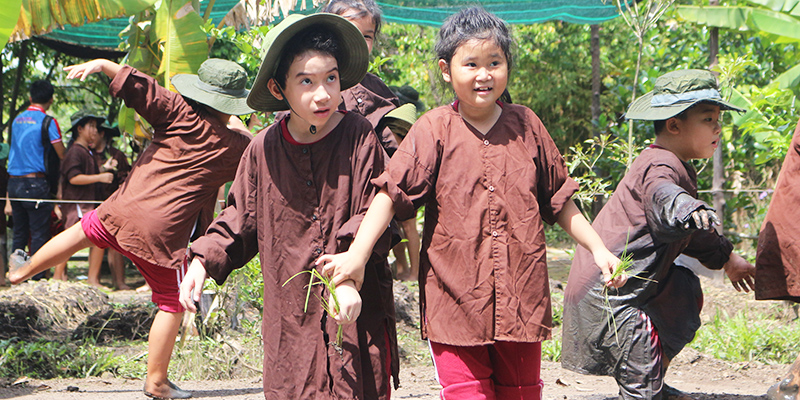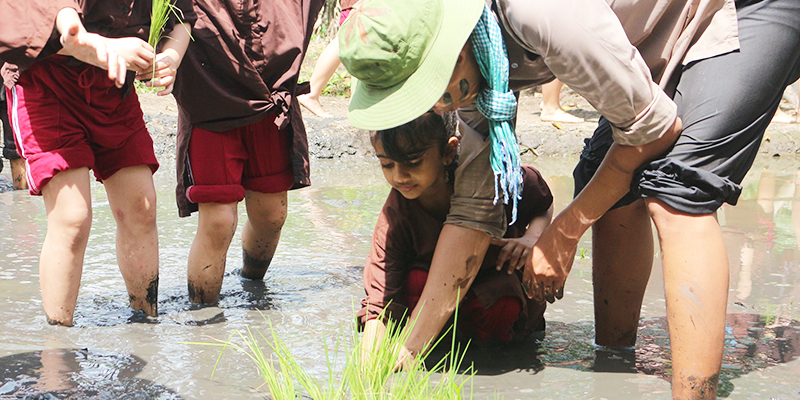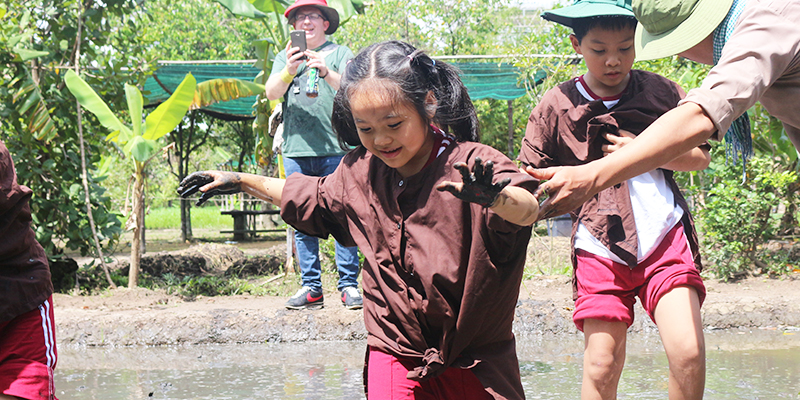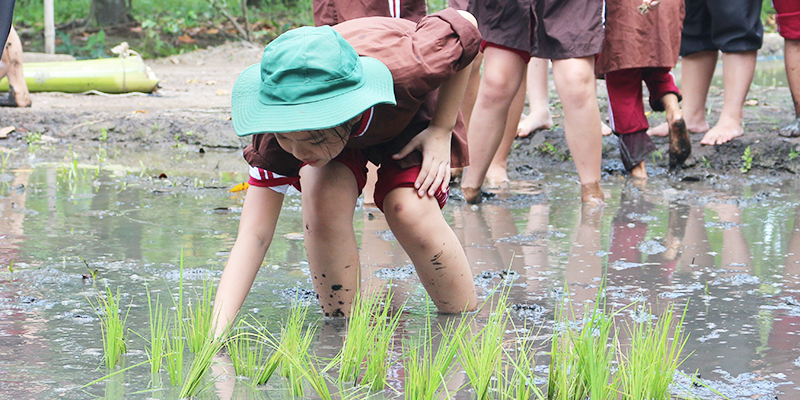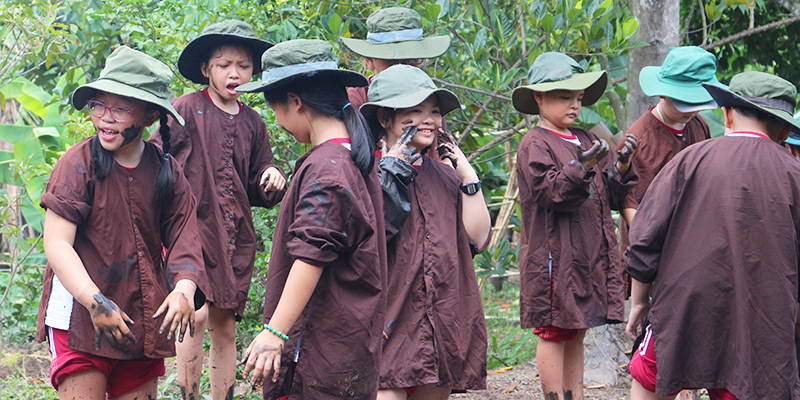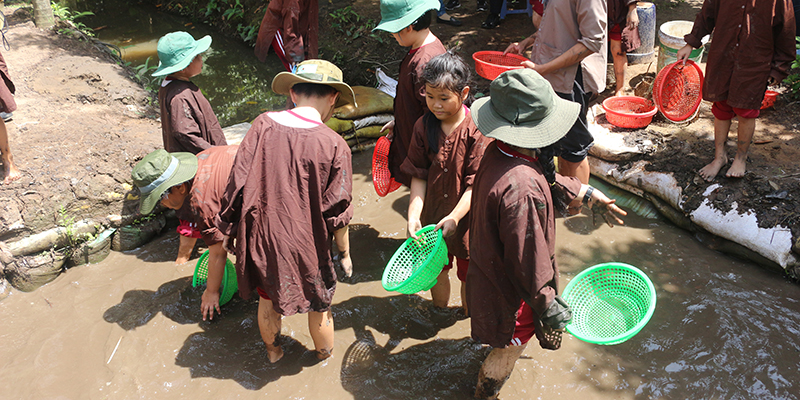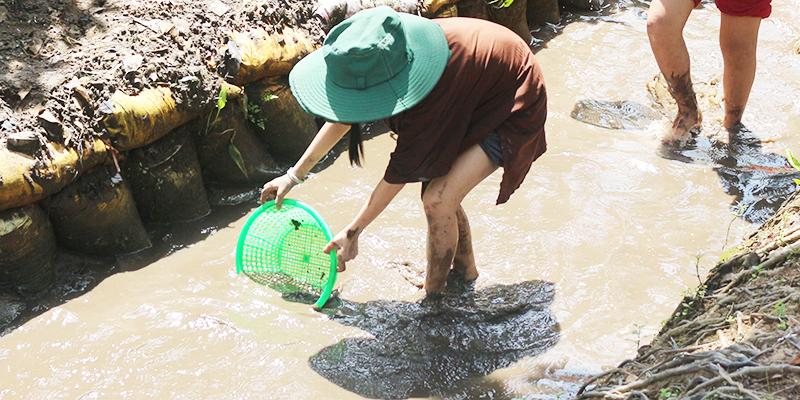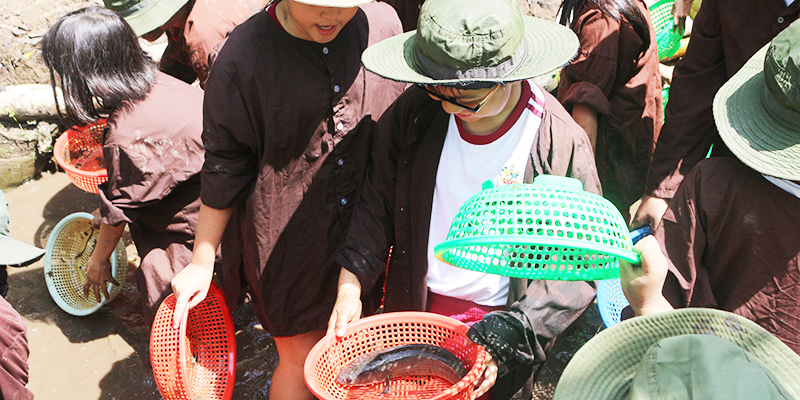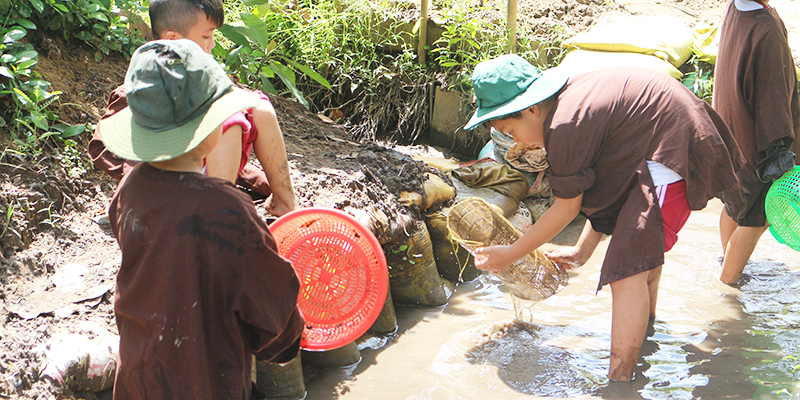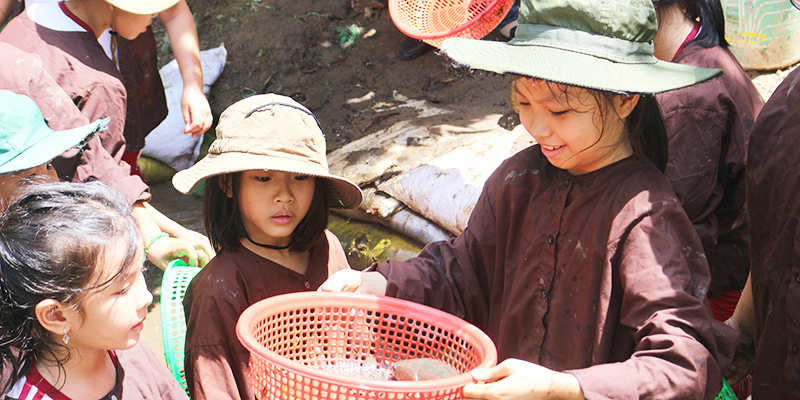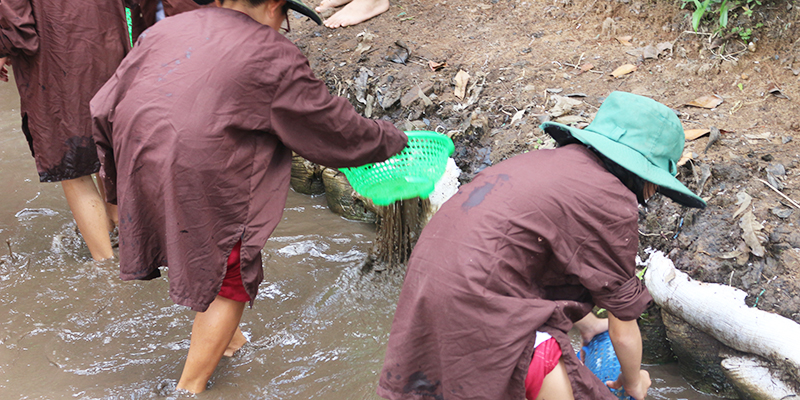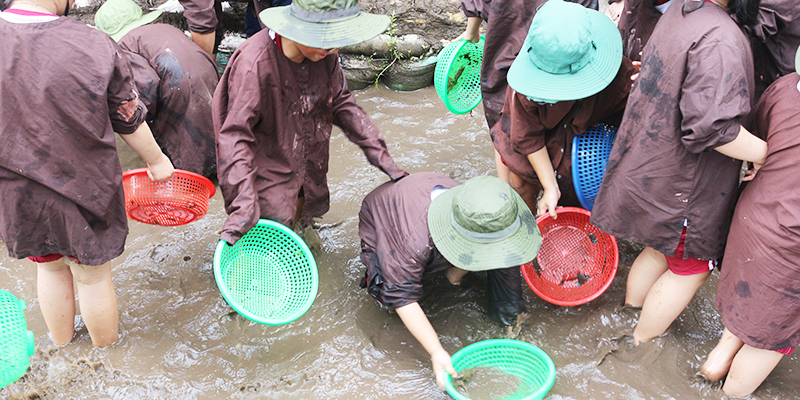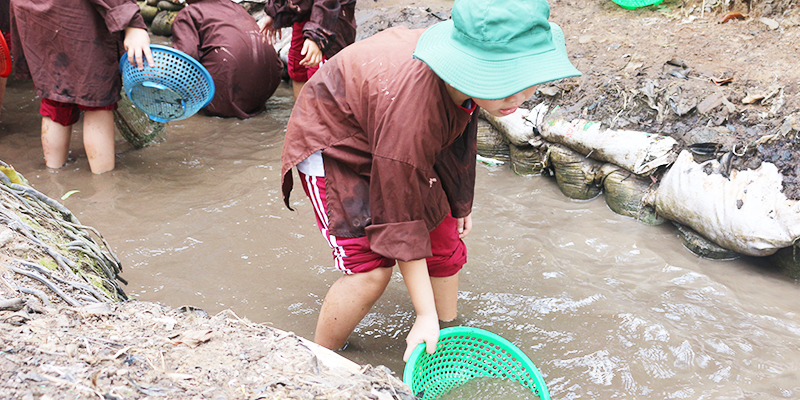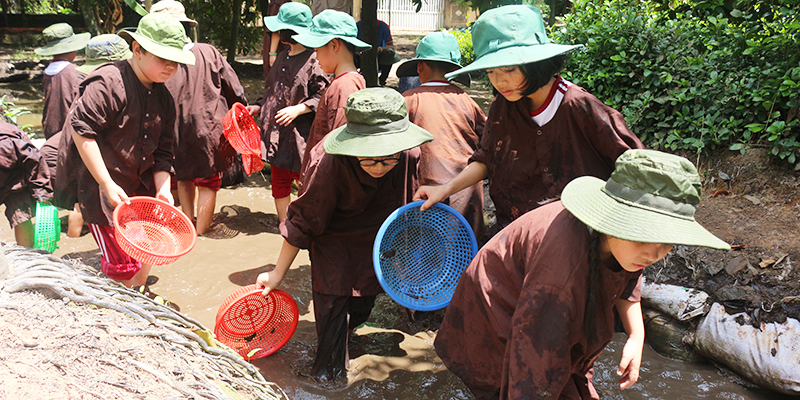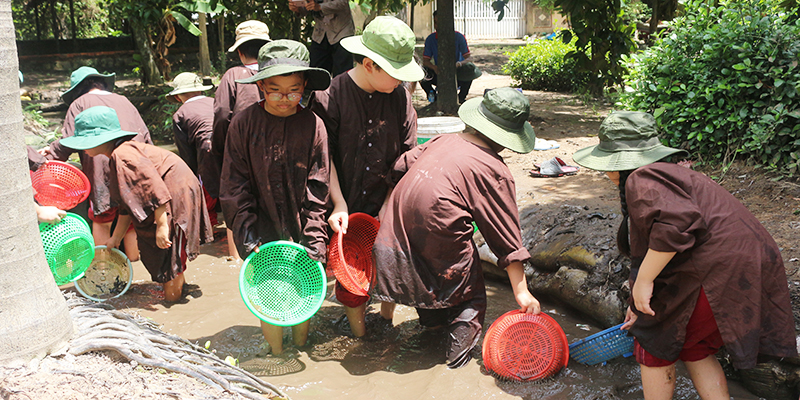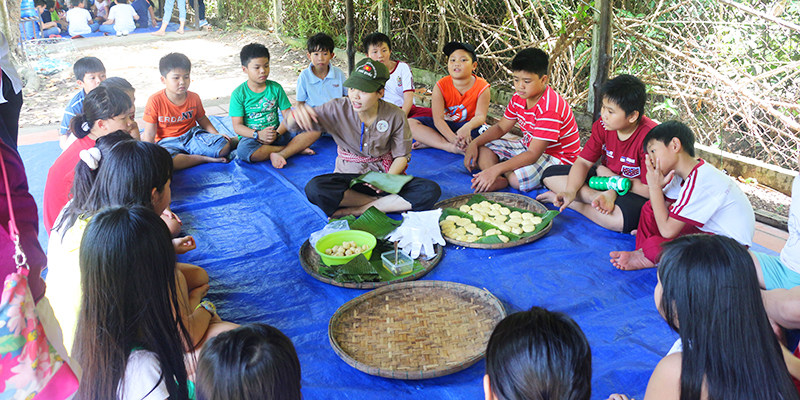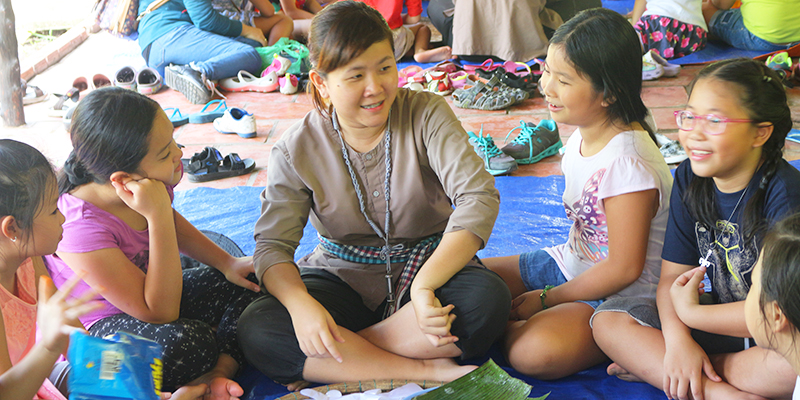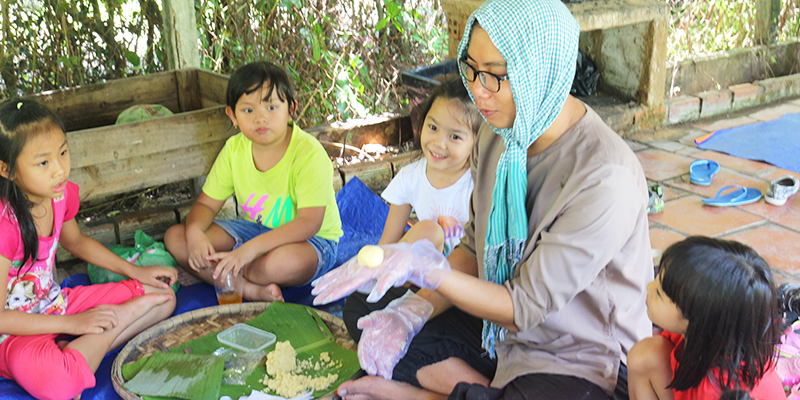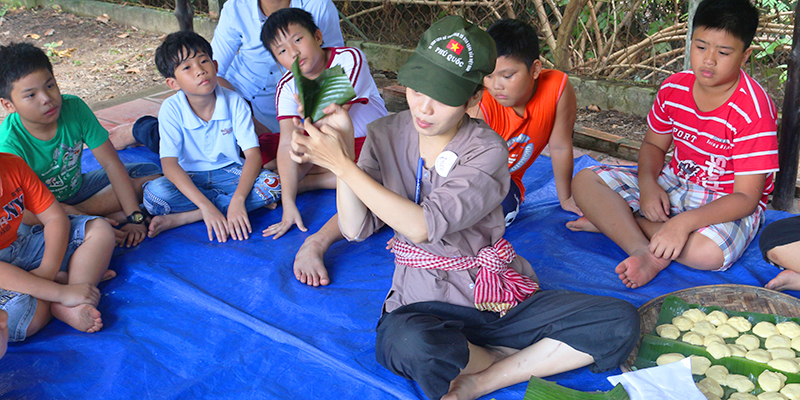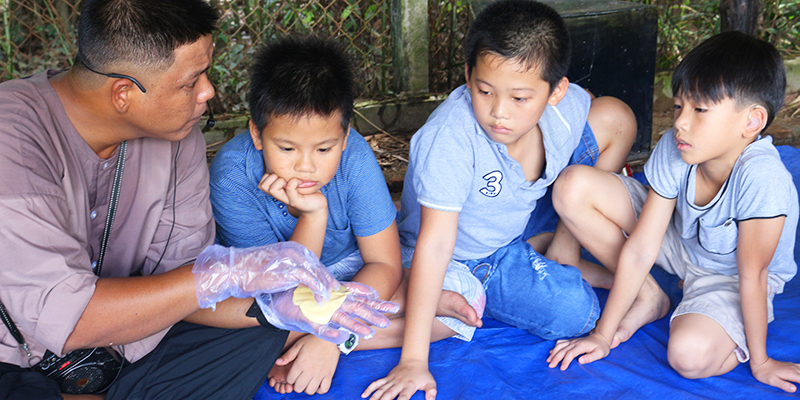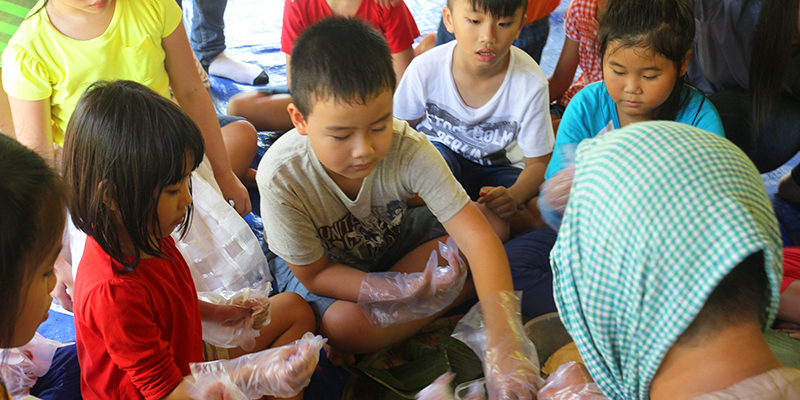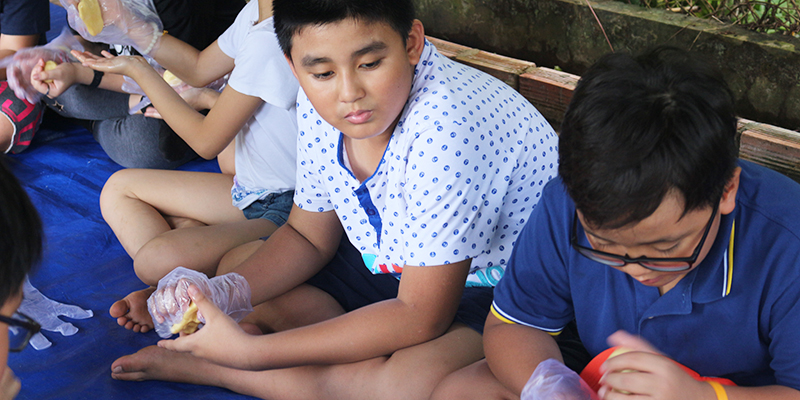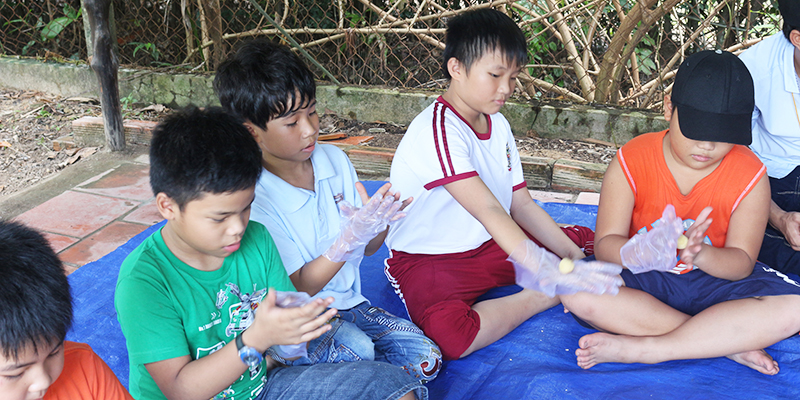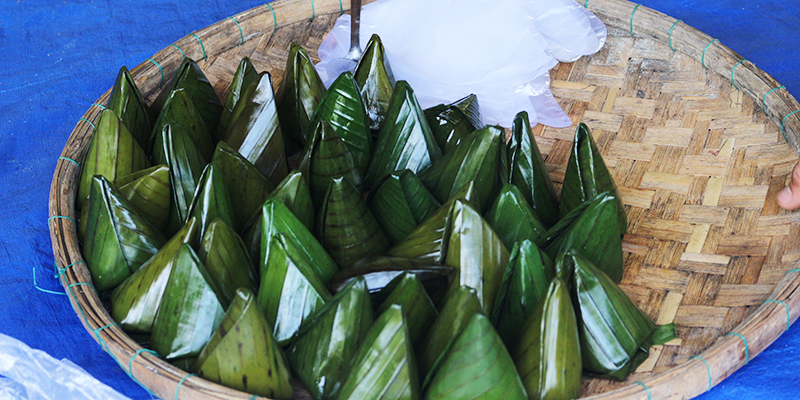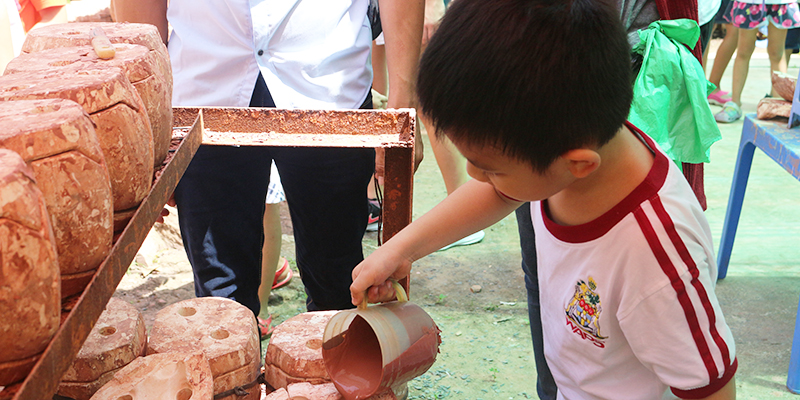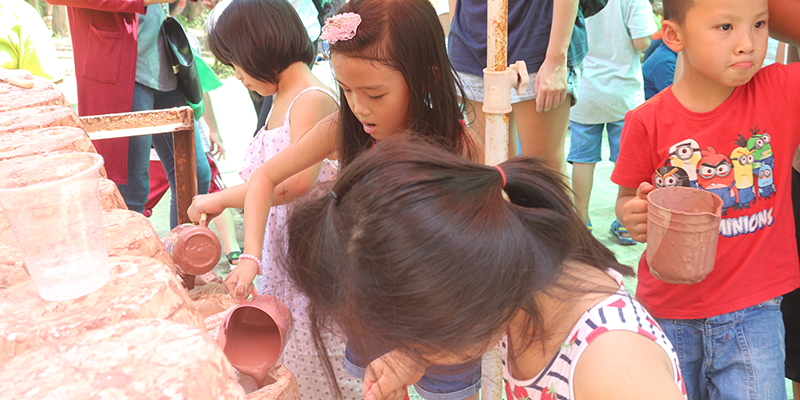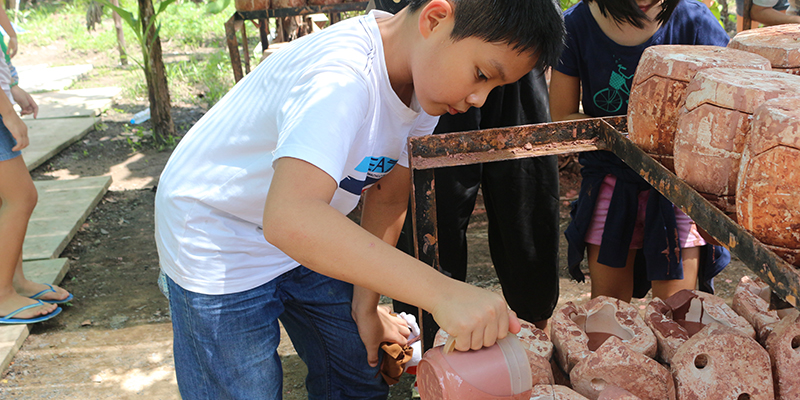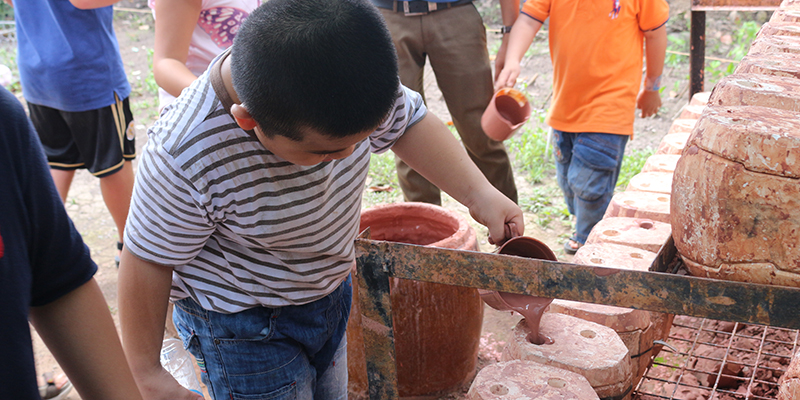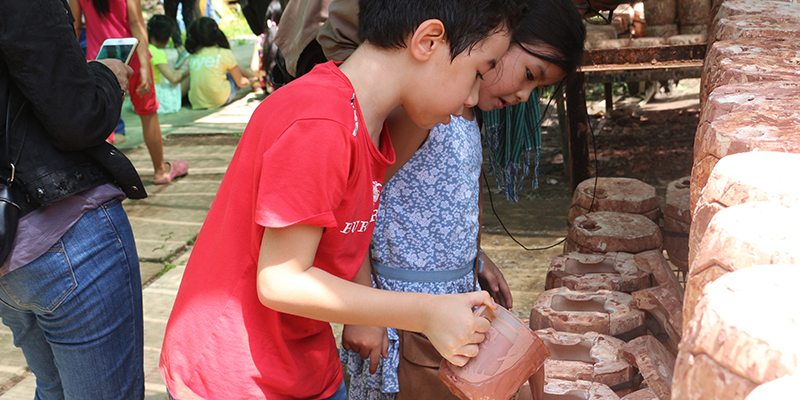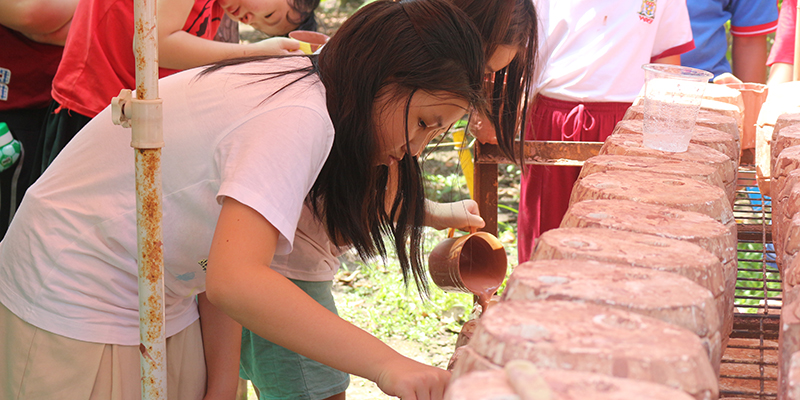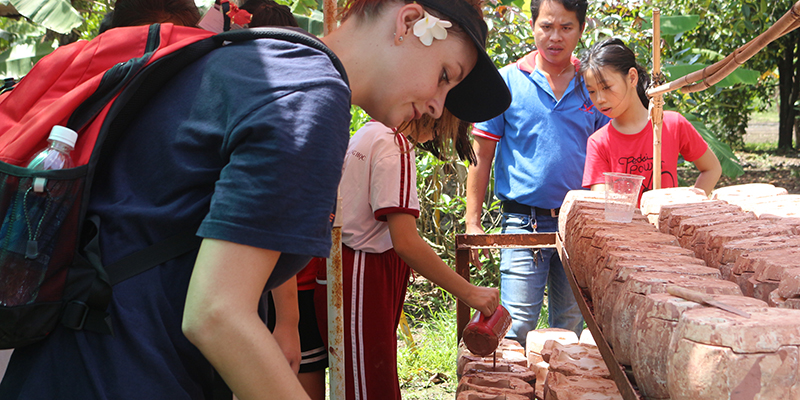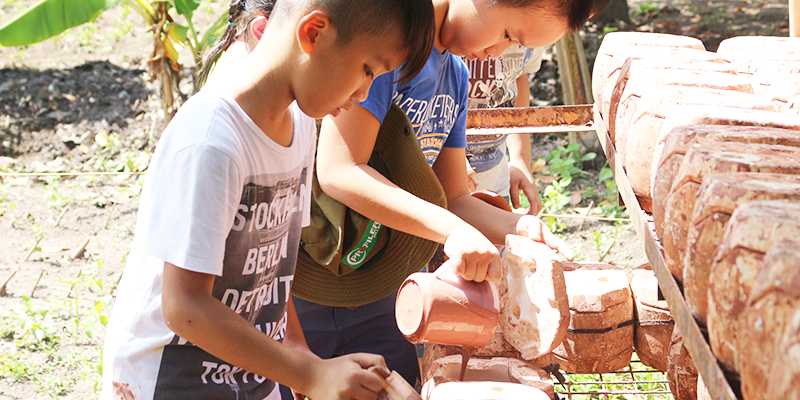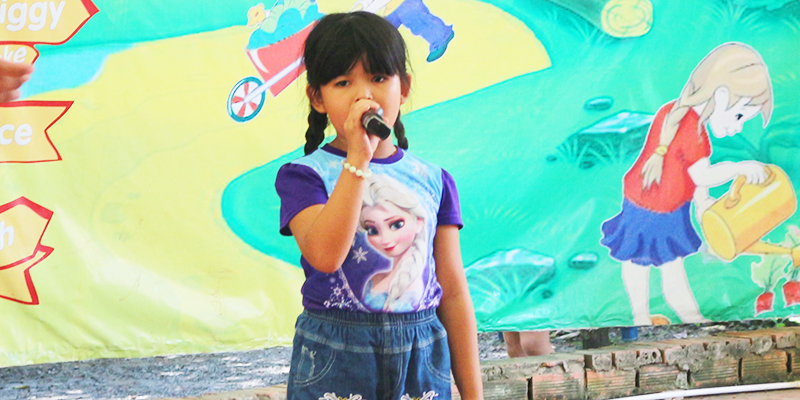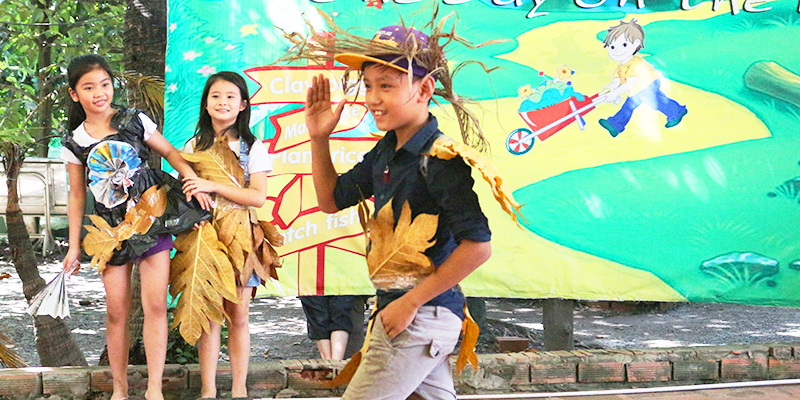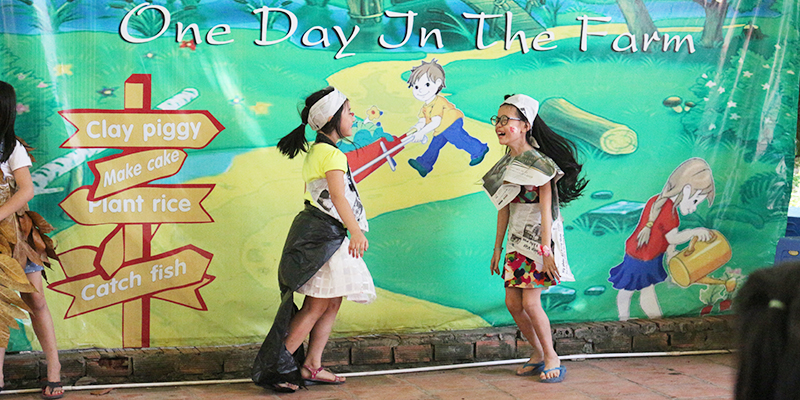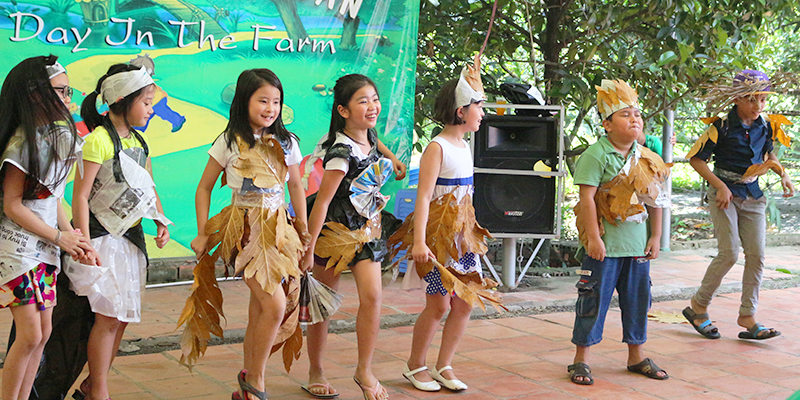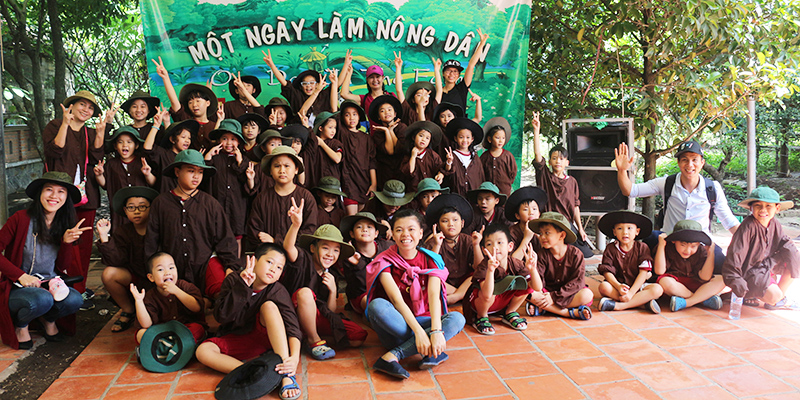 Western Australian International School System
If you have any concerns, please contact us via: