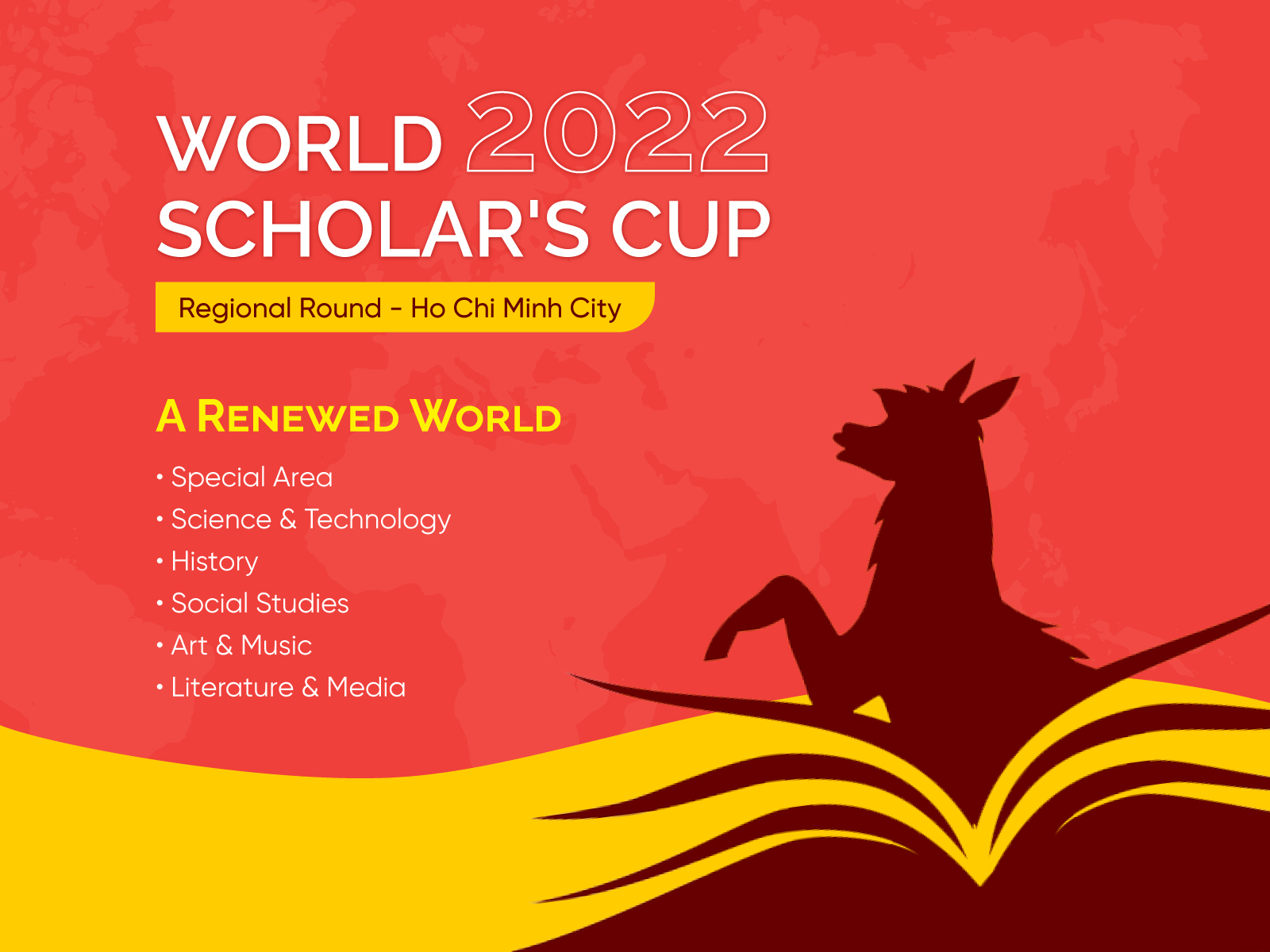 Conquer the World Scholar's Cup (WSC) 2022
The World Scholar's Cup (WSC) is back and waiting for our WASSers members to register.
The World Scholar's Cup (WSC) with this year's theme – "A World Renewed" is an opportunity for WASSers to challenge their knowledge through 6 diverse fields:
Special Area – Mistakes & Recoveries

Science & Technology – To Edit a Planet

History – The History of Succession

Social Studies – Out with the Old

Art & Music – Second Chances, Second Glances

Literature & Media – Reboots, Sequels, and Reconsideration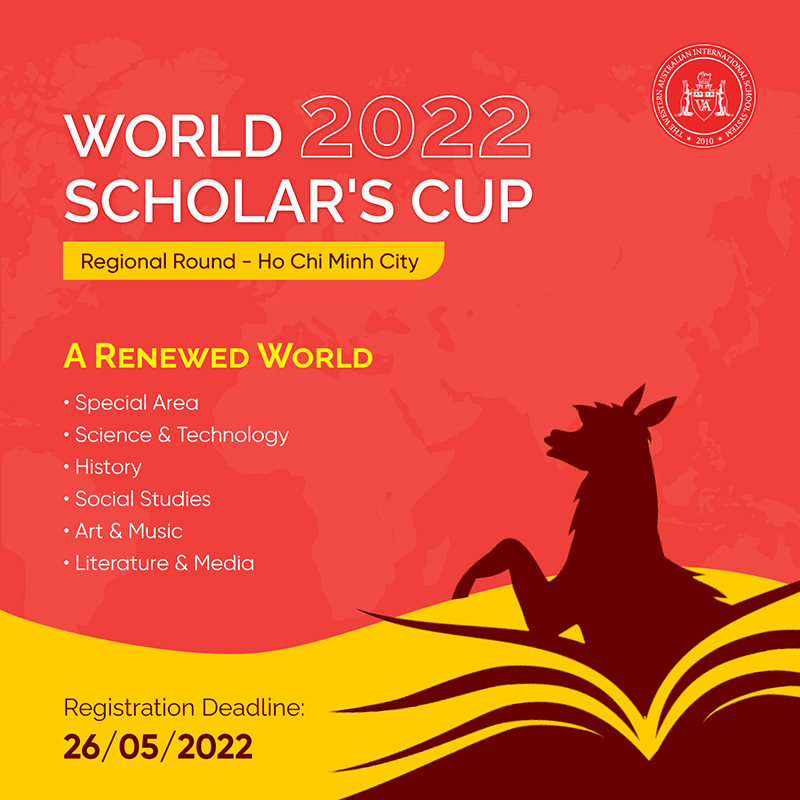 Depending on age, WASSers can choose 1 of the following 3 tables:
Skittle Board: for Grade 2 – Grade 5 members

Junior Board: for Grade 6 – Grade 8 members

Senior Board: for Grade 9 – Grade 12 members
WSC includes 04 main exam forms:
Scholar's Challenge: In this section, you can choose more than one answer for each question. However, the score will be higher if you choose fewer answers with a high probability of being correct.

Collaborative Writing: Students give their opinions on 6 points around 6 topics, corresponding to 6 areas of knowledge of WSC.

Team Debate: Each team will have three rounds of rhetoric around different topics. After 15 minutes of self-reflection and information search, each member will have 4 minutes for their presentation.

Scholar's Bowl: Each team will work together to overcome challenges, and questions that require analytical and reasoning abilities with increasing difficulty in a limited time.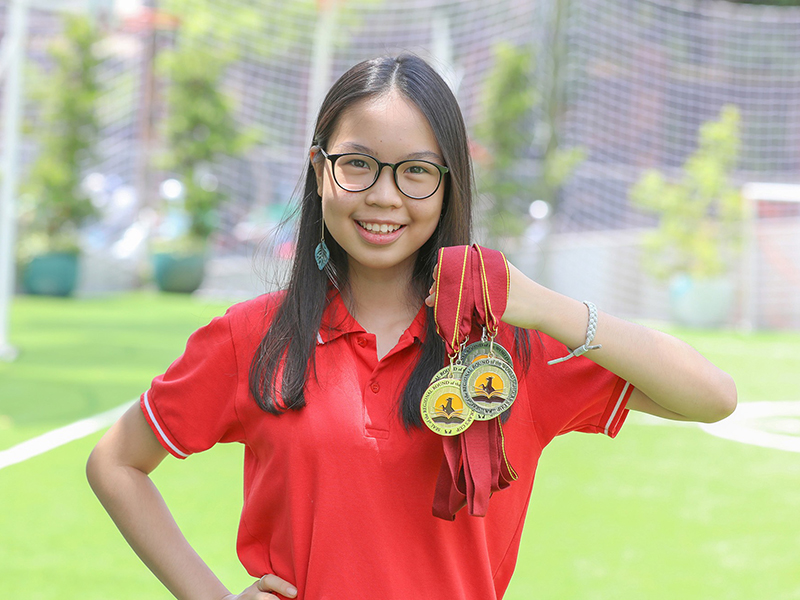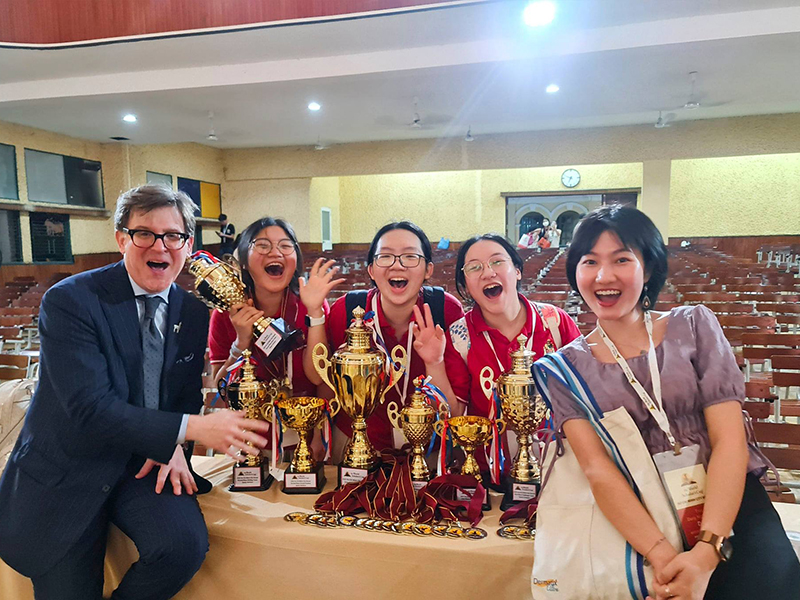 Don't miss your chance to win a gold medal and become great orators, WASSers!
For detailed information about the fields and subjects, please refer to: https://www.scholarscup.org/subjects/
The Ho Chi Minh City Regional Round will be held on June 7 & 8, 2022.
WESTERN AUSTRALIAN INTERNATIONAL SCHOOL
If you have any concerns, please contact us.