ARCHERY – Experiential Learning at WASS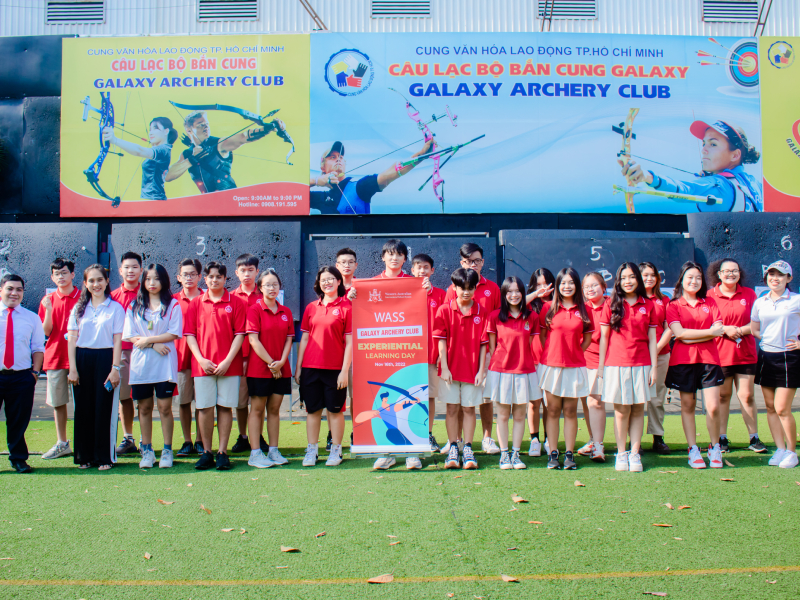 On November 16, Year 9 students at WASS participated in a new and interesting sport experience of Archery.
Sports help students improve their physical health as well as contribute to building skills and personality, developing both physically and intellectually. WASS has always considered Physical Education to be an important part of the students' comprehensive development. WASSers can experience and discover their talents in many different fields through a variety of sports. Moreover, they are also trained in qualities such as resilience, perseverance, humility, patience, and teamwork.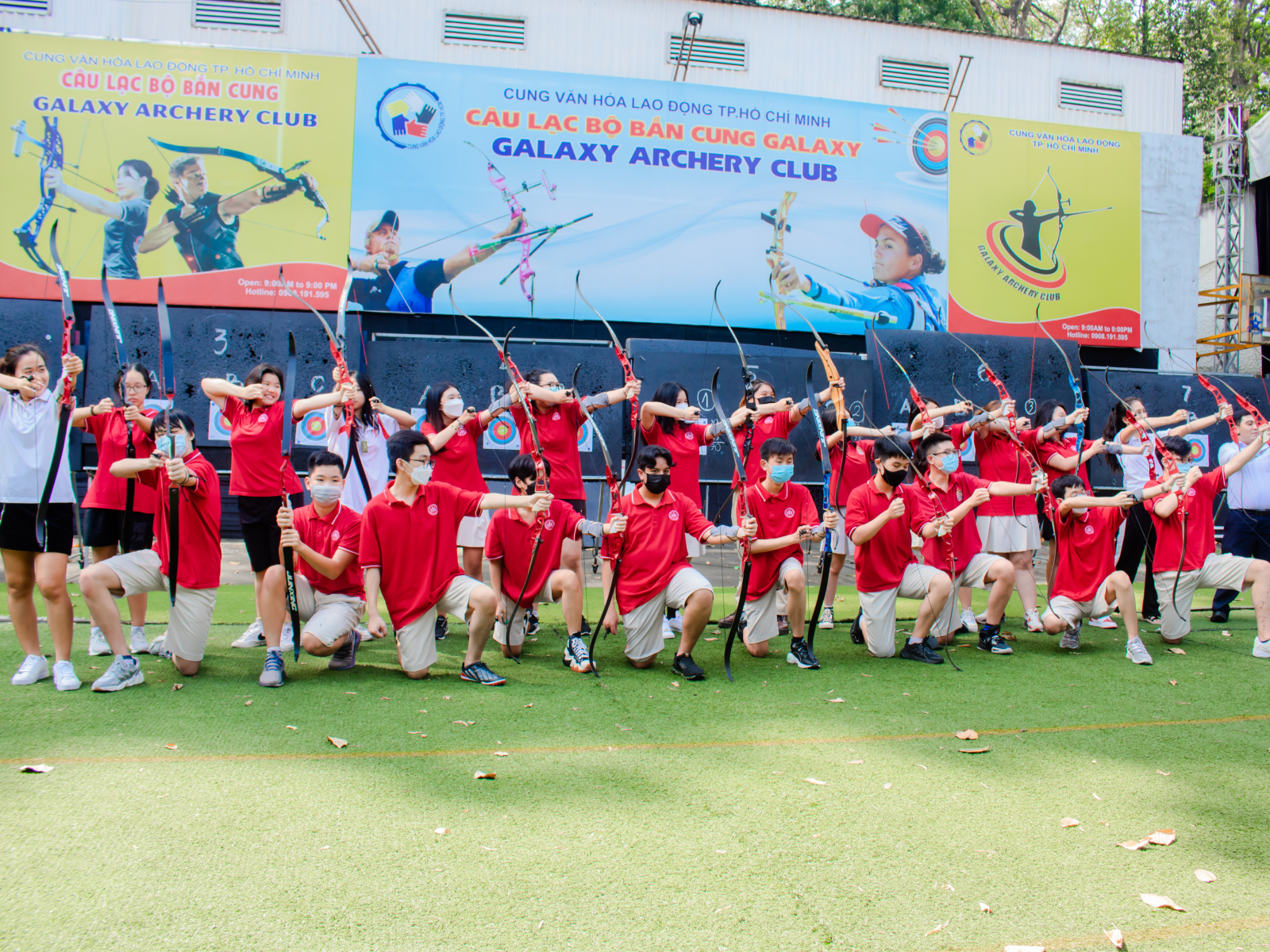 Due to the importance, WASS tries to create the best conditions for students to gain more experiences on their development journey. The experiential learning at the Archery Club is one of the lessons for WASS community to reach this goal.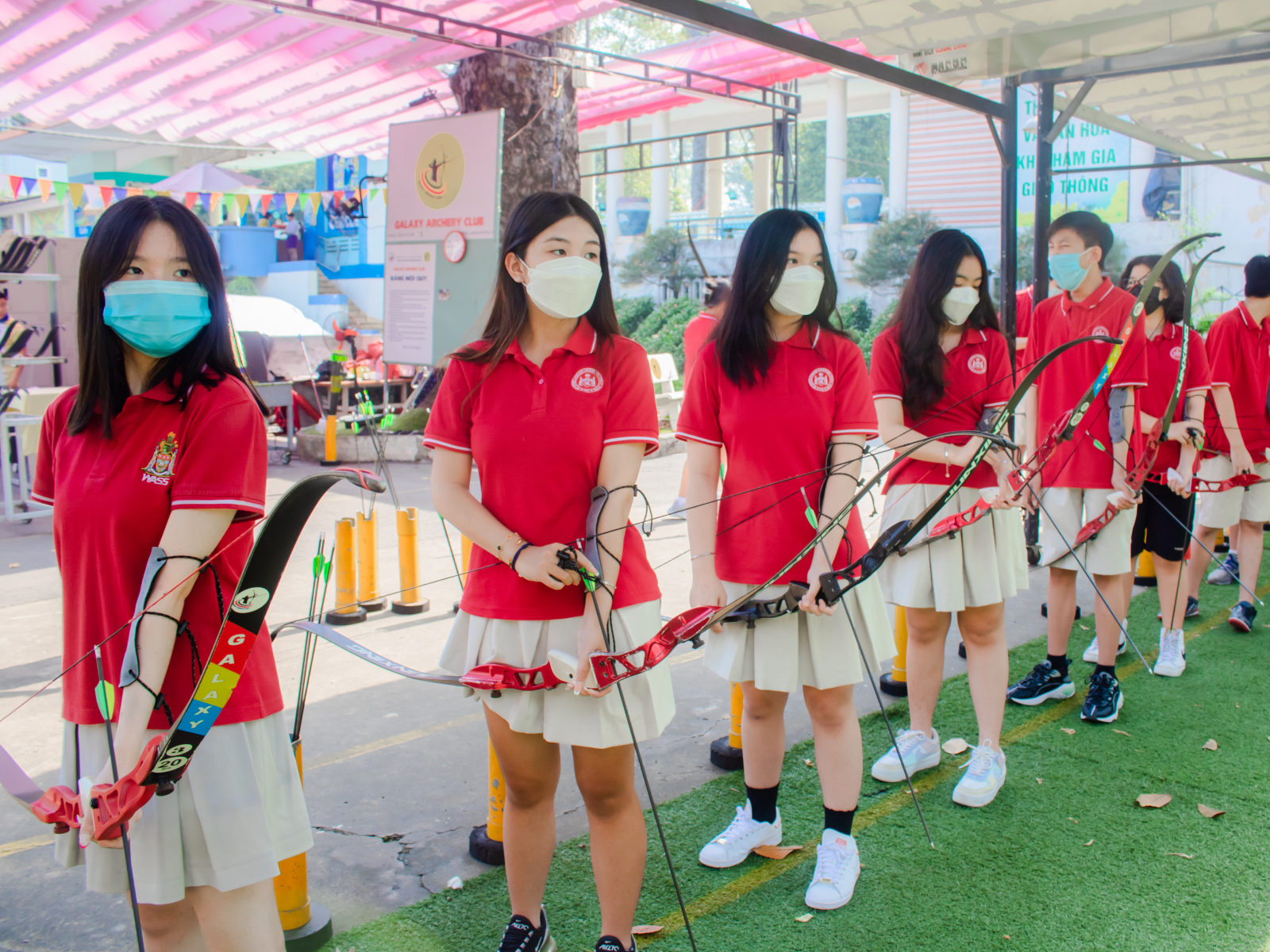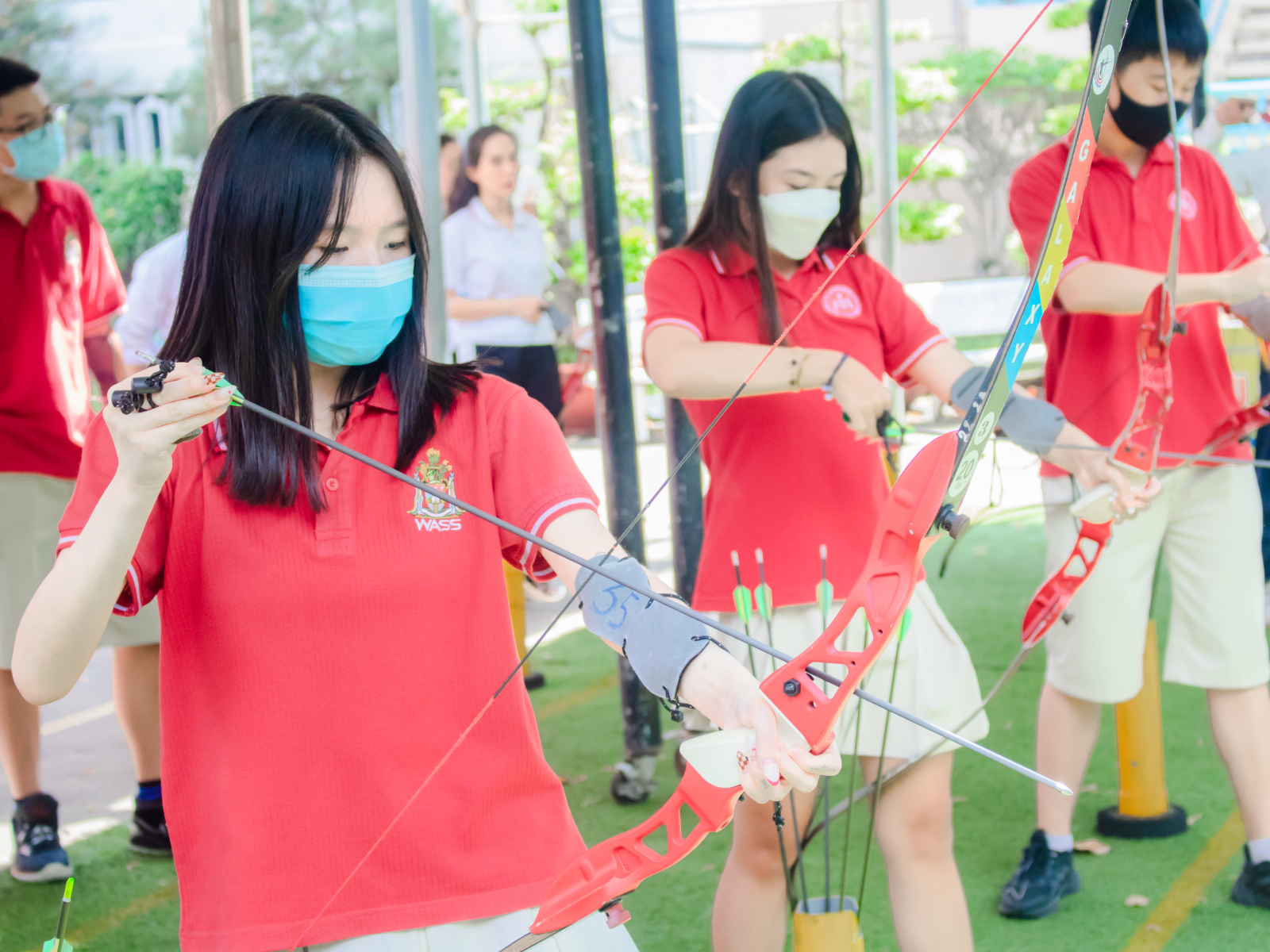 After the first minutes of unfamiliarity with a new sport, "archers" of WASS quickly revealed their talents with many powerful and accurate shots. The competition among the Houses also created a challenging and exciting atmosphere. Finally, the victory was going to the House of Athena members.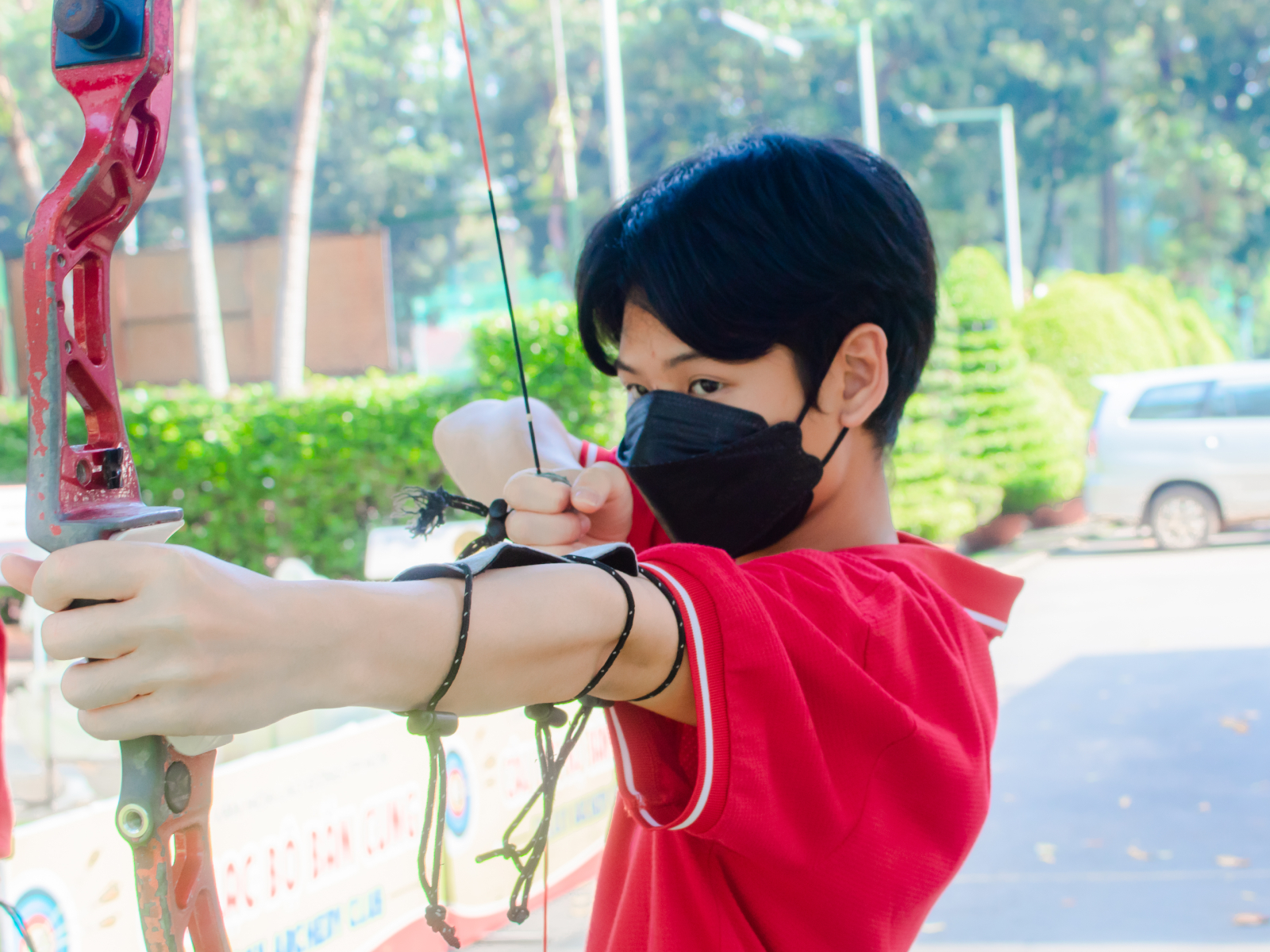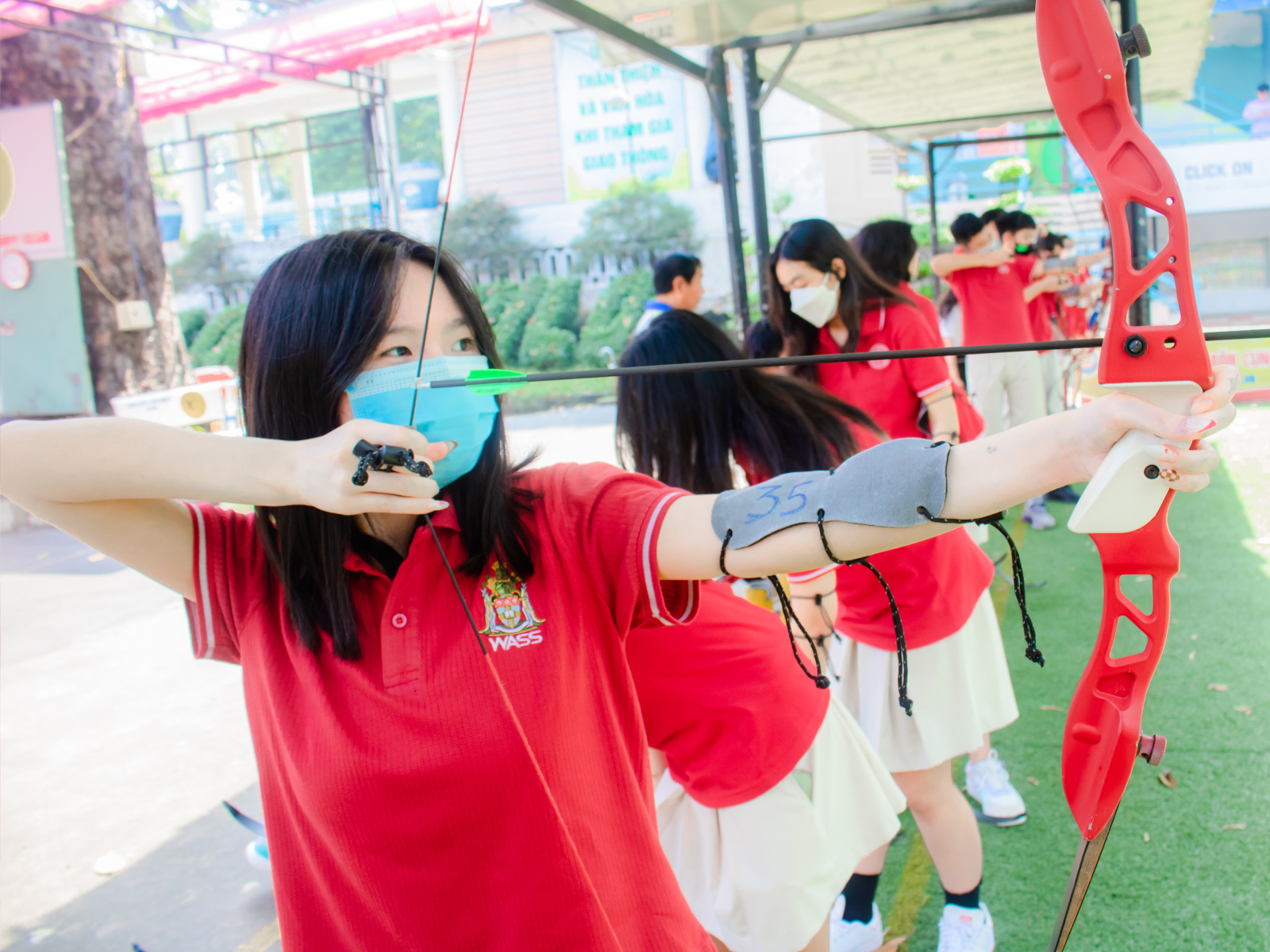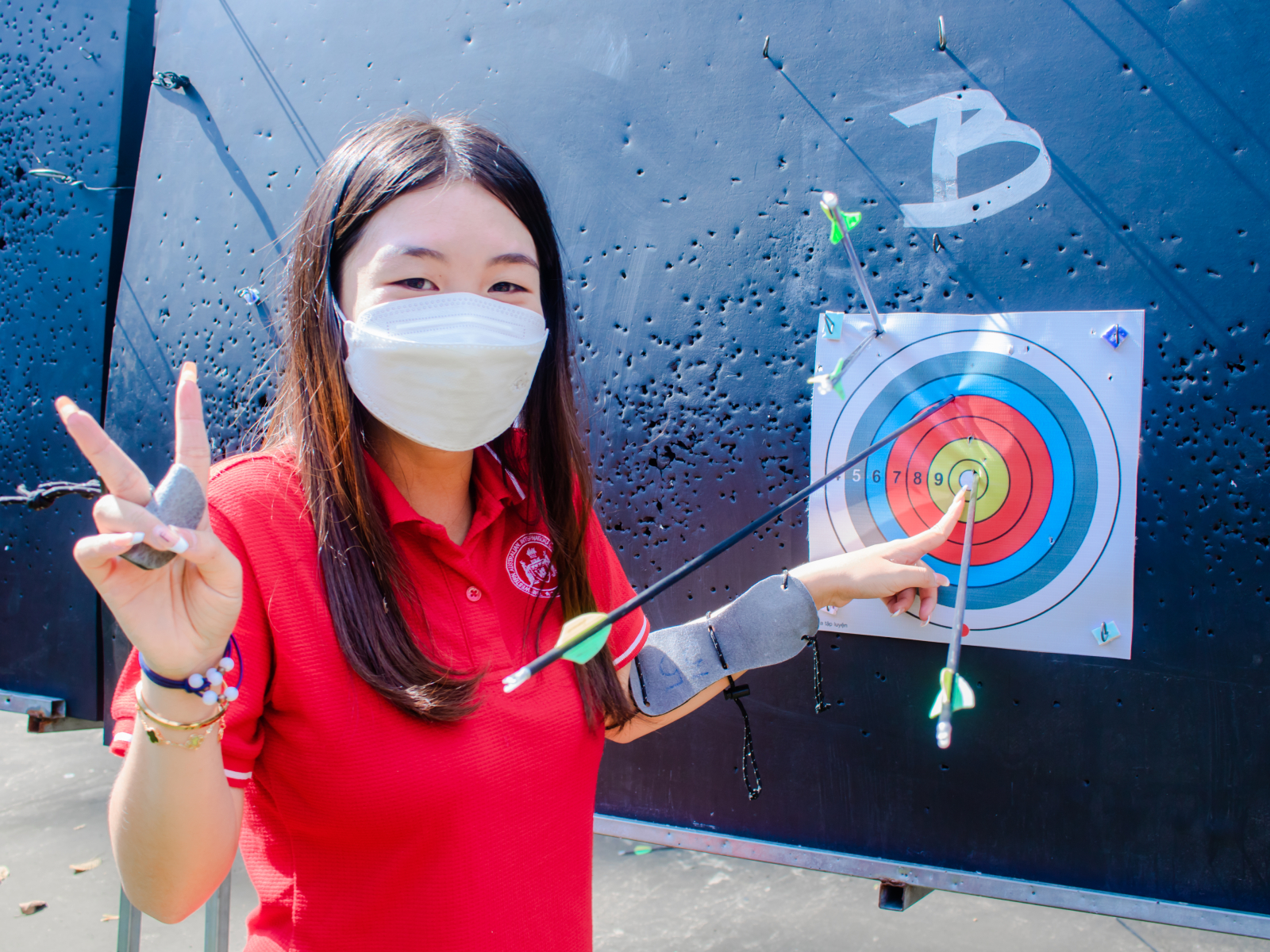 Archery is not just entertainment, it's also a sport which brings many benefit to students
Developing the concentration

Practicing the patience

Improving coordination and balance

Enhancing physical health

Strengthening the ability to observe and evaluate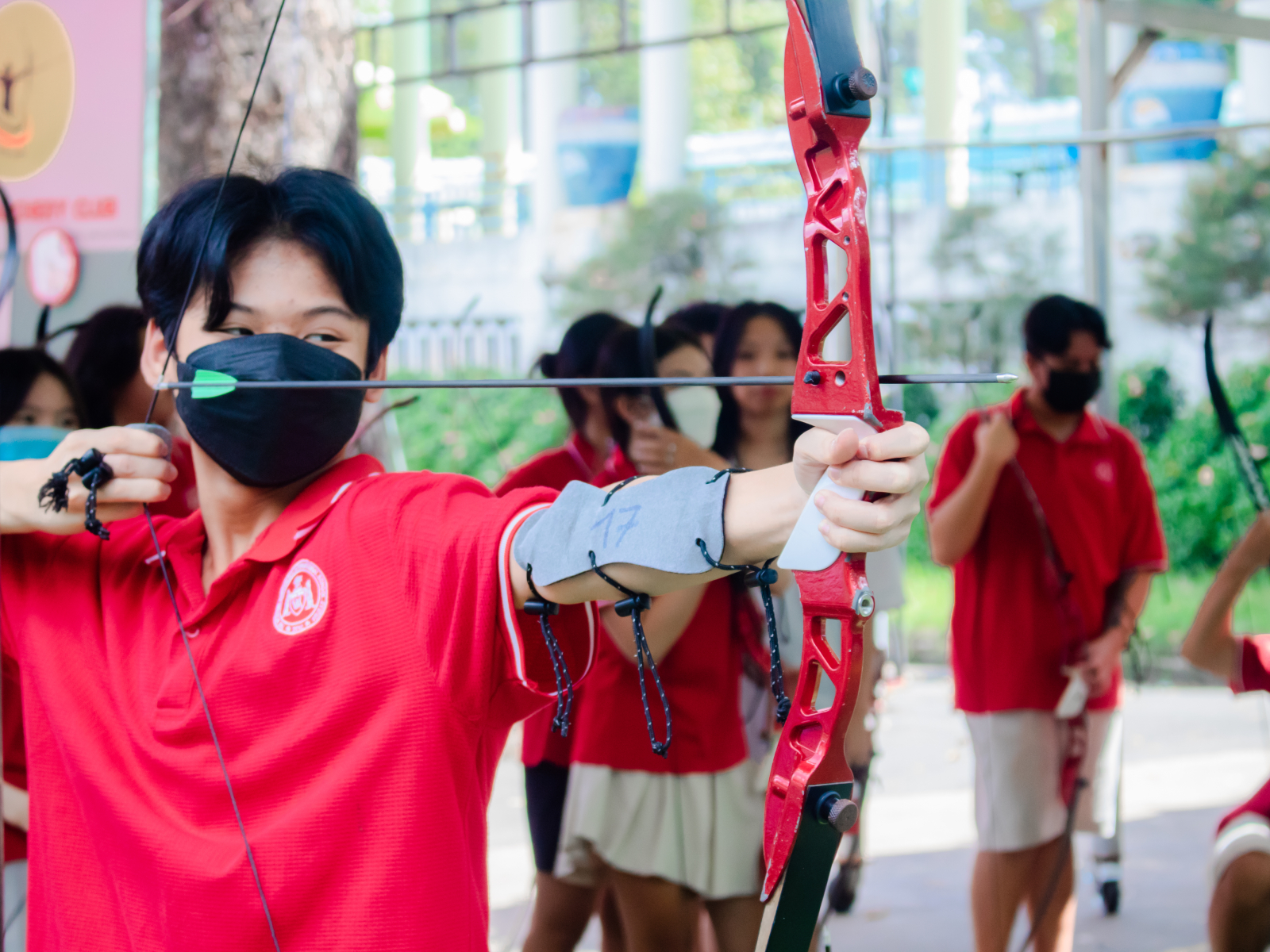 Hopefully, the trip has brought more interesting experiences, helped students discover more healthy hobbies, motivated them to practice sports and improve their health.
Western Australian International School System
If you have any concerns, please contact us via: