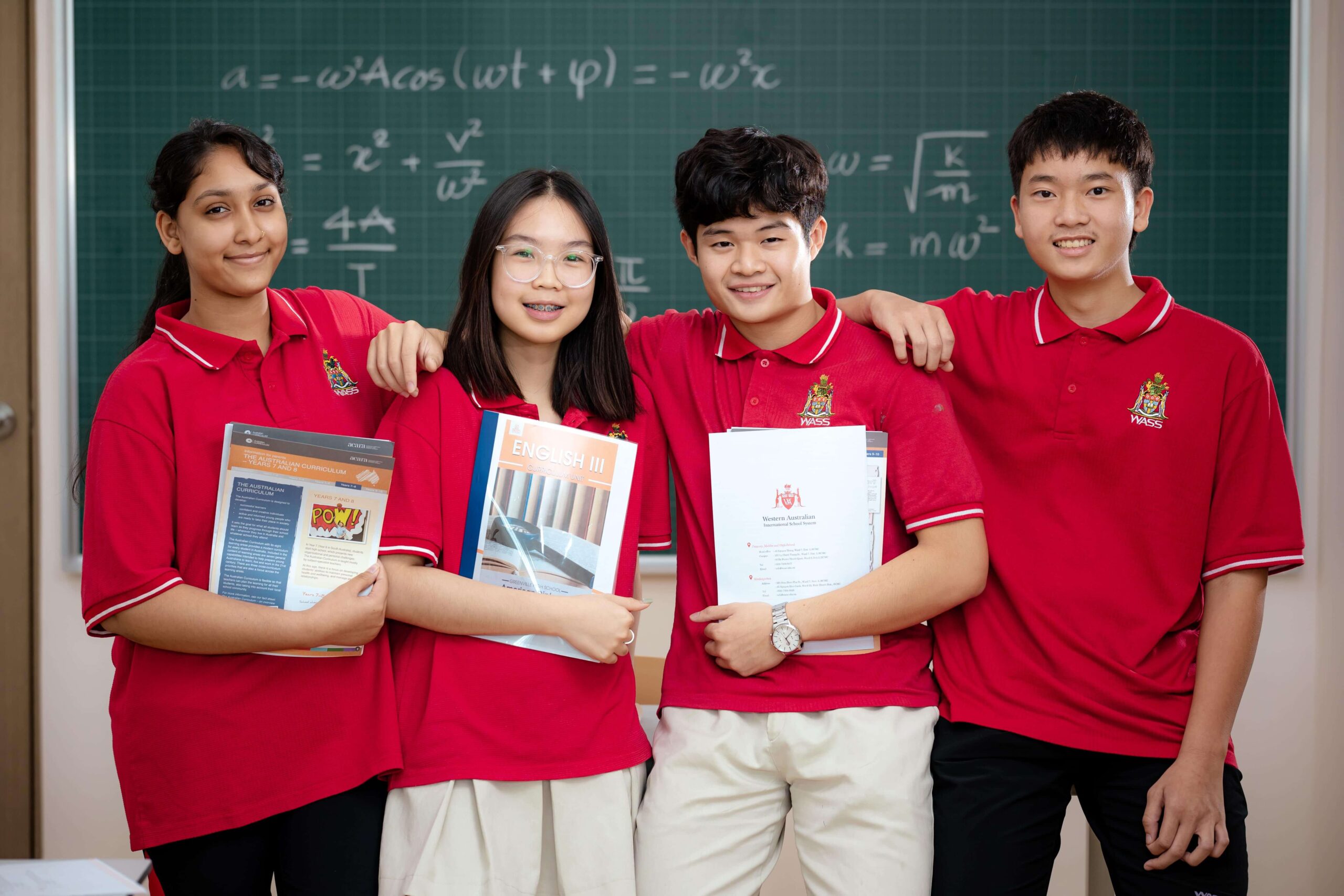 What is AP?
AP Program (short for Advanced Placement) consists of 38 advanced, college-level courses for students who wish to challenge themselves and prepare ahead for college.
Eligibility for AP Program
11th and 12th grade students, from both international and bilingual programs.
10th grade students who perform exceptionally well in class may also be considered as eligible for AP courses (case by case basis only).
Current AP courses offered at WASS
Chemistry
Physics
Calculus AB
Macroeconomics
Psychology
English Language & Composition
Computer Science
Learning format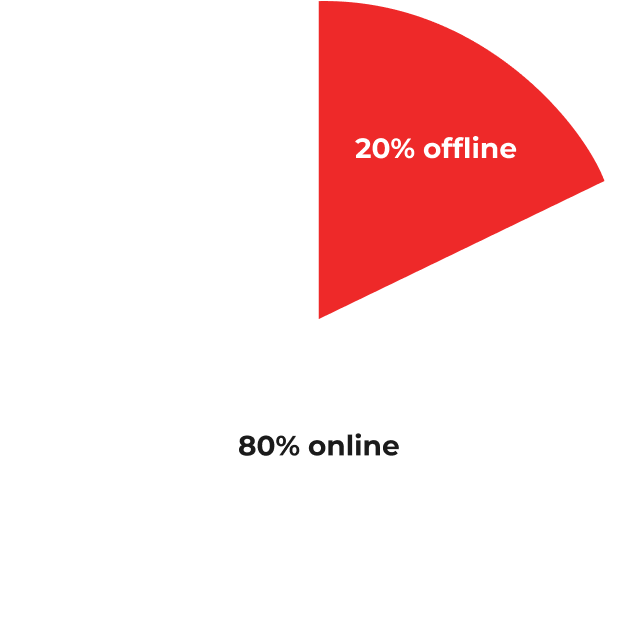 80% online, 20% offline
The students will self-study at home the majority of time, which includes watching tutorials, taking notes and doing related practice exercises on AP Central system.
Depending on the allowed situation, all SAT courses will take place in either of these learning formats:
Online learning on platforms: Moodle and Google Meet
In-class learning at the campus should the conditions allow
In addition, students, upon enrolling in SAT Prep Courses, will be granted access to all revision materials, lecture videos, and mock tests on Moodle platform.
20% offline, the students will meet in class with an assigned teacher for that AP course, discuss the materials, ask for help with homework, and review what they learned for that week.
*Students will meet in class during Academic Support period, or during periods reserved for tutorial classes (outside of normal class time).
Benefits of AP courses
If a student finishes an AP course and scores more than 3/5 on the AP exam, the result can be shown in the reports. For ADP, AP courses will be credited if the result is positive and can contribute towards the final GPA.
In case that student also wishes to apply to US colleges, those AP courses' credits will also be counted towards the intro courses during the freshman year. Thus, that student can reduce the amount of workload required for graduation, effectively saving time for other favorite courses, or simply graduating sooner.
Successfully finishing a number of AP courses and consistently getting a decent score on the AP exams will impress the college admission team, and increase your chance of getting admitted or awarded a scholarship.
Refine the students' critical thinking, analysis, and evaluation skills.
By clicking the button below, you agree to receive communications from WASS about this program and other relevant programs.
AP
Registration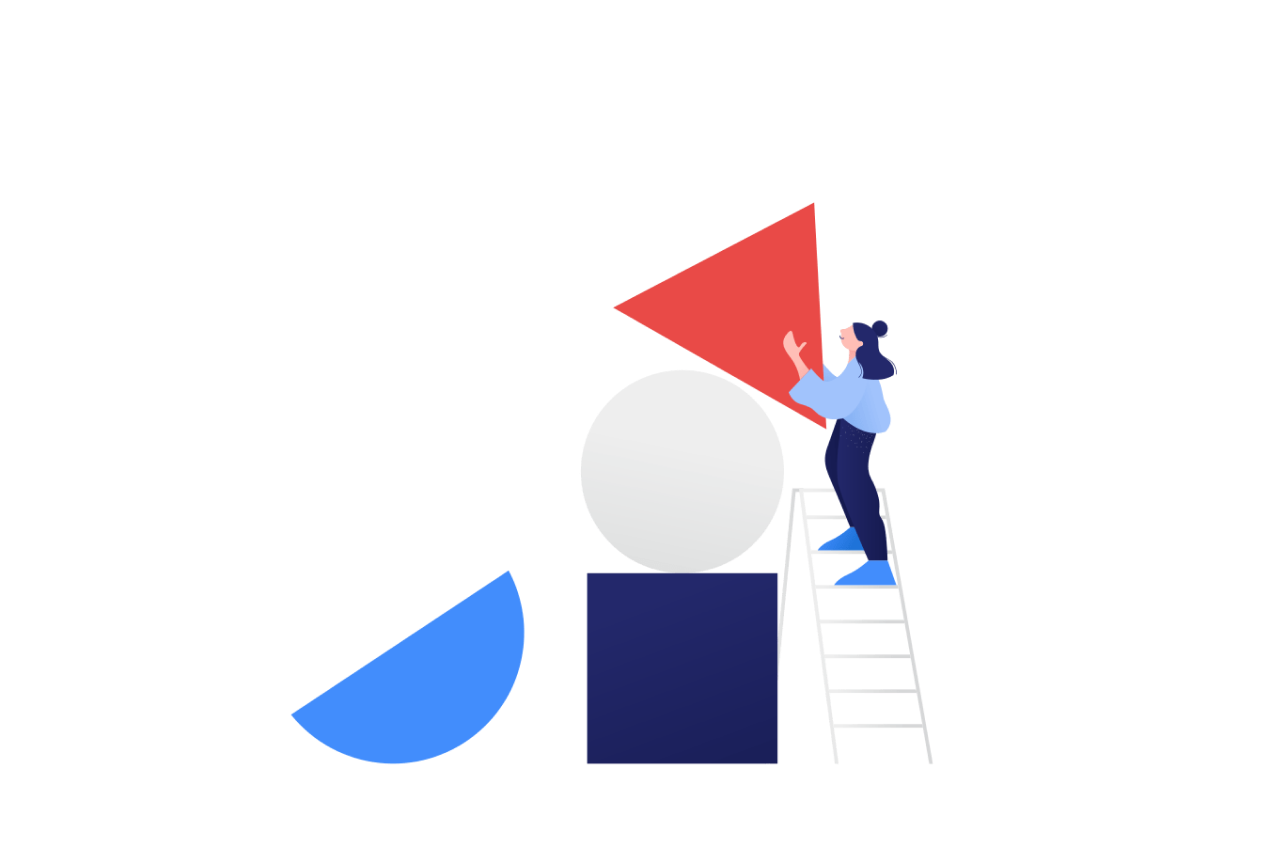 WESTERN AUSTRALIAN INTERNATIONAL SCHOOL
If you have any concerns, please contact us.