A Merry Magical Christmas at WASS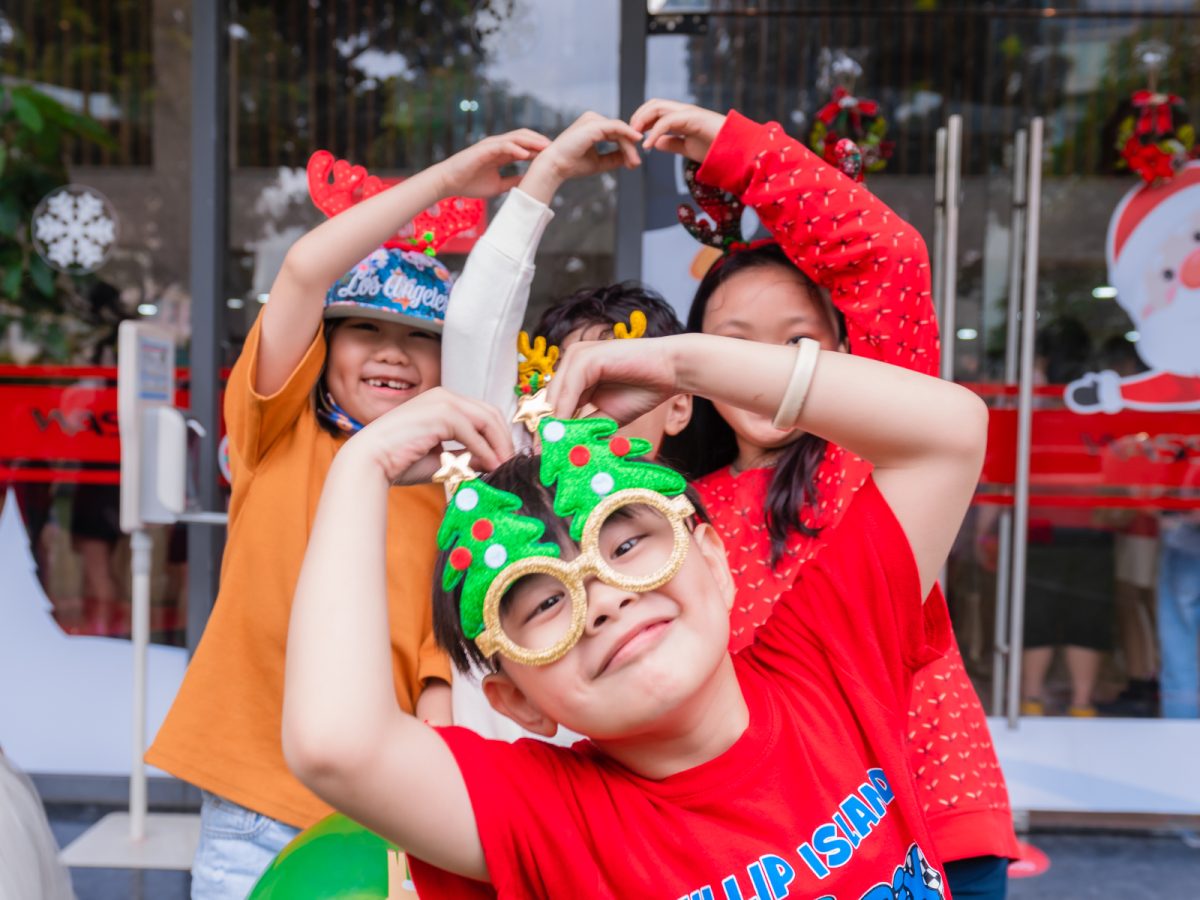 Another joyful and magical Christmas has come to WASS. In the lively atmosphere of the most-anticipated holiday of the year, Christmas, WASS students enjoyed a lot of fun, exciting, and meaningful events together to celebrate.
The cool weather in December, the streets dazzling in colorful lights, and the ringing of the church bells make up the magical Christmas atmosphere. All of the WASS campuses have been decorated to fit in with the happy and bustling atmosphere of the end of the year.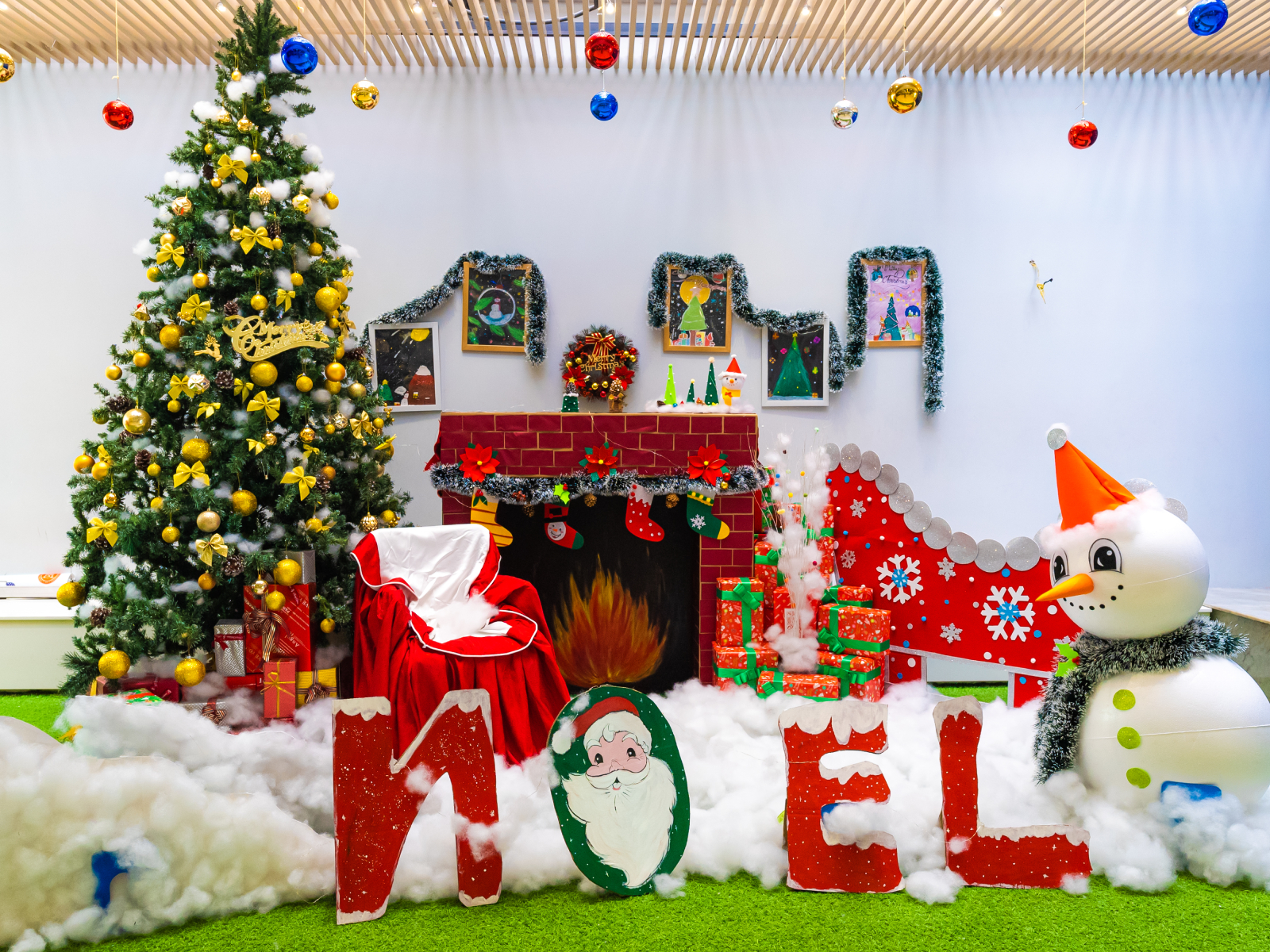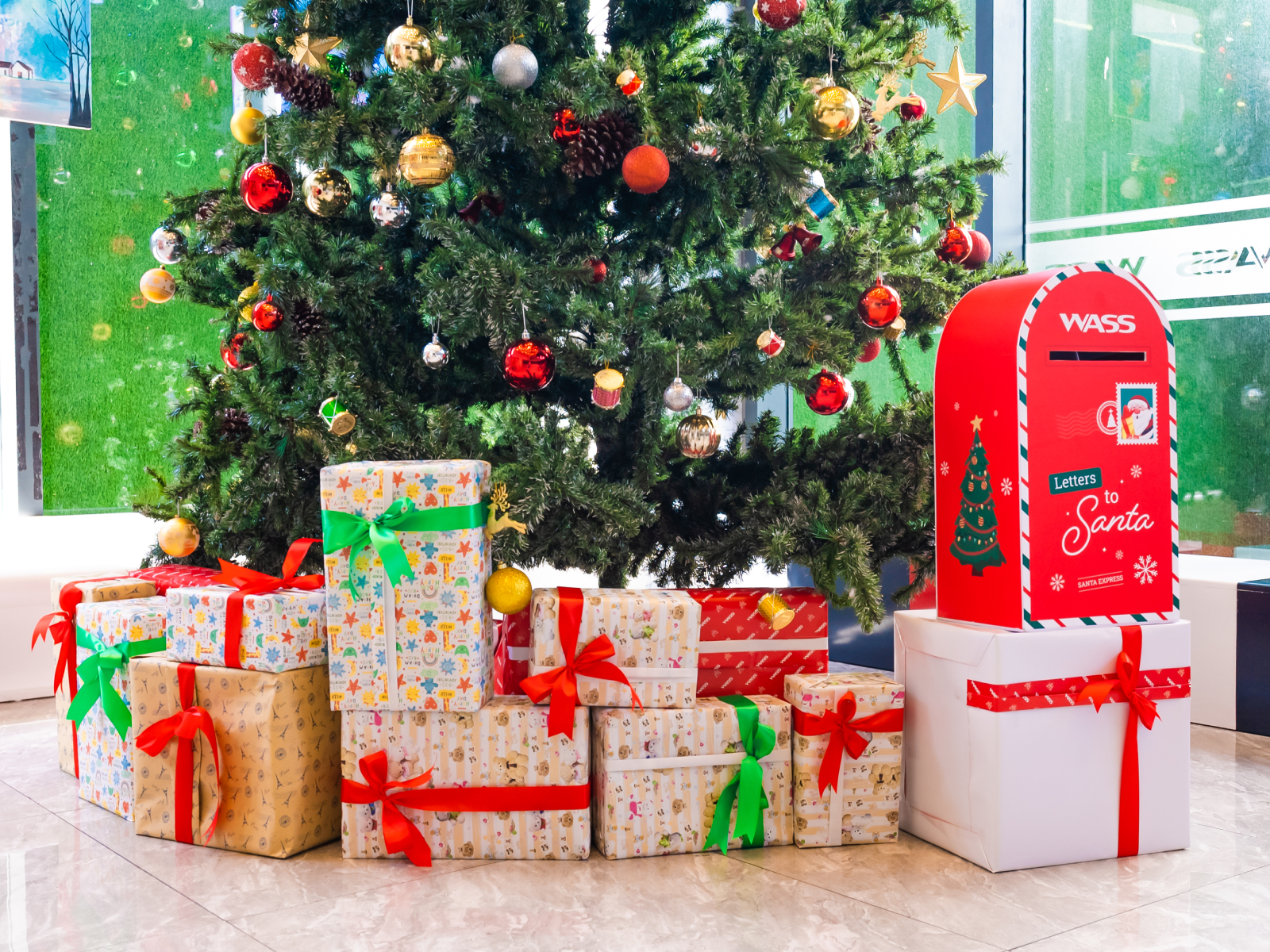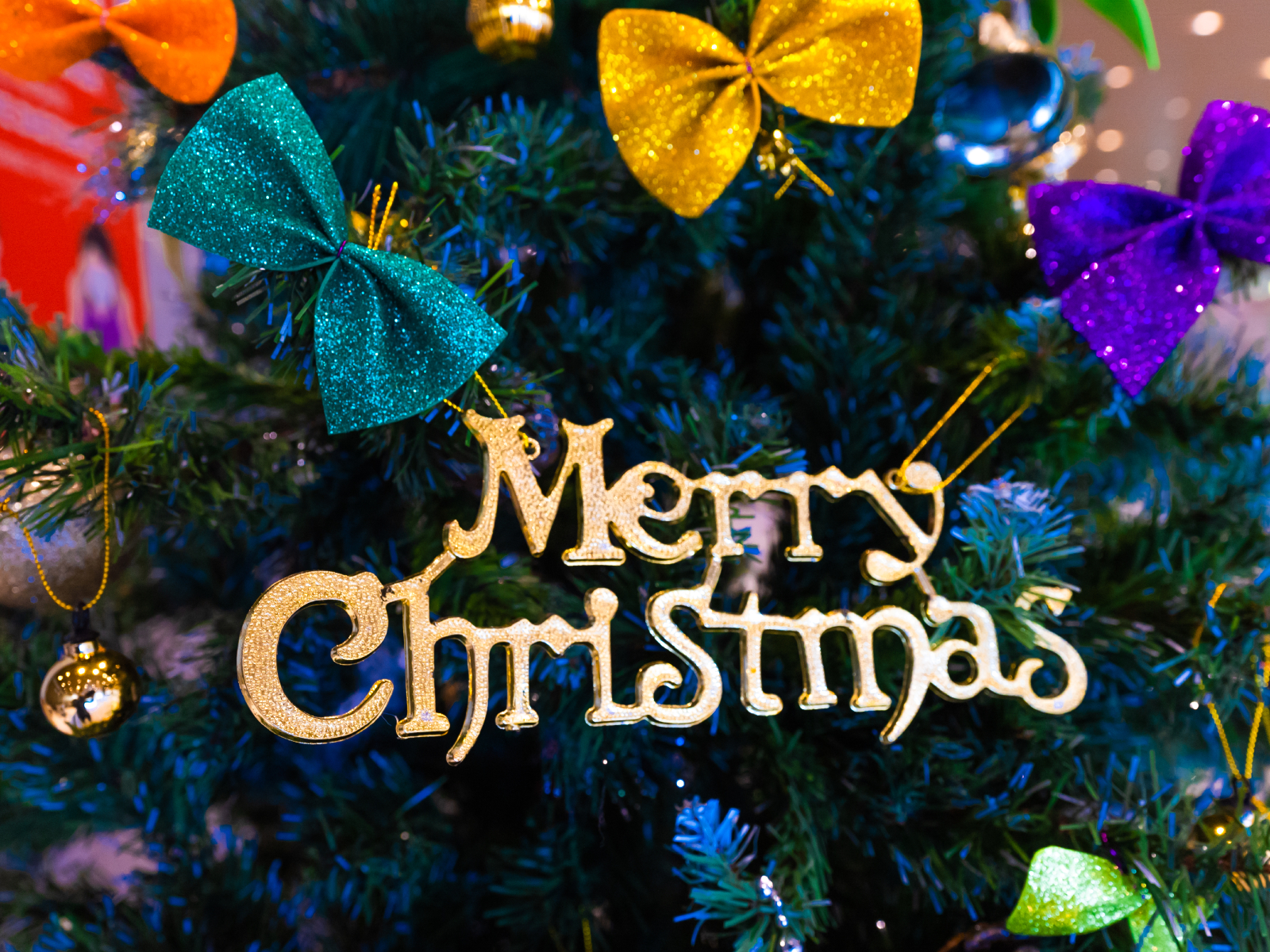 WASSers were immersed in the festive areas, participating in many exciting and traditional Christmas activities such as writing letters to Santa, wrapping presents, decorating mistletoe, and attending the Mini Music Concert. The unexpected appearance of Santa Claus in classrooms and the distribution of gifts to WASSers heightened the excitement.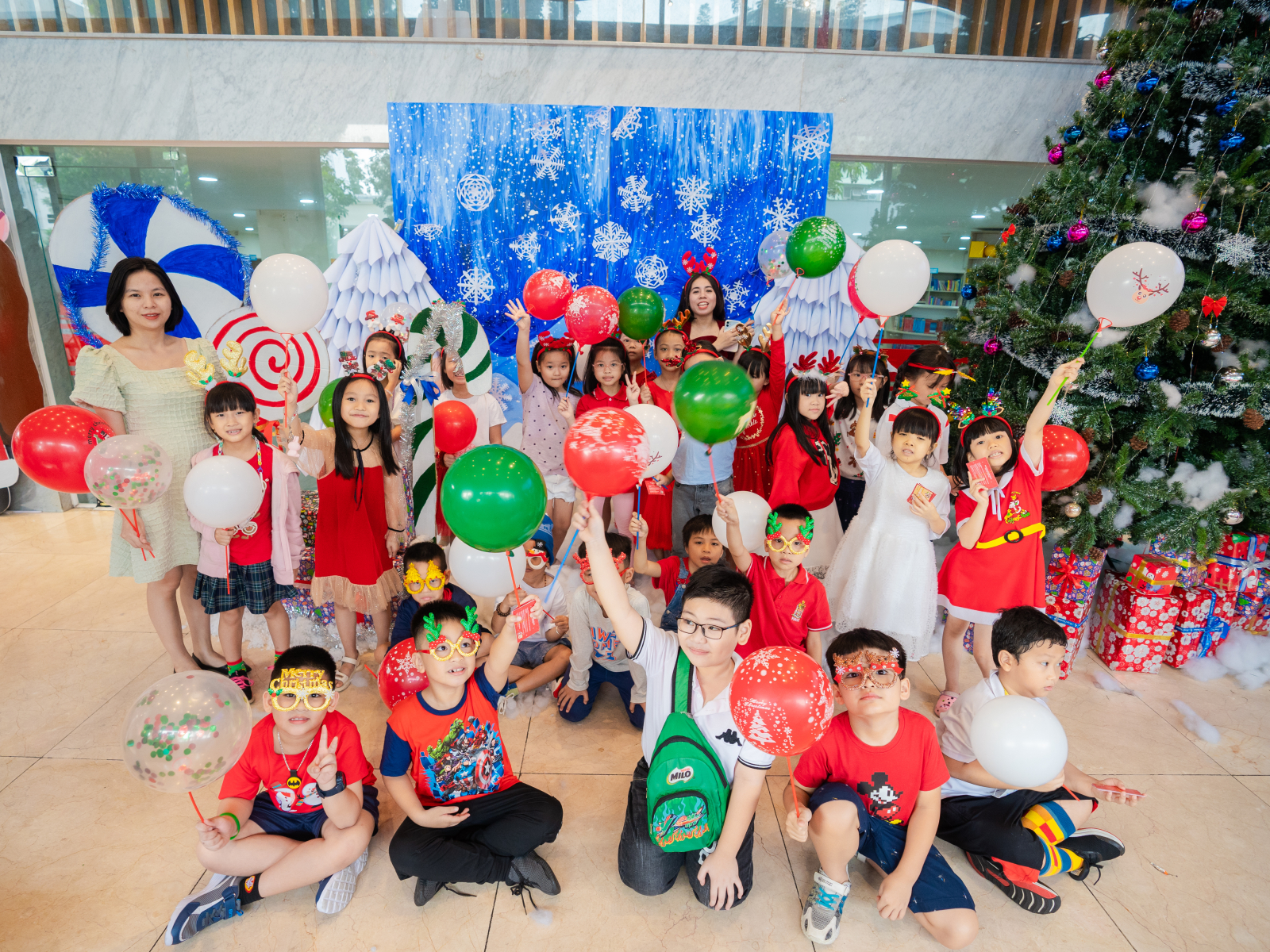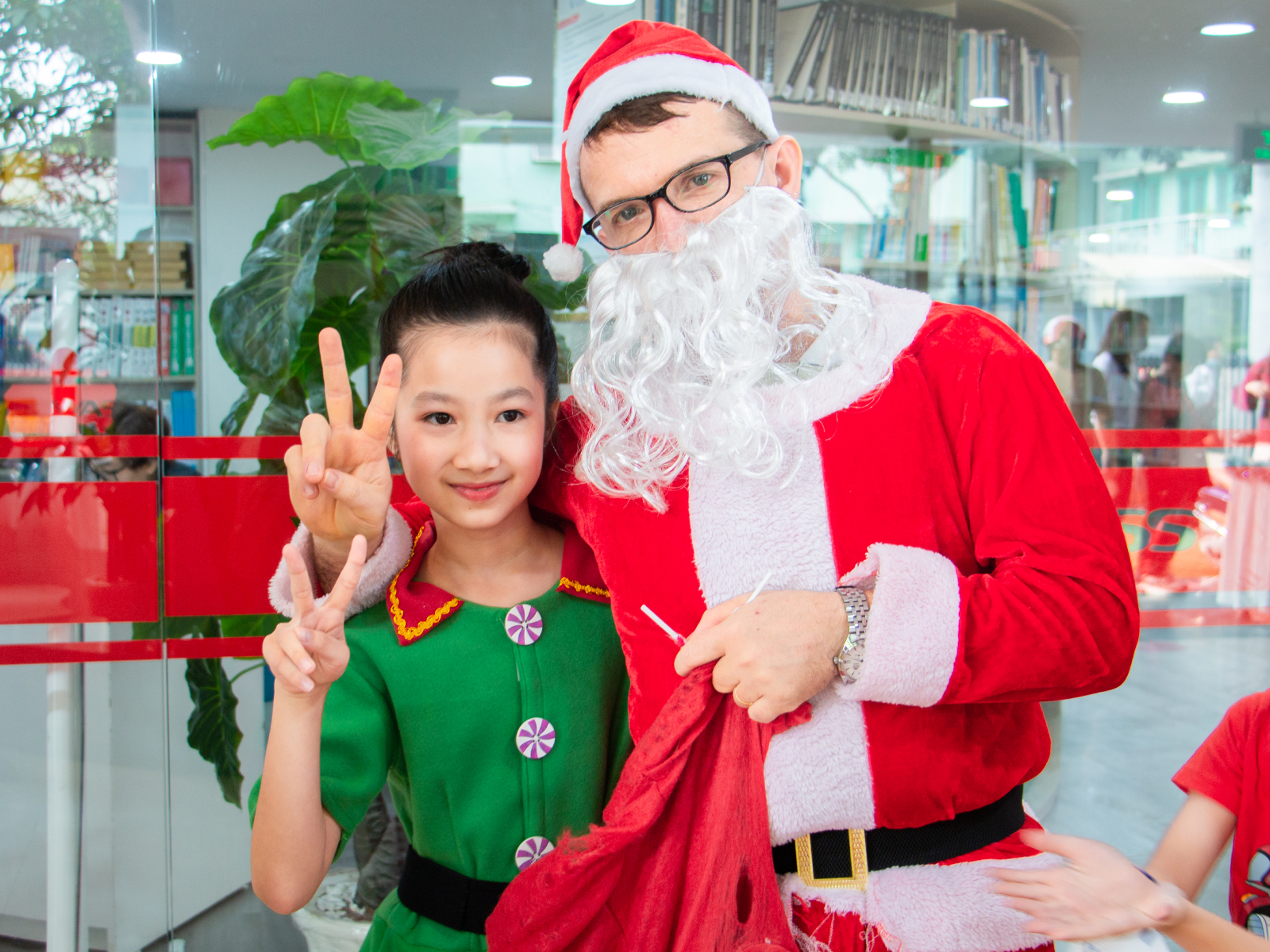 In addition to the exciting activities, the WASS community also focused on the value of sharing and spreading love, so that everyone could have a merry Christmas. The Christmas Market was officially launched to spread messages of generosity and warmth. The WASSers and their teachers made adorable handmade products, which were sold at the market fair. The money raised during the Christmas Fair will go to the school's "Empower the Next Generation" community fund, providing warmth to underprivileged children across the nation.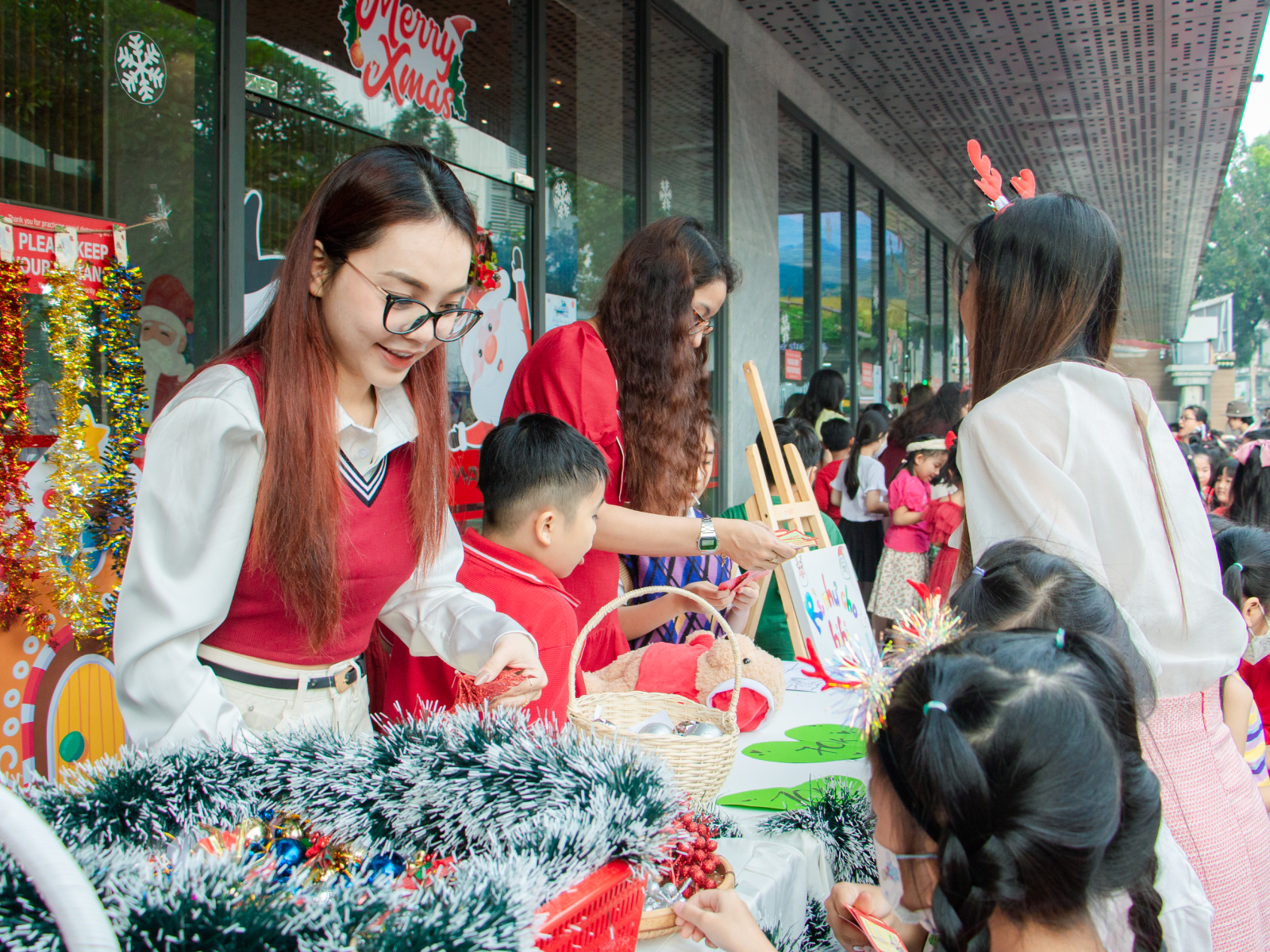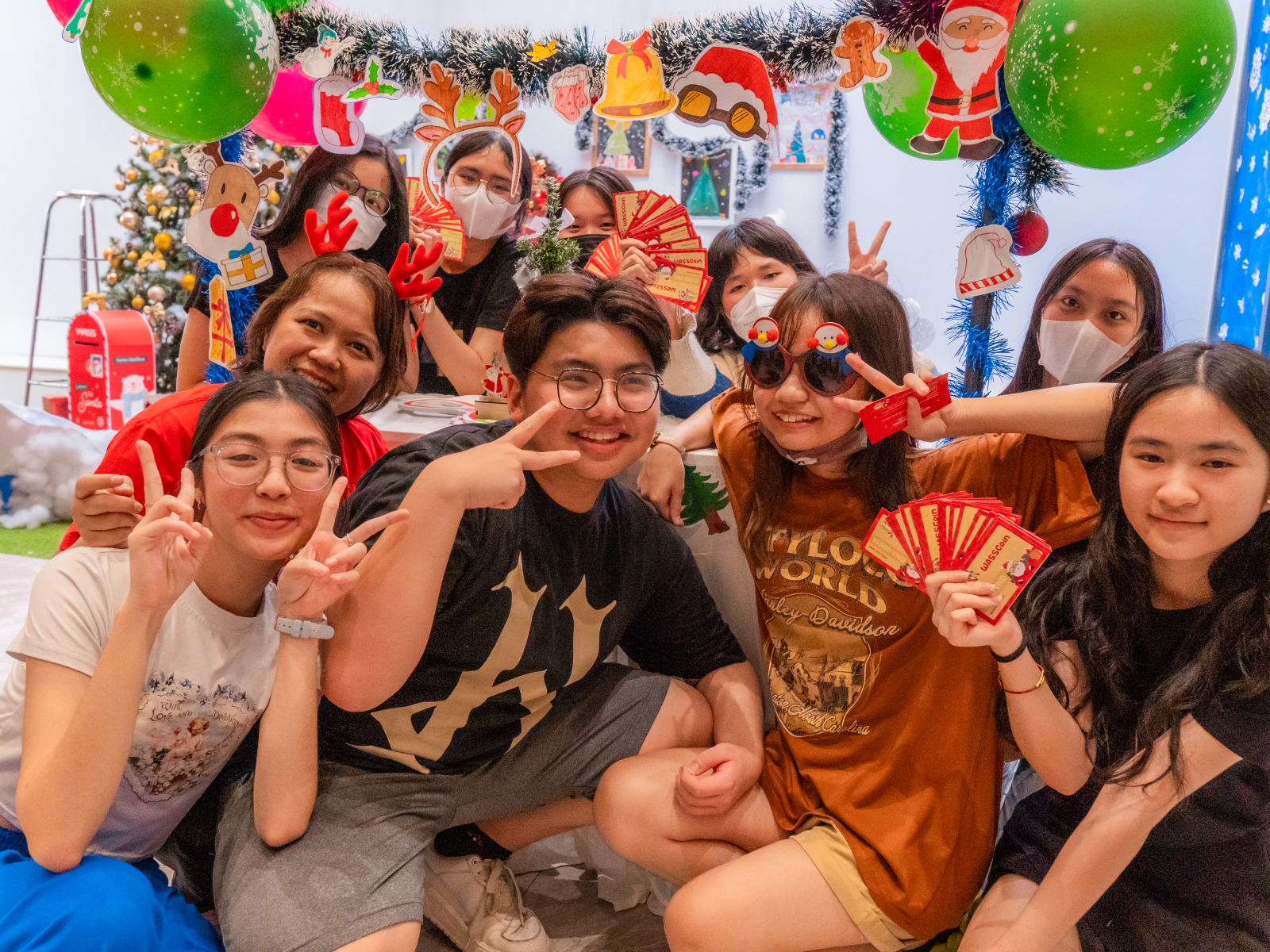 We hope that this festival, "A December to Remember", will create an unforgettable and jubilant end to the year. We hope that this month will be filled with exciting, engaging, and meaningful events that spread holiday cheer and the true meaning of Christmas.
Western Australian International School System
If you have any concerns, please contact us via: