In these times there is a belief that our society is a developing one and is continuously changing. A strong and honest personality is both appreciated and required. At WASS, we have learnt that one of characters contributing to this ethos is "Honesty". What is the definition of honesty and how to become an honest person?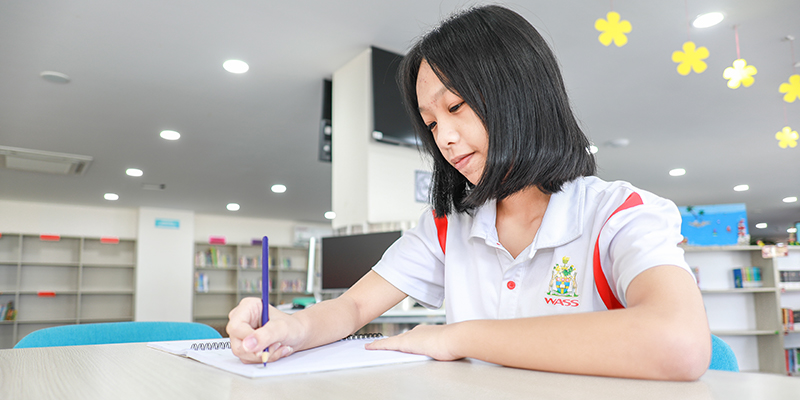 To be Honest  with everybody in work and daily life, we first have to be honest with ourselves. Honesty is defined as the compliance with morality standard in both words and actions. An truly honest person has objective views without any deceitfulness.
Honesty is also a characteristic that hopefully leads to  success in both learning and working. In our school, our honesty is represented by trying to complete our homework/projects by ourselves without copying or cheating with our friends during examinations. Future  employers will recruit  employees who are not only talented but also moral, well-behaved and honest which contributes to the development of the company. As a result, an honest person will be trusted, loved, imitated by others which plays a significant role to develop our society.
At WASS, teachers always set an example for us to practice honesty. The WASS family encourages us in admitting our mistakes, telling the truth, not concealing things.  Our teachers constantly teach that the most important thing when we make a mistake is admitting the mistake and being aware of repairing such mistakes. To be honest is about respecting ourselves and everybody else.
Thanks to our teachers , we have a greater understand what honesty means. We believe that honesty is one of the most important personality traits for us to constantly strive for on our path to becoming a truly global citizen.
Pham Ngo Thuy Tram – Class 8A