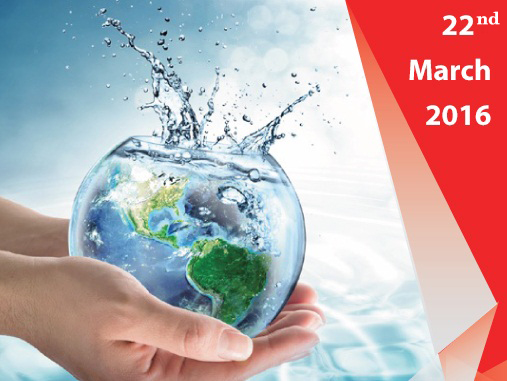 World Water Day 2016, WASSers' Basic Water Filter System project
World Water Day was first initiated in 1992, at United Nations Conference on Environment and Development (UNCED) in Rio De Janeiro, Brazil. The event rapidly grew and quickly spread over many countries. After that, 22nd March was chosen as the World Water Day, an annual and important event across the world. This year, over 300 students, from 22 different countries at Western Australian International School System (WASS) will participate in the project "Basic Water Filter System" in response to World Water Day 2016 and spread a message of "clean water" to our community.

A clean water shortage has been occurring across the world, with that in mind, World Water Day is an urgent reminder to each of us. As part of the international community, WASS understands the importance and scarcity of water around the globe, despite many efforts to solve this crisis. This is the reason why WASS is launching the project "Basic Water Filter System". It's aimed to raise the students' awareness about the importance and value of water for human life. What will WASSers learn through this project? It's also an opportunity for the students to practically apply what they've learnt in theory into the project, and boost their creation in building and presenting new models.
This project lasts 7 days, from 16th to 22nd March 2016. These "little scientists" at WASS will be supported by their physics and chemistry teachers. We believe that WASSers will gain a wonderful experiences  and learn about the value of life and water, which leads to more practical solutions for the community
WESTERN AUSTRALIAN INTERNATIONAL SCHOOL
If you have any concerns, please contact us.