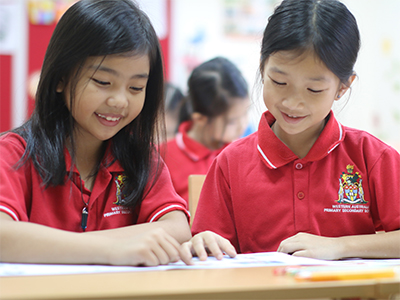 WASSers are ready for Midterm test for the 2nd semester 2016
From the 14th to 15th March 2016, students of the Western Australian program will participate in the midterm test for the 2nd semester of the school year 2015 – 2016. The test is an important basis for assessing students' achievement and find out their actual learning situation, which will help teachers to adjust and improve their teaching plan accordingly.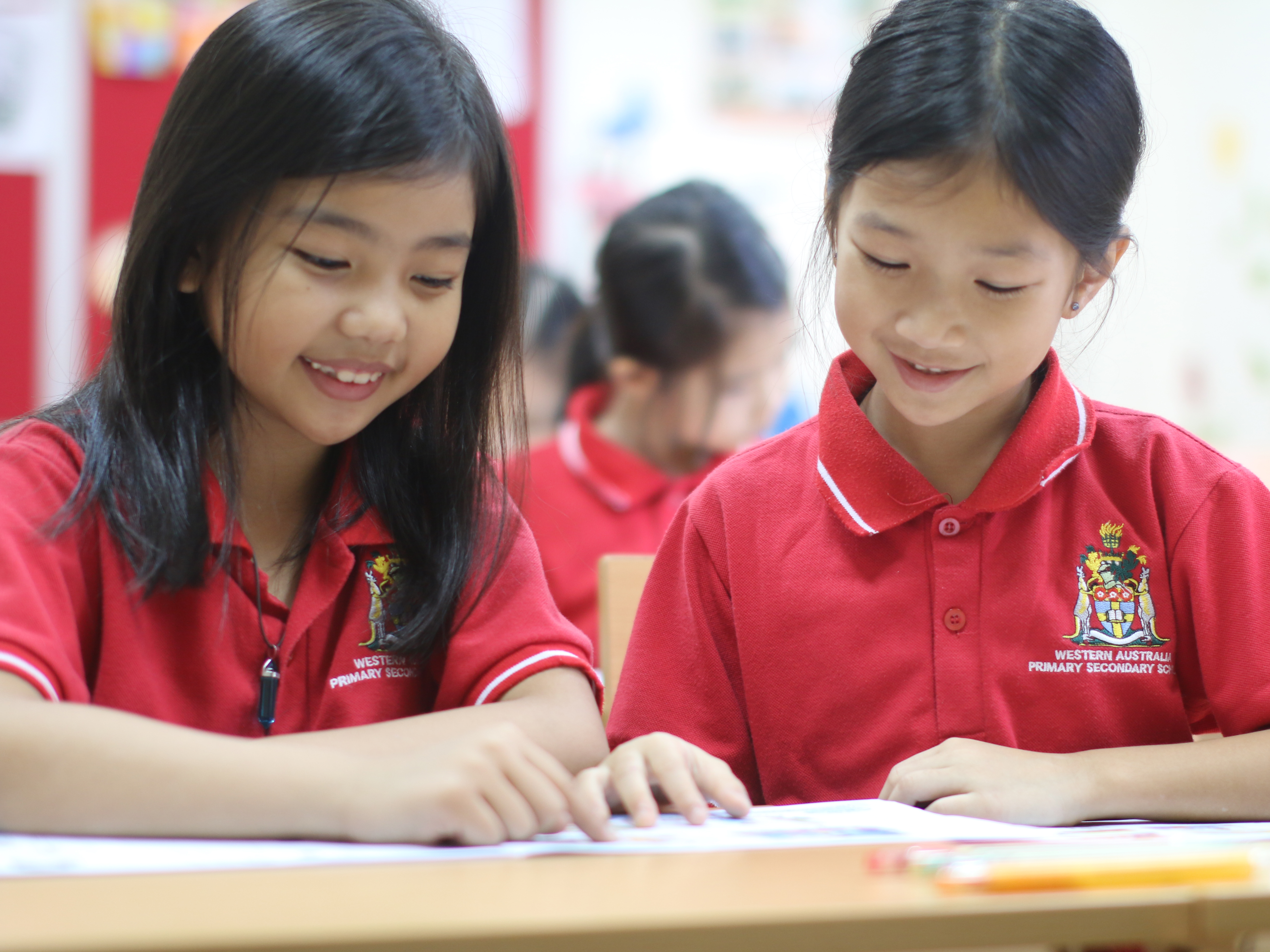 The Western Australian School System (WASS) is one of two schools that are officially recognized by the School Curriculum and Standards Authority as an overseas school teaching the Western Australian curriculum in Vietnam. According to the program, the students are going to be tested in the following subjects:
For Primary school (grade 1 – grade 6) and secondary school (grade 7 – grade 10): Mathematics, English, Science
For high school (grade 11 – grade 12): Arts, English, Languages, Mathematics, Science, Technologies, Physical Education, Humanities and Social Sciences
As a member of the international education community, WASS knows that their score is not the key to tests at school. More importantly, it is a time for students to review what they have learnt in the past two months, and to recognize their own ability at the present time, which will help them adjust their knowledge development path.
WESTERN AUSTRALIAN INTERNATIONAL SCHOOL
If you have any concerns, please contact us.