In the morning of June 17, in a joyful and cheerful atmosphere, the summer exploratory program "Hello summer course 2019" of the Western Australian International School System (WASS) officially opened to welcome all WASSers to attend with laughter and excitement and look forward to a really rewarding and happy summer. This is also an annual course at WASS to create the necessary preparation for students before entering the new school year.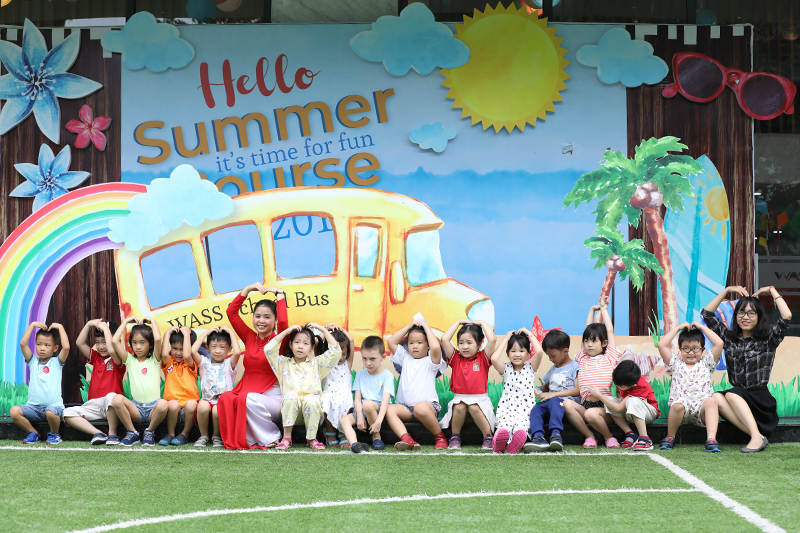 Summer is always a great time that many students expect. In order to bring to our WASSers a meaningful and exciting summer with interesting lessons; This summer's exciting program "Hello summer course 2019" will be extremely useful for students due to a series of interesting and practical courses, designed with  content advice from Australia. Each week students will be introduced to different topics and will have the most vivid experiences.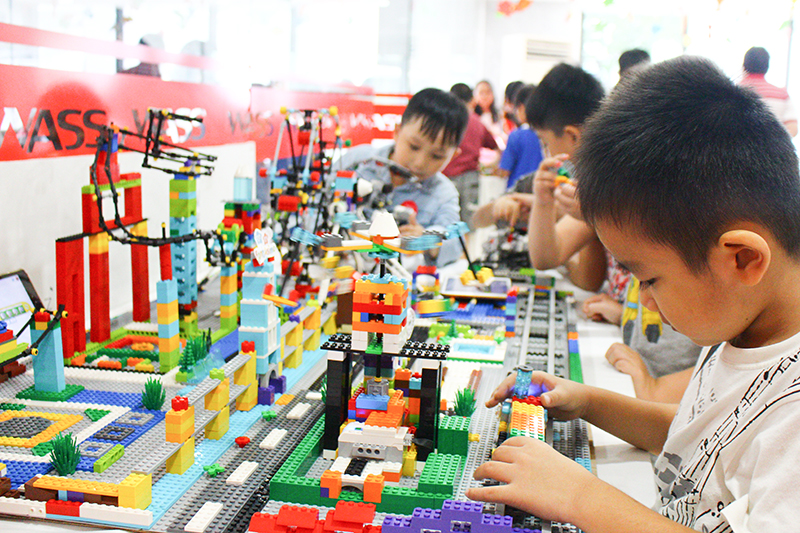 At today's opening program, WASS will introduce a new and improved playground designed to create practical and interesting experiences for children. The playground consists of a folk game area, English playground, street art experience area and an interactive Robotics area.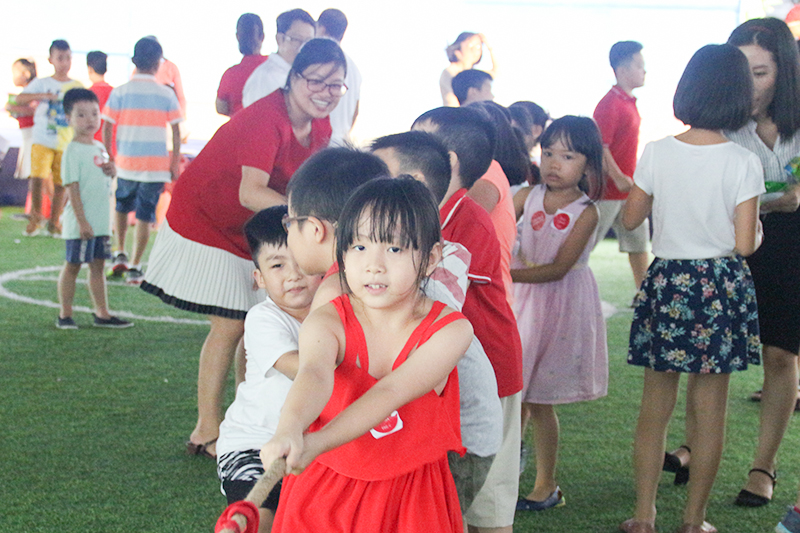 At WASS, WASSers will be involved in sports activities, exploring nature, doing robotics and STEAM projects, and participating in other creative arts activities. Attending the 2019 summer course at WASS also helps students improve their ability to communicate and use fluent English with the dedicated support of experienced foreign teachers, preparing them for knowledge and skills needed to start the new school year 2019 – 2020.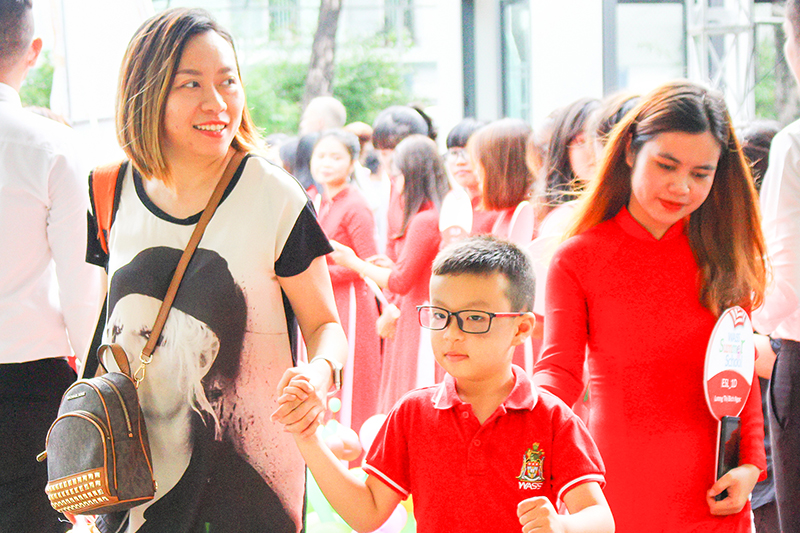 Hopefully every summer day at WASS will be a fun day and bring many wonderful experiences and lasting summer memories during the time at school for the WASS community. The Summer Discovery Program 2019 at WASS promises to bring them an exciting day with fun and rewarding experiences.
Let's take a look at some beautiful memories of ours WASSers: