Top reasons to choose American Diploma Program (ADP) at WASS.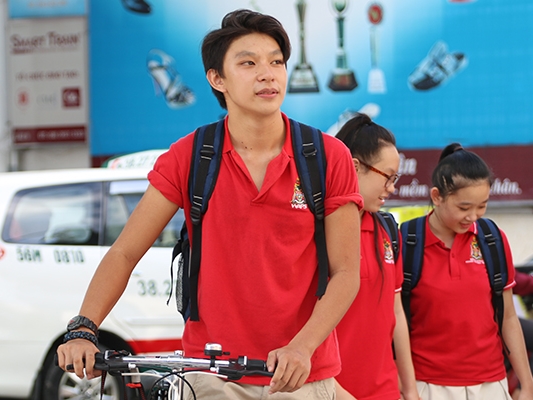 In the school year 2019-2020, the Western Australian International School System has officially launched the American Diploma Program. It opens up many opportunities for our students when preparing for higher education in the future.
The Western Australian International School System offers the ADP based on the Pennsylvania Curriculum, which is licensed by the Greenville Department of Education. The program is accredited by the Pennsylvania Department of Education and Middle States Commissions on Elementary and Secondary Schools – M.S.A.-C.E.S.S in the U.S.A.
WASS students who meet the graduation requirements of ADP will be awarded the American Baccalaureate diploma by Greenville High School (Pennsylvania, USA). By pursuing this program, WASSers have many advantages for higher education since the diploma is recognised by tertiary institutions in the USA, Australia, Canada and other English teaching colleges and universities worldwide.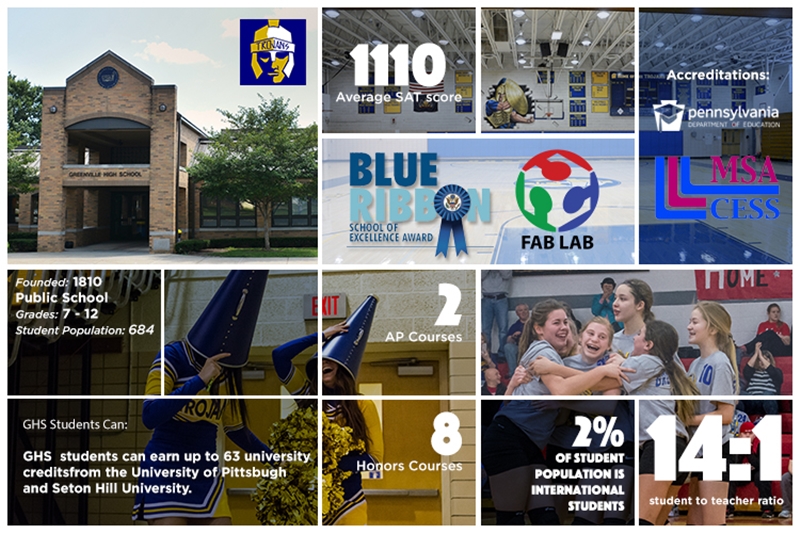 The program is designed for students from Year 9 to Year 12 and is taught in English. The students will study with experienced teachers from developed countries like USA, Australia, or Canada. WASSers have a great opportunity to develop their English fluency and explore American culture, especially for overseas students.
Students pursuing ADP learning at WASS will have a global mindset and important skills like Greenville students for future development in the 21st century.  It also means that WASSers will attain the American Diploma without leaving Vietnam.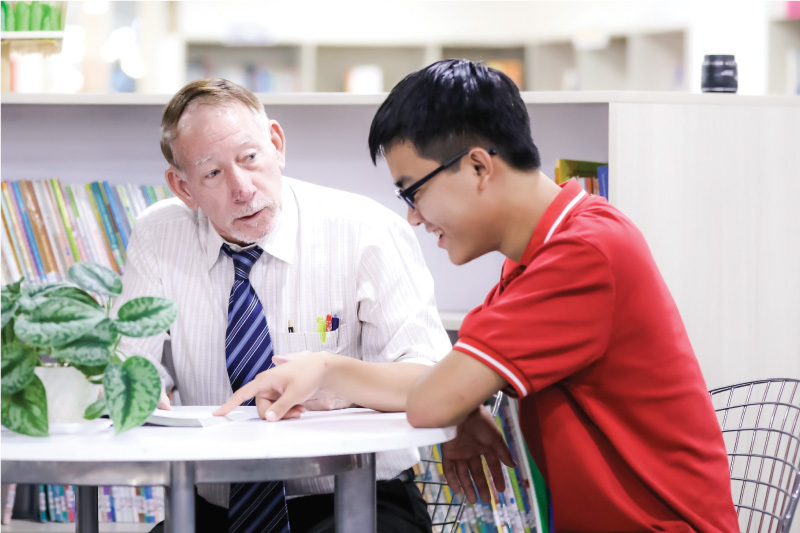 WASS is equipped with great infrastructure and modern equipment, facilities like a large library, music room, gym, sports room, vocational training rooms, and many functional rooms. There are also many sports activities for students such as basketball, soccer, tennis, volleyball and the like.
The rates of graduates getting acceptance to the top ranked universities in the USA is high. Some examples are Harvard University, University of Pennsylvania, Cornell University and Duke University.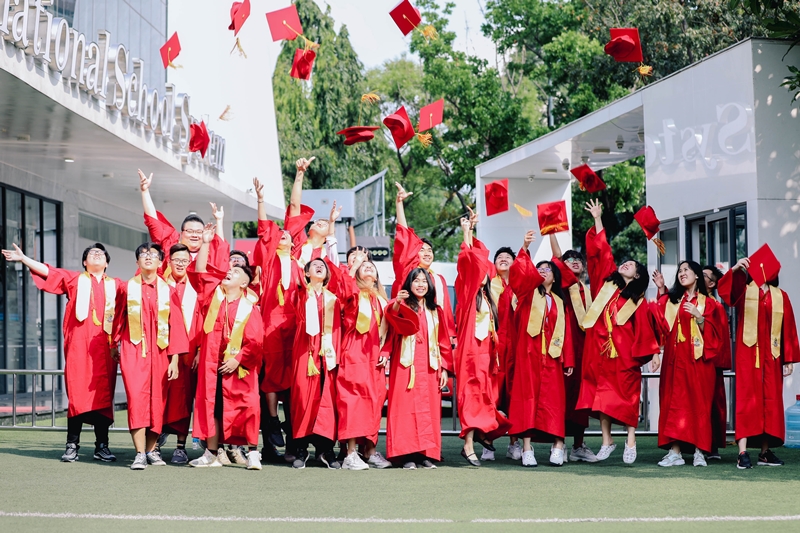 With the international recognised program, WASS hopes to help students develop comprehensively by training and equipping them with practical skills in the "Industry 4.0" as well as building a solid knowledge foundation. As a result, WASS students will be ready for the journey of global citizenship and able to reach new heights of achievement in the future.
See more details of the program at: https://wass.edu.vn/json/en/american-diploma-program.html
Parents and students wishing to study the ADP – American Diploma Program, please contact the school office at 028 7109 5077 or the email: office@wass.local.
Western Australian International School System
If you have any concerns, please contact us via: