Recently, thousands of WASSers of all classes joined together in the jubilant atmosphere of the Mid-Autumn Festival in Western Australia School System.
In the boisterous and bustling atmosphere of Mid-Autumn Festival, Western Australia School had brought WASSers unforgettable moments, beautiful memories with friends, teachers and parents.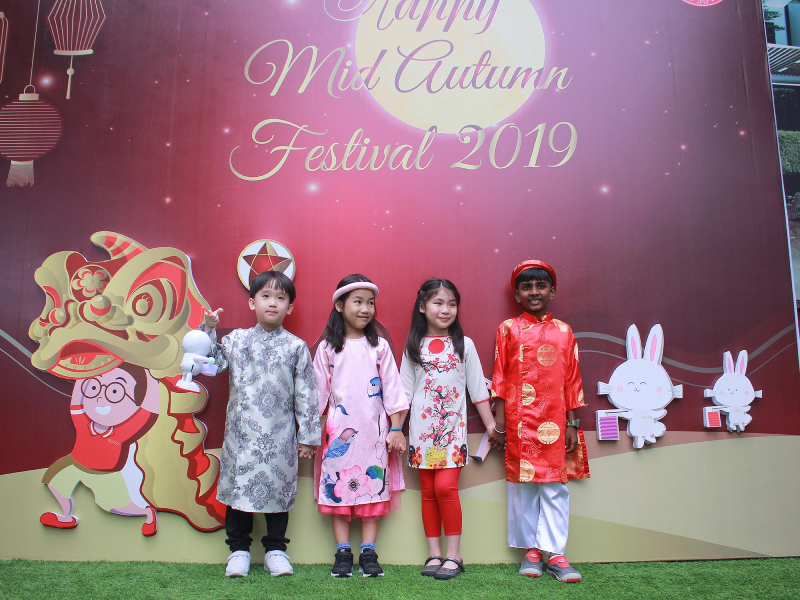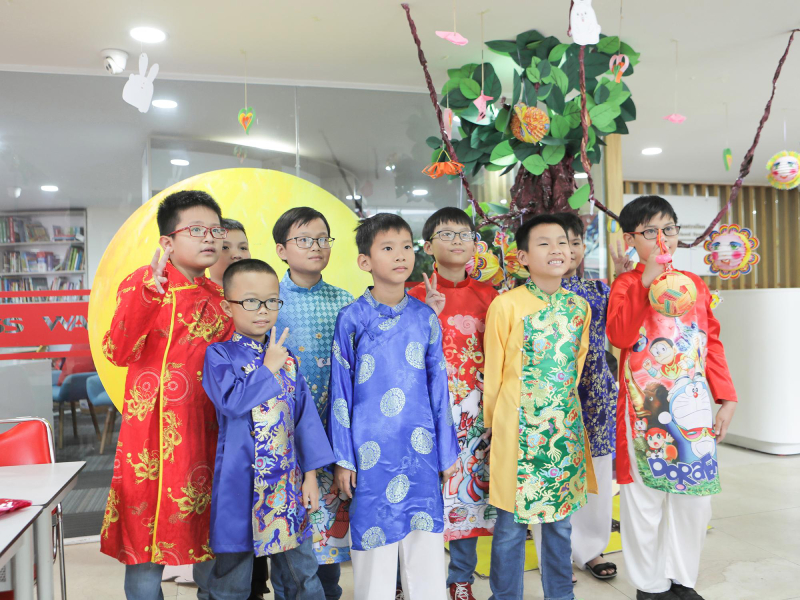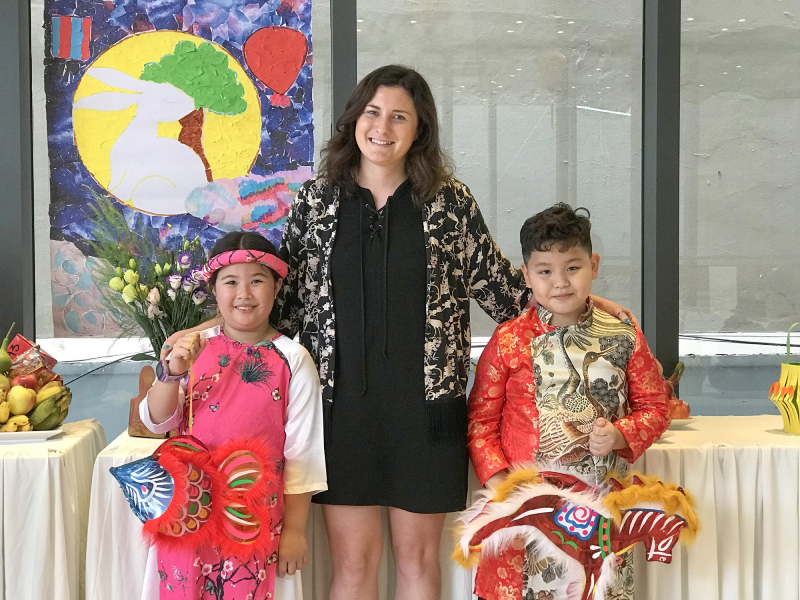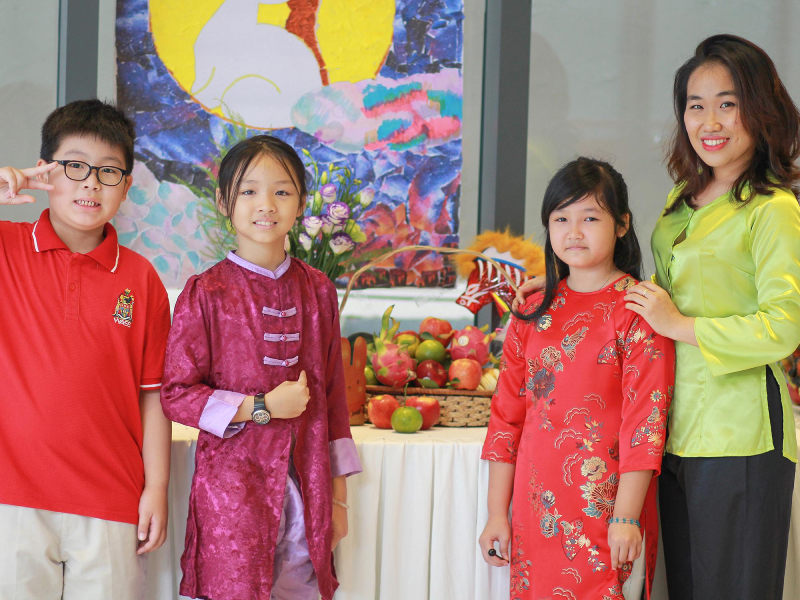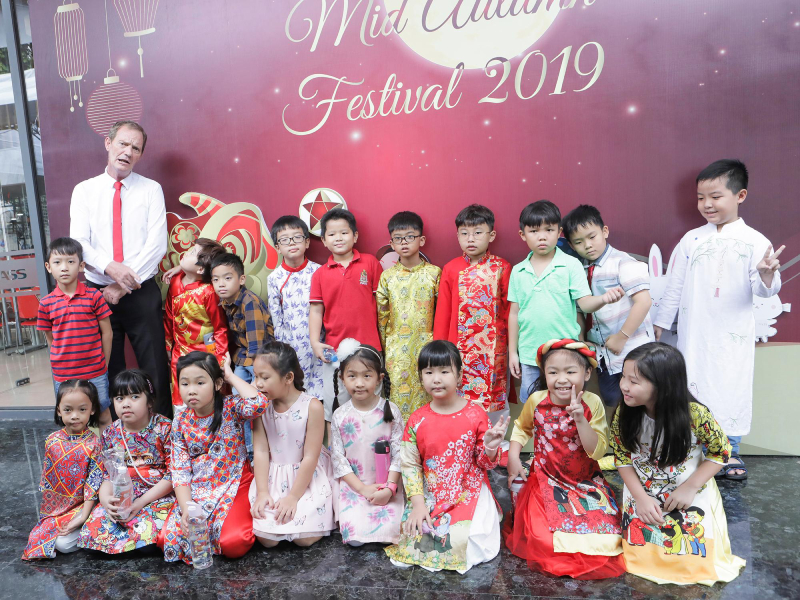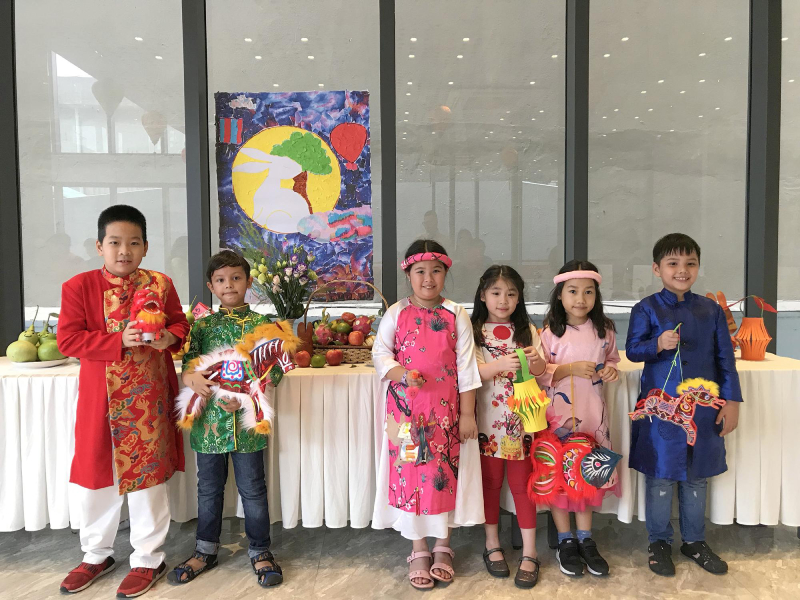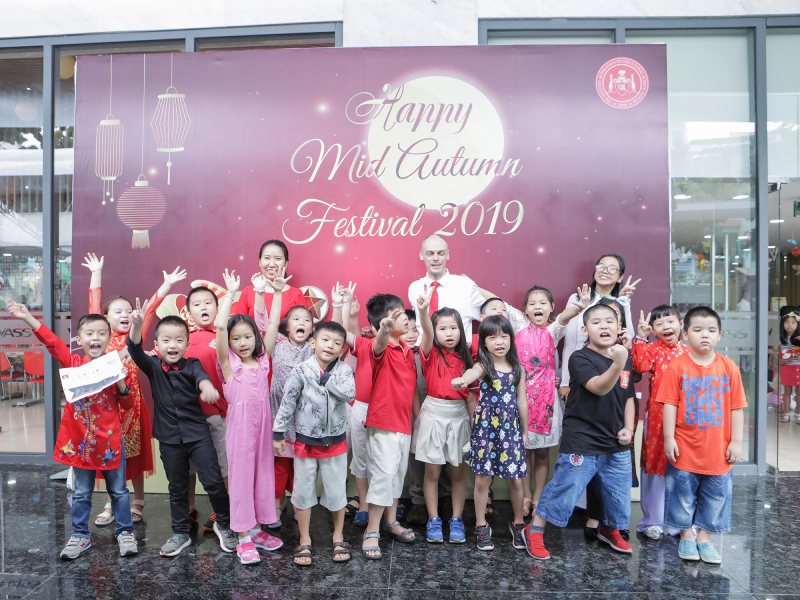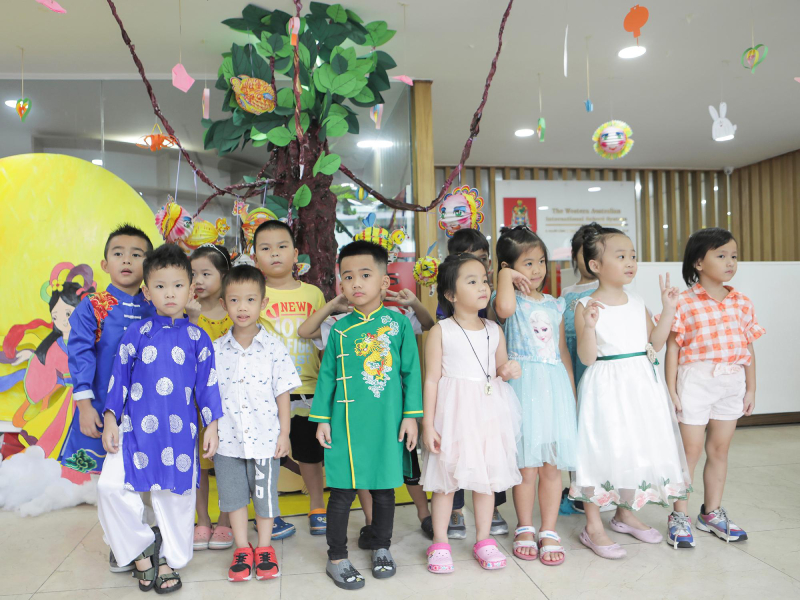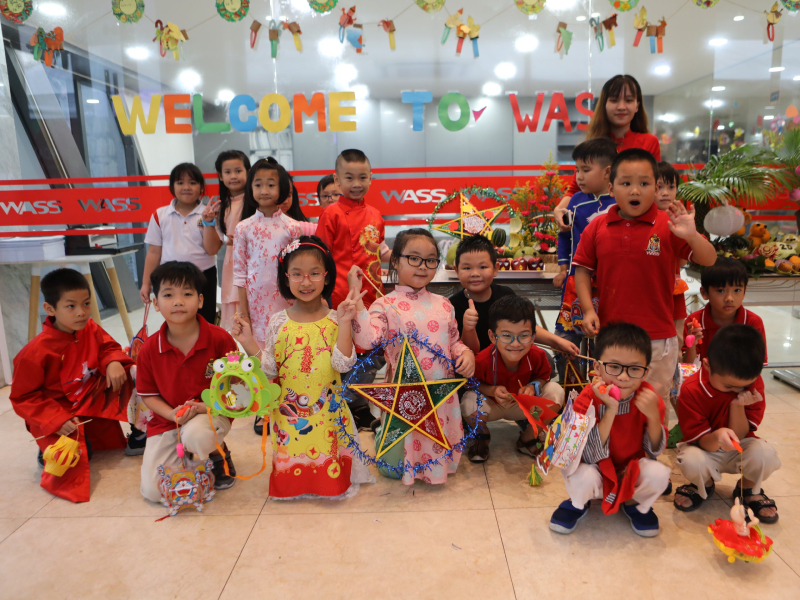 In this year's Mid-Autumn Festival series, students made their own Vietnamese traditional mooncakes.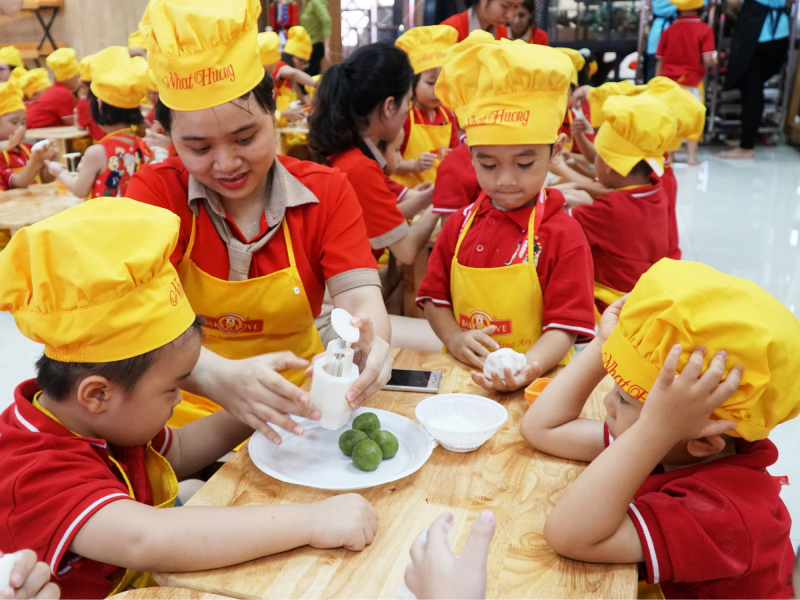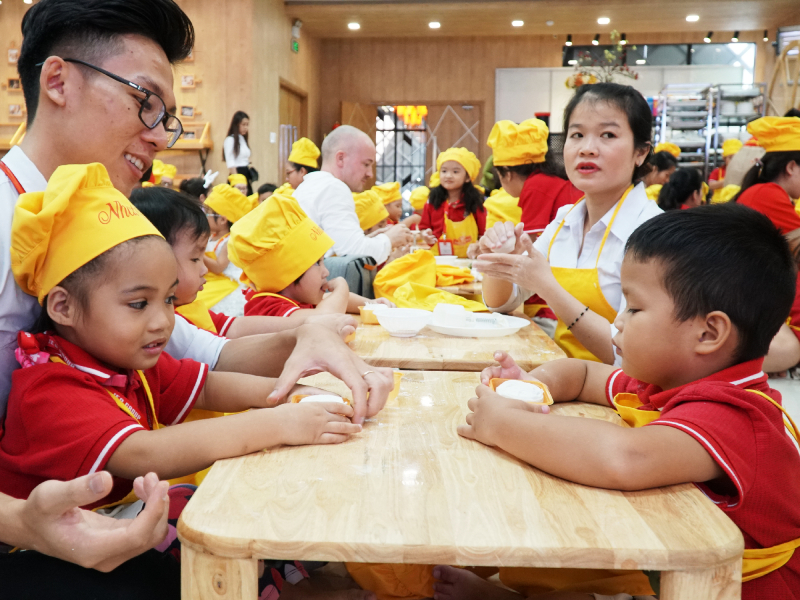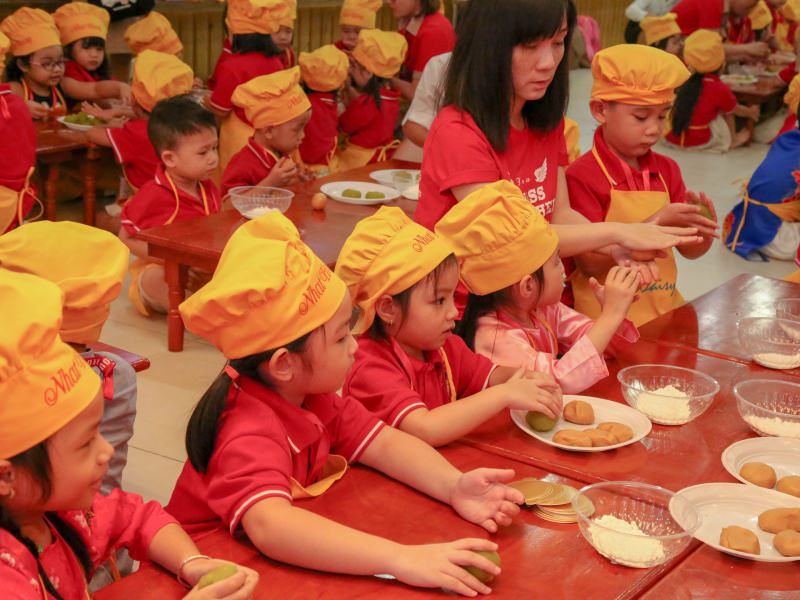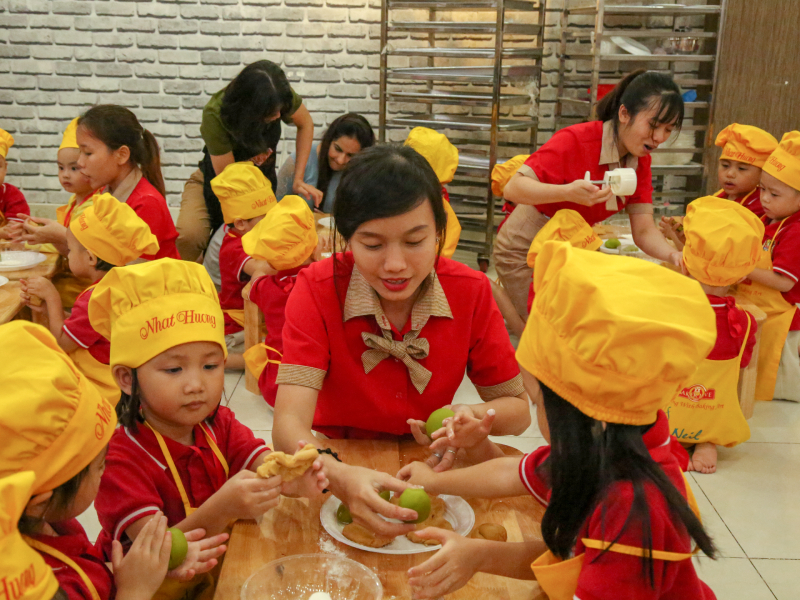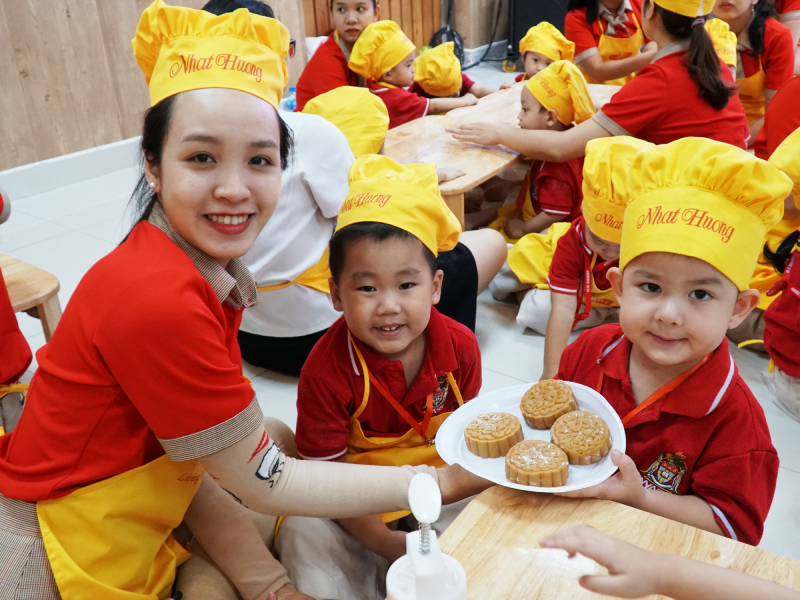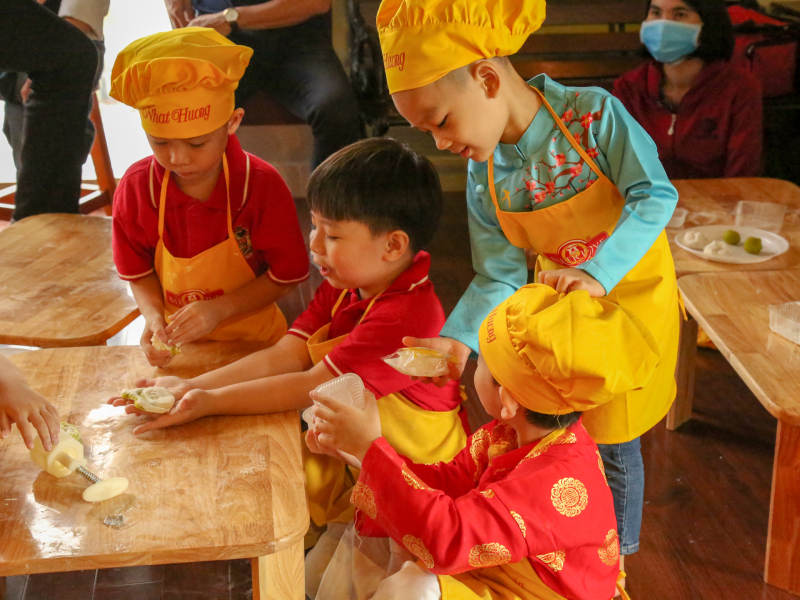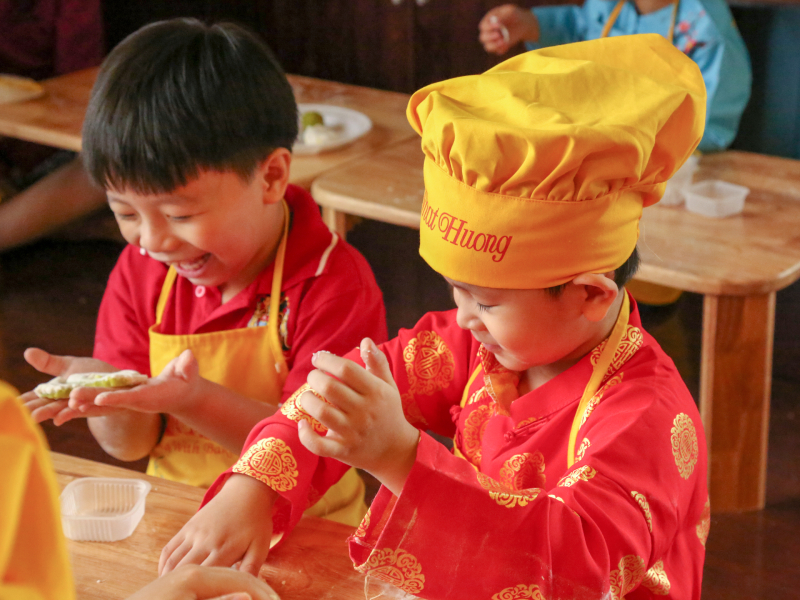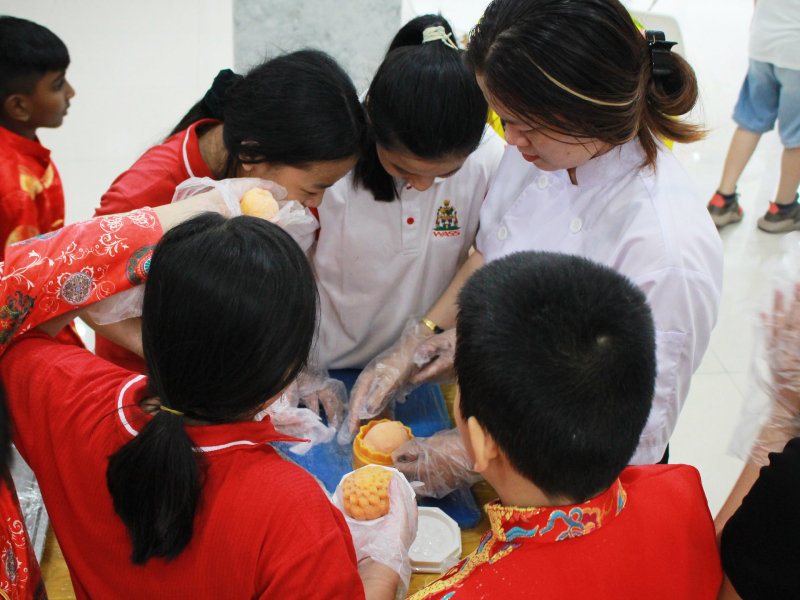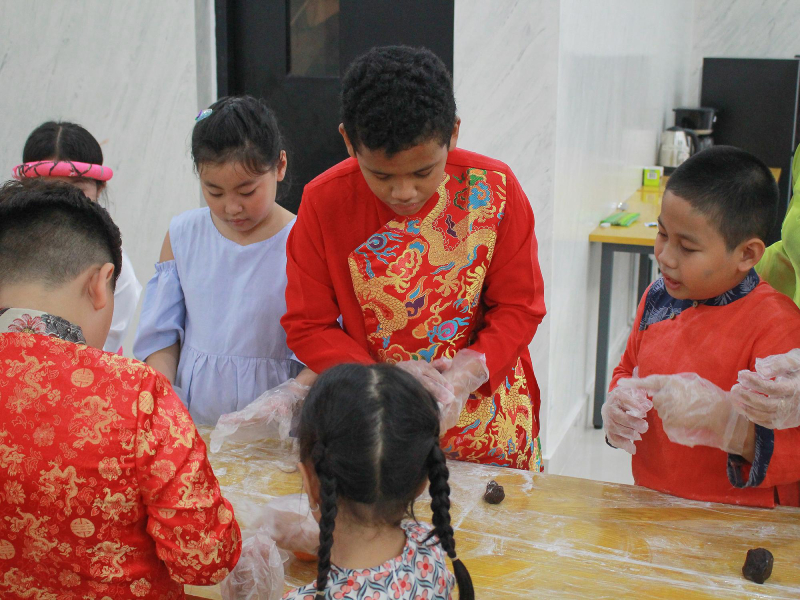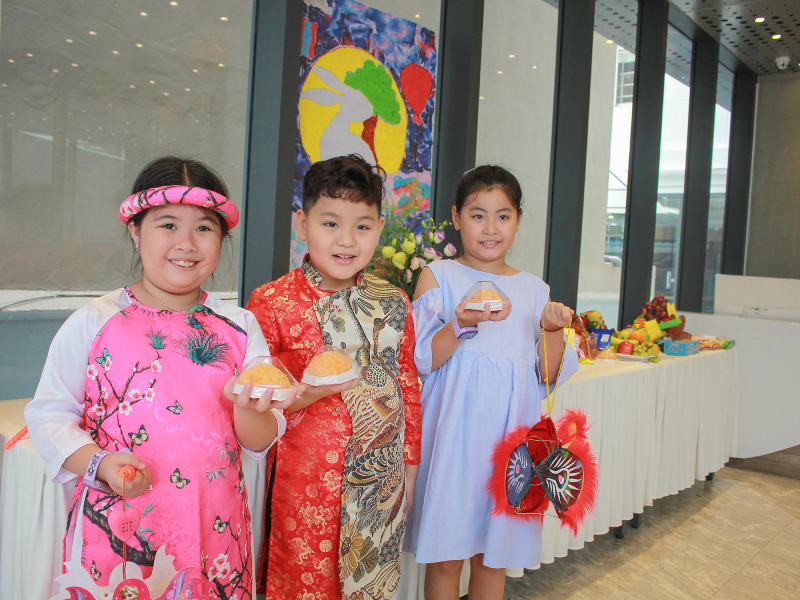 In addition, the children also had a chance to hold parties and observe the full moon together with lanterns, watch lion dances and play interesting folk games.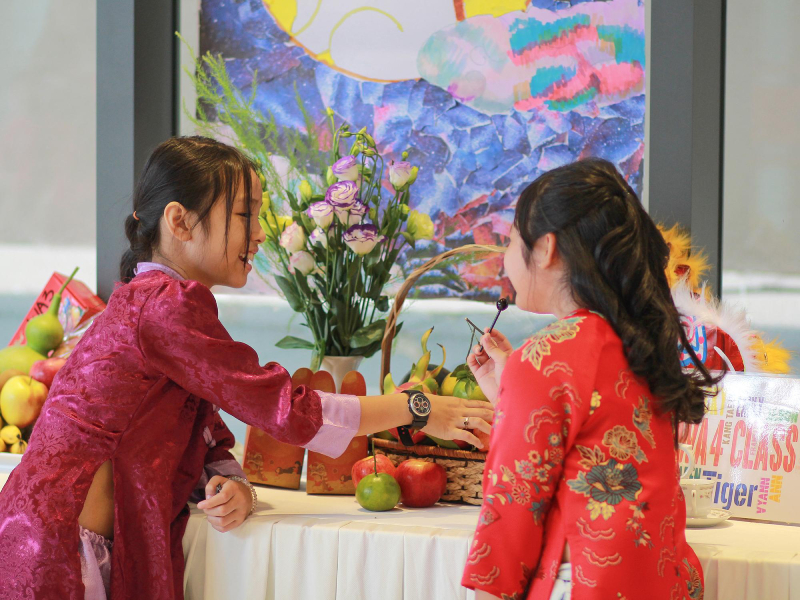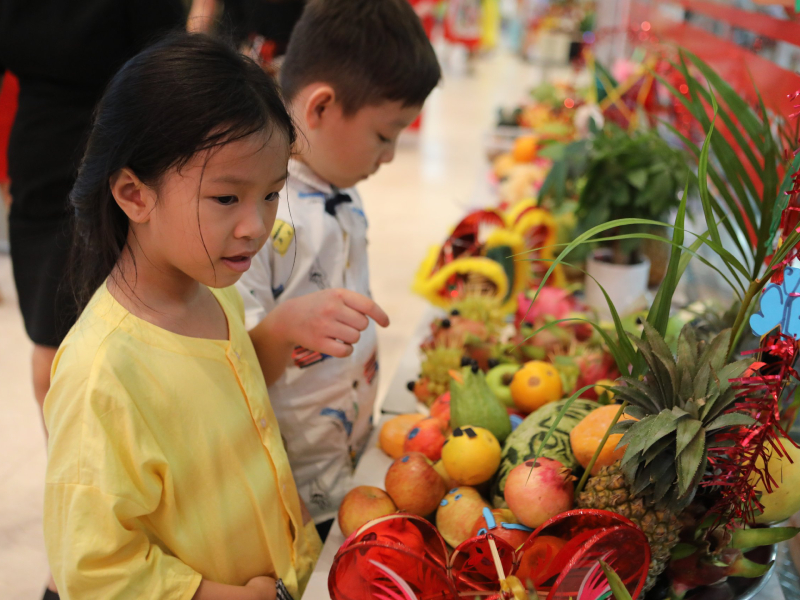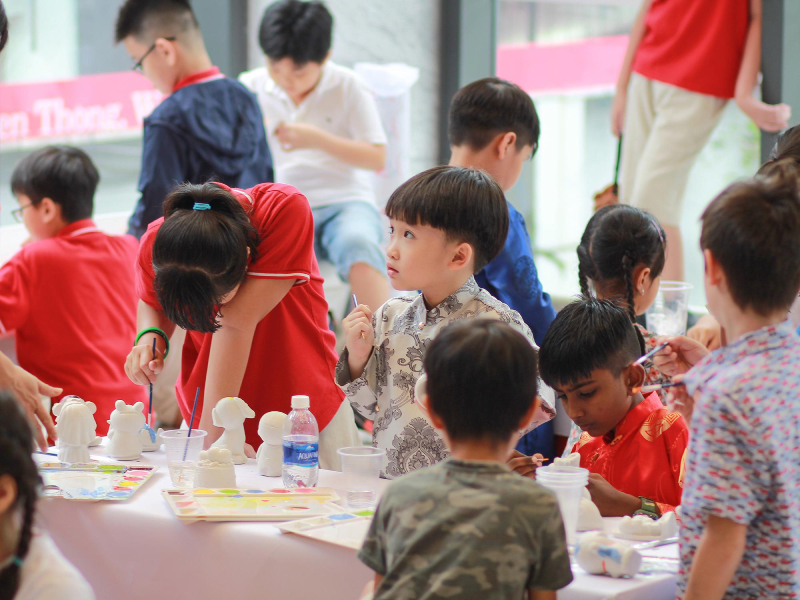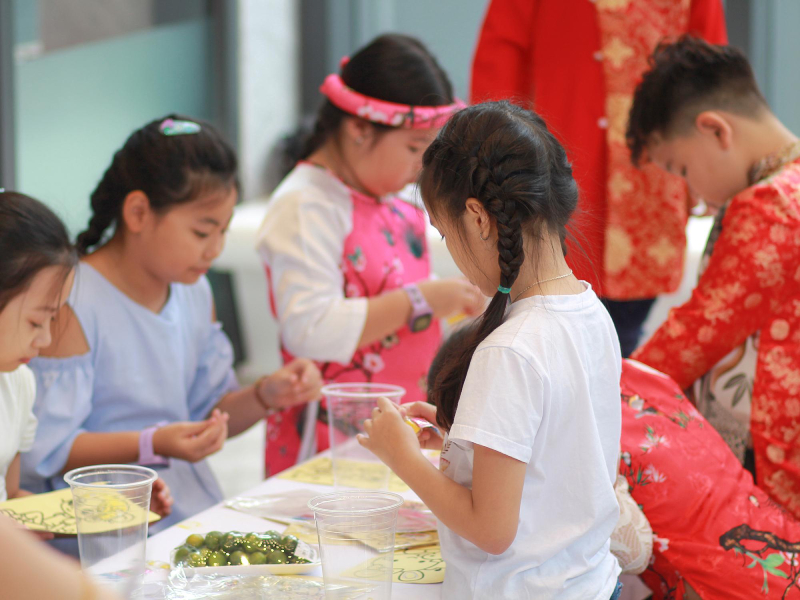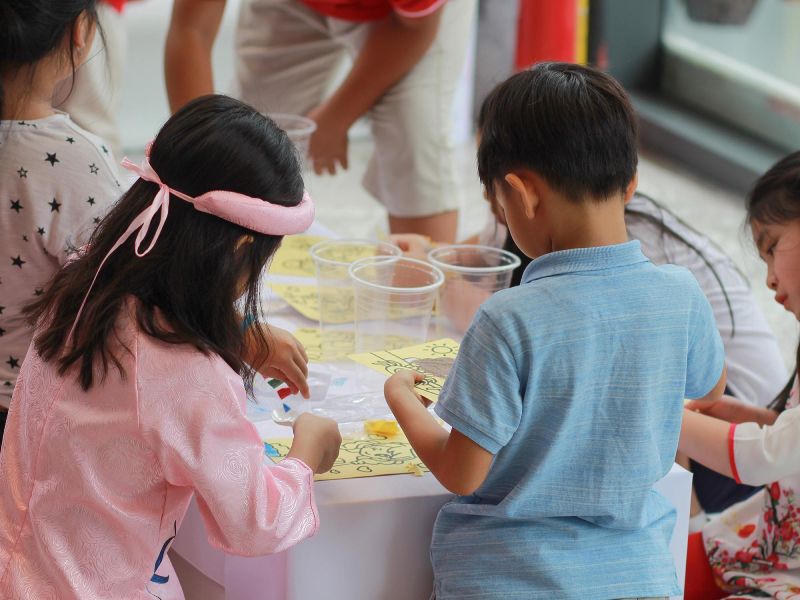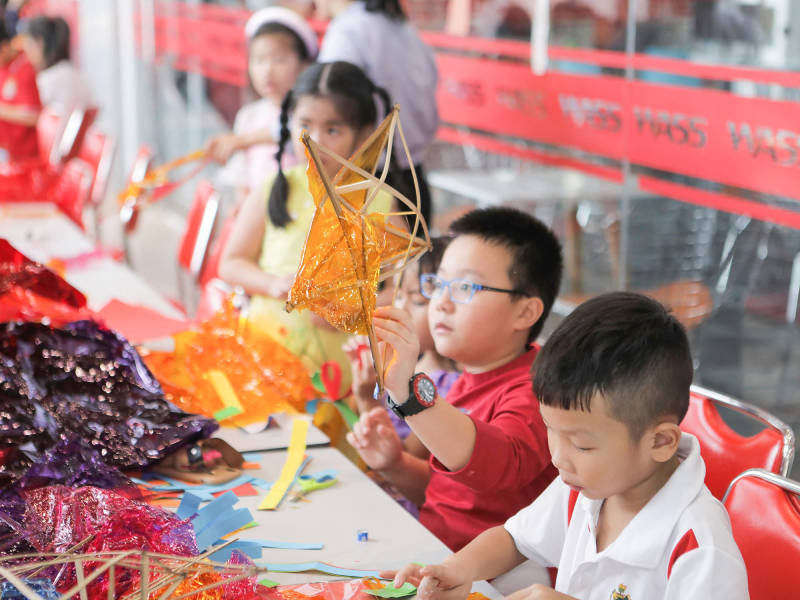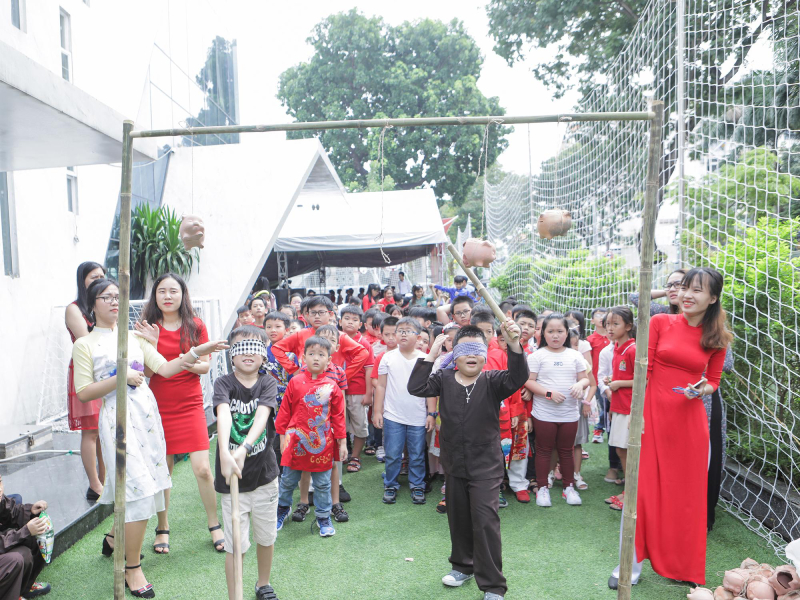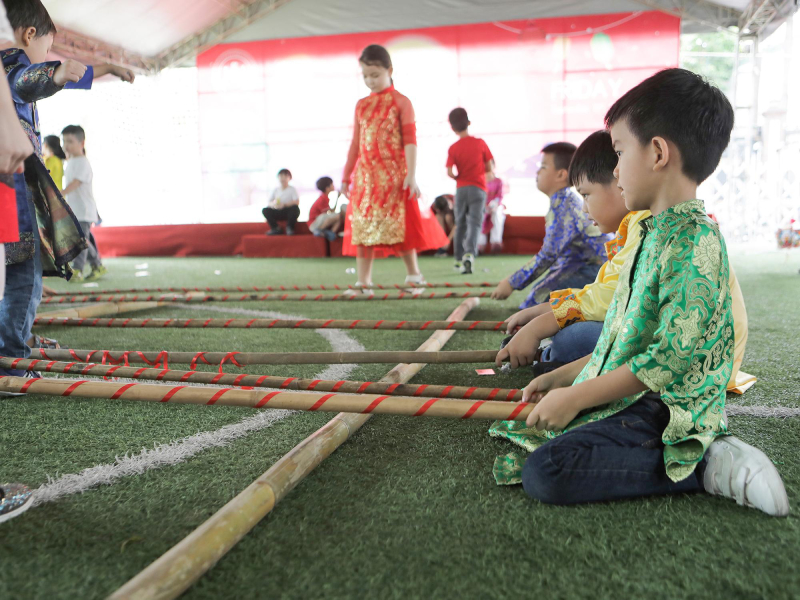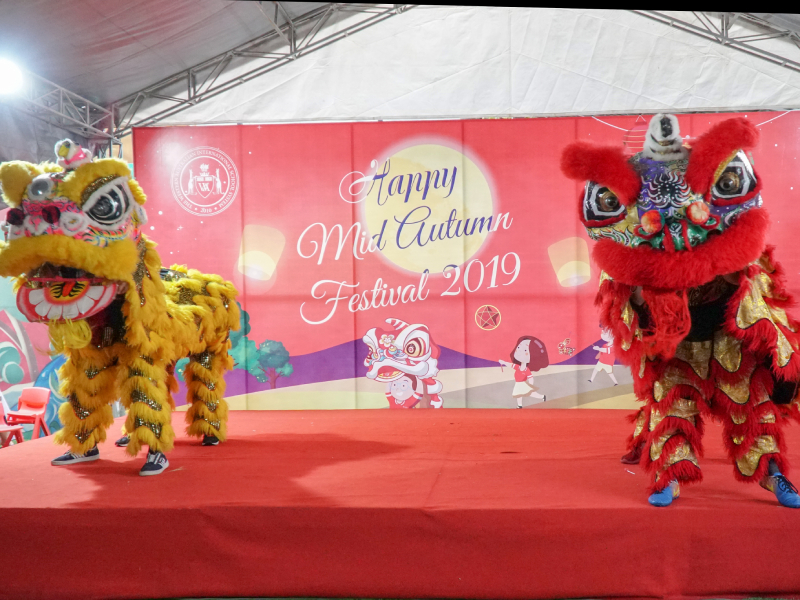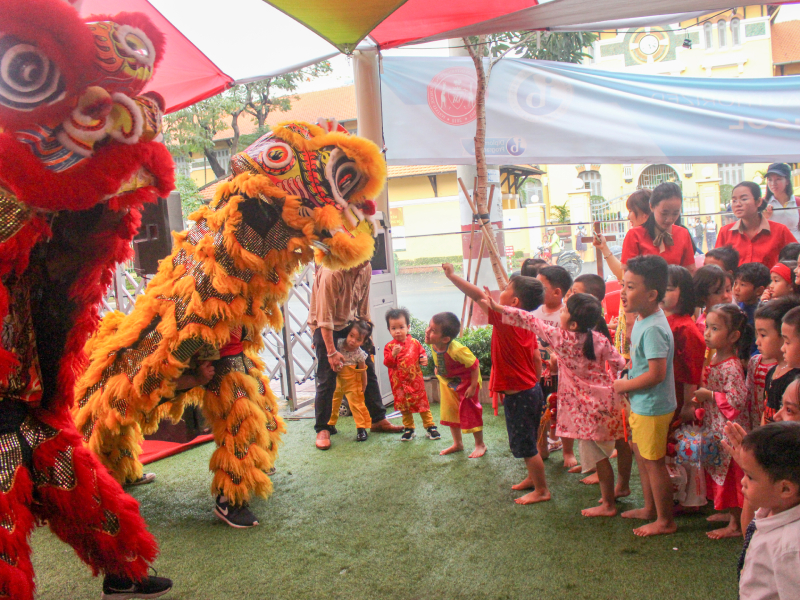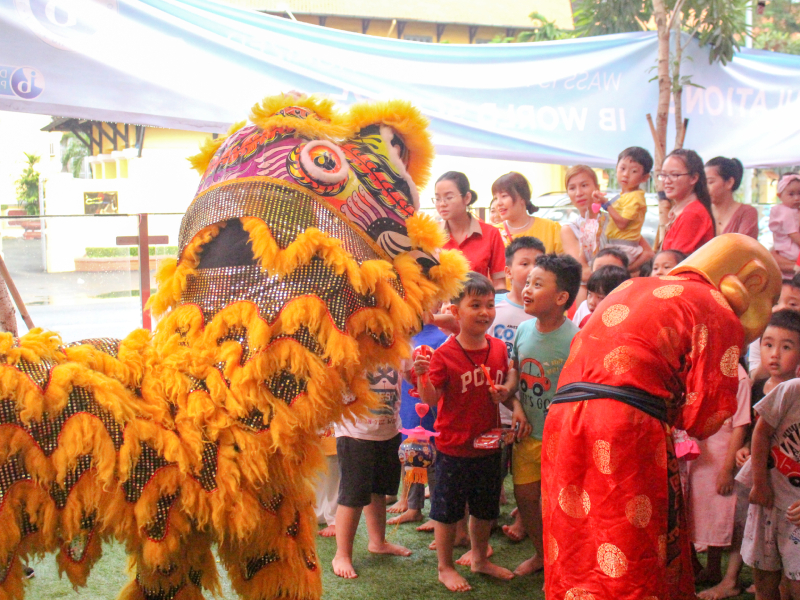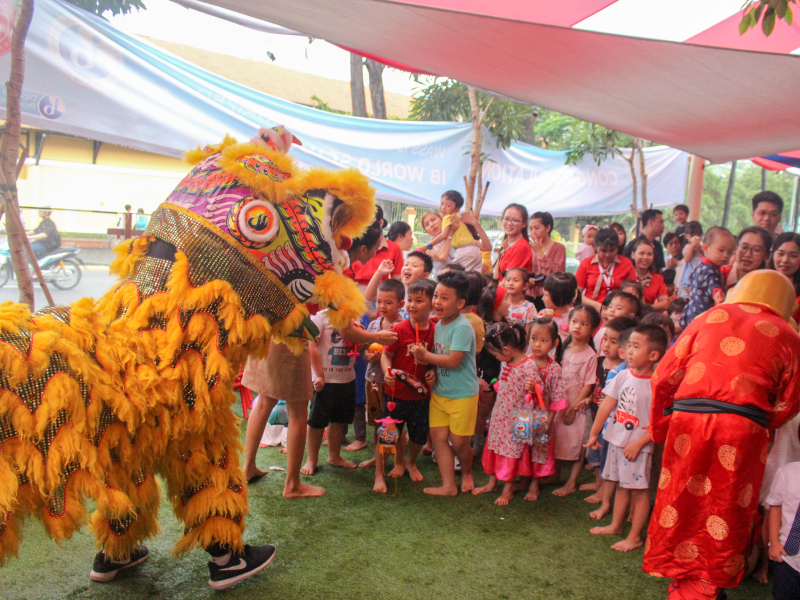 And to rouse the atmosphere on this special day, the interesting performances, costumes and arts performed by the talented WASSers were a critical part of Mid Autumn Festival  in the Western Australian school yard.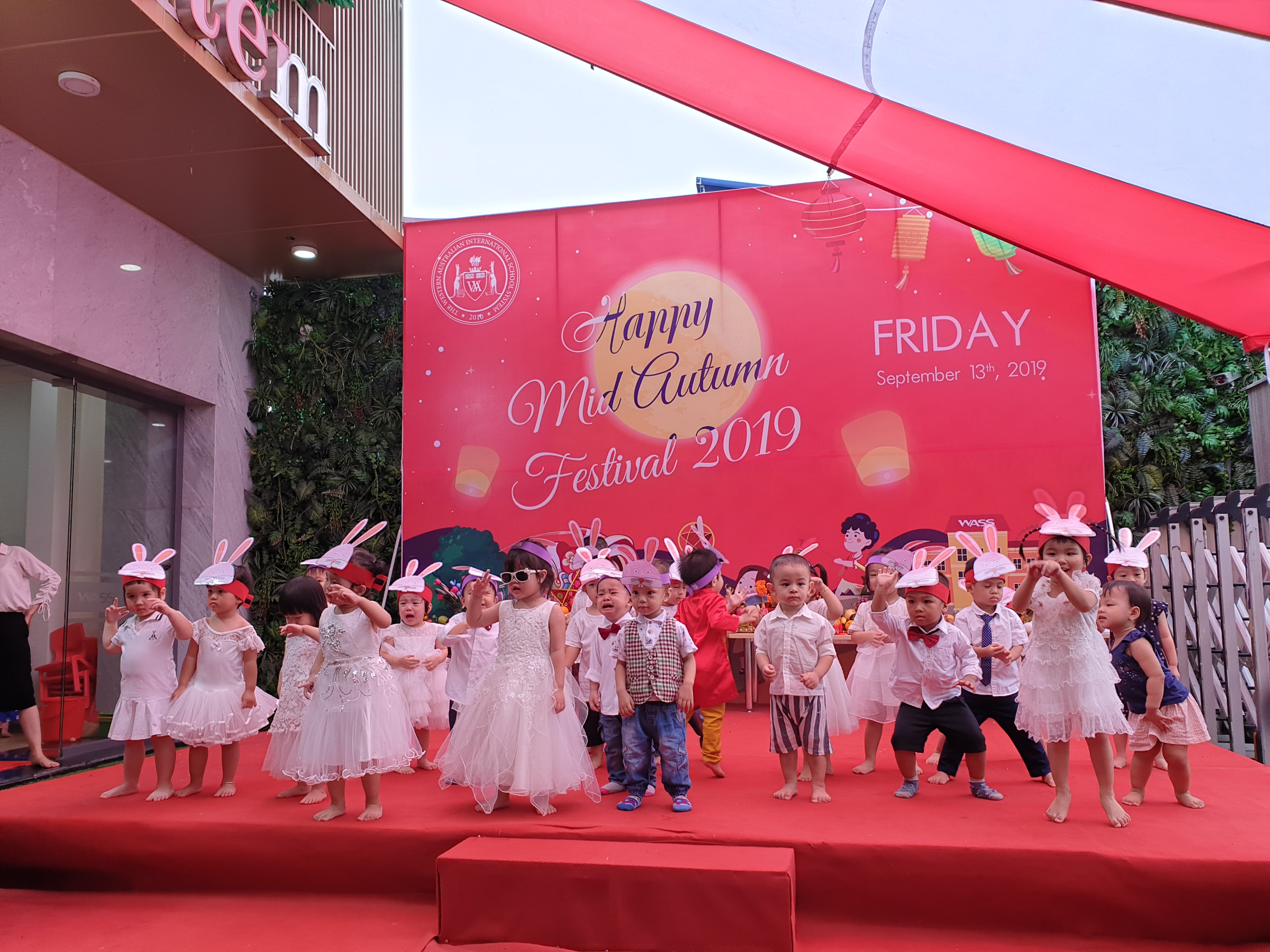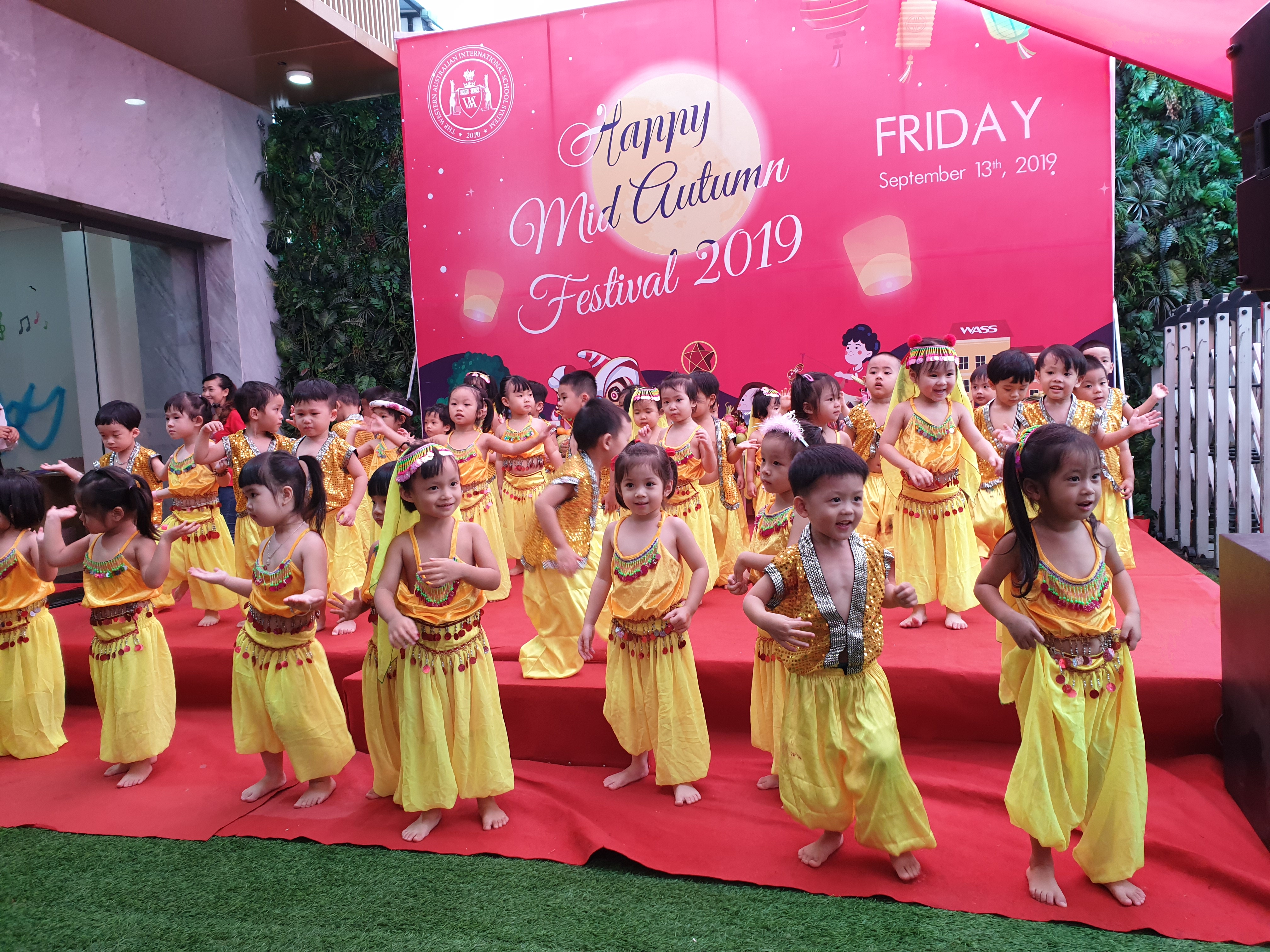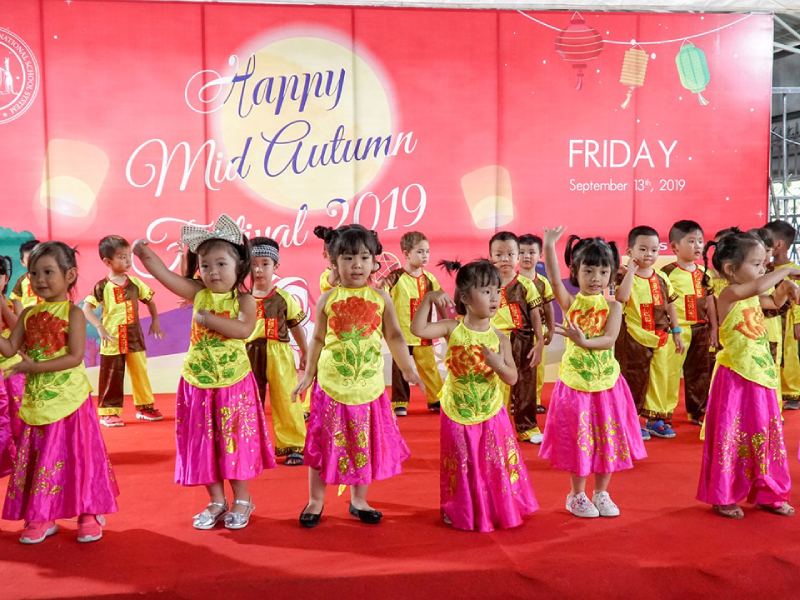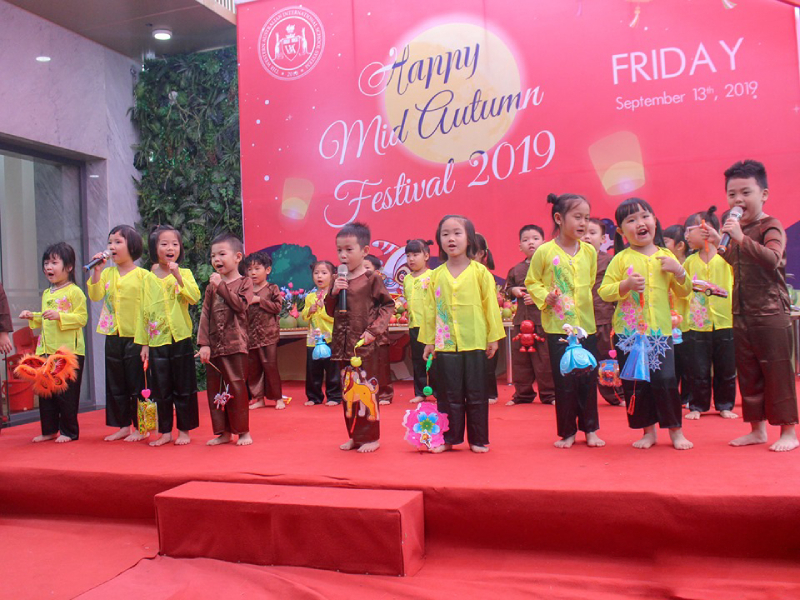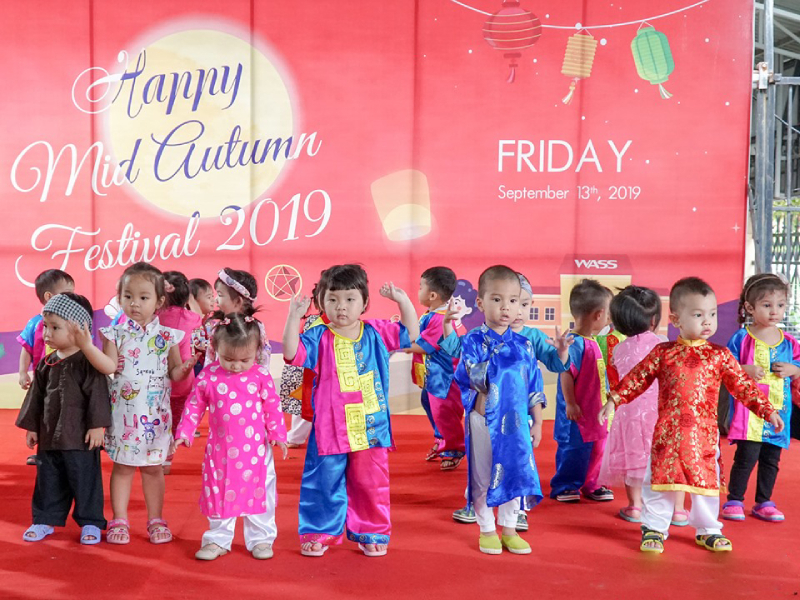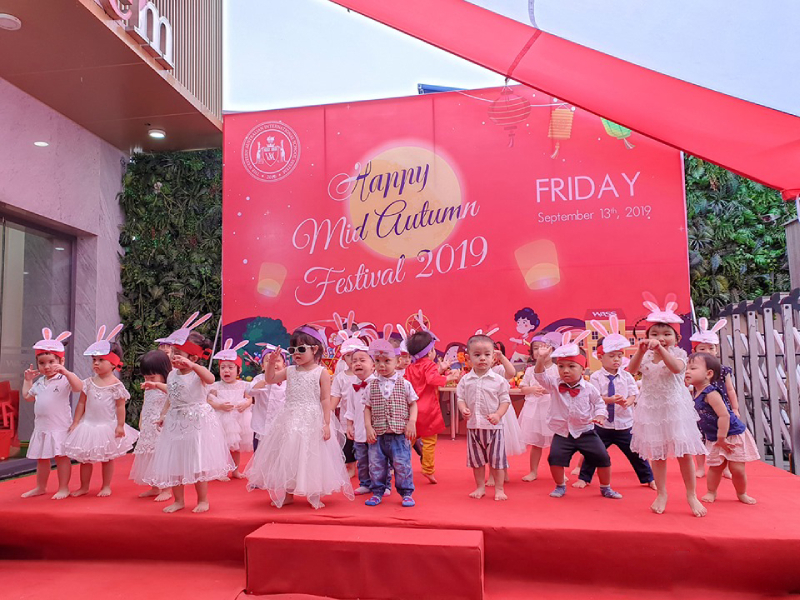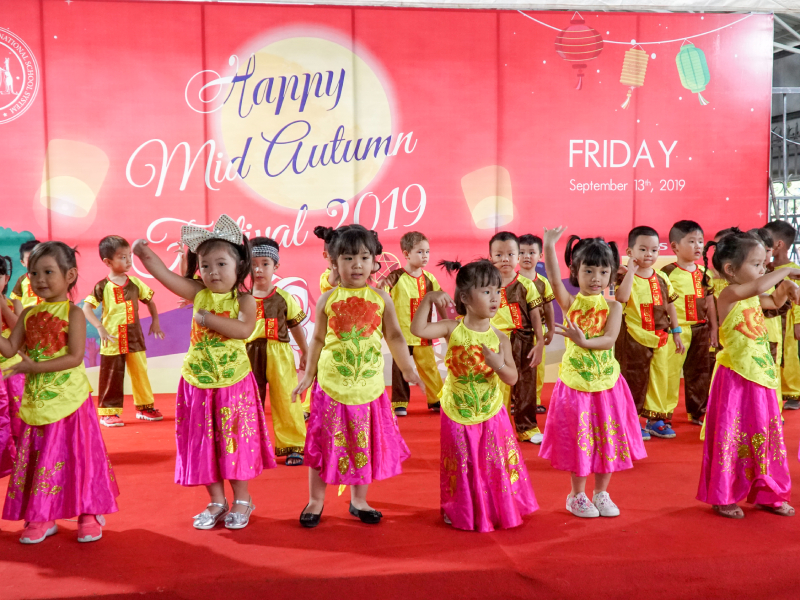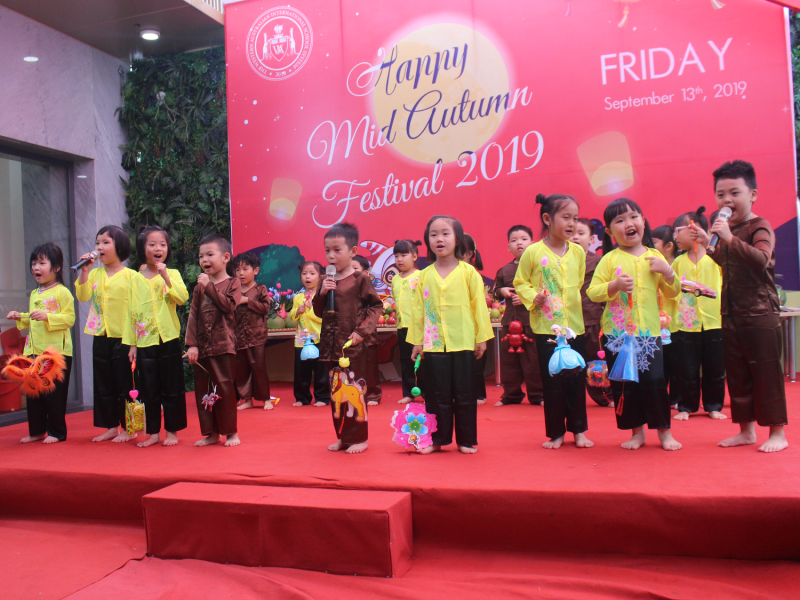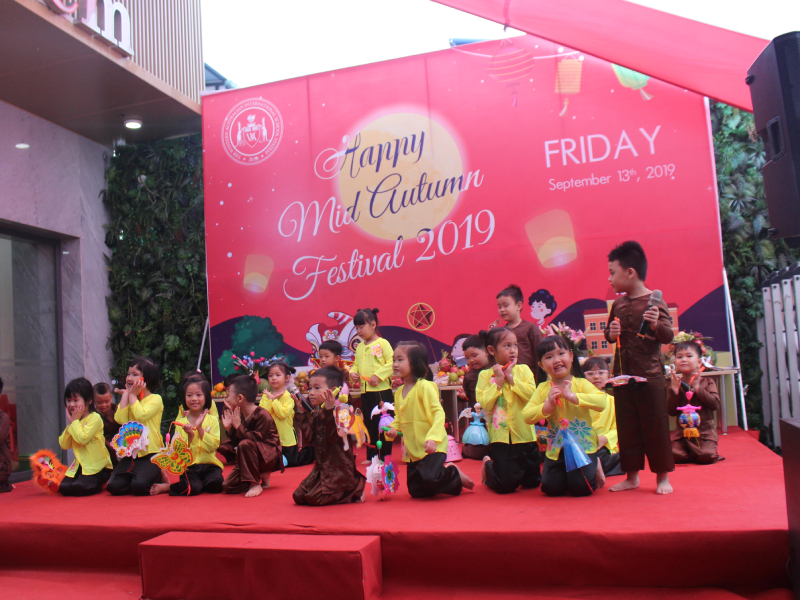 Through this Mid-Autumn Festival, Western Australia School System wanted to convey meaningful messages about the values ​​of the nation's good traditions to all of our beloved WASSers. This was an opportunity for the WASS community to come together, create memories of the school-age in The Western Australia School System and understand more about the cultural beauty of our country.
The Western Australia School System also would like to send all WASS students, parents and staff the best wishes for Happy Mid-Autumn Festival 2019.