On the morning of the 3rd of August, the Western Australian International School System formally held the Opening ceremony for the new academic year of 2019-2020 at Hoa Binh theatre with the participation of many-valued guests, parents and the entire WASS community. This occasion will mark a new path of study and endeavor for both teachers and students alike with great anticipation.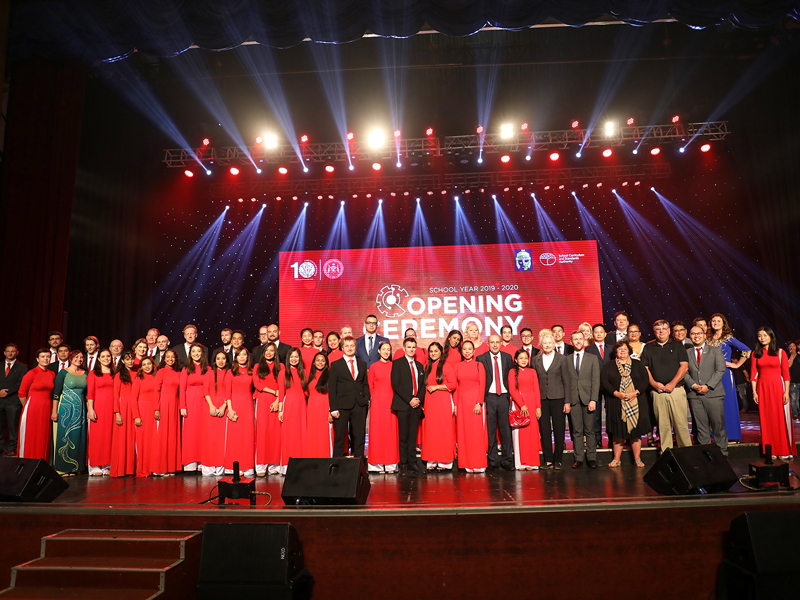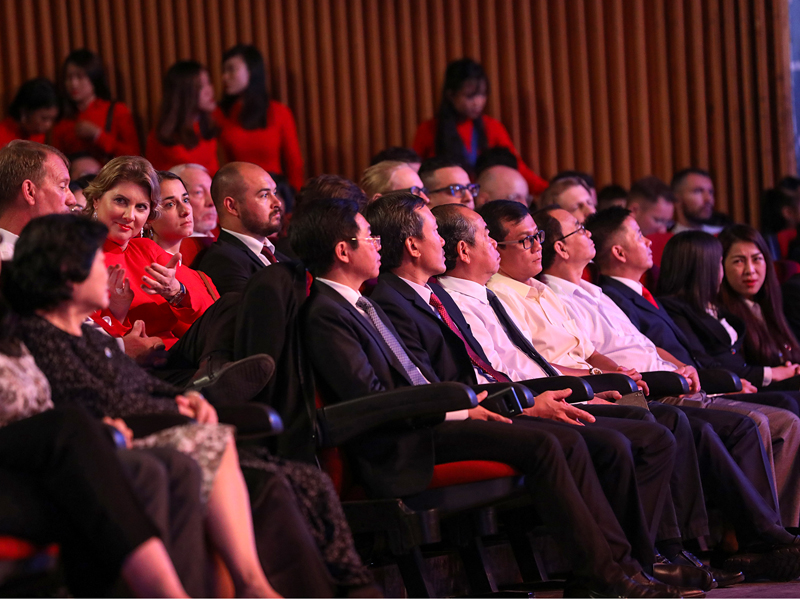 As we bid farewell to the vibrant summer days to welcome the new academic year, WASSers of all levels at the Western Australian International School System enjoyed a very lively, cheerful and eventful ceremony on the first day of the new academic year of 2019-2020. Also during the ceremony, WASS declared to all students and parents the new works and changes which will be carried out during the year, promising an academic year full of great success.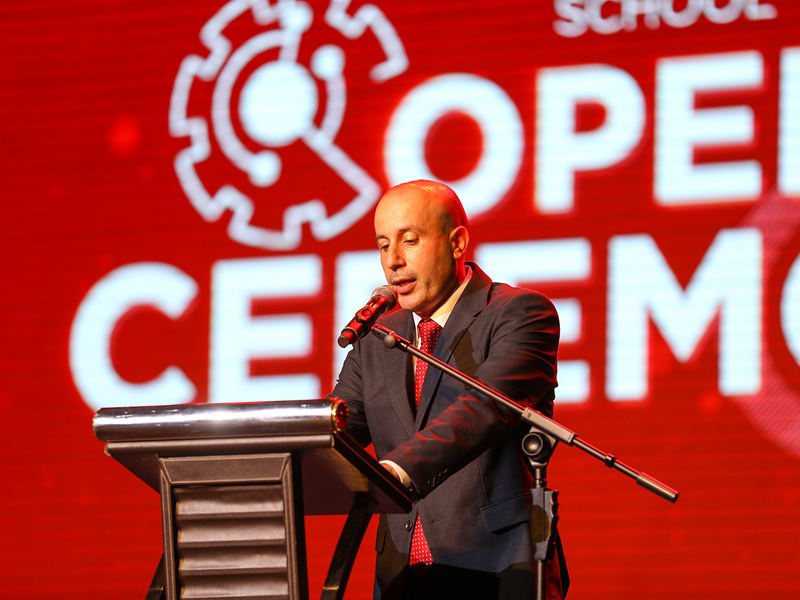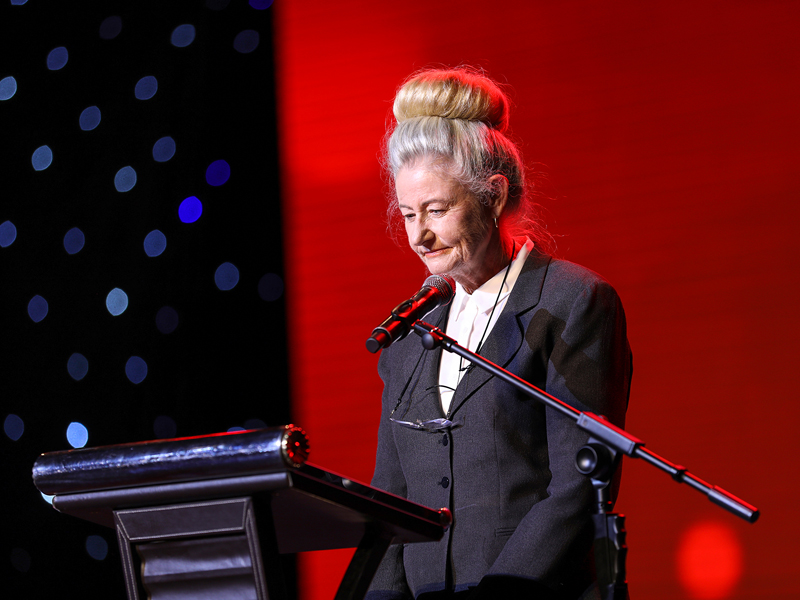 The 2019 – 2020 year will be an important milestone celebrating 10 years anniversary. With this milestone, WASS takes a new step forwards as the school begins to apply a new educational pathway. We would also like to happily announce that the Western Australian International School System has officially been granted the license to teach the American Diploma Program (ADP) and the Western Australian Certificate of Education Program (WACE). Thanks to the approval from the Greenville Department of Education (Pennsylvania, USA) and the School Curriculum and Standards Authority of Western Australia. As a result, all students will have a greater diversity of choice in the study programs more closely aligning to their personal aims.
With every passing academic year, each student matures and grows at the home of WASS. This is a great source of pride and motivation allowing WASS to continue to strive and promote every noble mission helping all our students improve and become global citizens. We believe that the new academic year 2019-2020 will go on to be one full of many great experiences and success for the WASS community. Success is ahead waiting for all our enthusiastic, passionate and creative "WASS warriors".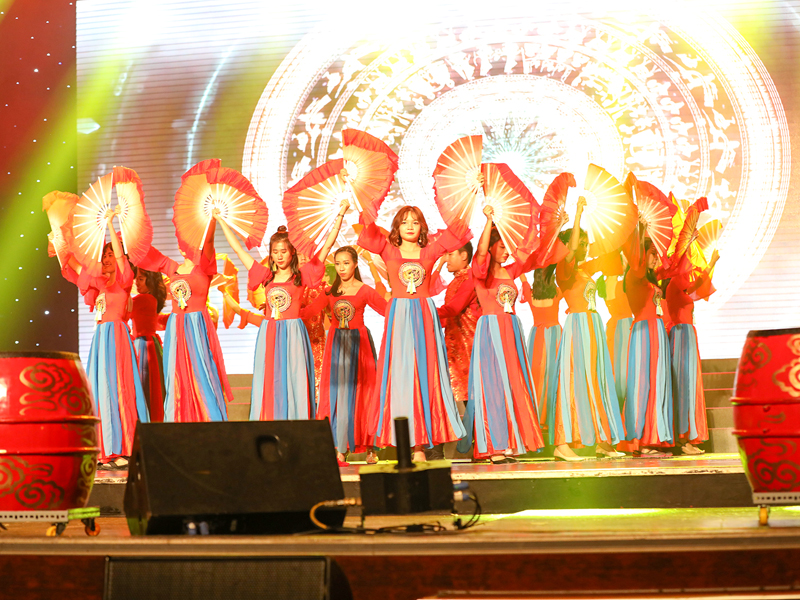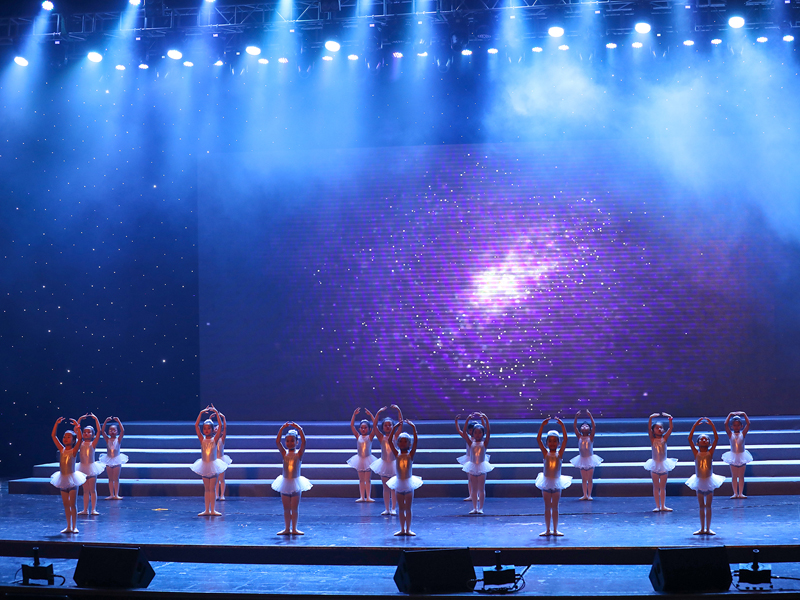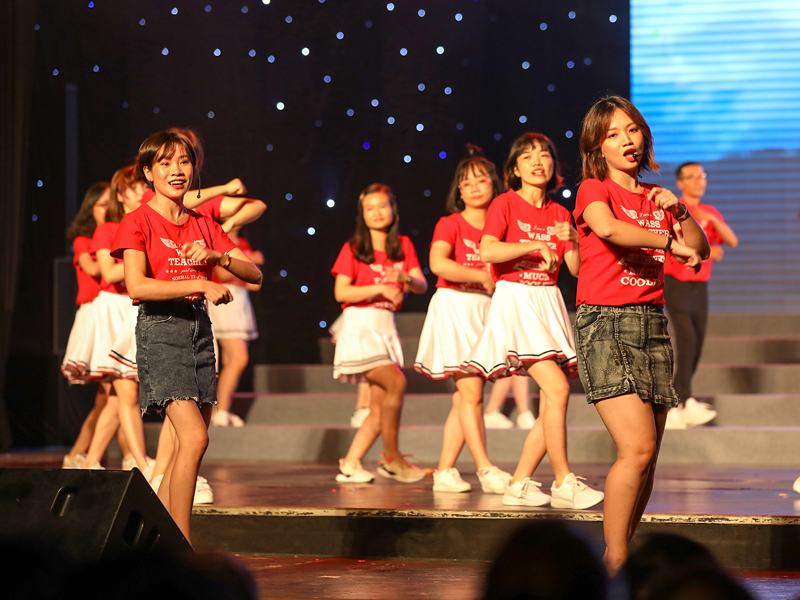 From the bottom of our hearts, we would like to thank all our valued guests and parents for participating in the ceremony welcoming the new academic year, together with all our students and teachers at the school. We wish our students at the Western Australian International School all the greatest success in the coming academic year.