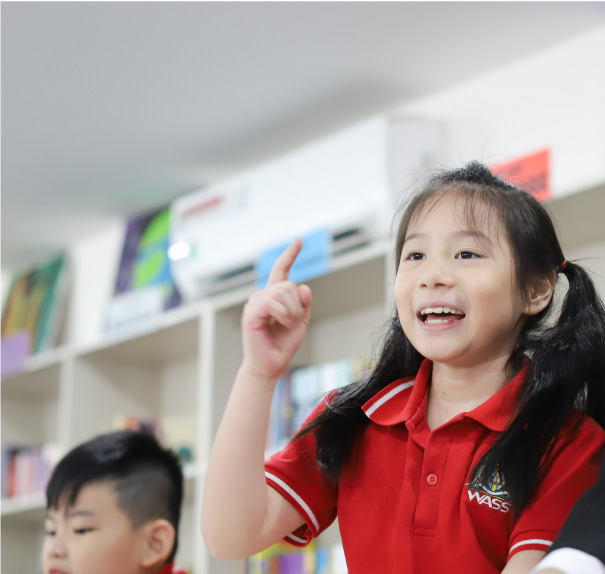 Welcome! This is going to be a summer of fun for students! Your kids will experience a summer full of adventure and new friendships. They will explore, create and have fun. They will try new things, explore new places and learn the power of a belly laugh. They will live in an English speaking environment and practice language skills throughout the days. They will be surrounded by experienced, trained teachers who will work to make sure the summer is filled with lasting memories.
Each week, students jump into action, participating in exciting sports programs, exploring nature, robotics, STEAM project, becoming involved in performing and creative arts, playing a part in group activities and attending special events.
English
The English program is built base on the English as an Additional Language or Dialect (EAL/D) curriculum which help students engage successfully in the acquisition of Standard Australian English (SAE).
The program focus on the main skill areas of grammar, speaking, writing, and reading. The dynamic classroom environment includes discussion, group work, pair work, reading adventure, oral presentations, listening exercises, songs, dialogues, role-play, communication games, dictation, daily journals, and structured writing assignments.
Arts
Visual Art and Crafts: students can express their creativity through painting, drawing, beading and bracelet making, and ceramics.
Dance: students will learn cool, new dance moves and choreograph fun routines to modern music to show off their new skills.
Math and Science
Dream it. Build it. Wreck it. Repeat! Students build elaborate objects, structures and vehicles, while exploring fundamental principles of engineering and physics. They will be challenged to improve logic, reasoning, problem-solving, and math skills in an exciting way.
Robotics
Students will learn to make the strongest structures and compete in Lego and Arduino. They will be asked to build the most buoyant creation or feasible maze in fun projects encourage collaboration, decision making, and innovation.
Time – Schedule
Duration: 6 weeks (17 June – 27 July)
Schedule: Monday to Friday
Morning 8:10 – 11:00 am – Afternoon: 1:00 – 4:00 pm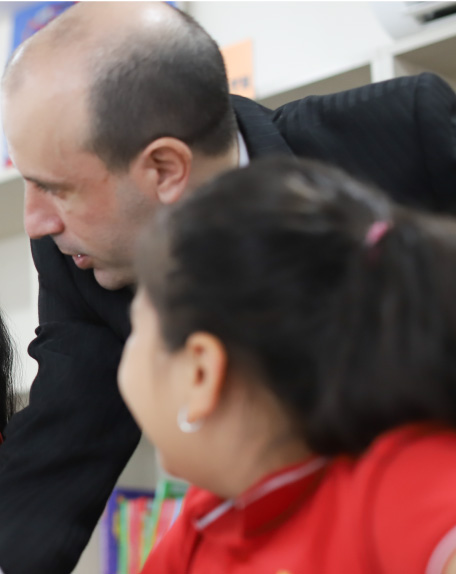 Sports
Soccer: hands are so overrated! Here's a chance for students to learn another way to dribble and pass through friendly competition with friends.
Basketball: Students will learn passing, shooting, dribbling, and most importantly, teamwork, in this fun program!
Yoga: students will move, breathe, craft, meditate and learn to cultivate a life filled with kindfulness.
TUITION FEE OF
SUMMER PROGRAM 2019
Note: Meal fee and Field trip fee are optional.
| Class | Tuition Fee | Meal Fee | Field trip Fee |
| --- | --- | --- | --- |
| Hello Year 1 | 12,650,000 | 3,750,000 | 1,000,000 |
| ESL 1 | 15,000,000 | 3,750,000 | 1,000,000 |
| ESL 2 | 15,000,000 | 3,750,000 | 1,000,000 |
| ESL 3 | 15,000,000 | 3,750,000 | 1,700,000 |
| ESL 4 | 16,000,000 | 3,750,000 | 1,700,000 |
| ESL 5 | 16,000,000 | 4,125,000 | 1,700,000 |
| ESL 6 | 16,000,000 | 4,125,000 | 1,700,000 |
| ESL 7 | 19,000,000 | 4,125,000 | 1,700,000 |
| ESL 8 | 20,000,000 | 4,125,000 | 1,700,000 |