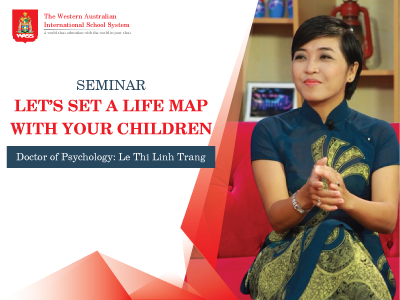 Plan today, succeed tomorrow
"Kids that start ahead, stay a head". Setting a life goal from an early age is the best way to help children succeed and fulfill their dreams in the future. As parents, we cannot guarantee that our children's future will be always beautiful, but we help them to prepare effectively for their future. The conference "Let's work with your children to set goals for their lives" will be held by the Western Australia School System with Doctor of Psychology Le Thi Linh Trang who will give tips and share her experiences on how to draw a life map for your children.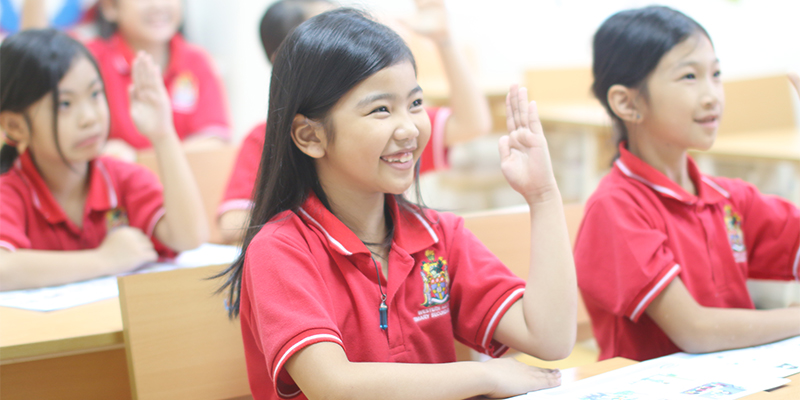 A child's brain should always follow a certain goal, even though it may at first still be vague. If children don't focus on long term goals that that aim to lead them to success, they will follow the unimportant goals and become distracted from the key life goals. Life goals are like a compass for ships in the ocean. If the compass does not work properly, it will be difficult to know where the ships are going. Therefore, it is important that children know their goals as a foundation for themselves in order to make plans for the knowledge journey.
There are some children that teachers evaluate as highly as capable students, but their results are often poor and at the bottom of the class. The main reason is that they cannot answer the important questions of their lives: What do they study for? A successful future with stable jobs or the general answers like that are not suitable answer in these cases.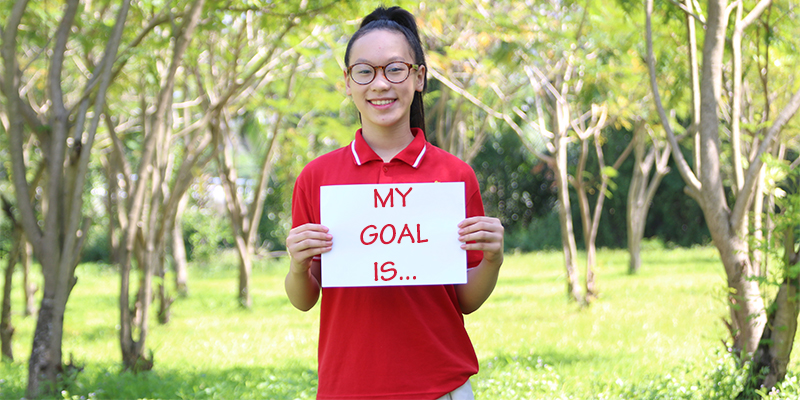 Setting vague goals is like doing puzzles without models or walking through smoke. With goals, students can divide big goals into smaller goals and make detailed effective plans for different stages of life. However, it's not easy to do this, children have to understand well their own interests and abilities so they can set realistic goals. Western Australia School System will hold the conference: "Let's set a life map with your children" with the hope that we can share tips and experiences to help children to make a life map themselves. The conference will be at 9.00 am on 09/04/2016 with Doctor of psychology Le Thi Linh Trang. In addition, the conference will also provide useful information to parents about the excellent education offered at the Western Australian School System which is the first and the only school in Vietnam to offer the education from kindergarten through to high school graduation.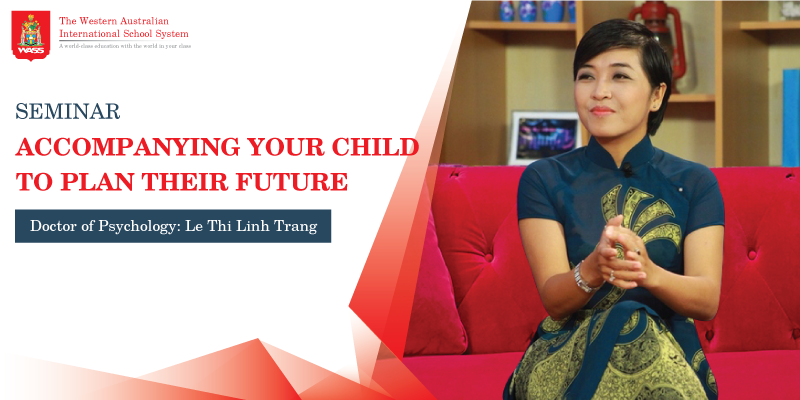 Conference Information:
Time: 9 am-11 am on Saturday 09/04/2016
Location: The Western Australian School System – Primary and High School Campus: 157 Ly Chinh Thang, Ward 7, District 3, HCMC
WESTERN AUSTRALIAN INTERNATIONAL SCHOOL
If you have any concerns, please contact us.