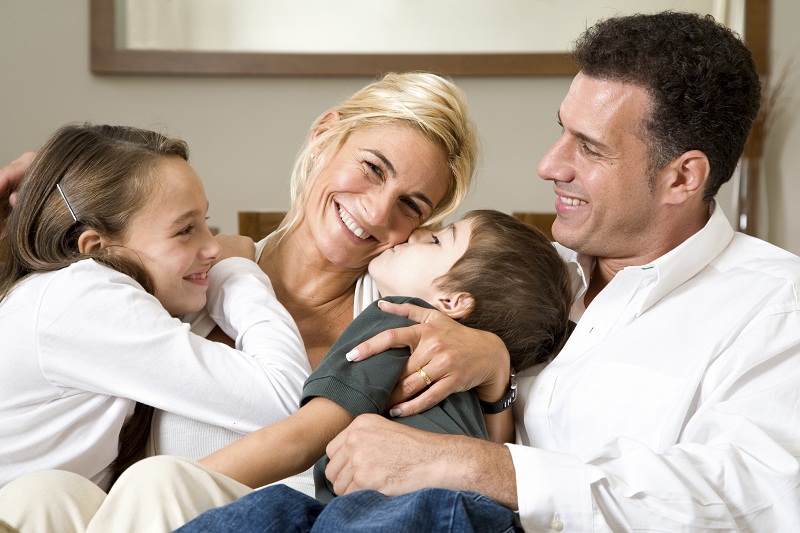 Participate "Teach our children that the top priorityis filial piety" Seminar
Nowadays, parents are trying to take care of their children both physically and mentally by meticulously equipping them with knowledge. With the thought of that, They long for their children to be successful in the society. However, Neitherknowledge nor material is enough for the children to become successful in the future.
As the elderly said: "Study manners first and then learn to read and write". A righteous witness, beyond his talent, musthave a good virtue to win people's heart. Lying on top priority of one's moral in life is the word "Piety". Furthermore, the very parents, besides school, are the ones who play a decisive role in teachingtheir children about piety. Just because they aretoo busy working to bring the best material conditions for their children, they sometimes underestimate about teaching piety, and the origin.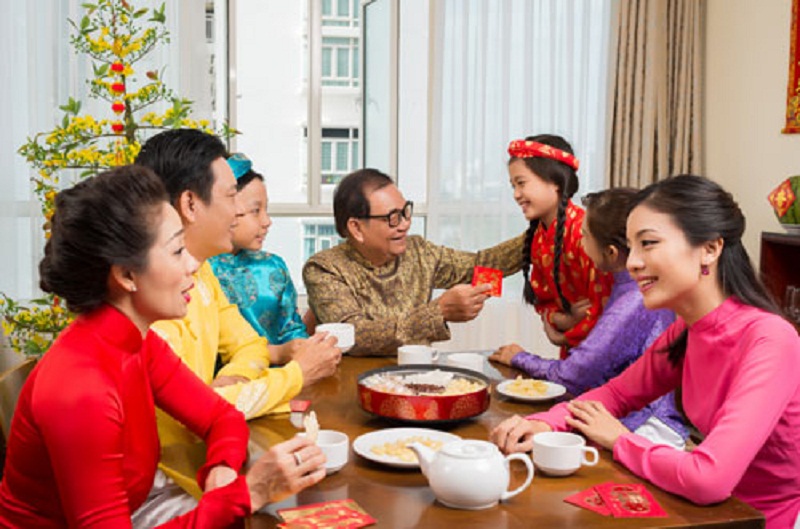 To help parents have more correct view of the role of developing personality inchildren education. On July, 12th, 2015. There will be the "Teach our children that the top priority is filial piety"seminar hosted  in Western Australian Primary &High Schools (WAPS)with the participation of a well-known speaker, Dr. Huynh Van Son. Hopefully, the seminar will help parents get a lot of useful information for better educating their children.
Information of  the seminar:
Topic: "Teach our children that the top priority is filial piety"
Speaker: Assoc.Prof.PhD. Huynh Van Son
Time: 8:30 A.M. on  Sunday,July, 12th, 2015
Adress: WAPS's Conference Hall 157 Ly Chinh Thang, Ward 7, District 3, HCMC
Let's register the seminar for freenow as the form below or contact the Admissions Office: (08) 6290.5076 – (08) 6290.5077 or hotline: 0981,654. 113 / 0963.999.701
WESTERN AUSTRALIAN INTERNATIONAL SCHOOL
If you have any concerns, please contact us.