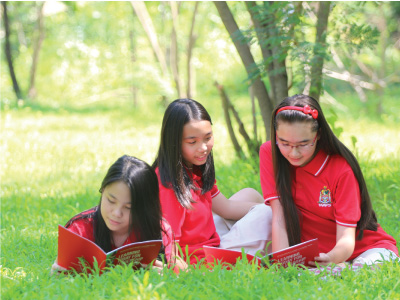 "One book given – Earn ten fold happiness" Campaign
An exciting activity that celebrates World Book and Copyright Day 2016 (23/04) will be held at the Western Australian School System, "One book given – Earn Ten Fold Happiness" Campaign will be held from 14 to 21/04/2016 to encourage students to read, through activities such as exchanging and giving books at the school library.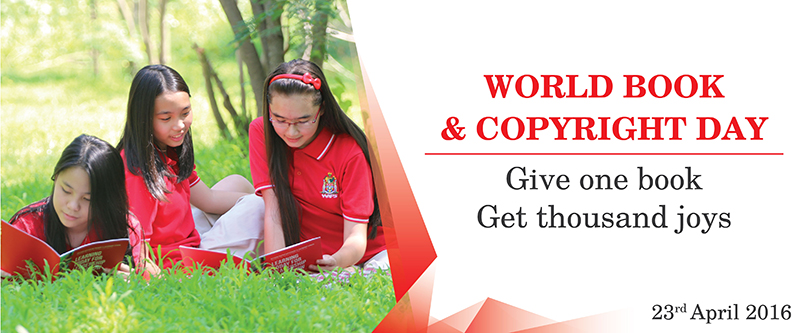 No one can deny that books play an important role in our every day spiritual life. They are the universal keys to open all the doors to knowledge and are the paths of wisdom that nuture each person's soul. Almost all the limitless sources of knowledge that we accumulated are through books, and they are also the soulmates that share our moments of joy and sadness in life…
In order to elevate the role of "reading" in culture and society, at the 28th meeting of the United Nations in Paris (25/10 – 16/11/1995), UNESCO chose 23/04 to be World Book and Copyright Day. From that point, every year on 23/04, activities such as book exhibitions, authors exchange, and Literary Awards for outstanding authors…are held all over the world, to honour people who have contributed to humanity and the progress of civilization.
In addition also on this occasion, humanitarian activities also take place throughout most nations, a typical example is Africa where volunteers donate books for refugee camps, prisons,  and for the illiterate (who have books read for them)…in order to prove that books are also bridges that convey kindness, friendship and foster the joys of reading for everyone.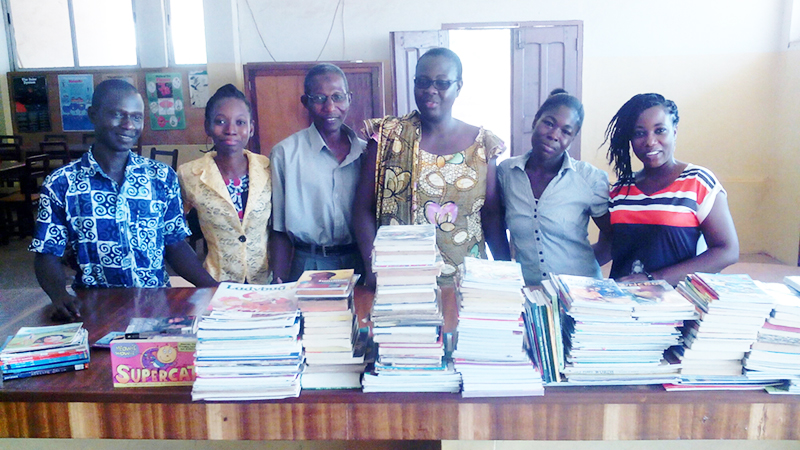 That is the reason why WASS held "One book given – Earn Ten Fold Happiness" Campaign, so that students can exchange their favorite books with their friends and help to spread human knowledge everywhere. So that this is also an opportunity for WASSers to learn this April's lesson about thriftiness and the need to avoid wasting things.
We wish you will have meaningful exchanges around our book activities. WASS believes that through this campaign, students will become deeply aware of the impotance of books in general and practice on your own this rewarding and healthy reading habit.
WESTERN AUSTRALIAN INTERNATIONAL SCHOOL
If you have any concerns, please contact us.