In the beginning of the school year 2019 – 2020, the Western Australian International School System has officially opened the fifth campus at 84 Ba Huyen Thanh Quan, Ward 7, District 3. With modern and advanced facilities, we create new learning opportunities for students and add more choices for parents as looking for a dynamic and modern international education environment.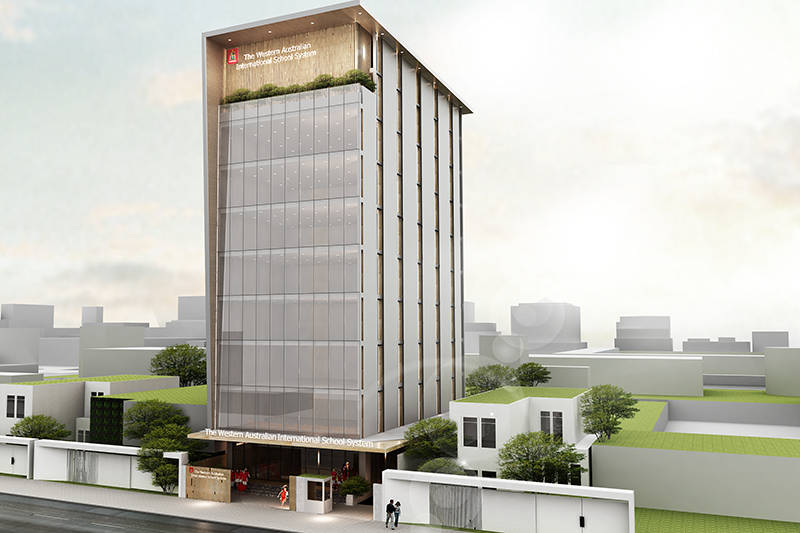 Located at 84 Ba Huyen Thanh Quan, Ward 7, District 3, Ho Chi Minh City, WASS's fifth campus with the most advanced learning equipment ensures to serve the diverse learning needs of the middle and high school students who are studying Bilingual program.  In addition, Ba Huyen Thanh Quan campus is also equipped with a mini-golf course and a modern swimming pool to meet the needs of physical practice and sports after class hours.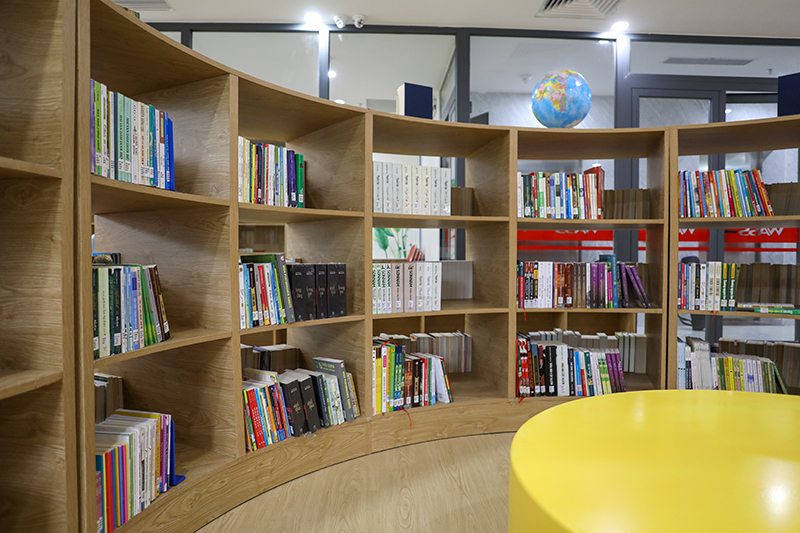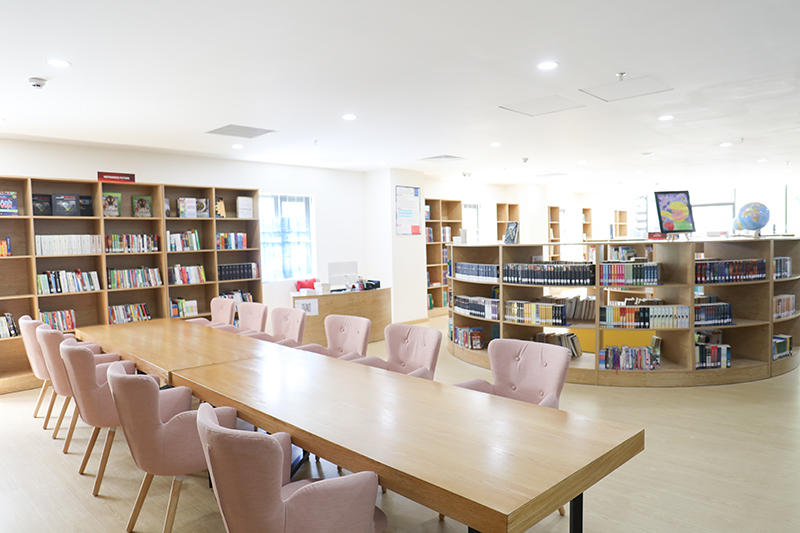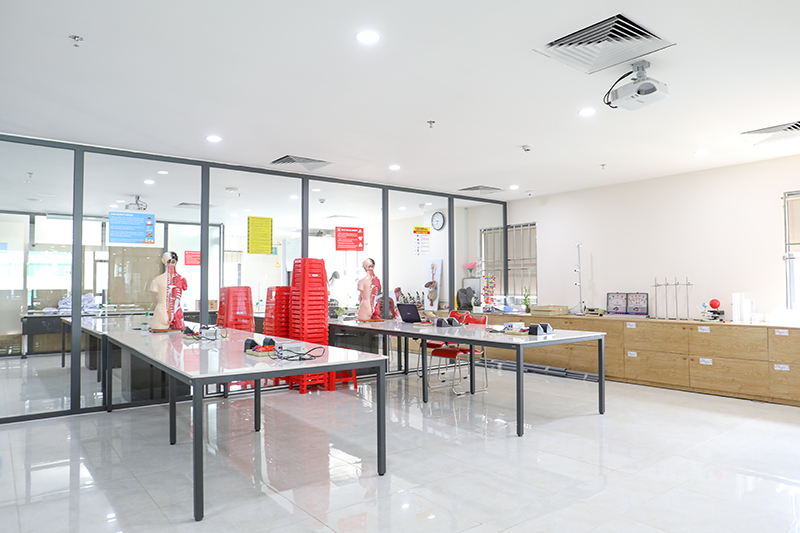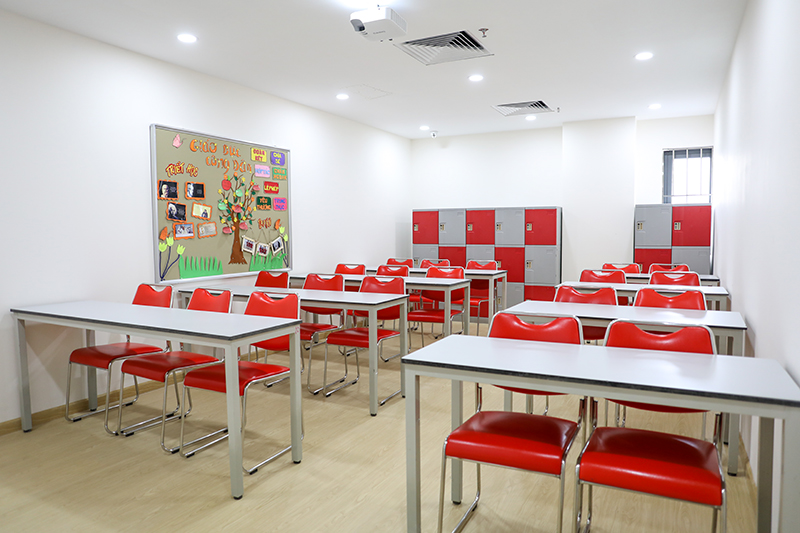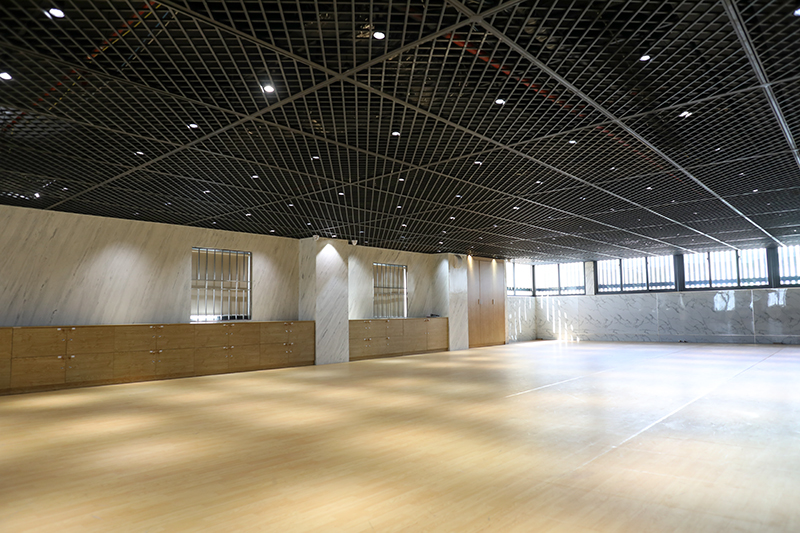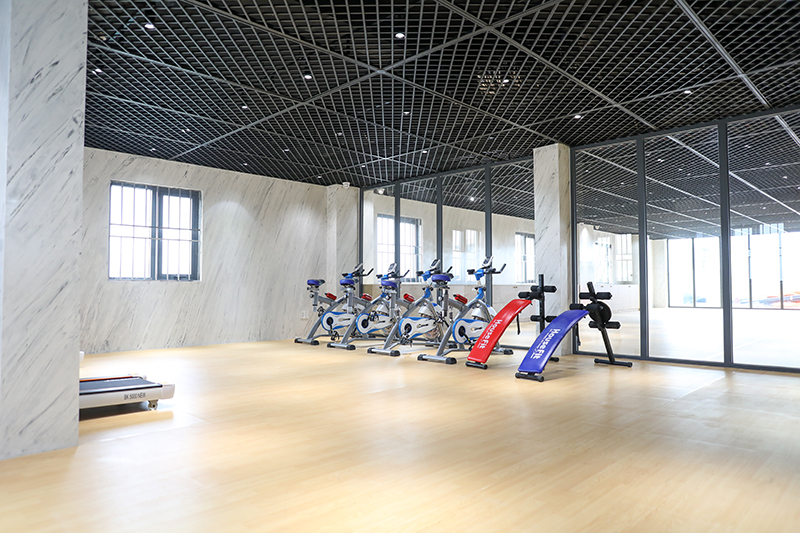 With the opening of the fifth campus, parents and students will have more options in finding an international learning environment and creating a bright future for students. This is also a great educational development of WASS, besides being officially certified to teach the Western Australian Baccalaureate (WACE), American Diploma Program (ADP) and the International Baccalaureate Diploma Program (IBDP) in the future.
Hopefully, with the opening of the 5th campus of WASS will help students have a more modern international learning environment, and create a trust to parents when choosing WASS for their children. The Western Australian School System is also pleased to invite parents to visit WASS campuses to attain a more specific view of the learning environment and curriculum that WASS provides. For more information, please contact hotline 0963 999 701 or info@wass.edu.vn.