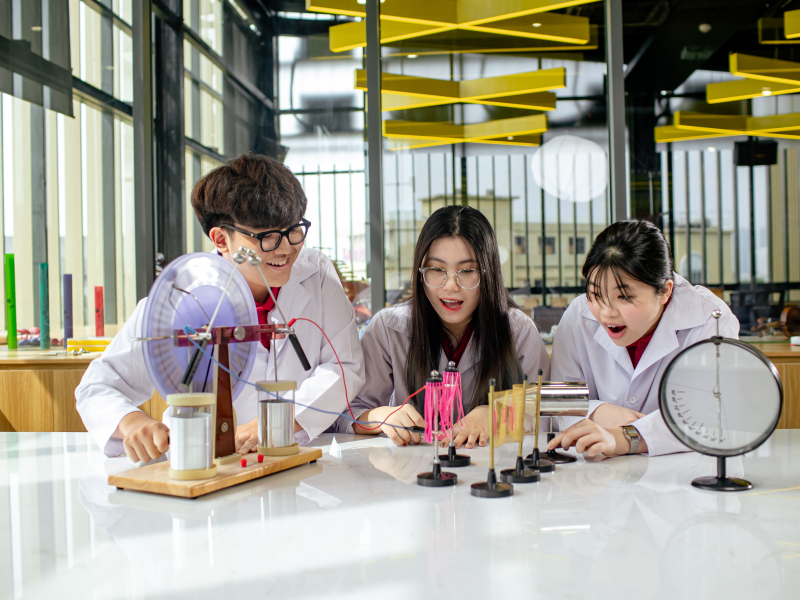 Mini Science Fair Exhibition
A special Mini Science Fair Exhibition has brought a new, effective, and exciting approach to science knowledge for WASS students.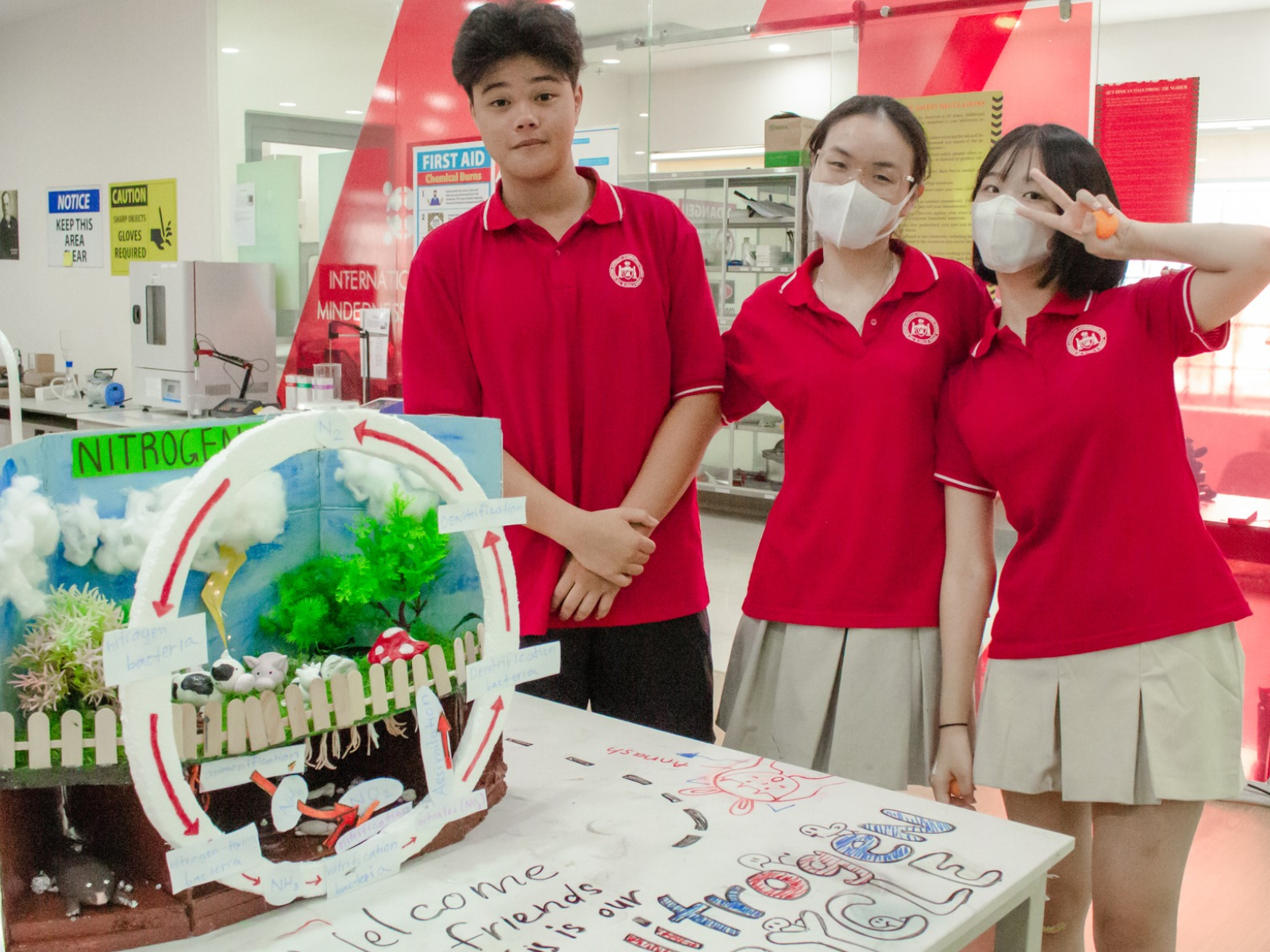 Science has always attracted the most interest and love at WASS thanks to its unique, interesting, and valuable projects. Through projects, WASSers have the most realistic and vivid views of scientific objects and phenomena that are still happening around us every day. Thereby, they can easily approach theories, increase their interest, and enhance the passion of exploring new things.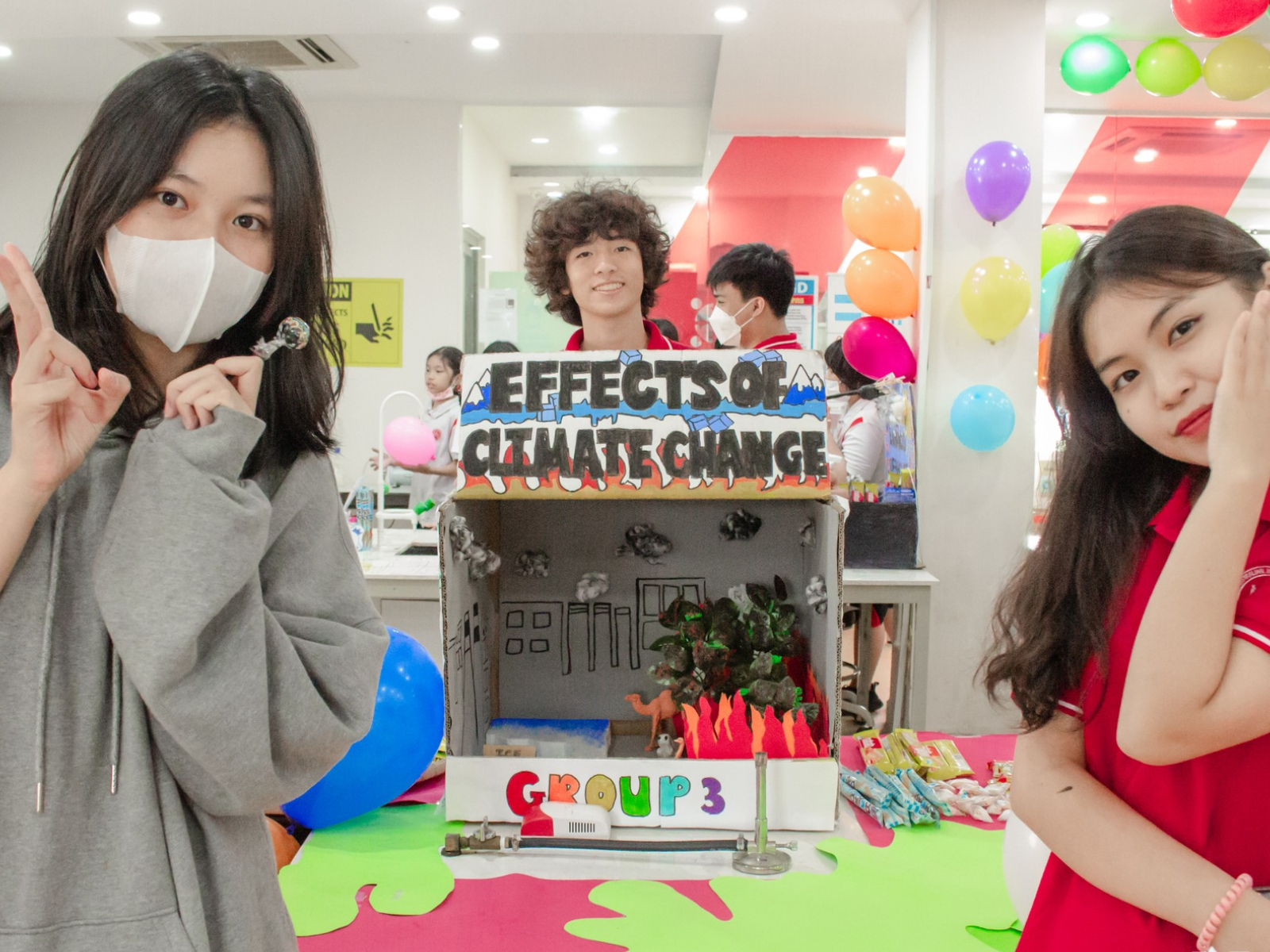 In the Mini Science Fair Exhibition, WASSers delivered a wide range of creative and well-prepared scientific reports in a variety of fields. WASS "scientists" created numerous models which represent familiar scientific phenomena such as the life cycle of stars, the greenhouse effect, or the consequences of climate change. All these phenomena were simulated in detail and intuitively with the outstanding creativity and knowledge of WASSers. The interesting games integrated throughout the program also provide another exciting perspective on scientific knowledge.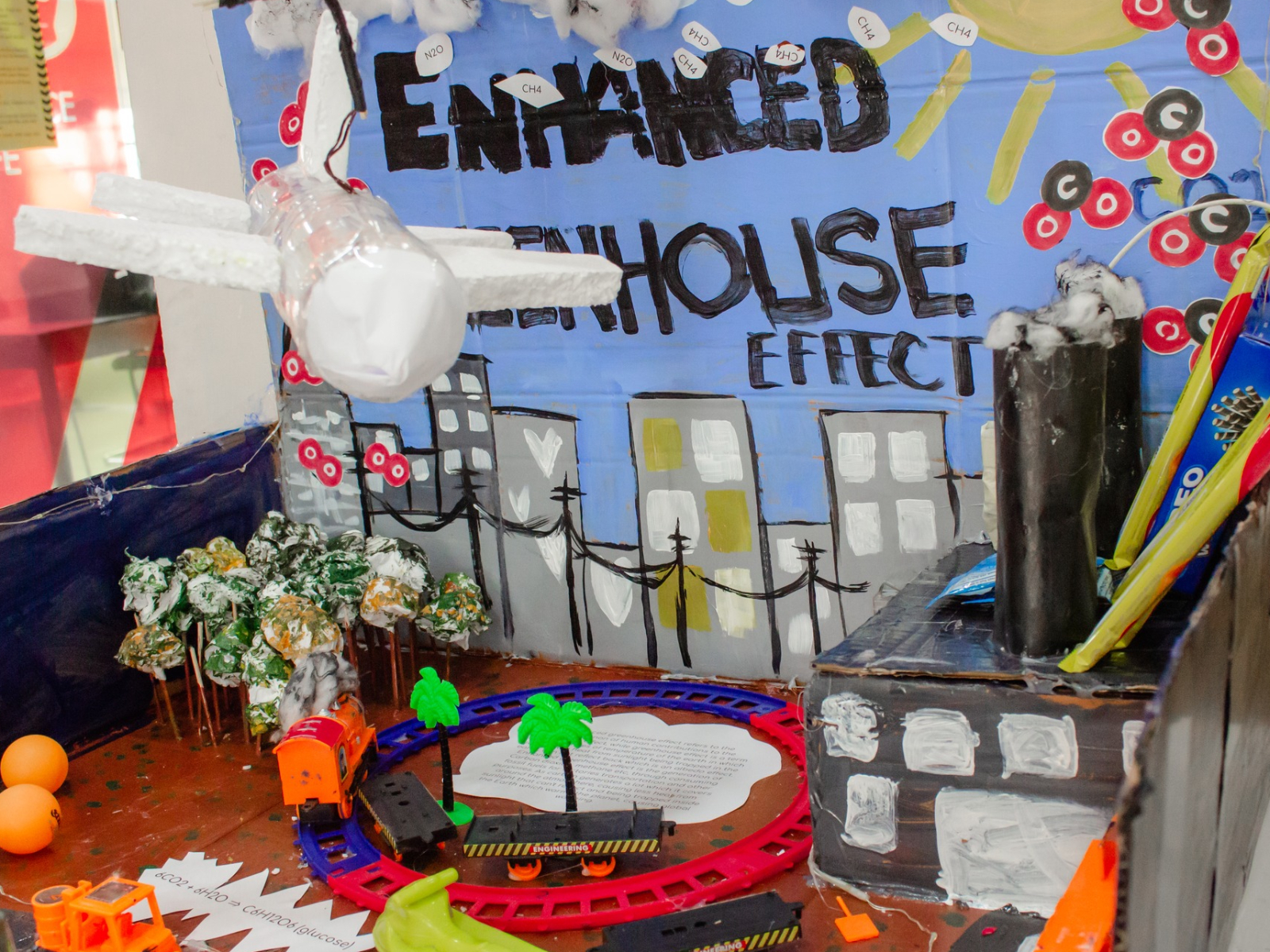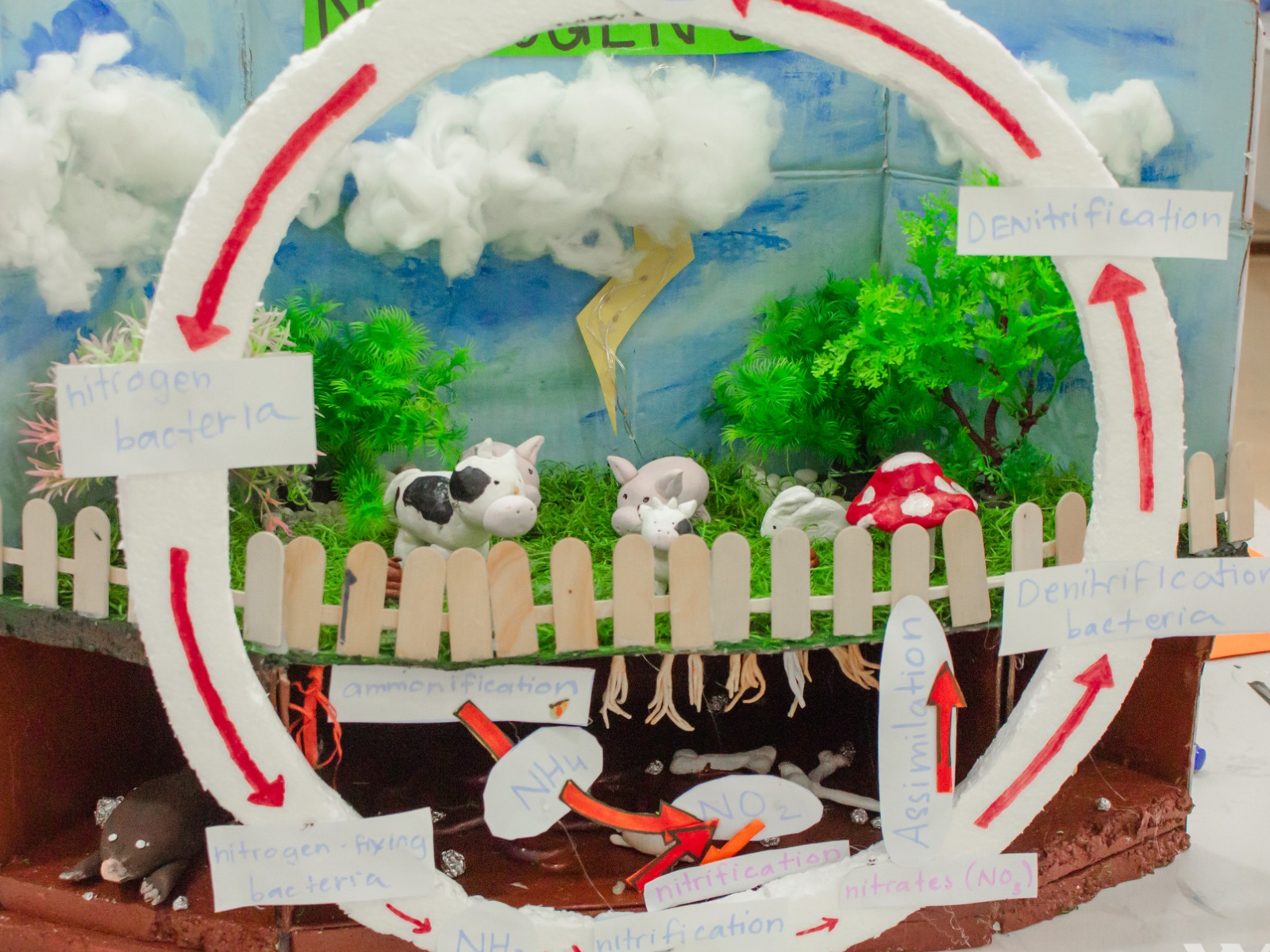 Science programs at WASS encourage students to explore and participate in the world around them through observation and analysis in order to be directly involved in science experiments and apply knowledge in practical situations. This is a solid foundation to help them continue to explore the multi-dimensional and colorful world of science.
WESTERN AUSTRALIAN INTERNATIONAL SCHOOL
If you have any concerns, please contact us.