The International Baccalaureate Diploma Programme
The International Baccalaureate Diploma Programme (IBDP)is managed by the International Baccalaureate Organization (IBO) founded in 1968 and is headquartered in Geneva, Switzerland. The International Baccalaureate Diploma Programme is recognized by most countries, highly regarded by the world's top universities, and is considered one of the most prestigious high school programs available today.
The IBDP is designed for students from 16-19 years old to help students develop 4 aspects: intellect, personality, emotion, and soft skills to improve their ability to study and work in an international environment. When attending this program, students are equipped with the appropriate skills and attitudes to develop and be more successful in colleges, universities and in their future career.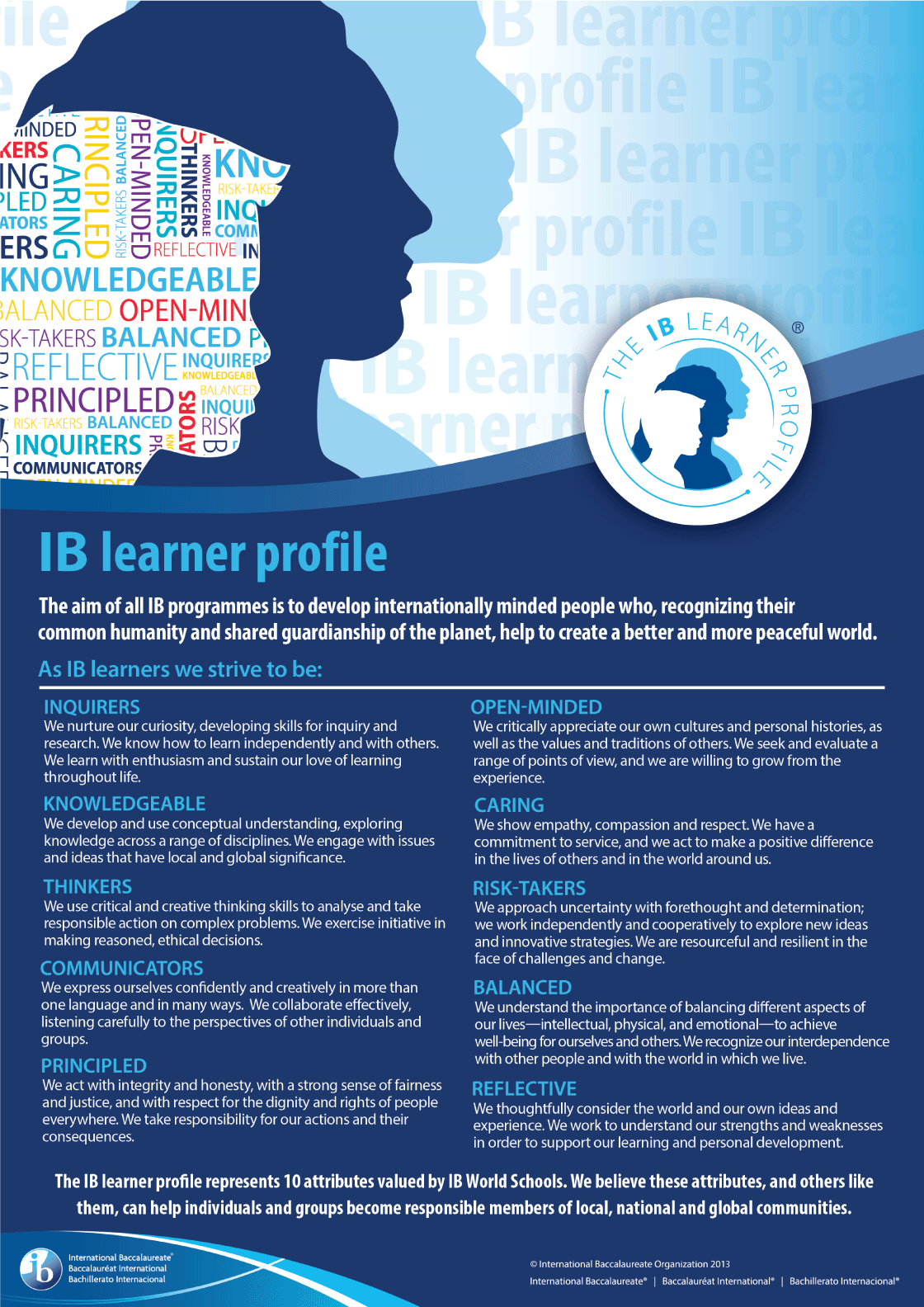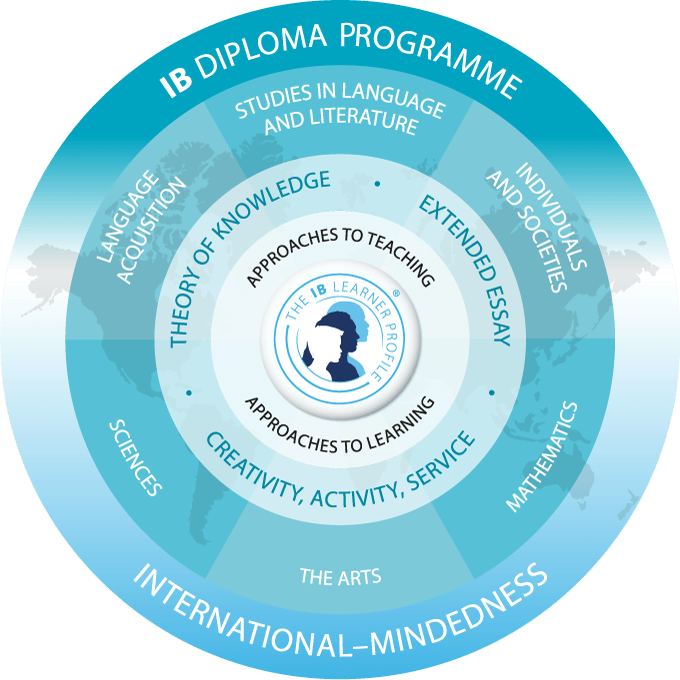 English A: Language and Literature HL/SL
Vietnamese A: Literature HL/SL
⋙
French ab anito SL
English B SL
⋙
Business Management
HL/SL
Economic HL/SL
⋙
Biology HL/SL
Chemistry HL/SL
Physic HL/SL
⋙
Analysis and Approaches HL/SL
Applications and Interpretation
⋙
Which DP Subjects Are Offered at WASS?
Students studying in the International Baccalaureate Program will choose 3 subjects at the standard level (SL) and 3 subjects at the higher level (HL). Students at WASS must choose a subject in each group from 1 to 5, thereby ensuring the distribution of languages and literature; individuals and societies; science and mathematics and meeting the requirements of the Diploma. Students will also need to choose an additional subject from Group 3: Individuals and Societies or Group 4: Science to study a total of 6 subjects.
In addition to the six subjects, in order to qualify for the IB diploma, students also need to complete and pass:
Extended essay (EE)
Which is an independent, self-directed piece of research, finishing with a 4,000-word paper.
Theory of knowledge
In which students reflect on the nature of knowledge and on how we know what we claim to know.
Creativity, activity, service
In which students complete a project related to those three concepts.
How Dp Assessment Is Scored
IB diplomas are assessed through internal and external assessments.
All 6 subjects whether at higher level or standard level are scored on a 7-point scale. Thus, if students achieve the maximum score in all 6 subjects, you will achieve the highest score of 42 points. Students can achieve an additional 3 points from a combination of their assessments in Theory of Knowledge and Extended Essay, bringing the maximum total score to 45 points. To receive a diploma, students must achieve a minimum of 24 points out of a total of 45 points. In the process of applying to USA universities and depending on different countries, teachers will be asked to give a Predicted Grade (PG) for students in their subjects for universities to assess students' ability and application.