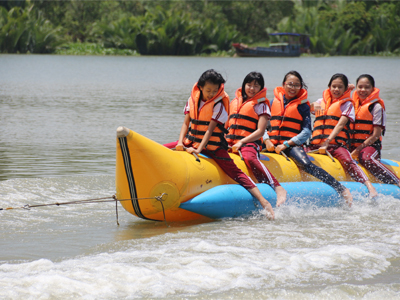 Interesting activities in the March field trip – A trip with many lessons
Starting after a long Tet holiday, the first field trip to Artinus 3D Art Museum – District 7, HCM city, Mango Garden Resort and Suoi Mo Park will mark the return of "Classes without wall" at WASS in 2016.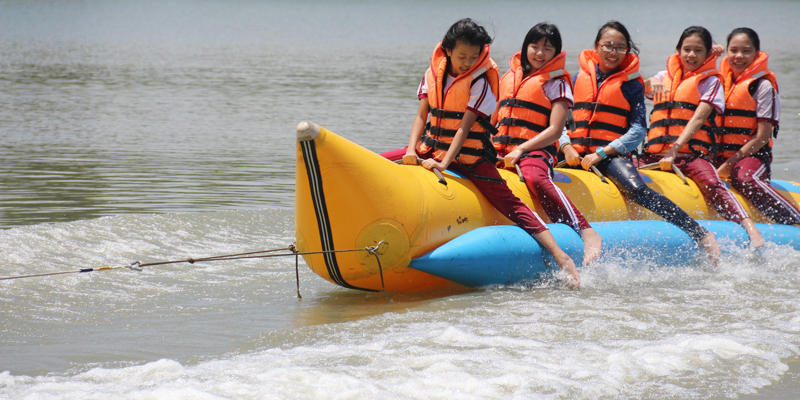 As a member of international education community, WASS always focuses on providing knowledge with modern teaching methods, equipping students with comprehensive language skills that can help them be best prepared with knowledge for their future development. Additionally, WASS always aims to educate students and developed them completely with intelligence, personality and different skills through various and useful field trips at many interesting and attractive destinations. In March, WASSers are going to experience exciting activities at two famous places in Dong Nai province and Artinus 3D Art Museum – District 7, HCM city:
Time: On Friday 18th March, 2016
Location:
Pre-school: Artinus 3D Art Museum – District 7, HCMC
Primary school: Mango Garden Resort
Secondary school: Suoi Mo Park
It's going to be interesting and enjoyable as these trips provide valued lessons:
Responsibility: The students will learn to improve their discipline to help to keep themselves and others safe. Besides, playing in ecological environments, they will get to learn more about importance of green plants for living, and hence raise their awareness of protecting environment and make our planet a better place.
Developing skills like team work, leadership, enhancing solidarity when students participate into team building games such as canoeing, grass sliding…
Strengthening knowledge about the environment and animals around them
For kindergarten students, this is an opportunity for them to get acquainted with art works and have their own feeling about colors around them.
We hope that WASSers will have an interesting trip and have a wonderful experiences through these "classes without wall" at WASS.
WESTERN AUSTRALIAN INTERNATIONAL SCHOOL
If you have any concerns, please contact us.