The school year 2019 – 2020 marks a turning point in the application of high-grade technology to teaching and management of the Western Australian International School System. By starting to integrate new technology applications into teaching, including Virtual Reality (VR), Augmented Reality (AR), Mix Reality (MR), Robotics and Artificial Intelligence (AI), and applications in school administration and management such as FetchKids – student pickup software, Parents Portal, and online library software …, The Western Australian School System steps towards building a modern and professional learning environment with a strict and safe management system.
Applying virtual reality application into teaching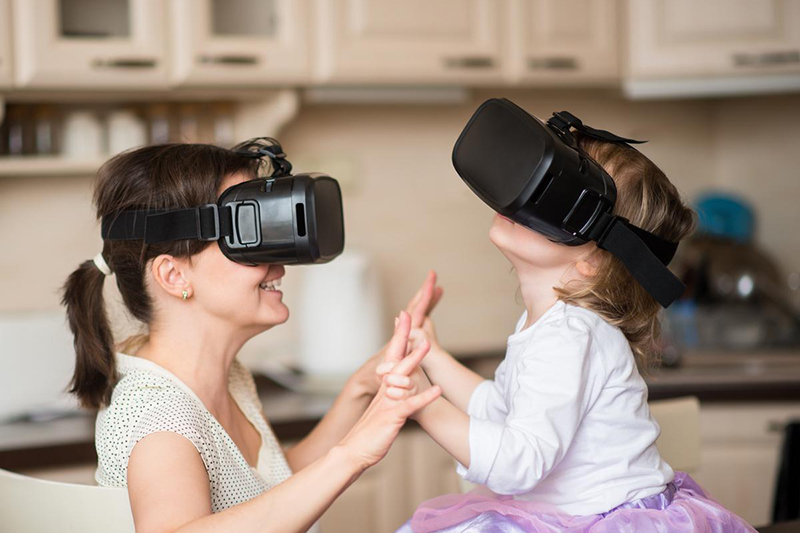 Along with the rapid development of technology 4.0, The Western Australian International School has brought the world's leading advanced AI technology applications into the curriculum.
In addition to Robotics, which has been implemented and gained many achievements, in the school year 2019-2020, The Western Australian International School will introduce the Virtual Reality (VR), Augmented Reality (AR), Mix Reality (MR), Robotics and Artificial Intelligence (AI).
By applying virtual reality technology to learning, students' lessons will become more vivid and intuitive. They are able to learn and discover many things and about life through virtual environments with high performance and interaction. This is an advanced educational method to support children in acquiring knowledge in a more active and interesting way. At the same time, this helps them develop their critical thinking and increase their judgment and imagination in the most effective way.
Implementing pickup student appication from america technology – FETCHKIDS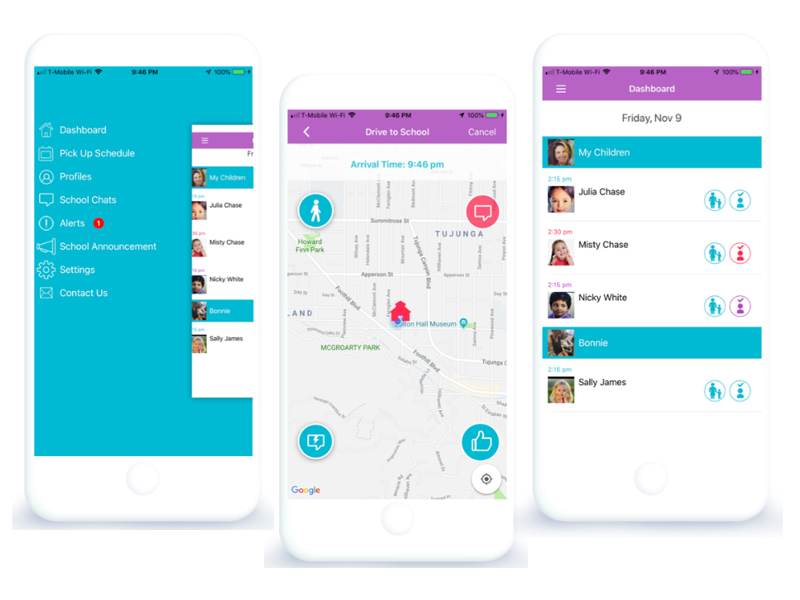 With the smart learning application for students, the school has also successfully implemented FetchKids – application to help parents and school monitor pickup process effectively.
FetchKids is a mobile-based application via GPS navigation. Parents can use FetchKids to quickly inform the school about the time, means and responsible persons for picking up child on a daily basis. Accordingly, the school can efficiently monitor the process and ensure student's safety.
PARENTS PORTAL AND LIBRARY MANAGEMENT SOFTWARE
Parents Portal and library management software are also new technologies that WASS applied to management in this new school year. With Parents Portal, parents can update the entire schedule and activities of their children every day, anytime, anywhere.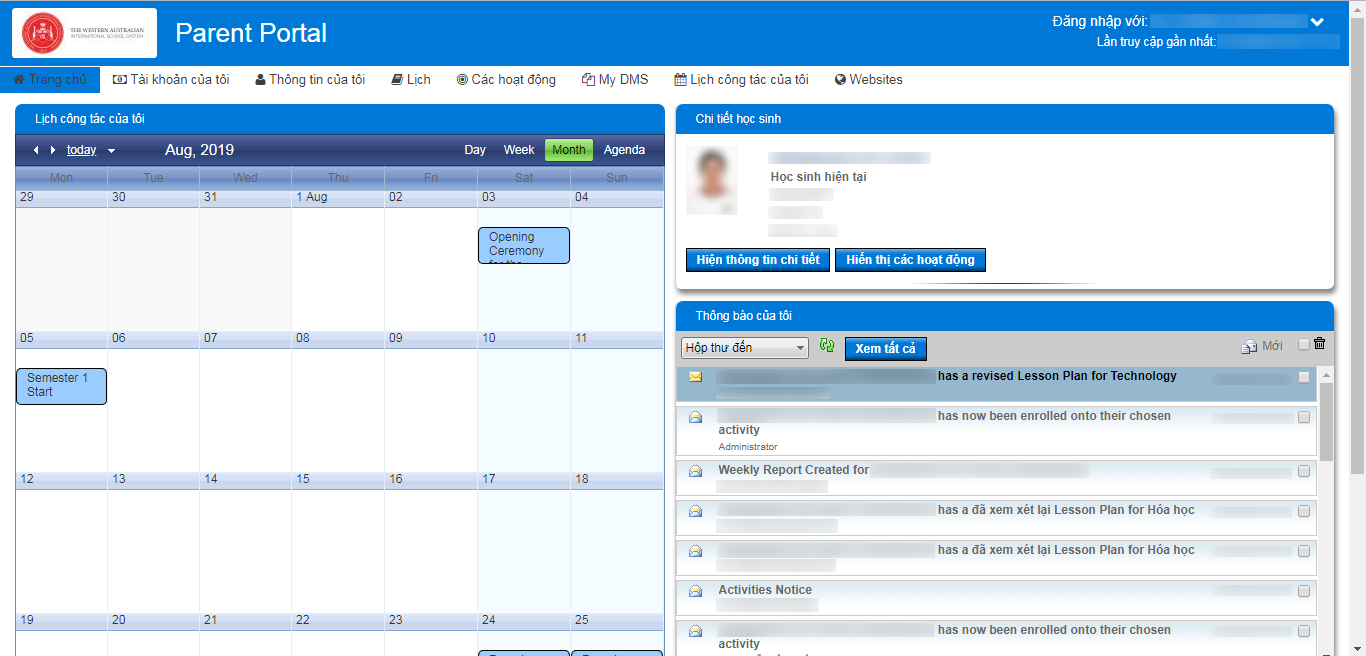 Library management software will help students easily manage their books – borrow and return schedules, encourage their research interests and reading habits.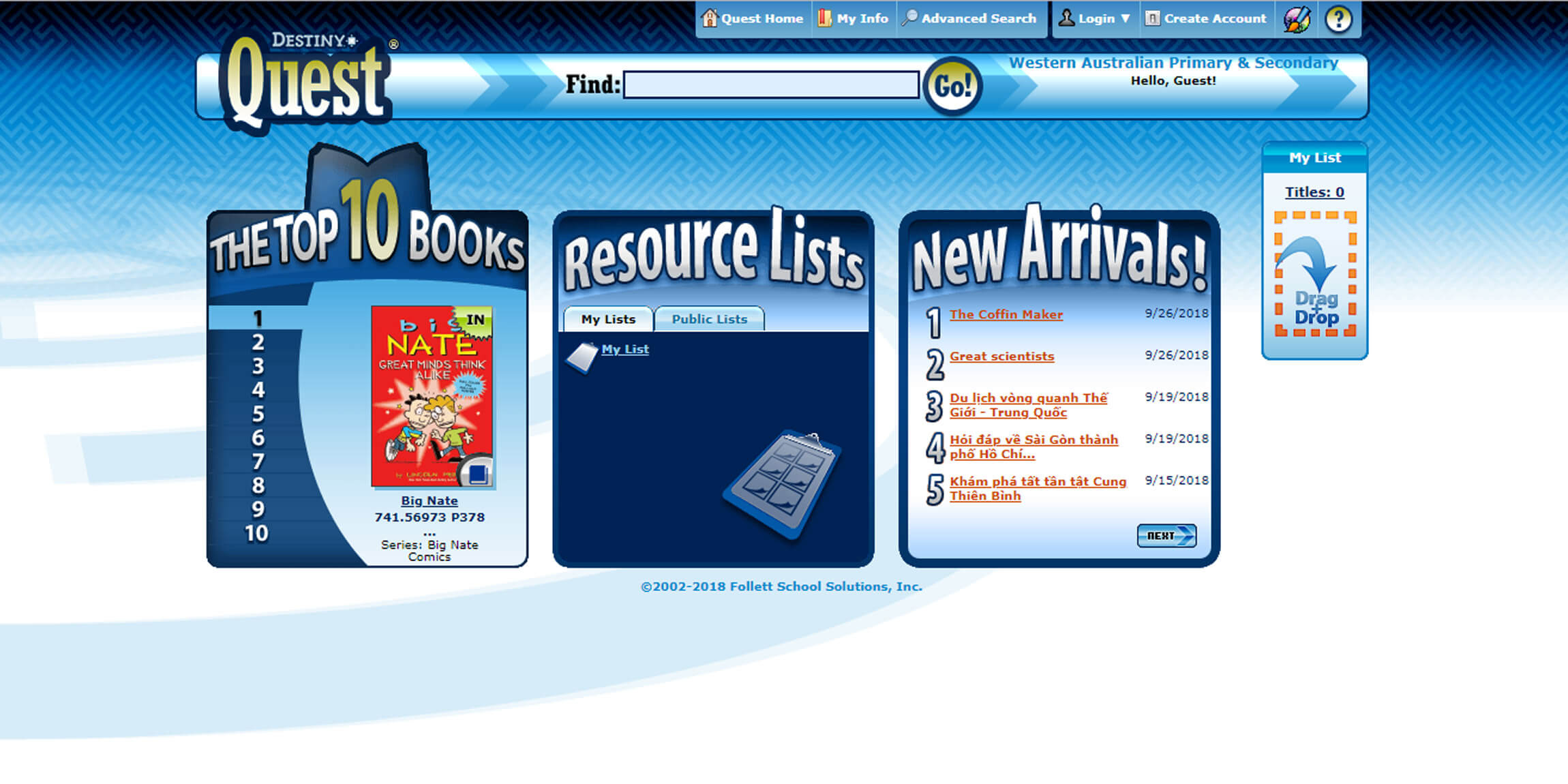 With the application of advanced technologies in teaching and management in the new school year 2019-2020, the school hopes to create a breakthrough in the quality of education and the management of students of WASS, provide a modern, safe and healthy learning environment for students and continue to build trust from parents.