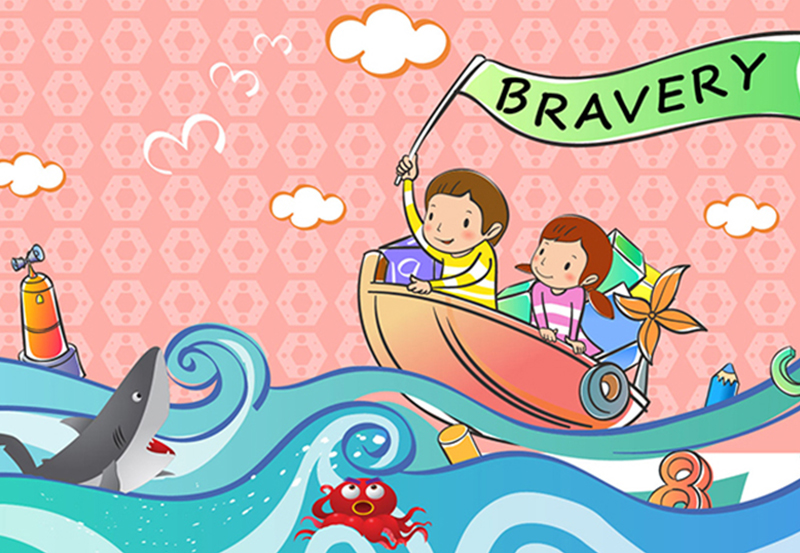 How to build bravery?
Bravery is not a natural character, it is built when we're growing up and overcoming life challenges. Recently, newspapers have published many news about a lesson in character education book: "Stepping on broken glass to train bravery". The question is if this is a right way to train bravery?
To help parents have correct view in teaching bravery to children, the Western Australian Schools will hold the seminar "How to build your children's bravery?" on October 25th, 2015 with the participation of a well-known speaker Maria Ngoc Thuy. Hopefully, the seminar will help parents obtain a lot of useful information for educating their children better.
Information of the seminar:
Topic: "How to build your child's bravery?"
Speaker: Maria Ngoc Thuy
Time: 8:30 – 10:30 A.M, on Sunday October, 25th, 2015
Address: WAPS's Conference Hall, 157 Ly Chinh Thang, Ward 7, District 3, HCMC
Let's register the seminar for free now by the following ways:
– Filling the form below
– Contact the Admissions Office: (08) 6290.5076 – (08) 6290.5077
– Call to our hotline: 0981.654.113 / 0963.999.701
WESTERN AUSTRALIAN INTERNATIONAL SCHOOL
If you have any concerns, please contact us.