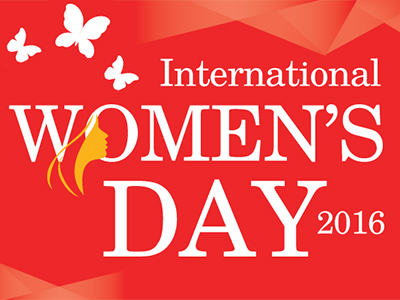 Happy International Women's Day 8/3 with a message "Duplicate Love"
"Duplicate Love" is the message that Western Australian International School System (WASS) would like to remind our students on this meaningful day. WASSers will have an opportunity to express their gratitude, one of character education programs at school, to the wonderful women in their lives.

At WASS, the students are fully equipped not only with necessary academic knowledge, but also activities that teach moral values and emotional development. The 8th of March, an important and special day for a half of the world, is one of WASS's annual events for all young citizens here. This year, WASSers will have time to enjoy and save meaningful moments with their beloved women at WASS PHOTO CORNER which will be decorated. Let's duplicate and spread our love to the half of the world! The most beautiful photo with the best wishes shown on WASS's fanpage will get a very interesting gift.
[pb_box icon="app.png"][pb_box_text]
International Women's Day is celebrated on March 8 in many countries around the world. It started after the movement of female workers in the textile industry in the US in the late 19th century (8th March 1857). On that day, the textile workers stood up against the difficult working conditions and their shabby apartments in New York City. 50 years later, on 8th March 1908, 15,000 women marched on the streets of New York demanding wages, reduced working hours and stop the abuse of child labour.
However, International Women Day was officially chosen to be celebrated on the 8th March with slogans "8 working hours per day", "Equal workload", "Protect women and children" after the Women's Conference by Socialist Party of America in 8th March 1910.
Source: Vietnamnet
[/pb_box_text][/pb_box]
WESTERN AUSTRALIAN INTERNATIONAL SCHOOL
If you have any concerns, please contact us.