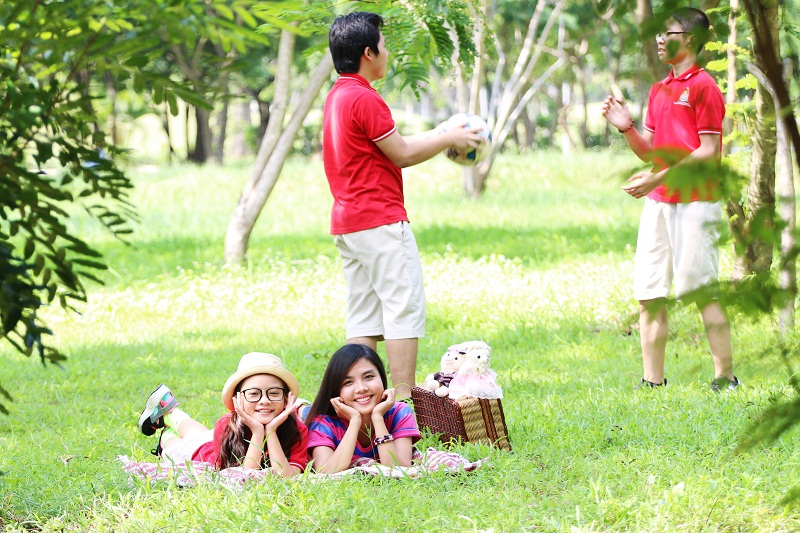 Exam season starting!
During 14 – 25 December 2015, the students at the Western Australian School are going to spend 12 days for their first semester exam. The closing ceremony will be organized one week later. It's an opportunity for all of us to look back at the passed half of the school year 2015 – 2016 with beautiful and unforgettable memories.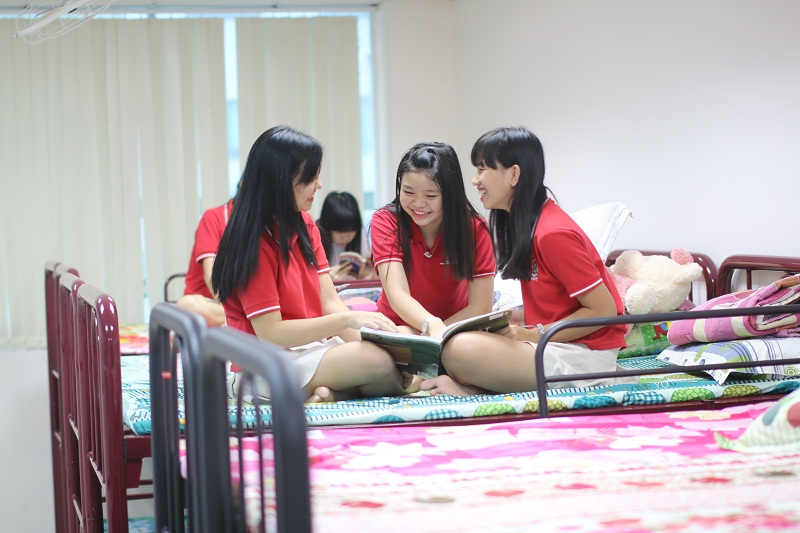 When it comes to the exam season, both teachers, students and parents at WAPS are entering one of the most "focused" stage in the school year. However, to avoid making our children feel stressful and nervous during the exam, WAPS would like to share some following tips for Parents, which can help them enjoy their exam!
– At this stage, the students will spend more time on studying and reviewing their lessons, so they definitely consume more energy than usual. Parents should take care of their meals so that they can have enough nutrient and stay healthy during this season.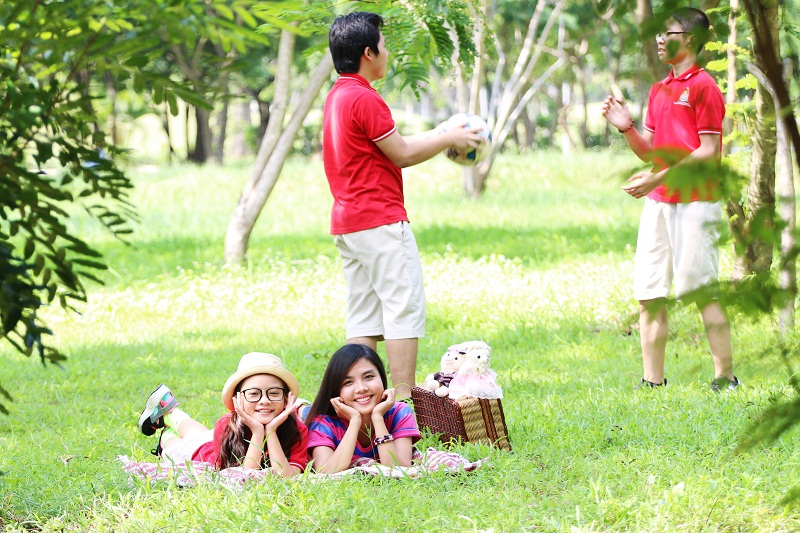 – Parents also should pay attention on their mental situation. Parents should notice if your children / child are worried or concerned about the exam. Please give them some time and space to relax in these hard days. Spending the appropriate amount of time for both studying and playing not only helps your children get mentally and physically well-prepared, but also helps them get better results in the exams.
Below is the schedule for the exams and the closing ceremony for first semester of the school year 2015 – 2016:
– 14 – 25/12: exams for the Vietnamese program.
– 21 – 22/12: exams for the Western Australian program
– 31/12: The Closing Ceremony.
WESTERN AUSTRALIAN INTERNATIONAL SCHOOL
If you have any concerns, please contact us.