The recent Robotacon Competition of 2019 proved to be a great success owing to the enthusiastic participation demonstrated by all our talented teams. With their skill and endeavour, the WASSers excelled in their section of the competition and won very well-deserved prizes.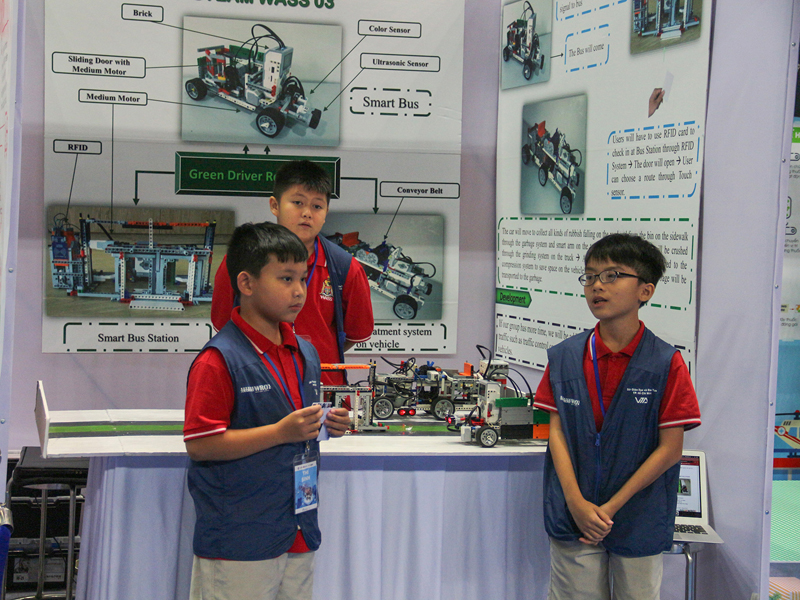 Robot talent – Robotacon is a playground organised on a national level with the greatest reputation worldwide and is run every year for young people, aged 8 to 19, interested in STEAM Robot. This year, the Western Australian International School System participated in the competition with four groups: B1 – "Smart Public Transport", B2 – "Smart Lighting System", B4 – "Smart City", B5 – Sumo Wrestling.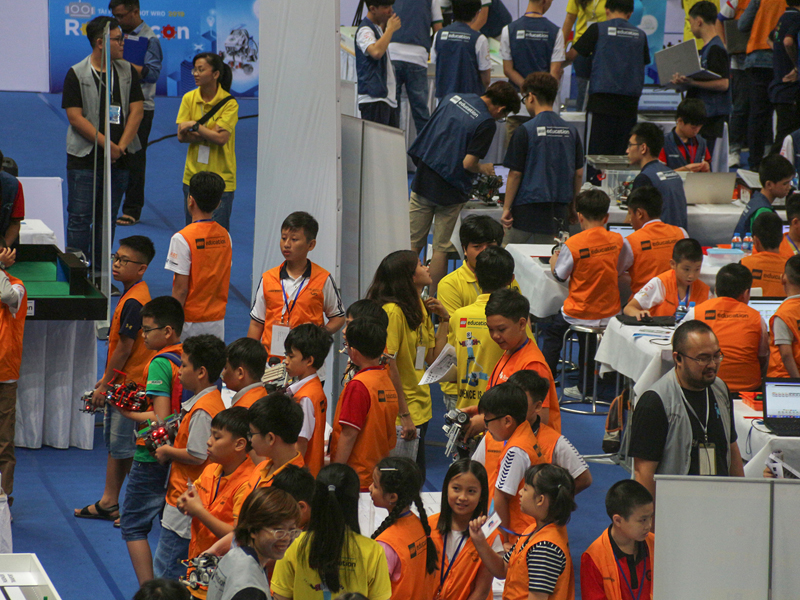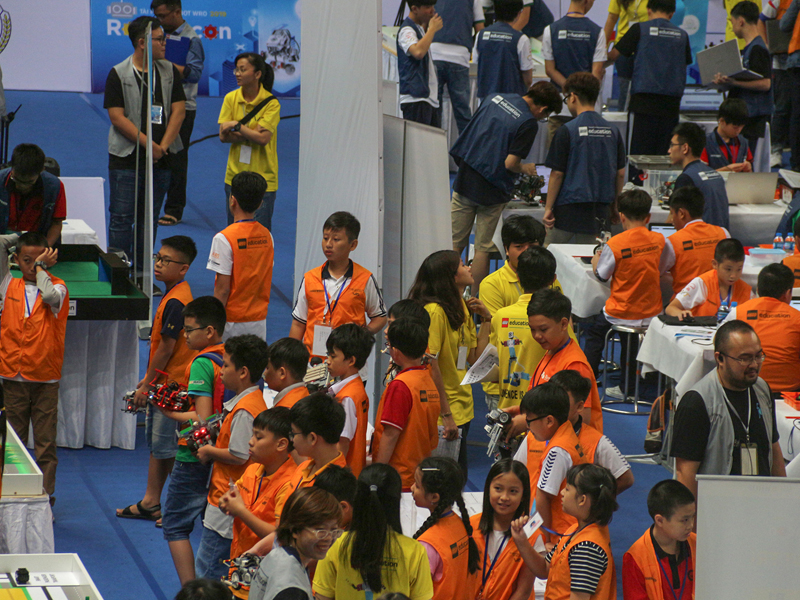 Let's look at their achievements:
Group B4 – 01 (Primary School) – Silver
– Nguyễn Viết Thành – 6C
– Lê Lâm Hà – 6C
– Trần Nguyễn Duy Thông – 6C
Group B5 – 02 (High School) – Bronze
– Chen Quán Thăng – 9C
– Trần Bảo Khang – 7F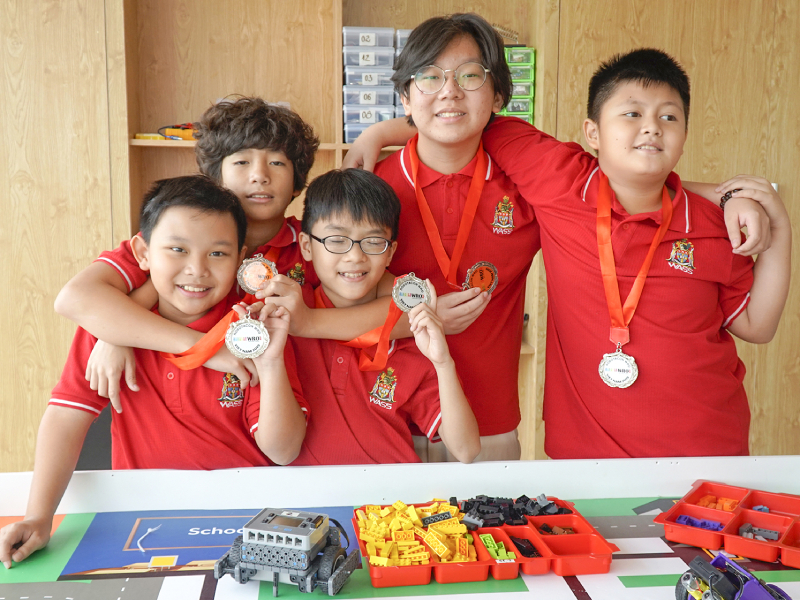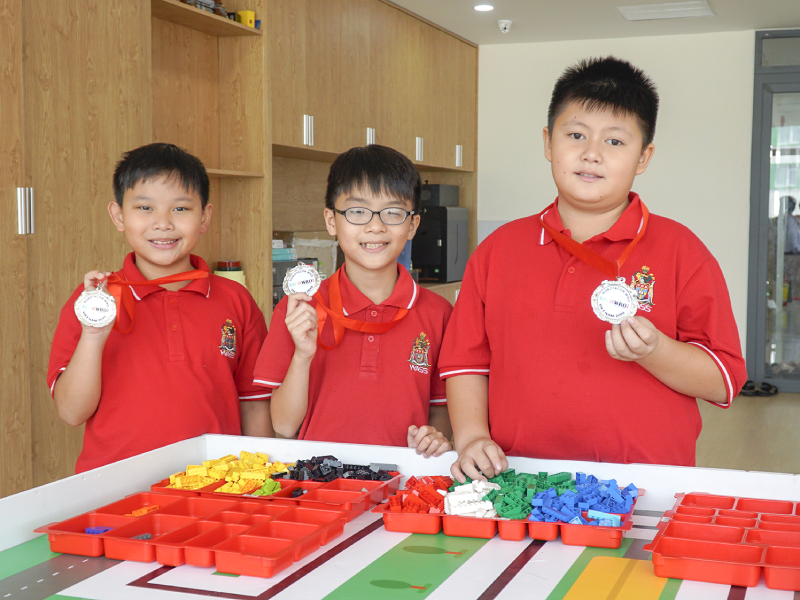 Taking place over four difficult days, the Robotacon Competition of 2019 is not just about the scores on the competing ground, it were also many lessons on analytical skills to be learnt, which helped our WASSers think rationally and cope in challenges to their endeavour. 
Alongside this, the Robotacon Competition of 2019 also helped the WASSers bring into play their creative ability, making a playground out of science which is both enjoyable and beneficial for the young generation. As such, all students were able to use the knowledge they learned at school as well as apply the ways of STEAM education.
All the achievements shown above are our pride and joy, provide a crucial source of encouragement for striving for the WASS community. We hope that our students will always be full of passion for the subject of robotics as they come to practise the many skills they have gained.
Once again, congratulations to the talented WASSers who have won the excellent prizes in this year's Robotacon Competition. Congratulations also for how very well the competition turned out.