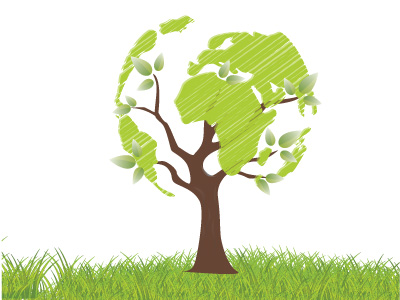 Celebrate Earth Day 2016 with WASS
From the 18th to 22nd, April 2016 over 300 students from 22 nations in will take part in many practical and meaningful activities to celebrate Earth Day 2016. This is an opportunity for students to work with the international community in calling upon everyone to help our Green – Clean – Beautiful planet.

Earth Day is an annual event that takes place all over the world. On this day, community express their deep concern for the many serious environmental problems such as floods, clean water crisis, urban air pollution and other problems and learn about new methods on how to save energy and natural resources effectively, and how to help lessen the negative impact on our planet.
From the 18th to 22nd, April, over 300 students from 22 nations in the world at the Western Australian School System (WASS) will respond to this events through activities which will include: watching relevant movies and discussing about Earth Day with their teachers in class meetings. At the same time during this occasion, WASS will also deliver the "Small action – Big meaning" message to WASSers which is aimed at encouraging students to save electricity, to conserve water, and to keep their class and schoolyards clean; and if possible, to go to school by bike in order to help lower the amount of carbon footprint in the environment. We hope that through these small but meaningful actions, students will become more aware of their responsibilities and obligations as true global citizens.
Protecting the natural resources and the environment is not an individual responsibility. If we don't preserve our planet, we will destroy our own habitat. At WASS, we always prioritize in educating students to fully develop their thoughts as well as their characters. Follow WASSers, participate in many practical activities this April and become an enthusiastic environmental representative.
WESTERN AUSTRALIAN INTERNATIONAL SCHOOL
If you have any concerns, please contact us.