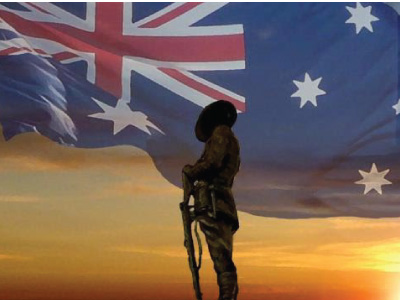 ANZAC Day 2016 Commemoration at WASS
As a member of the Australian education community, for the commemoration of ANZAC Day on April 25th, the Western Australian School System (WASS) will hold a one minute silence to remember the Australian & New Zealand soldiers who died in the historical battles at Gallipoli. Through this, WASSers will know more about the legend of ANZAC and the historical battles, and at the same time show their respect to the brave people who have fallen in this battle.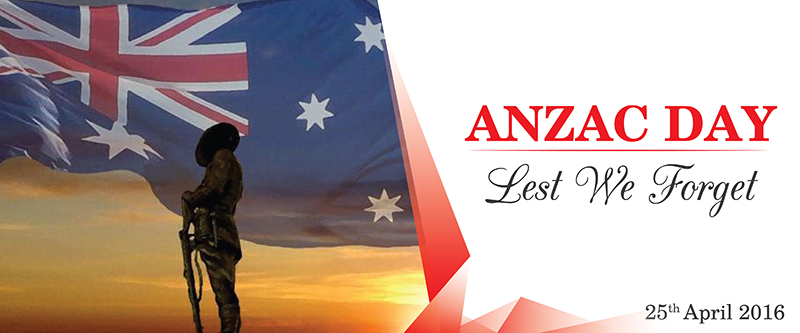 ANZAC is the abbreviation for the Australian and New Zealand Army Corps, which is used to recall the alliance of two nations, Australia and New Zealand, which is called the ANZAC Alliance for short. ANZAC Day is held on April 25th annually, in both Australia and New Zealand. It is one of the most important celebrations which is held in all states and towns and it holds much meaning and shows deep respect of Australian – New Zealand for soldiers who have fallen at Gallipoli.
This commemoration marks the landing of the ANZAC Alliance on the peninsular of Gallipoli – Turkey during the early days of War World I in 1915. They were parts of the expedition of the Alliance army which was founded to take over the peninsular. The moment they landed on Gallipoli, the ANZAC Alliance army met fierce resistance from the Ottoman army (an ally of Germany in the war). The Gallipoli campaign was fought over harsh 8 months and only ended when the ANZAC Alliance army retreated after both sides suffered heavy losses (about over 2.700 New Zealand soldiers, 8.709 Australian soldiers and 60.000 Turkey soldiers died in the fighting).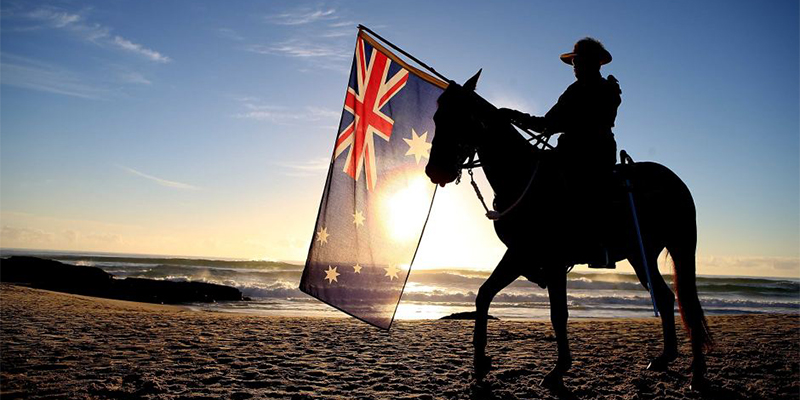 The poor leadership and decision making by the alliance army resulted in many innocent soldiers dying unnecessarily.
Here are some of the commemorative activities to commemorate ANZAC Day which are held in Australia:
Dawn services: Everyone gathers and holds a minute silence. Often these services that are held involve formal anthems, commemorative songs and wreath laying tributes for the fallen.
ANZAC parade: from the first days after the end of the war, ANZAC parades only comprised former World War I soldiers, but now it includes any former soldiers from all wars.
The game of "TWO UP" (Heads – Tails): This is a traditional, gambling game and can be played only at registered locations. On ANZAC Day however, it can be played almost anywhere without problems.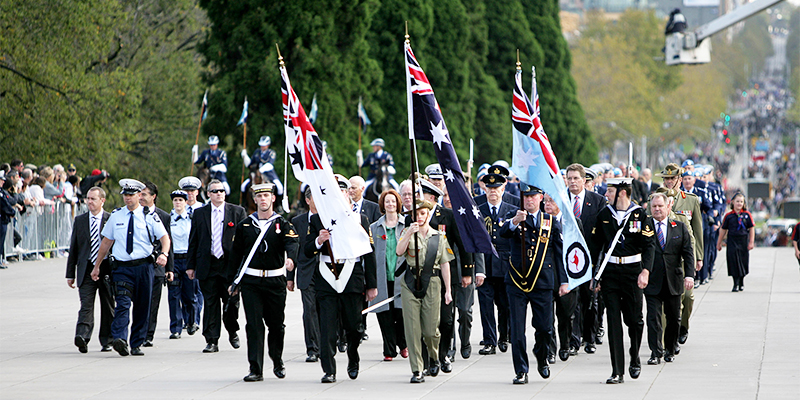 There are still wars happening around the world, they bring grief and sorrow, loses that can never be filled. Let's join hands together with WASSers in spreading peace everywhere so that we can live in a safe and happy world! And don't forget to pay your respect to those who have fallen, who have sacrificed their lives to protect our lands for future generations.
WESTERN AUSTRALIAN INTERNATIONAL SCHOOL
If you have any concerns, please contact us.