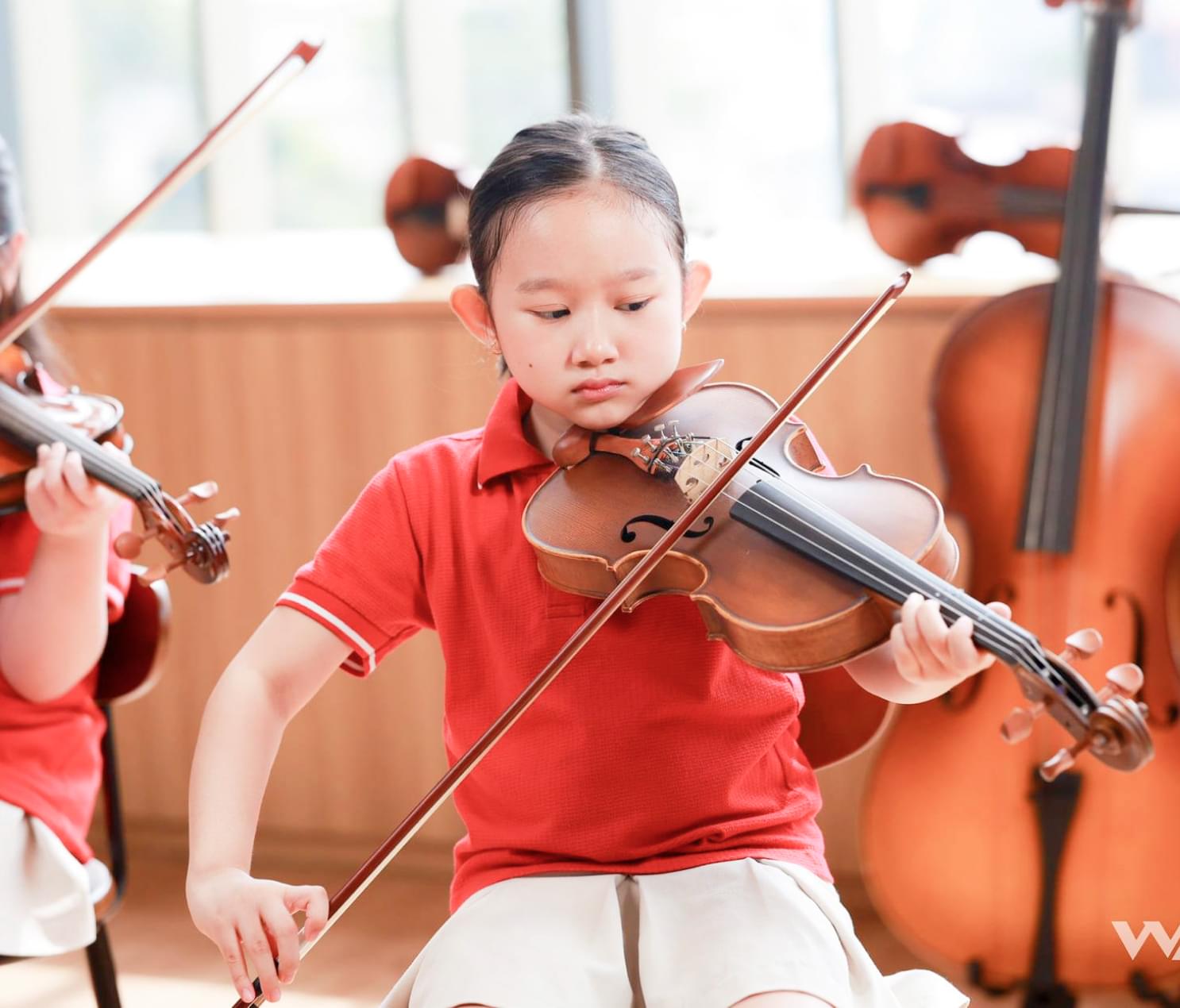 WASS welcomes you to come to visit us to discuss the curriculum and the educational environment of each campus with our teachers, staff, and students.
School tours are scheduled after 5pm every working day and between the hours of 8 am and 11.45 am on Saturday. Please fill in the form or call to Hotline.
Leave us your inquiry (if any)
Please contact us via phone (028) 7109 5077 – Hotline 0963 999 701 or fill out the form to register.
WESTERN AUSTRALIAN INTERNATIONAL SCHOOL
If you have any concerns, please contact us.